Top 10 Bridal Party Photos
Besides the parents, the bridal party is the closest group to the couple, which makes them very special.It's extremely important to get good bridal party photos just like the pictures of the parents or the couple themselves. I always make sure to get individual photos with each member, and then we try to have some fun and do some bigger group shots.
Bridal parties are like a box of chocolates, you never know what you're going to get. I know, overused and lame, but it's so true. You'd think you'd be able to look at a couple and know what the bridal party will be like, but really it's always a surprise. Sometimes the calmest couples have the craziest bridal parties, and sometimes the loudest couples have really reserved groups. Then, occasionally, you'll have one side that wants to do fun stuff while the other isn't into it at all. Either way, it's my job to get good photos of these people and try to make it as painless as possible.
The following top 10 bridal party photos were either some of the most energetic groups to work with or we just did something really fun and crazy or the setting was just great.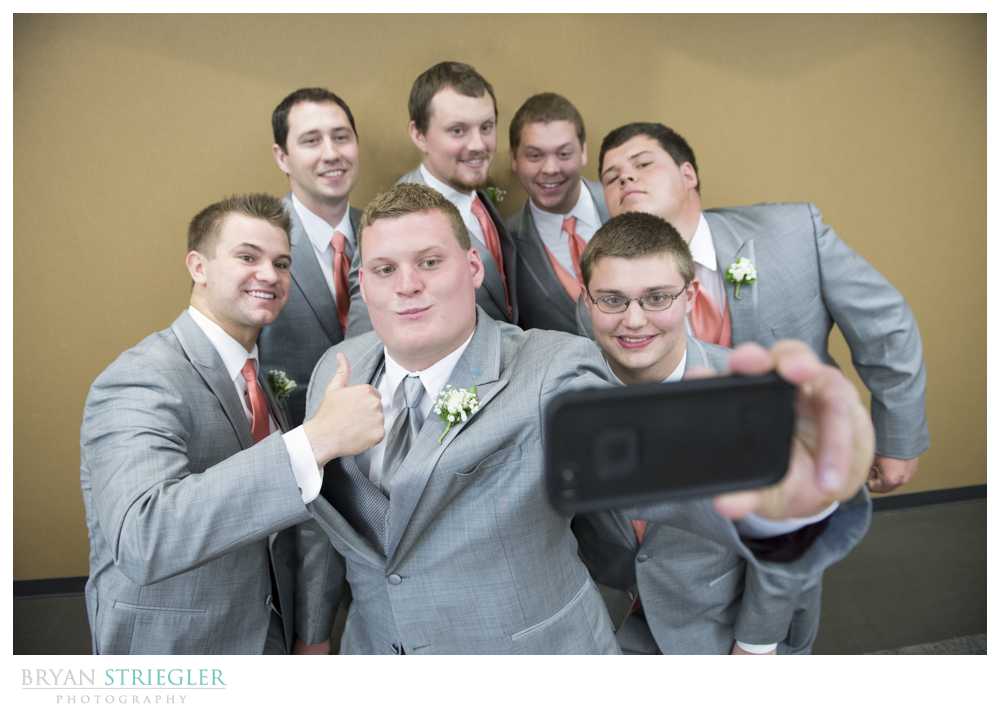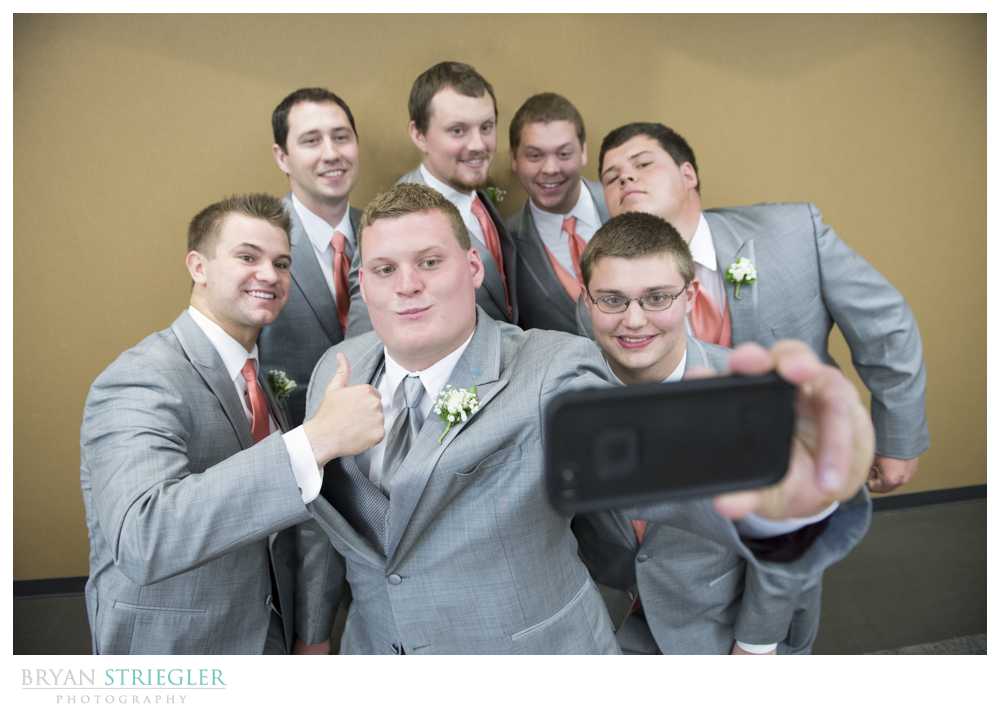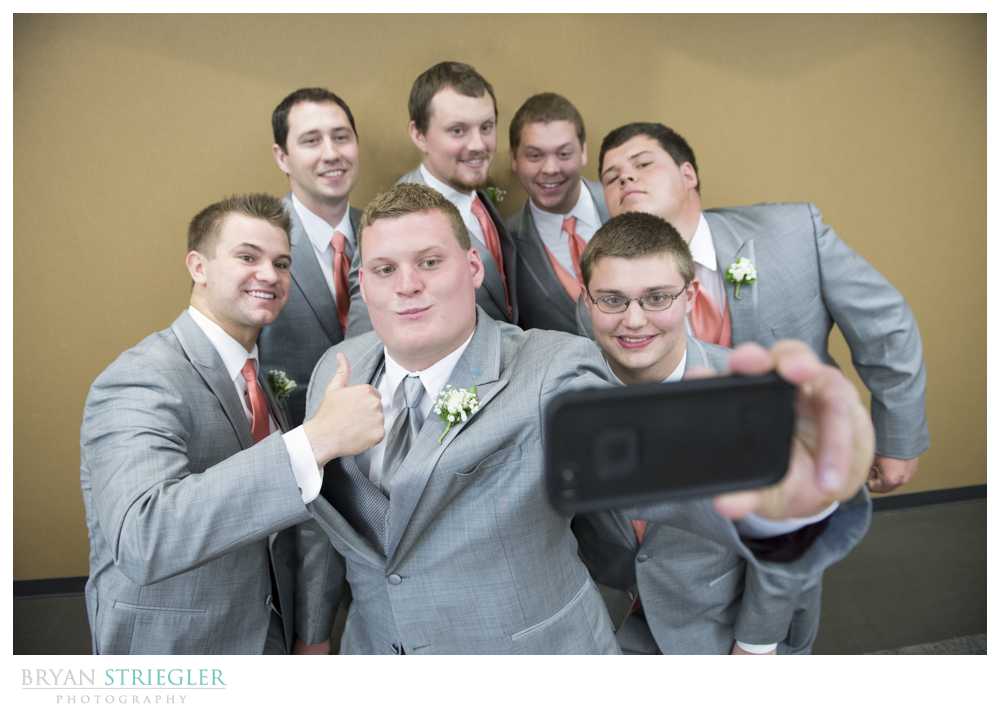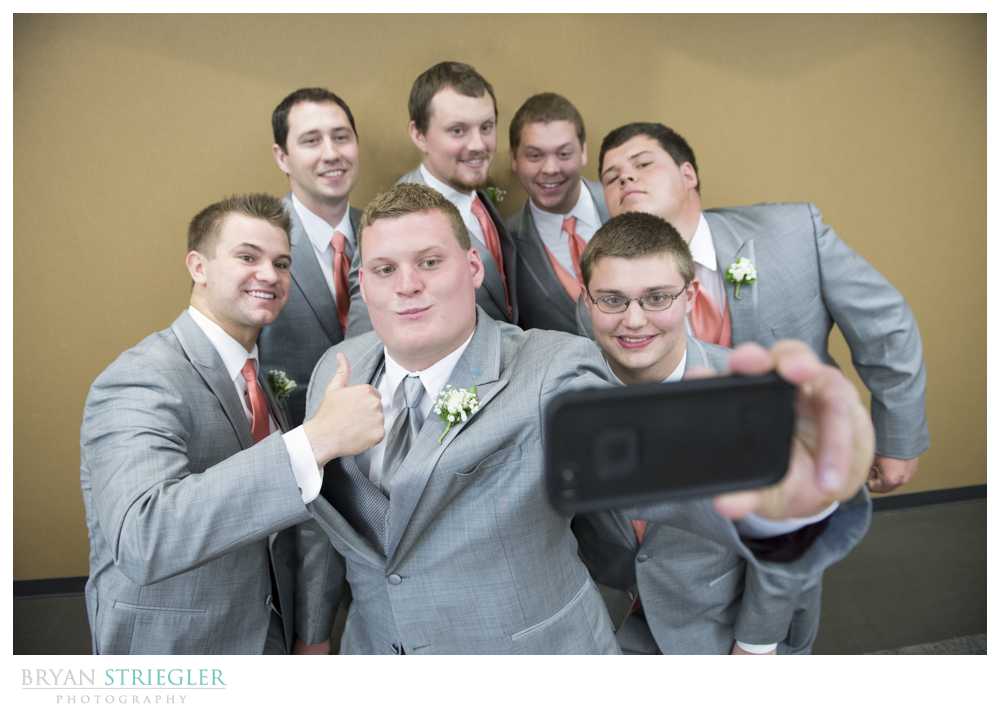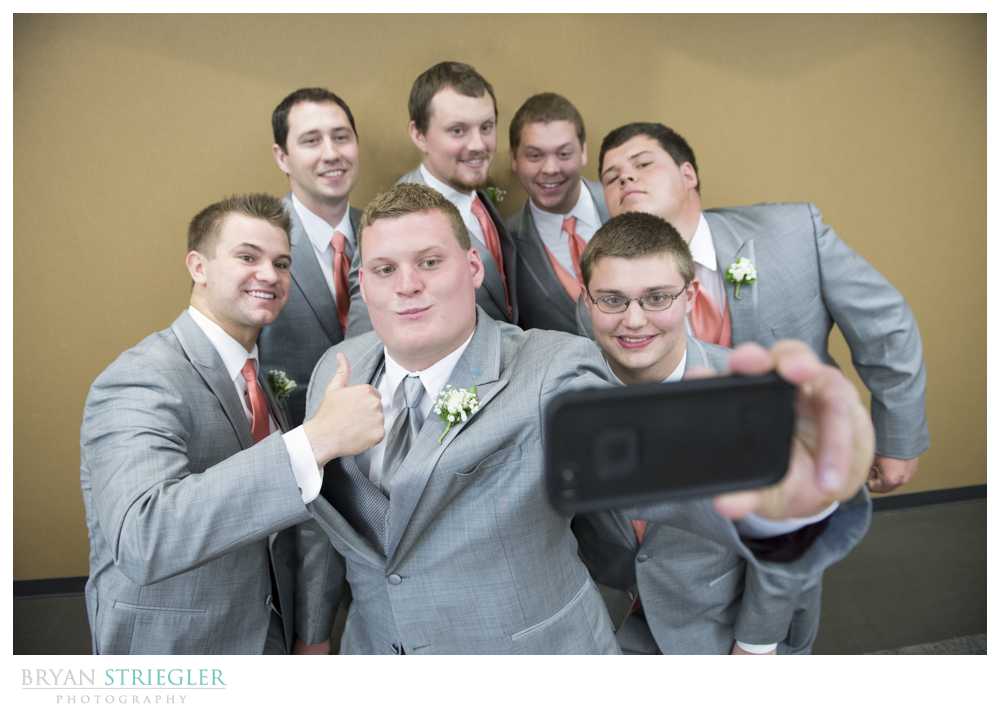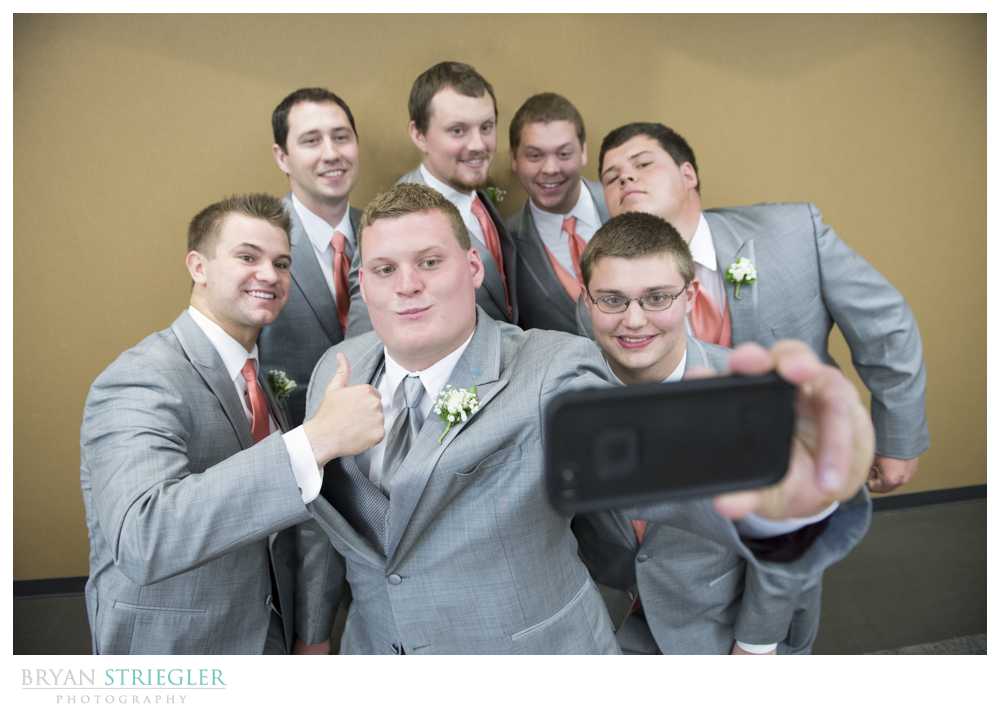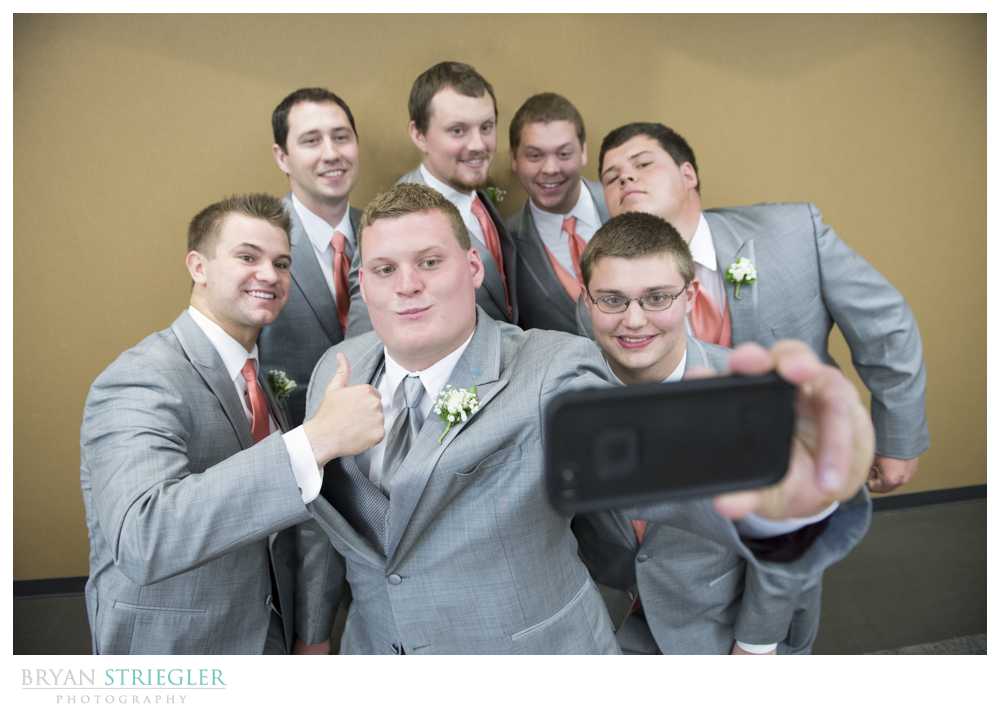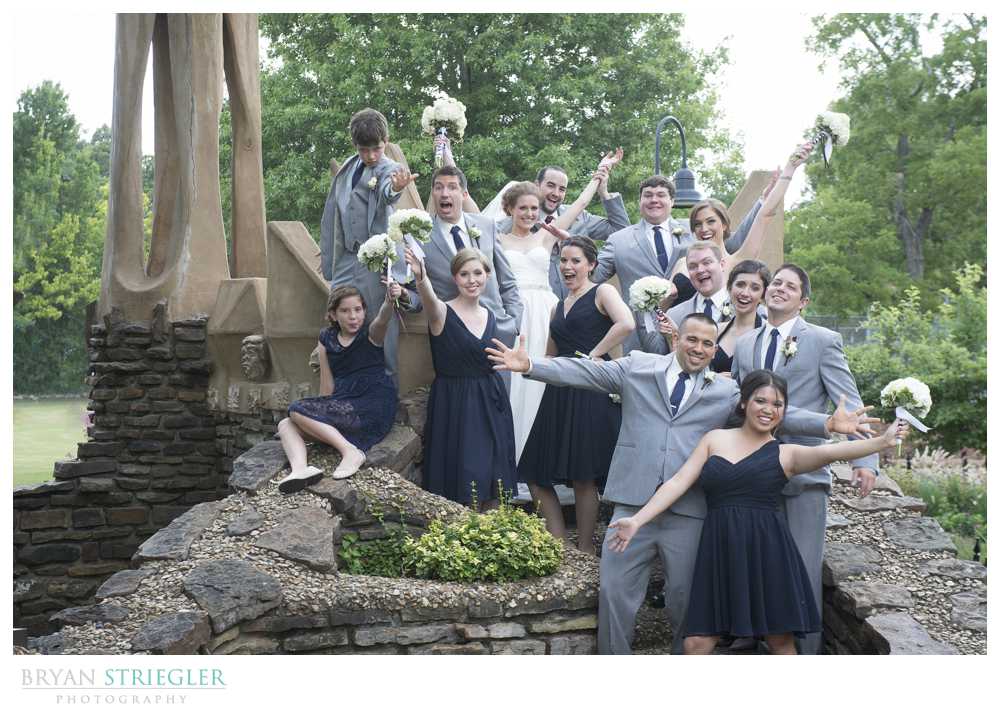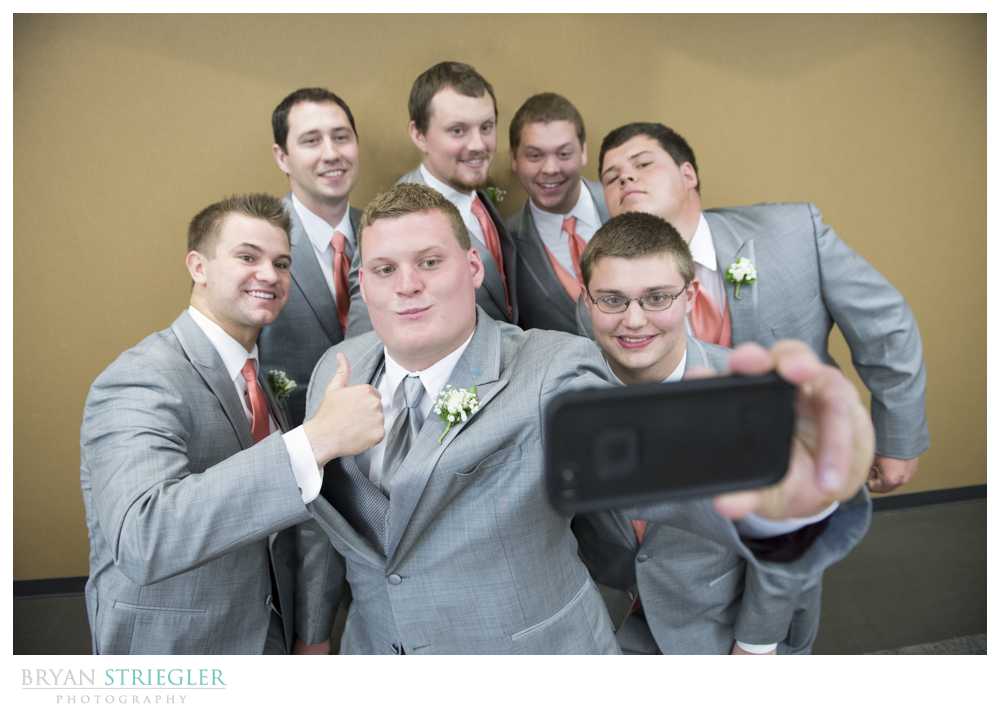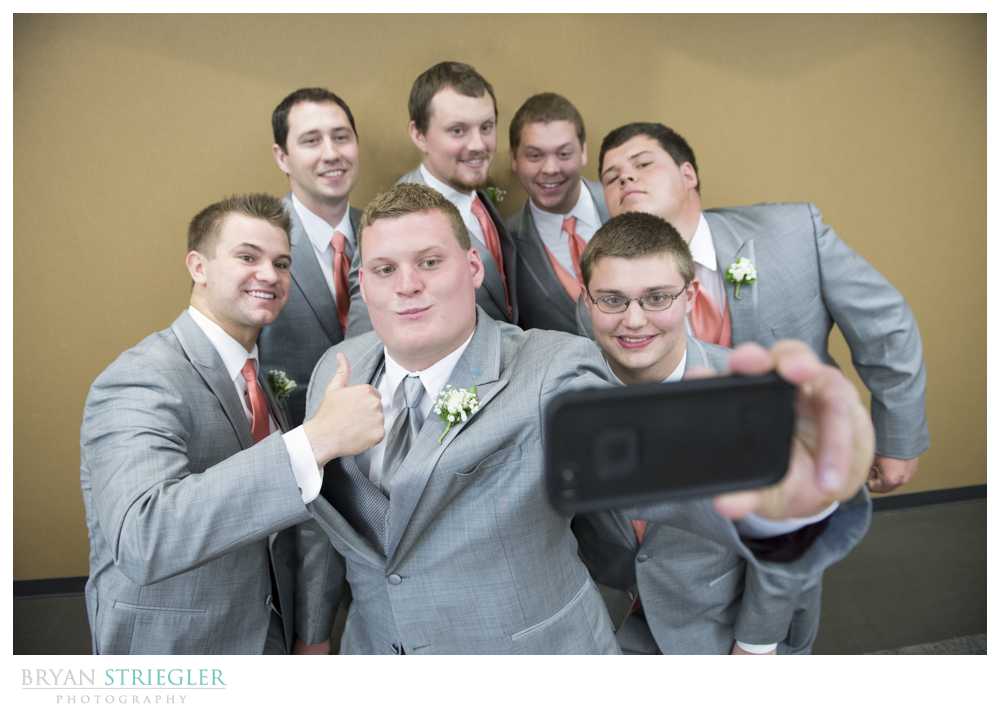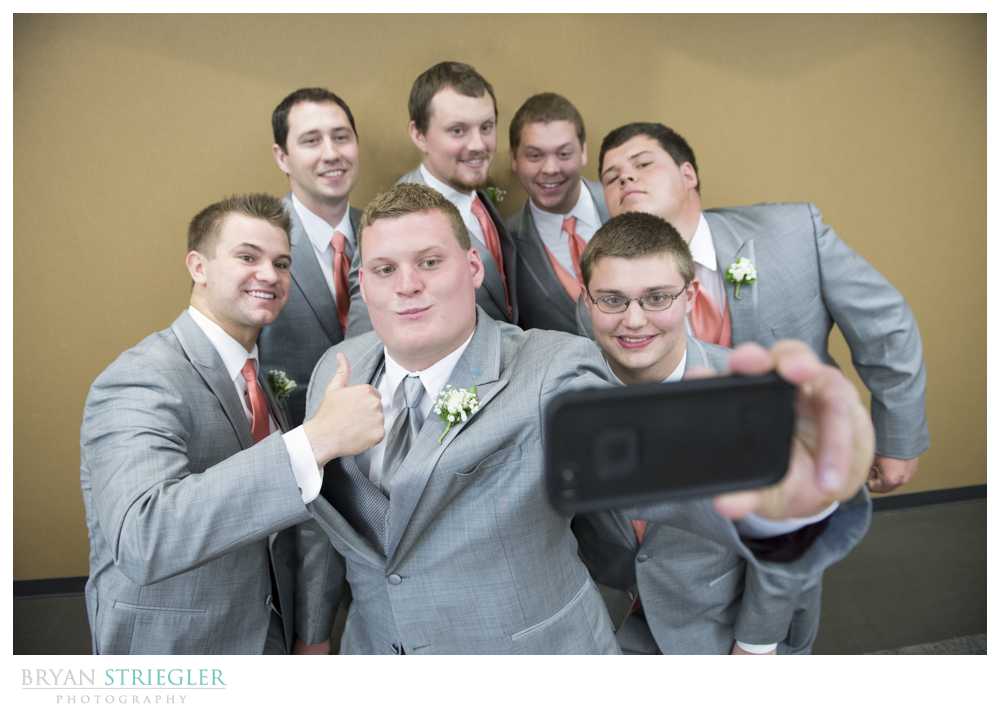 Some of these bridal party photos are so cute and some are just hilarious. Like I said earlier, each group is unique, so each photo is going to be special as well. Whatever their personalities, I always like interacting with the bridal party and meeting the couples' favorite people. It's a blast!