Yay! It's starting to warm up again and everything is coming back to life. The past few months it has been hard to do much outside, so I'm excited to start shooting engagement sessions again. About 85% of my couples do an engagement session, so that means I'm about to be really busy. That means though, that 15% choose not to do an engagement session for some reason. If you are thinking about skipping it, here are 3 Reasons to do an Engagement Session. 
3 Reasons to do an Engagement Shoot
1. Engagement Sessions are Fun
When was the last time you two went out and had a good time and focused on each other? I know that for me, once we got engaged, life was busy. With finishing up college and planning a wedding, we really didn't have time for much.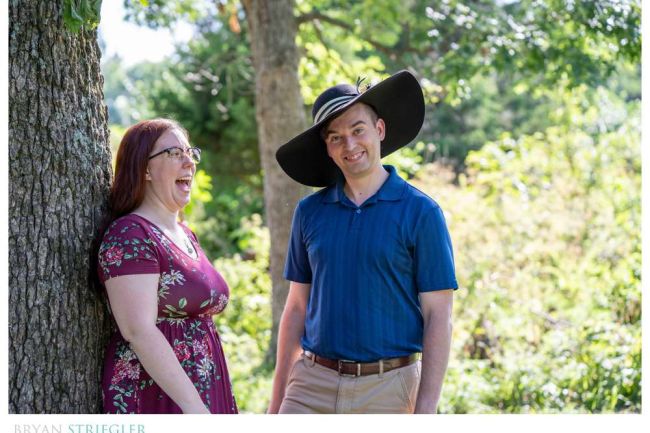 An engagement session should be a fun time. It's a time for you two to get away from all the normal things of the day and just be with each other. The whole time will be focused on the two of you, and you'll get to love on each other. 
I know some people don't like taking photos (guys especially), but the right photographer can make it fun. There are ways to help the couple forget completely about the camera and enjoy the moment. I really enjoy distracting people through conversation or having them do something silly. I know for me, I've had plenty of guys come up to me afterwards and tell me how it was a lot better than what they were expecting.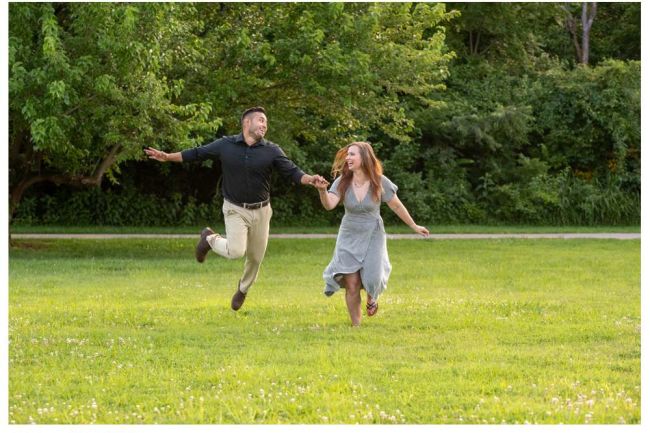 If you really want to make it fun, reward yourself by doing something after the engagement session. You could go out to eat, watch a movie, or whatever it is you really enjoy doing. Everyone loves a reward!
2. Engagement Sessions Make Things Smoother
As I mentioned earlier, most of my couples do an engagement session. That way, when the wedding comes, I feel like I already know them. On the few occasions that I don't do an engagement session, there's a little bit of awkwardness at first. 
Engagement sessions are a great way to start building that relationship. I talk during the whole session and ask a ton of questions. By the end of the engagement session, I know a lot about them, and they knew my personality. 
An engagement session is also a chance to see how everyone works together. They need to know how I do things, and I need to know how they work together and in front of the camera. Again, this practice makes things such much more relaxed on the wedding day.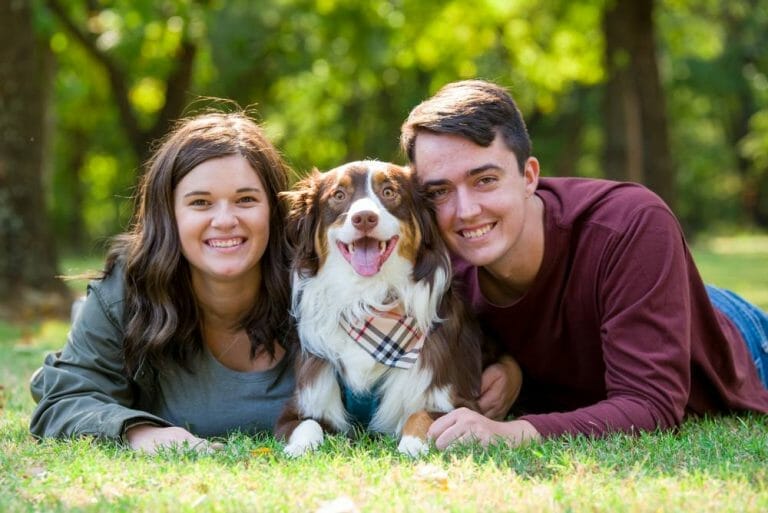 I've also known couples to use their engagement session as a trial run with a photographer. They would do the engagement session and then afterwards, if they enjoyed everything, they would hire the photographer for the wedding. This way, you know you'll love your wedding photographer. 
3. Engagement Photos have Many Uses
Often, couples will do an engagement session and then have no idea what to do with the photos. Truthfully, there is a ton of options for your engagement photos. 
The easiest thing to do is share them on social media. Most people will already know you are engaged at this point, but sharing your engagement photos is another chance to share and make that announcement. Usually, the engagement photos are much nicer than the proposal photos, so people will really love looking at them.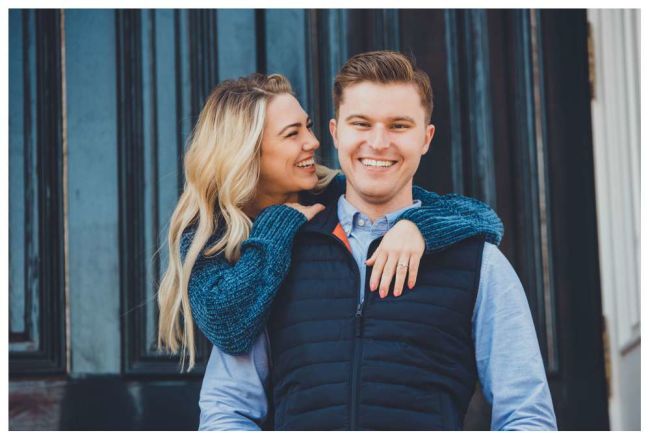 Another very common use is Save the Dates. Save the Dates are less formal looking than the invitation, so they usually have photos on them. Your engagement photos are perfect for this. If you don't know how to make Save the Dates, ask your photographer, and I bet he or she will help. 
Engagement photos are an easy way to decorate on the wedding day. You can put them outside by the guest book, on tables, or big prints spread around the reception. It doesn't require much work, but people will love looking at all the different photos. 
Almost every wedding has some form of a guest book. Usually, it's a very basic book with pages and lines, not really something you want to keep around your house. I suggest you make a guest book using your engagement photos. Leave a good amount of white space around each photo, and people can sign each page. That way, you have something you will want to keep and you'll have all of the signatures and messages. 
Conclusion
I really love doing engagement sessions. It helps me get to know the couple and I really feel like it makes the wedding day go smoother. Besides that, you can use the engagement photos for so many different things. I really love seeing them spread out at the reception. Hopefully these 3 reasons to have an engagement session have convinced you. If you have more questions about engagement sessions, please reach out and I'll do my best to help.