As I'm sitting here writing this, I'm also looking over at my older Macbook pro. It has been sitting on one screen, spinning for probably 2 minutes now. I'm in the process of formatting the whole computer because it is so slow, and it has been driving me insane. That's actually why I bought the $1500 Mac I'm working on right now. I just couldn't stand that old Mac anymore!
At this point, you're probably wondering why I'm talking about computers and what this has to do with weddings. Well, there are a lot of similarities between my situation and planning a wedding. When I go through the whole thing, I'm going to share 3 Reasons to Spend Money on Professional Wedding Vendors.
3 Reasons to Spend Money on Professional Wedding Vendors
Computers, like weddings are extremely expensive. I know I need one, but still, that doesn't mean I want to go and spend a ton of money on a new one. For about 3 months, I continued to use my old laptop, but I was losing so much time waiting for it to work.
Point #1: Choosing a cheap vendor might waste a lot of your time
Last Saturday, we had Mike Koon from Koon's Saloon slinging alcoholic beverages. I didn't have a chance to time him, but he was able to make different drinks and open bottles super fast. Now, imagine if you had paid a friend to be your bartender. He or she would have to look up how to make drinks, slowly get everything together, and overall take twice as much time. That's just one example, but the same is true for pretty much any vendor. Professionals are going to do things faster and more efficiently.
Point #2: Less Stress and Headaches
One thing I've noticed with using my new computer is I'm not nearly as angry. I hate waiting, so I would often yell at my computer when it would struggle with the simplest tasks. Day after day, I would curse its existence.
The same can be true for your wedding vendors. Some can cause you a giant headache. They are slow at doing things like we mentioned before but maybe they also aren't good with communication or forget things. Think about how much that is going to stress you out!
Point 3: Don't Let something go wrong on your wedding day
Lately, we have been doing a lot of live streaming for wedding ceremonies. For that, we have to use a computer. My old computer never messed up during any of the live streams, but it did make me paranoid. What if I couldn't get it loaded in time? What if it just stopped working in the middle of a wedding? My new computer is lightning fast, and I have now worries about failing.
Your wedding is a once in a lifetime event, and that means it's really important and you don't want anything to go wrong. Hiring professionals means you have people that do this all the time. They aren't going to make the mistakes that an amateur would make. They are going to know what to do and make it happen.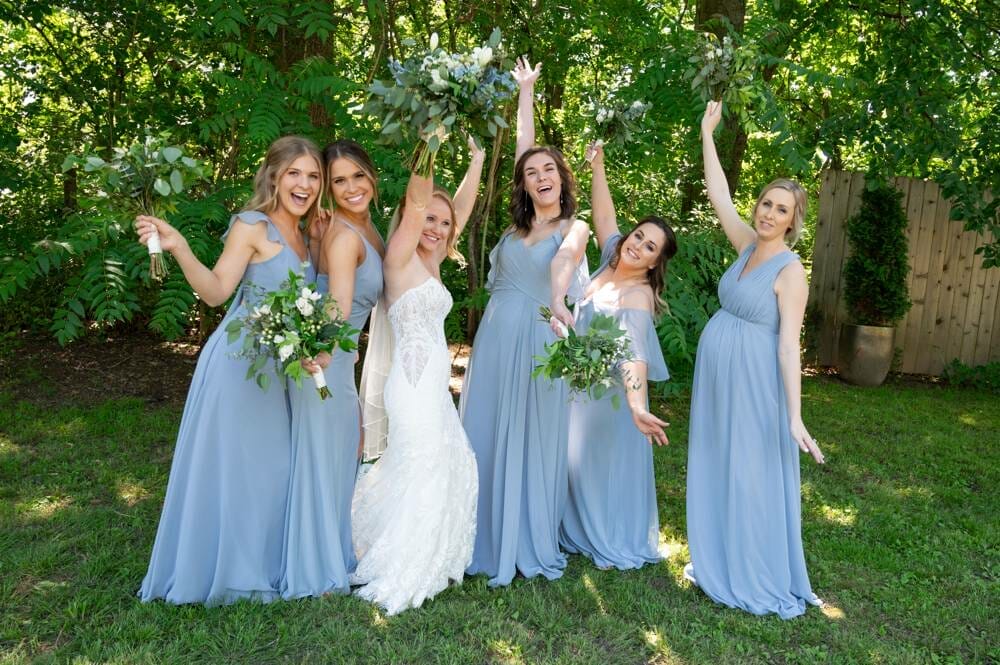 Hiring Wedding Professionals is Worth it
Yes, it was rough spending that $1500 initially, but am so happy that I did. This computer is so much faster, and I don't have to wait or yell anymore.
Make sure you do the same thing for your wedding. Spend the money to hire professionals. Yes, a professional photographer costs a lot more than your cousin's girlfriend, but think how much better you will feel about things. It's your big day, and you want to focus on friends, family, and having a good time, not worry about wasting time or things going wrong.