Your wedding is an amazing and joyful day that you will remember for the rest of your life. Imagine if you could have all that fun and also make a difference in the world. Would you do it? If that sounds like something you are interested in, you can use your wedding to help others, and here are some great ideas. 
4 Ways to Use Your Wedding to Help Others
1. Ask for Donations instead of Gifts
Every year my grandmother wants the same thing for Christmas. She asks that instead of gifts I buy a bag of dog food and take it to the animal shelter. I've also thought that was really neat.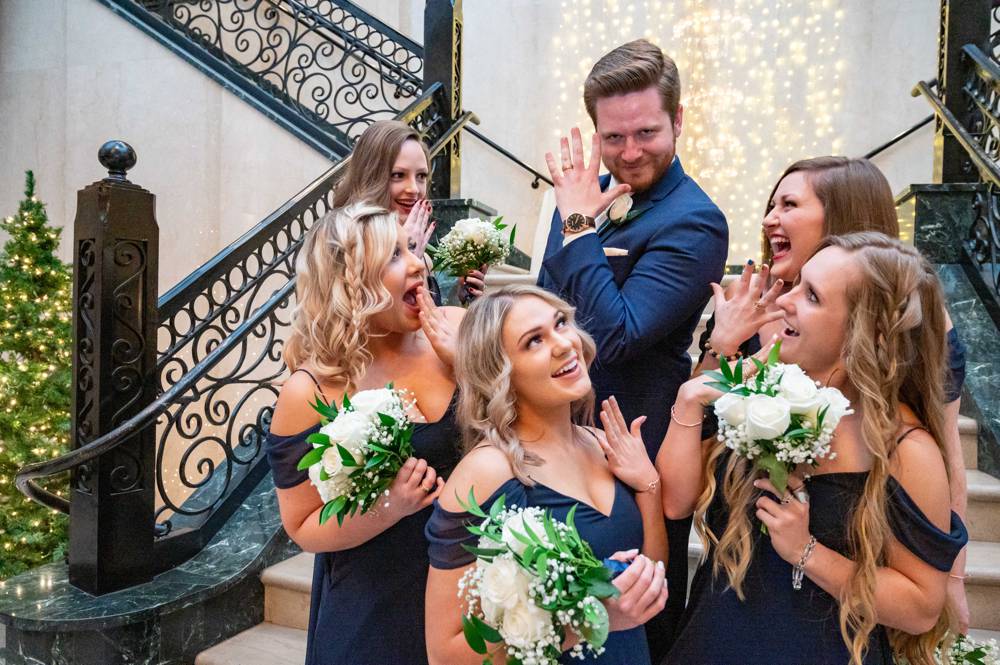 In the past year or so, Facebook started asking people to do fundraisers on their birthdays to help a cause. You can do the same thing at your wedding.
People are going to want to give you something on your wedding. It might be a gift or it might be cash. A lot of couples will go and do a registry at Target or some other place. While you might need a towel or pot, think how much more impact you could have if you asked for donations to a good cause.  All of that money could really help someone out. 
If you decide to ask for donations, make it as easy for people as possible. Put the information out there as soon as possible and in multiple places. You could put it on the Save the Date, invitation and wedding website. Also, put a link so people can simply click and pay. 
2. Make People Aware of an Organization or Cause
There are so many things going on in the world, and you'd think we'd know about them all with social media. Nope! One thing you can do to help is make people aware of an organization or cause. People can't help if they don't know about something. 
Again, you can put this information in a the same places we mentioned above, but you could also do it in a few other places. You could put the info by the guest book, on tables, or packaged with their party favor. If you really want people to pay attention, you can talk about it while you give a thank you speech. 
3. Support Certain Groups
You will have so many options when it comes to hiring vendors for your wedding. In my area, there are probably around 50 venues, 300 photographers, and so many other vendors. Within those options, you can support certain groups by hiring them for your wedding.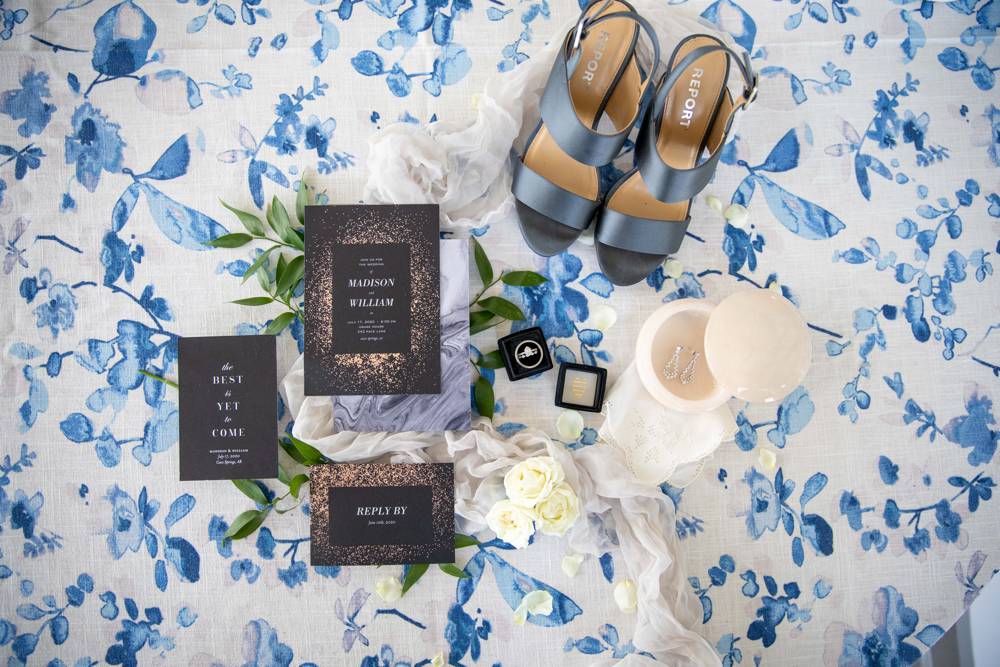 Who you want to support is up to you. Some groups that I've seen people help are small business owners, female or black business owners, LGBTQ, veterans or someone with a similar religious belief. You can try to hire one person that fits into your group or multiple. It's up to you and how many are in your area. 
4. Hire Vendors that Support a Cause
Just like you are trying to help others, there are plenty of businesses out there that are trying to help a cause. A few that come to mind are Toms and Tacos 4 Life. Both use their profits to help people in need. By supporting these types of businesses, you are helping people through them. 
Not all wedding vendors support a cause, and some don't make it well known. This might be something you have to ask about. For example, I support two groups: Sheep Dog Impact Assistance and Kageno Worldwide. There's a section on my website that talks about it, but I usually don't tell people about the donation until they've booked.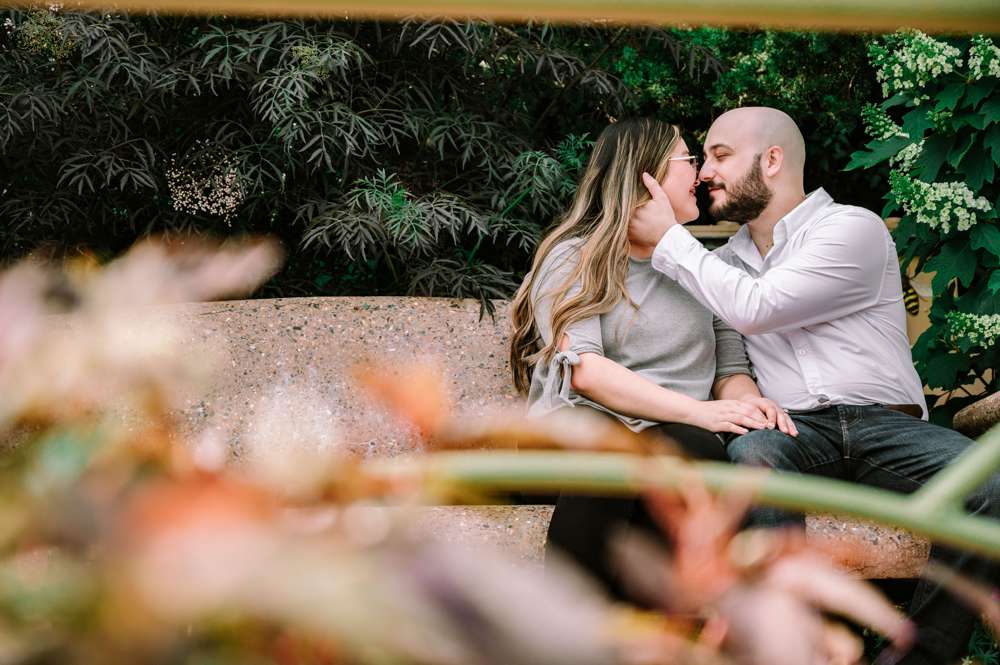 The biggest warning about the last two is to make sure the people you hire can still do the job. Yes, it's nice if they fit into a group you want to help or if they support a cause, but that won't matter if they mess up your wedding. 
Finding a Way to Help Others with Your Wedding
These are some great ways to use your wedding to help others, but this isn't for everyone. I would only suggest doing this only if you really care about a certain organization or cause. I'd also suggest that you don't make it overly preachy. Your wedding is a time to celebrate and people don't want to be depressed or feel pushed into doing something. 
I hope this has been helpful, and I'm excited to hear about all the great things you accomplished through your wedding. Please let me know if there are any causes or organizations you strongly believe in.