A wedding is one of the biggest days in a couple's lives, so it's no surprise that they pull out all the stops for it. But if you were to stick to tradition, the Big Day is not actually the only thing you need to plan for — there are a couple of pre-wedding parties that can lead up to it. If you're the kind of couple who wants a proper build up before your wedding ceremony, here's a list of parties you might want to include in your wedding timeline:

Engagement Party

Though your guests will obviously know you're already engaged, this is when the announcement becomes official, and when your wedding season commences.

For the venue, you can choose to hold it at home or at any memorable spot. Brides.com provides some unique engagement party themes you could try if you prefer something unconventional. It could be a fun day at Starlight Skatium to trigger guests' nostalgia, or a lovely brunch spot in Bentonville for your closest family and friends. The setting, like the guest list, can be as intimate or as big as you prefer. Keep in mind, that whoever you invite here will expect to be at the wedding.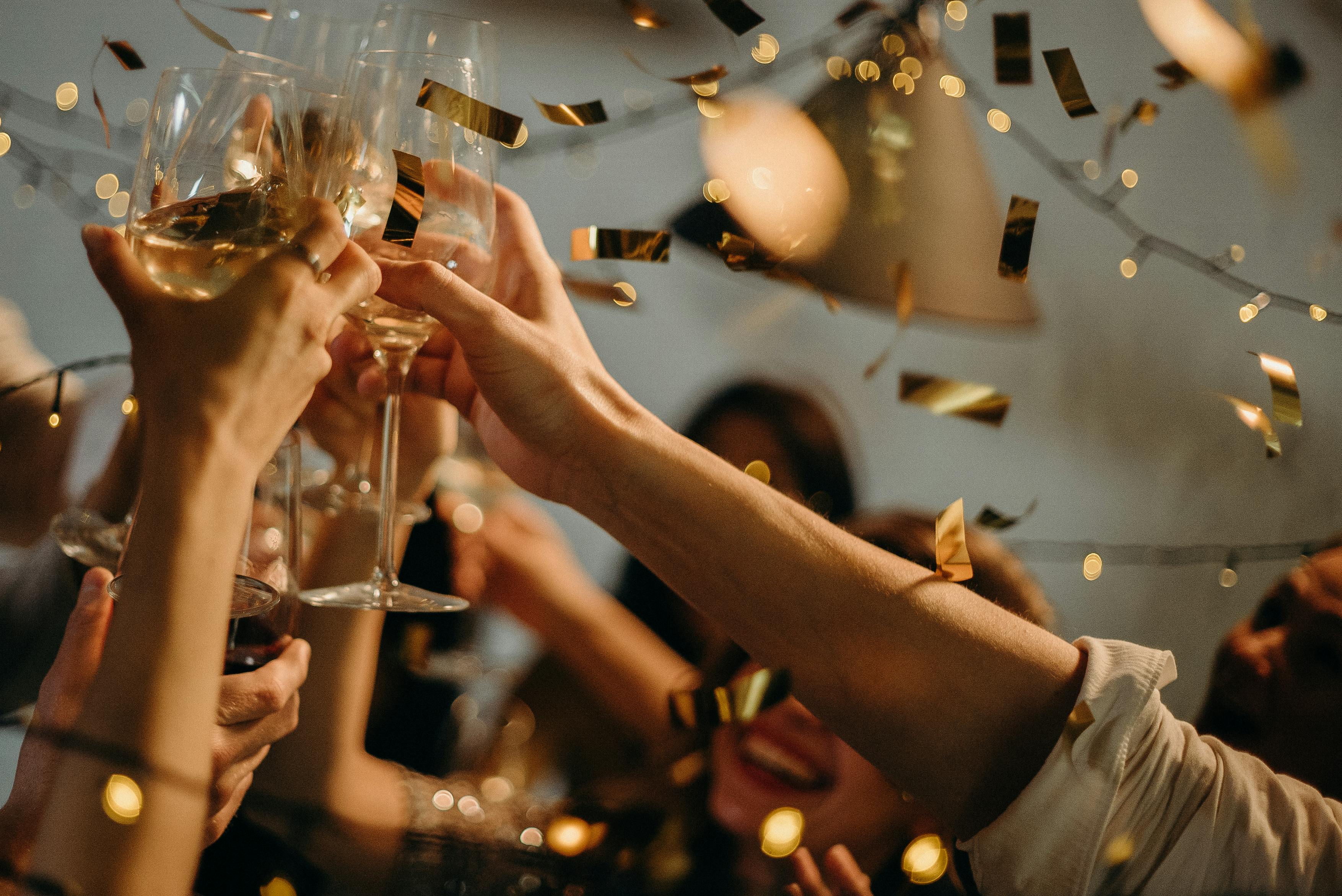 Bridal Shower

The shower is usually held a month or two before the wedding. It is meant to be a day that celebrates the bride, traditionally with an all-female guest list.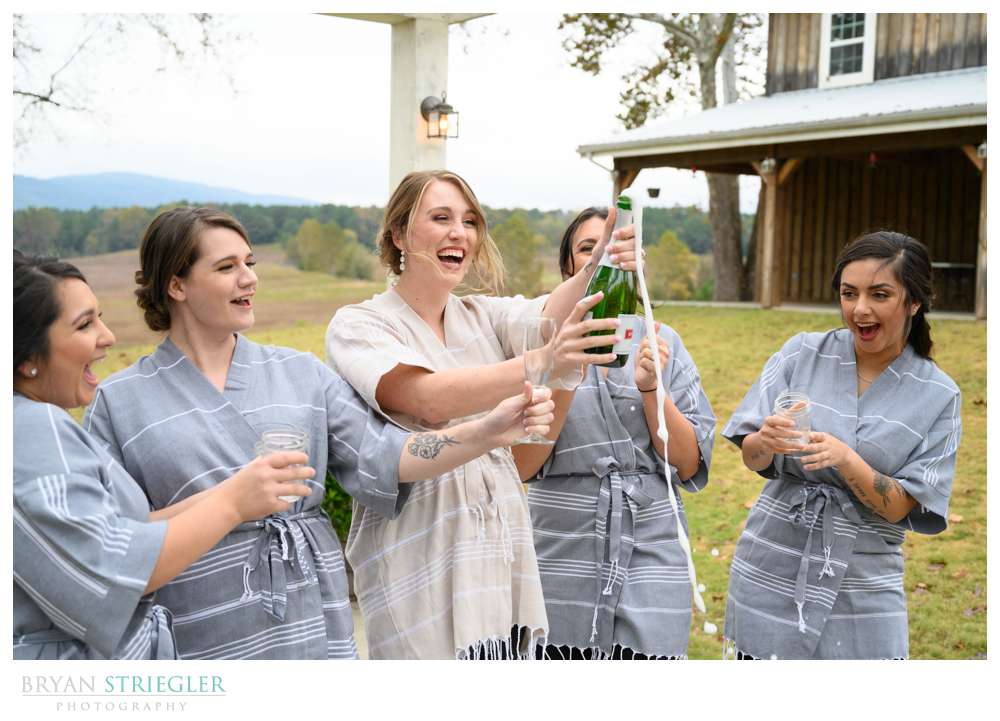 Bridal showers don't have any strict guidelines. They're usually planned by a close female friend or even relative, though the bride can be involved, too. Themes are very personal, so you can deck it out any way you like. What is a staple, though, are gifts and games. Both of which can vary from wholesome to cheeky. If you need some ideas, The Spruce features bridal shower icebreakers everyone will enjoy. Try something traditional like Two Truths and a Lie. Or liven the party up with something more modern like Pin the Lips on the Groom!

Bachelor and Bachelorette Party

These parties are all about celebrating the bride and groom separately before they officially become one. It's a great way to relieve some stress in the days leading up to the Big Day. You might want to take the weekend off and fly with your entourage to Las Vegas, which has been a popular choice for countless brides and grooms every year! There are plenty of things you can do to have a memorable bachelor or bachelorette weekend. A post on exciting things to do in Las Vegas by Poker.org lists some things like catching live entertainment or playing a couple of hands in a casino. If the nightlife isn't exactly your scene, you could go on a gorgeous nature hike at Red Rock Canyon.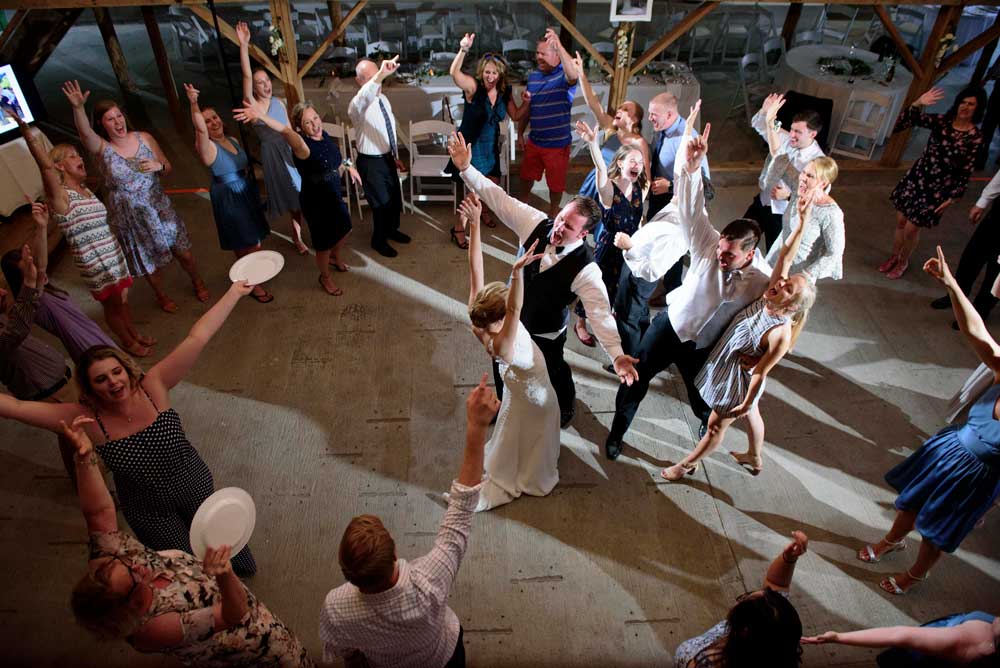 Or you might want to skip a trip to Vegas and just have a quiet girls' (or boys') night in—that's completely up to you! What's important is to make some room in your wedding timeline for these parties that can give you a much-needed weekend to unwind.

Welcome Party

This marks the first major wedding celebration with the entire guestlist being invited. The welcome party is especially important if you're having a destination wedding. This is your guests' chance to get comfortable. Welcome parties are more playful so don't be afraid to let your hair down.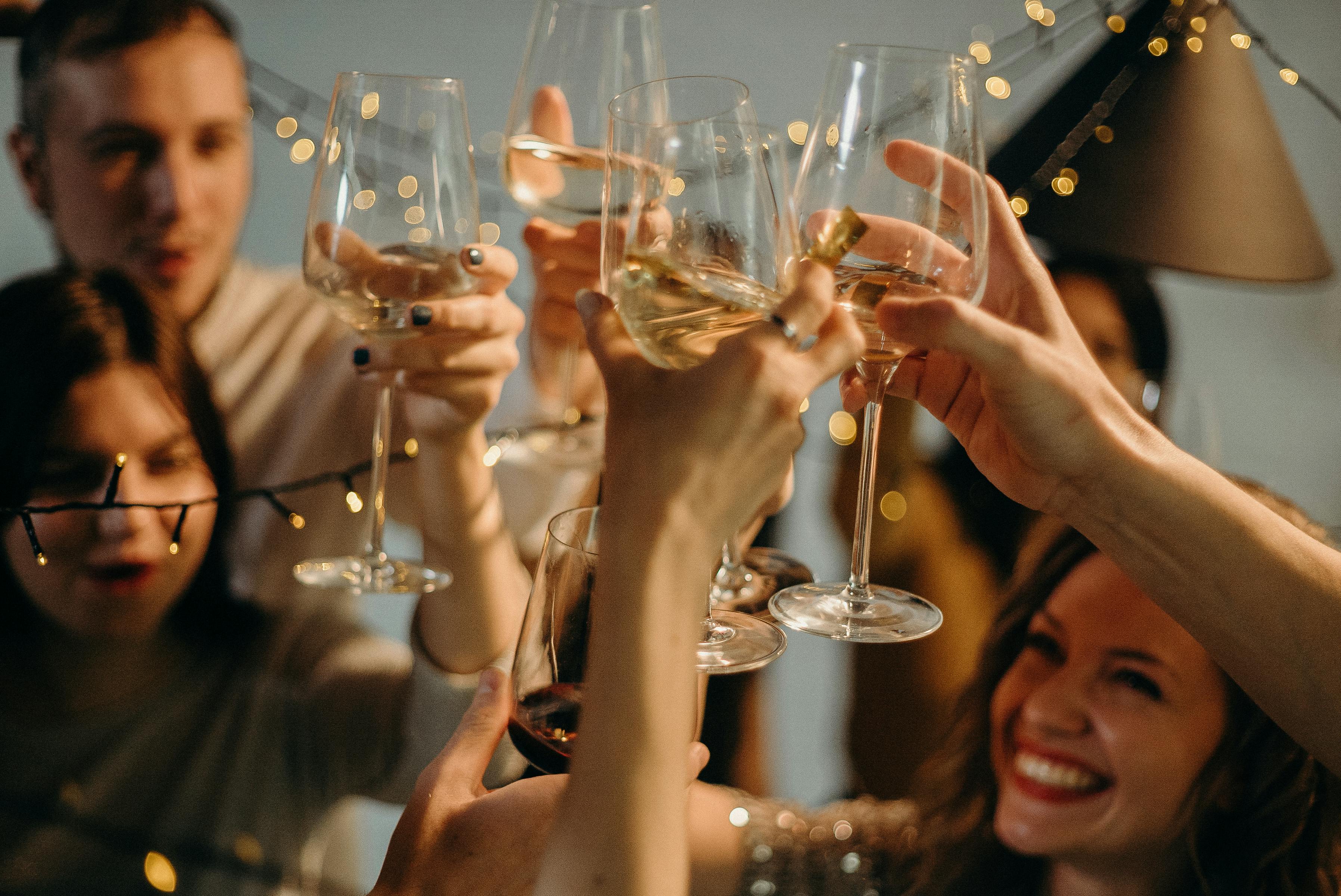 Either the couple or their parents can host. A cocktail or luncheon setup generally helps make the atmosphere laidback. Many couples find that holding the welcome party and the wedding at the same venue can help guests familiarize.

Rehearsal Dinner

This happens right after the wedding rehearsal. It's a more mellow get-together held one or two days before the wedding. Typically, only the wedding party and immediate family attend. At the dinner, speeches by your nearest and dearest are shared. This is a great opportunity to have your guests mingle, especially those who are from different families and sets of friends.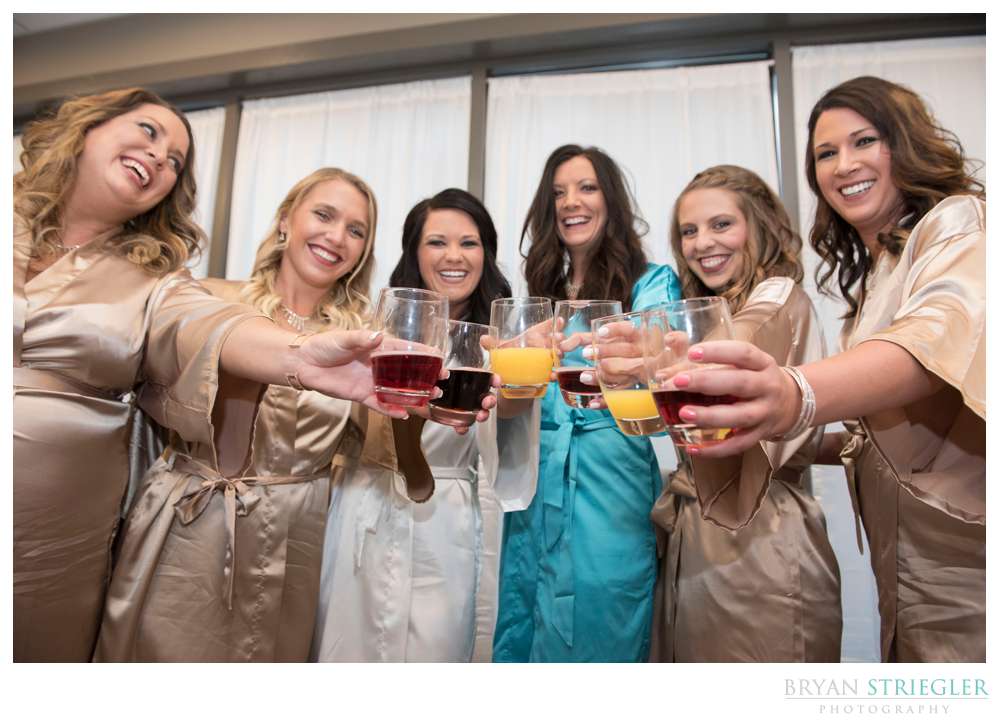 At the end of the day, what really matters is the person at the end of that aisle. But celebrating your union with your family, friends, and lots of toasts, makes the journey unbelievably more memorable.

For more wedding planning advice, read our 'Top 10 Wedding Planning Tips for 2021'