Are you dreaming of stunning wedding photos you can hang on the walls of your home, the kind of images you can show off to family and friends? Well, it takes more than an awesome photographer to get those kinds of photos—it takes you and your partner working with your wedding photographer to create the images you dream of. Check out these five tips for getting epic wedding photos!
What are Epic Wedding Photos?
Weddings are really interesting because so many different things happen. In general, there are a few types of photos: details, candids, couple portraits, and family portraits. All wedding photographers should be able to take care of these types of photos. If they can't, don't hire them!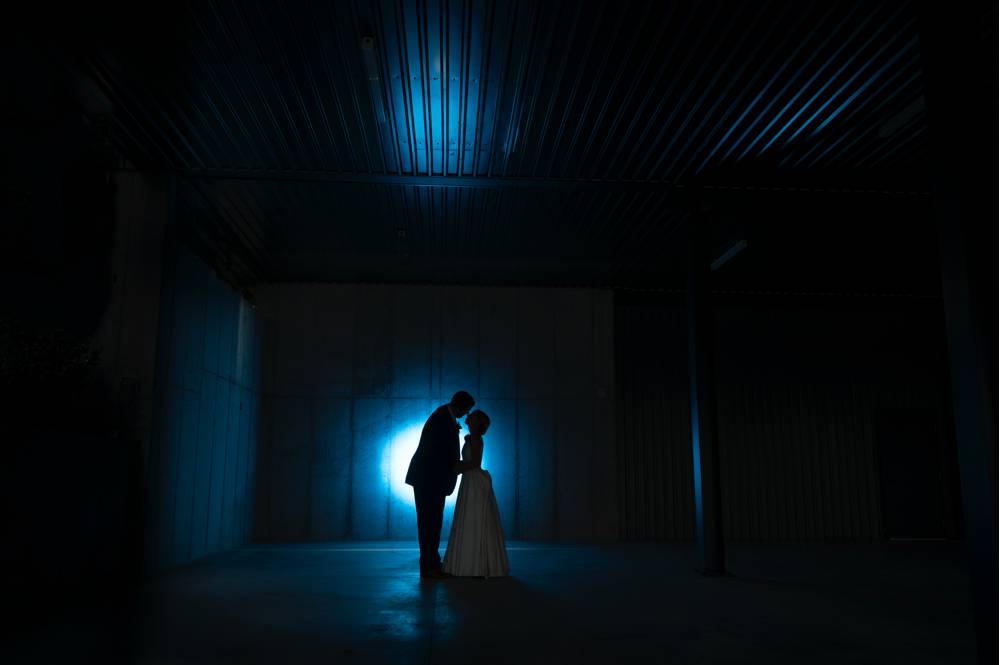 These type of photos are expected, and they are super important. Do you want more than normal, though? That's what epic photos are. They are photos that are unique, memorable, interesting. Photos that people see and say, "wow!"
Epic photos are usually large and have something different or interesting in there, maybe something to do with lighting. I've done them in front of the venue, used sparklers and confetti, and all types of lighting.
5 Tips for Getting Epic Wedding Photos
1. Invest in a great photographer.
There are plenty of places in your wedding budget where you can cut costs, but photography shouldn't be one of them. After the wedding is over and the cake is eaten, your photos are all you'll have left to remember the day. You don't want to have subpar photos because you asked an amateur photographer family member to take them so you could save money.
Take time to interview potential photographers and find one who you feel comfortable with and whose images are just the type of photos you want. Photographers have different styles, so look at their portfolio and see if it lines up with what you want. Do you see cool, epic photos? Do they have multiple shots or just one?
If you are unsure about their style, ask them. Talk about the photos you want and see if it's something they do at every wedding.
2. Ensure you have plenty of time for photos.
Your wedding schedule is so important! Your wedding day will go by in a flash, and if you don't plan for everything, you will forget to do something. If you are wanting epic wedding photos, you need to put time in your schedule for that.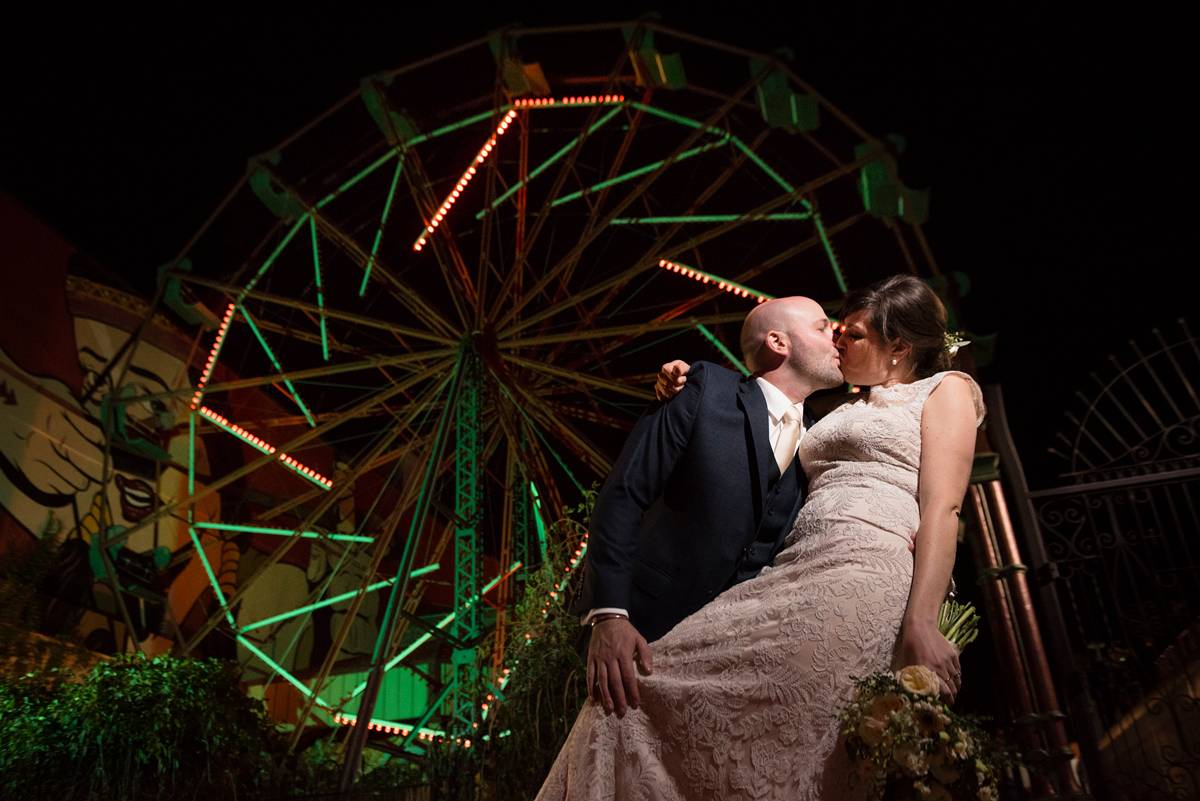 Epic wedding photos don't happen in a few minutes. Make sure you have a solid chunk of time in your wedding day schedule for couple portraits, especially if you want to wander away from the venue for some gorgeous shots against the natural scenery. Plus, you'll need a little time to loosen up and start having fun in front of the camera, and stepping away from all your guests can give you a chance to relax and enjoy the moment.
In general, plan for anywhere from 30 minutes to an hour. It really will vary depending on what you are doing, so take that into consideration. I've had some photos taken 10 minutes because it was a simple setup, and then I've had others take 45 because we were trying to figure things out.
You will also need to put that time in the right place. Do you want to create epic wedding photos during the sunset, or are you wanting something more dramatic at night?
3. Have a good plan or Idea First
Epic wedding photos don't just magically happen. Yes, you will get some great shots throughout the day, but the really awesome shots need to be planned. I suggest you start coming up with ideas a month or so before the wedding. This way, you can talk to your photographer to see what they think, and you can run it by the venue.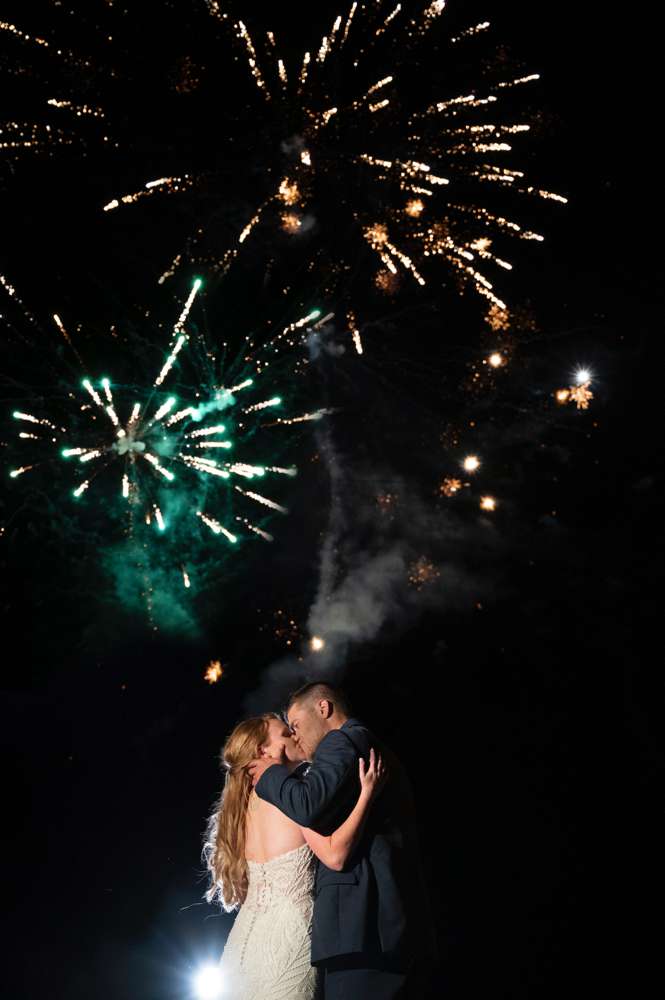 Planning in advance also gives you time to gather anything you need. I've used champagne, fireworks, sparklers, a fog machine, and confetti before. These aren't things I bring to every wedding, so I need to plan it in advance.
4. Focus on the love of your life.
This wedding is all about you two, the couple. Your epic photo should reflect that as well. That's why the majority of my epic wedding photos are just the couple, and they are the main focus of the photo.
It's also important that the photo reflects your relationship and who you are. Is there something about your personality or interests that you can incorporate into the photo? This again goes back to planning, but you can come up with some really neat ways to show it off.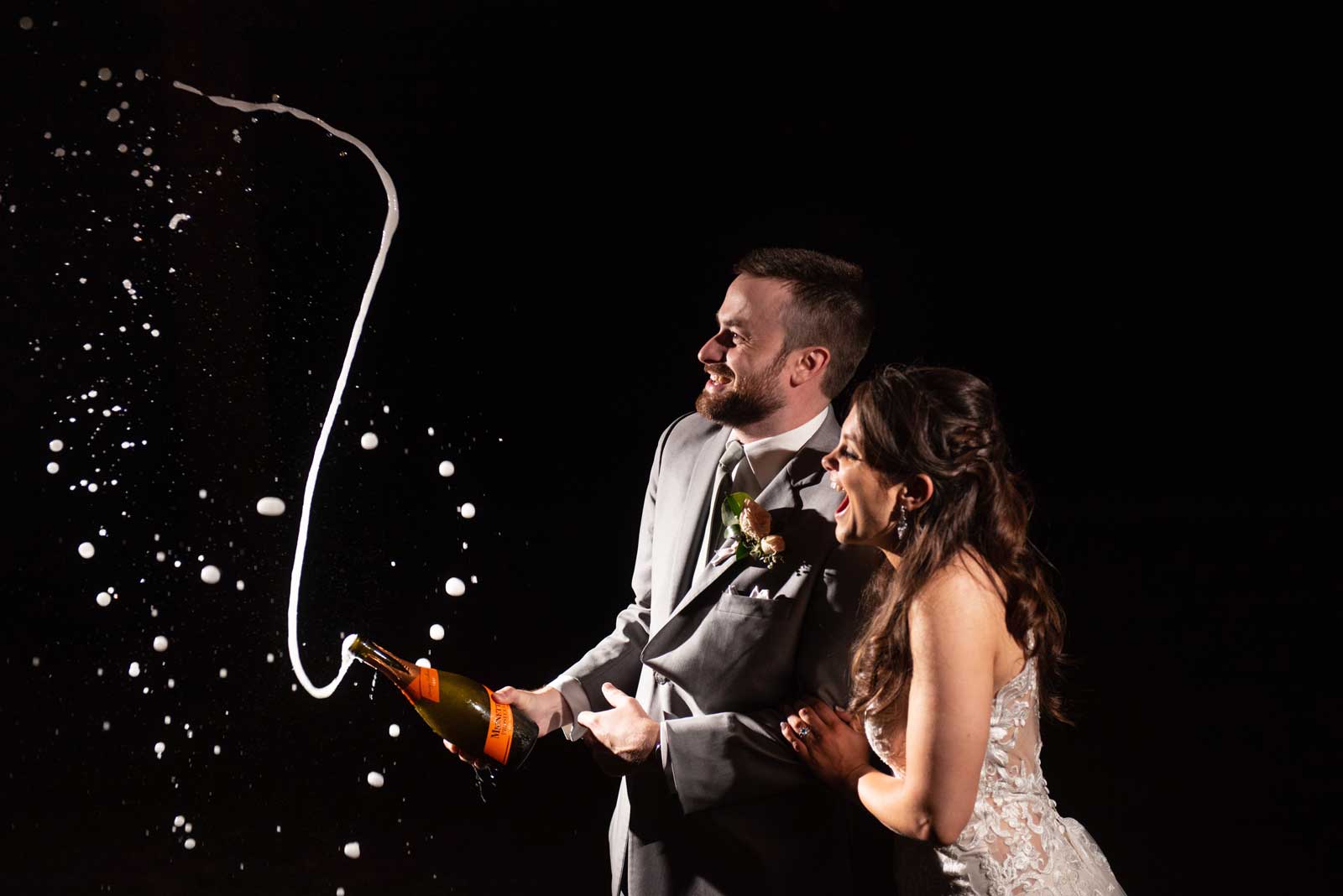 A lot of people feel uncomfortable in front of the camera, but of course they still want wedding photos they'll love! The best thing you can do is focus on your soon-to-be-spouse and remember what the day is all about. If you spend too much time thinking about posing and the positioning of your body, you'll feel and look awkward. Just focus on your partner, and your body language—and smiles—will be perfectly natural.
5. Trust your photographer—and give it your all.
If you want something epic, then go for it! Don't be afraid to try something new and unique. Don't be afraid to put some effort into it.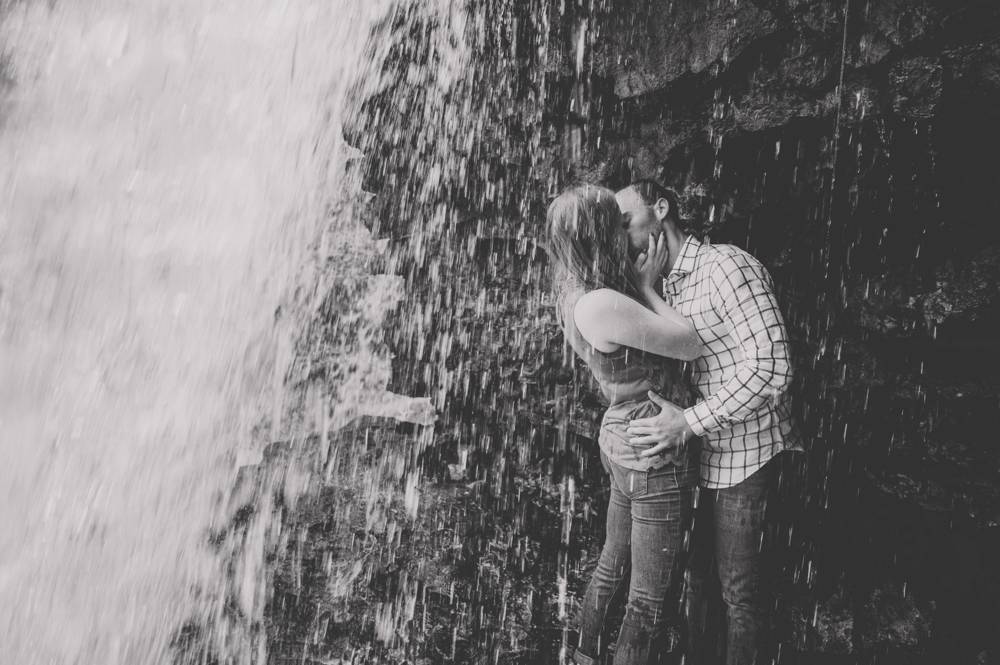 If you want gorgeous photos in the mountains or on the shore of a lake, you have to be willing to step out of your comfort zone. Let go of your inhibitions and just be yourself! And don't be afraid if your photographer asks you to venture a little off the beaten path. Trust their ideas and know that the resulting shots will be just the epic images you're imagining.
Epic Wedding Photos for a Lifetime
By taking time to choose the right photographer and trusting their ideas and skills, as well as relaxing and having fun in front of the camera, you can get epic wedding photos to remember the day you married your best friend!