After you've spent months planning the perfect wedding day, the last thing you want is something unexpected to ruin all your plans. Usually people worry about rain or some form of bad weather. 2020 has been one of those years where the unexpected really did happen and many couples found themselves postponing or cancelling their wedding.
Unfortunately, this is still something engaged couples are facing as COVID-19 might make business close again and make cities enforce strict rules about the number of people that can gather in a public space. Unless you were planning on a super intimate wedding, chances are you may be unable to even have all your guests present for your big day.
6 Things to Do If the Coronavirus Cancels Your Wedding
While it's still too early to know how the coronavirus is going to impact every aspect of the wedding industry again, it has definitely caused a huge disruption. If your wedding is coming up fast, you may have to postpone until the threat of the virus has significantly decreased. That's why we put together some quick tips for what to do if COVID-19 threatens to cancel your wedding day. Here are 6 Things to Do If the Coronavirus Cancels Your Wedding.
Pay attention to the news
It can definitely be stressful to watch the constant updates of closings and hospitalizations, but keeping an eye on the latest coronavirus news is critical to deciding what to do about your wedding day. Recently, I heard that St. Louis and Kansas City would soon be locking down again. If your wedding is in the next two to three months, you will definitely want to keep up to date with everything going on.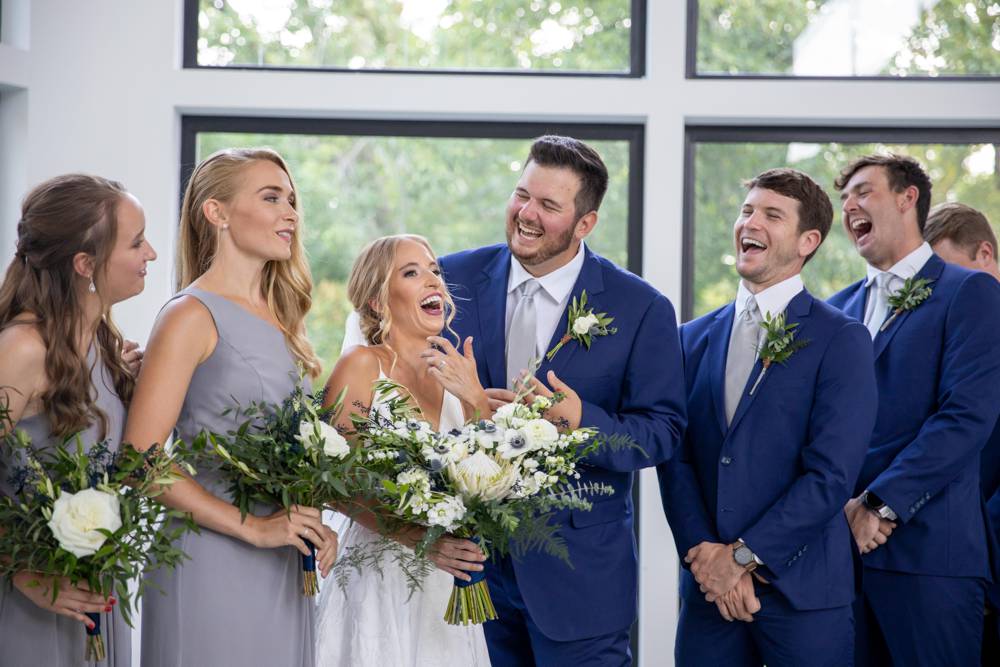 Be aware of cancellation policies
Whether you are flying to an exotic locale for your honeymoon or just taking a trip across the country, take a look at cancellation policies and be aware of the deadline for cancelling your flights, as well as venues and other vendors. Put a note in your calendar to remind you and your partner to decide on travel plans by a certain date, so you don't end up paying fees or losing a ton of money on a last-minute change of plans.
The policies will vary extremely from one vendor to the next, so make sure you go back and read the contracts. I would also suggest reaching out to them to see if they will make any kind of changes due to the virus. I've heard of some vendors being very helpful and others that stuck to their policy completely.
Consider wedding insurance
If your wedding isn't until later in the year, there's no reason to cancel right away. However, you may want to look into getting wedding insurance to cover some of your costs in the event you do have to cancel. A wedding insurance policy can keep you from losing tons of money on your vendors and venue when circumstances happen beyond your control.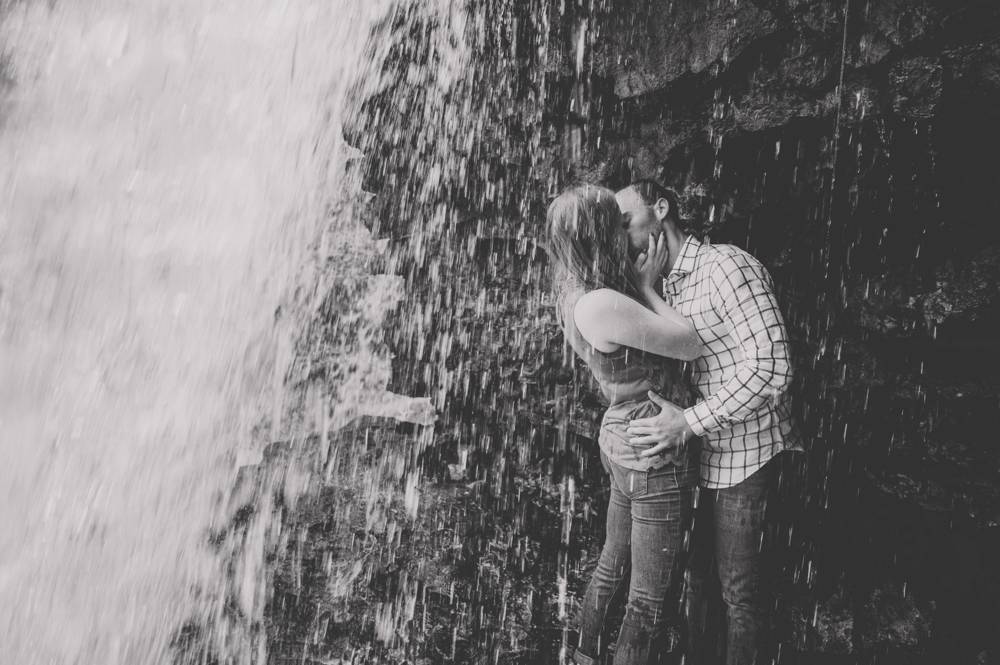 Make sure to ask a lot of detailed questions about what the insurance covers and doesn't cover. It would be a real shame to think you were protected and then weren't. It might also be a good idea to let your lawyer look over the contract if you are planning on covering a large amount of money.
Plan for a smaller guest list
As we saw with the first shutdown, weddings can still happen, but they were very different. The biggest change was the amount of guests.
Use your wedding website to stay in touch with your guests and provide them with any updates. It may also help to give guests the opportunity to change their RSVPs in the event that they are concerned about flying. Be understanding if guests choose not to attend your wedding day and plan accordingly for a smaller ceremony and reception.
Order favors and other items well in advance
Many bridal gowns, favors and other items are manufactured in China and overseas, so currently shipments are backed up. If you are planning on ordering anything from outside the U.S., be sure to order well in advance and understand that the normal shipping time will probably be doubled. Or play it safe by opting for locally sourced items or shopping for a wedding gown off the rack from your local bridal salon.
Talk to your vendors
It's important to stay in conversation with your vendors throughout your decision-making process. Ask for their recommendations and explain your reasoning for postponing or canceling your wedding, if you decide to. If possible, consider having your wedding as planned—local businesses definitely need customers right now.
One thing that we started doing in the past 4 months is live streaming wedding ceremonies. This is a great way to help keep the ceremony happening without making important people feel left out. They can watch and interact from the comfort and safety of home. It's not ideal, but it's definitely an option if you are far along in the planning process and don't want to postpone.
As you're deciding whether to continue with your wedding day as planned, the most important thing is to follow CDC and local and federal government guidelines and be as safe as possible. While it is frustrating and disappointing to cancel or postpone your wedding, the priority is keeping you and your guests safe and healthy.