How are we halfway through the year already? That's so crazy, but honestly, with the way things are going with 2020, I think most people are ready for it to be over. Yes, there has been a lot of bad things in 2020, but not everything was bad. I started off the year with this amazing couple in January. Katy and James had a very special and musical wedding at the Barn at the Springs.
A Musical Wedding
You might remember Katy and James from their engagement photos and from her bridal session. These two are the sweetest, kindest people I've been around in a while. Their beliefs, family, and friends are so important to them. One really neat thing they did was have us photograph every family as they entered. That way, they could remember all of them, and each family would have a portrait as well.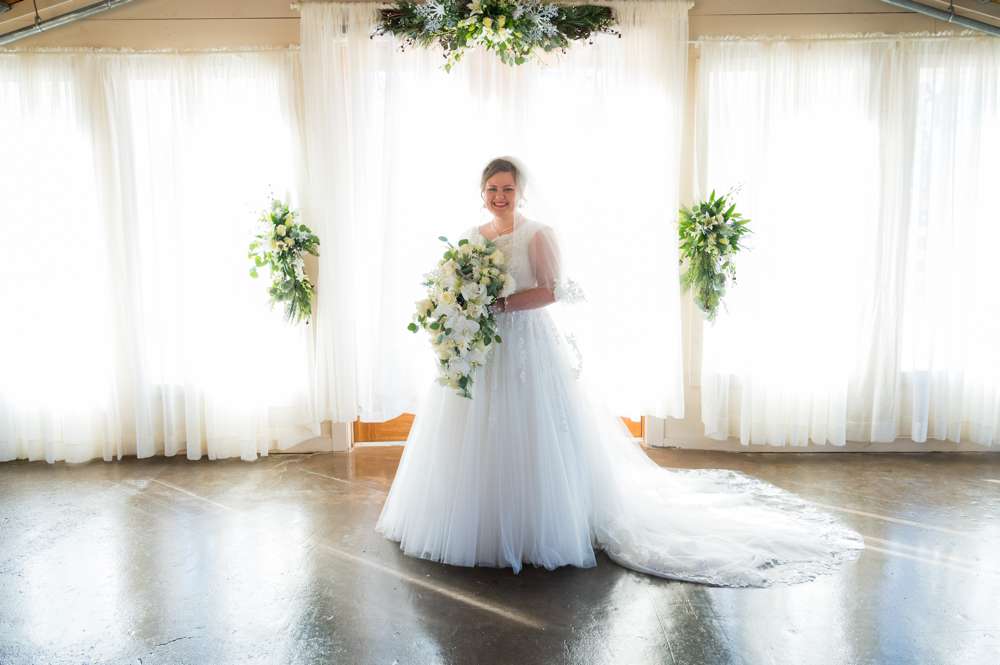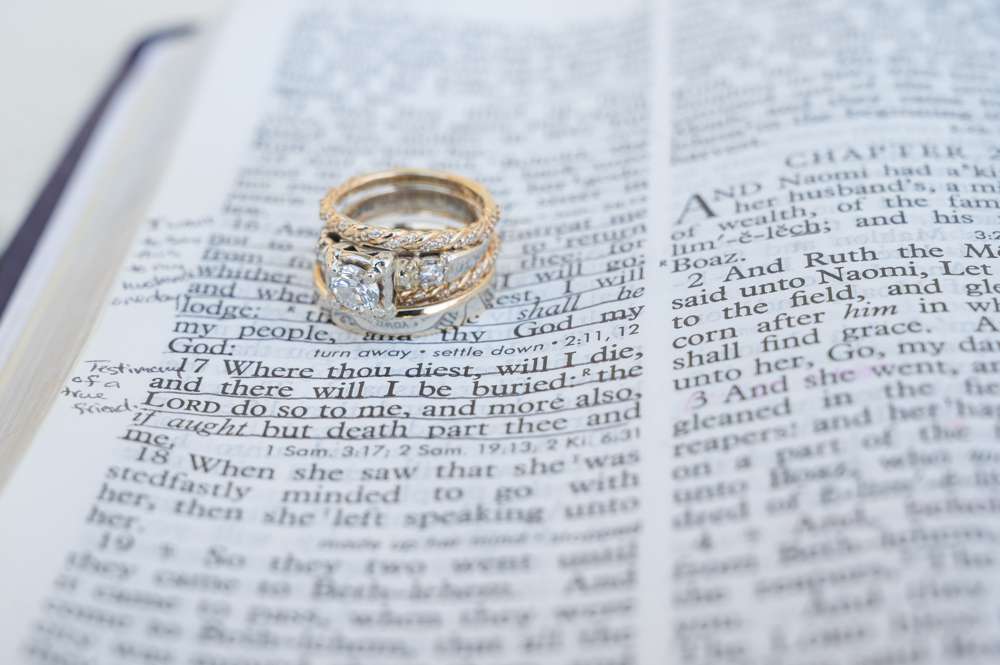 Katy and James didn't want to see each other before the ceremony, but they did want to pray with each other. We set up a meeting with a door in-between them. They were able to hold hands and talk with each other without actually seeing anything.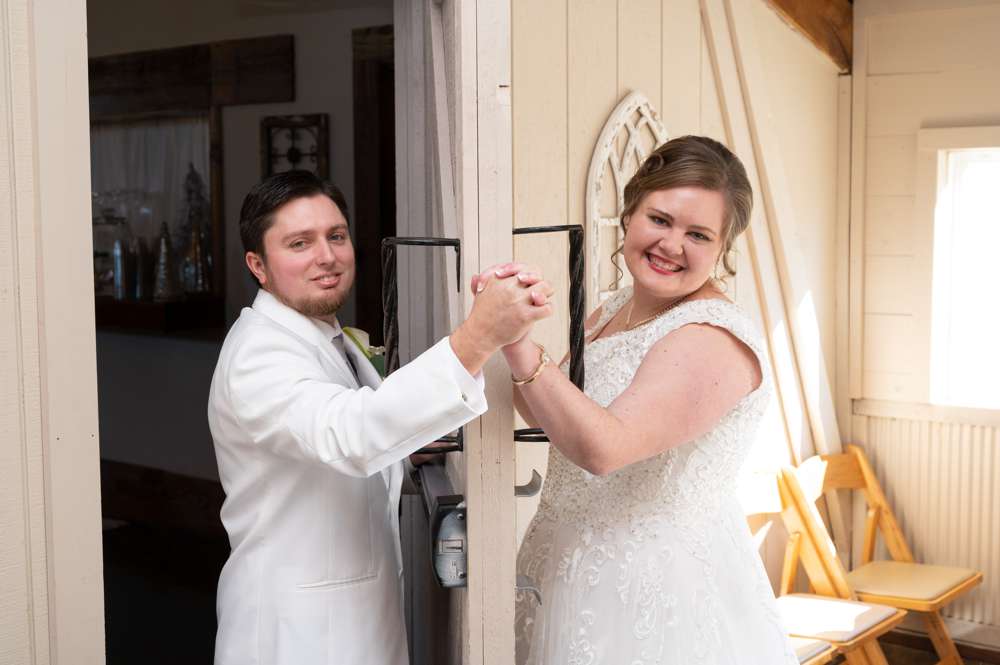 The ceremony was inside Barn at the Springs, and it was packed. Like I said, people matter a lot to them, and they are dearly loved. A few fun things they did at the ceremony were having her sister sing, a knot tying ceremony, and a worship song for everyone to sing.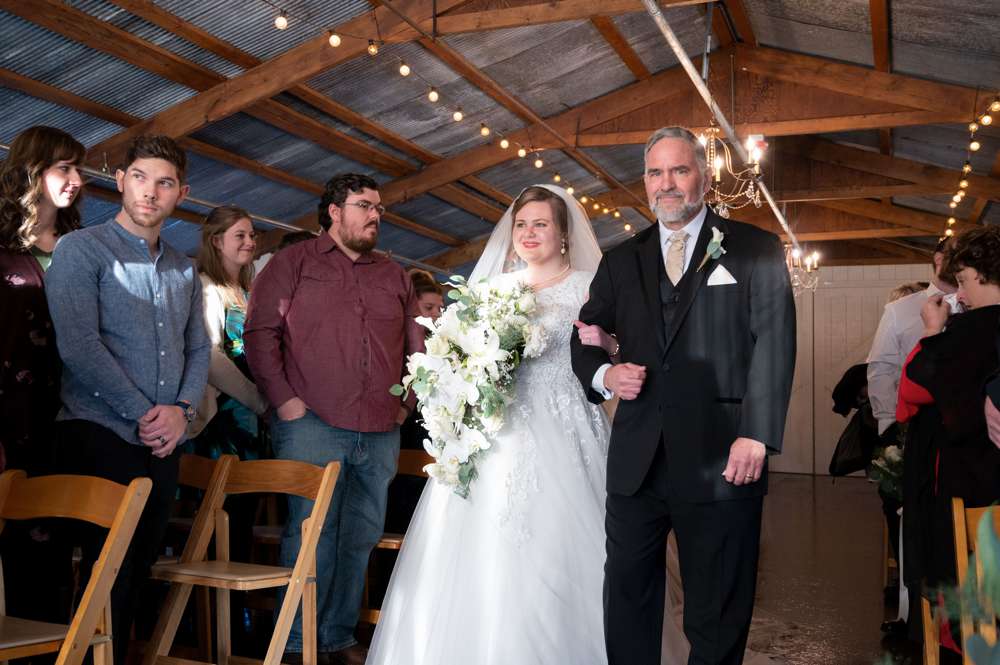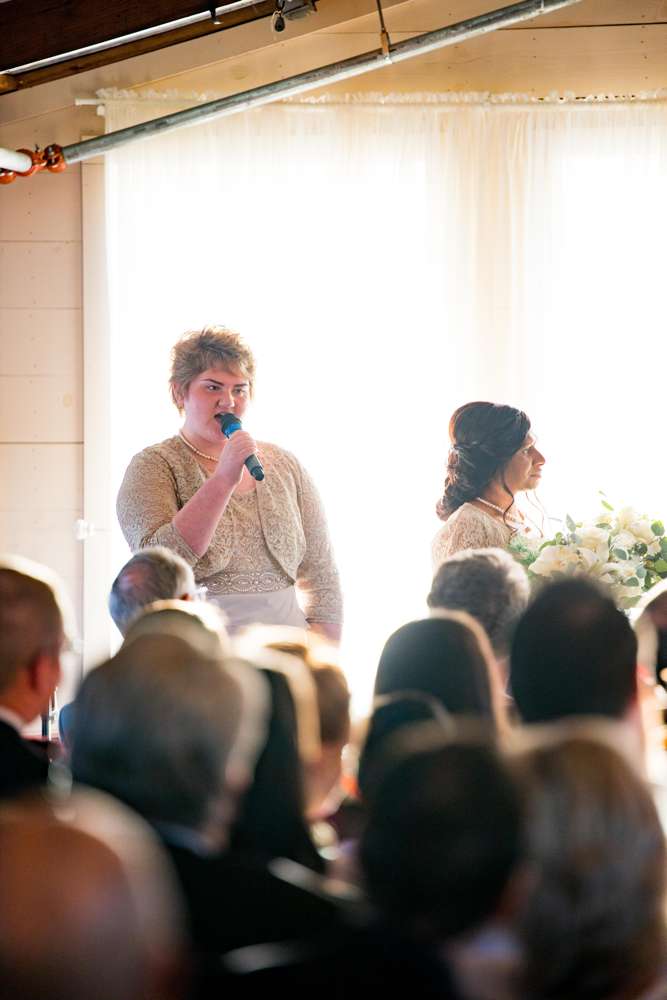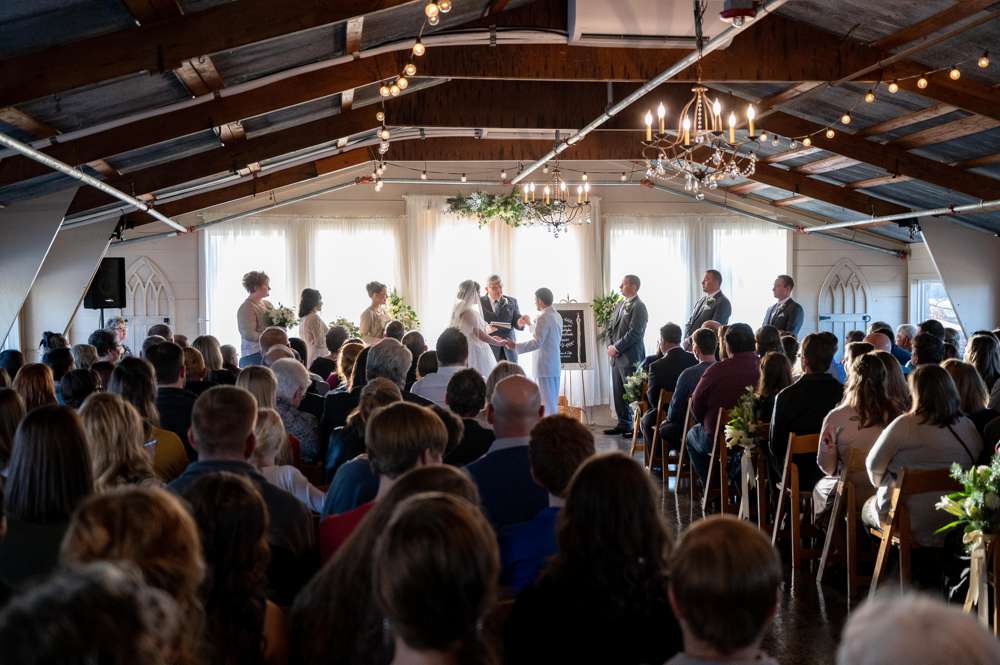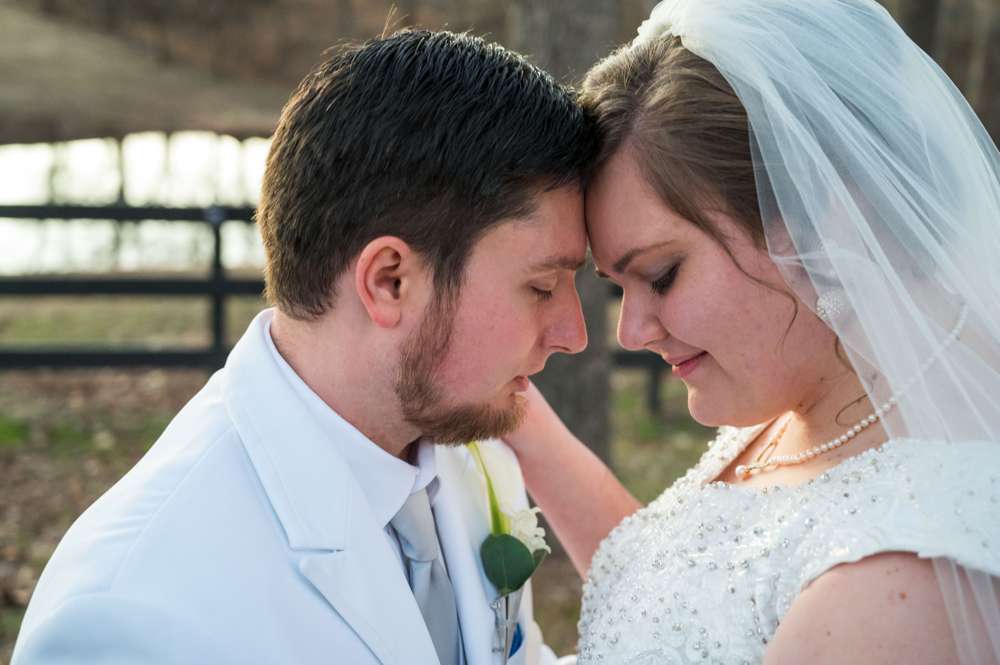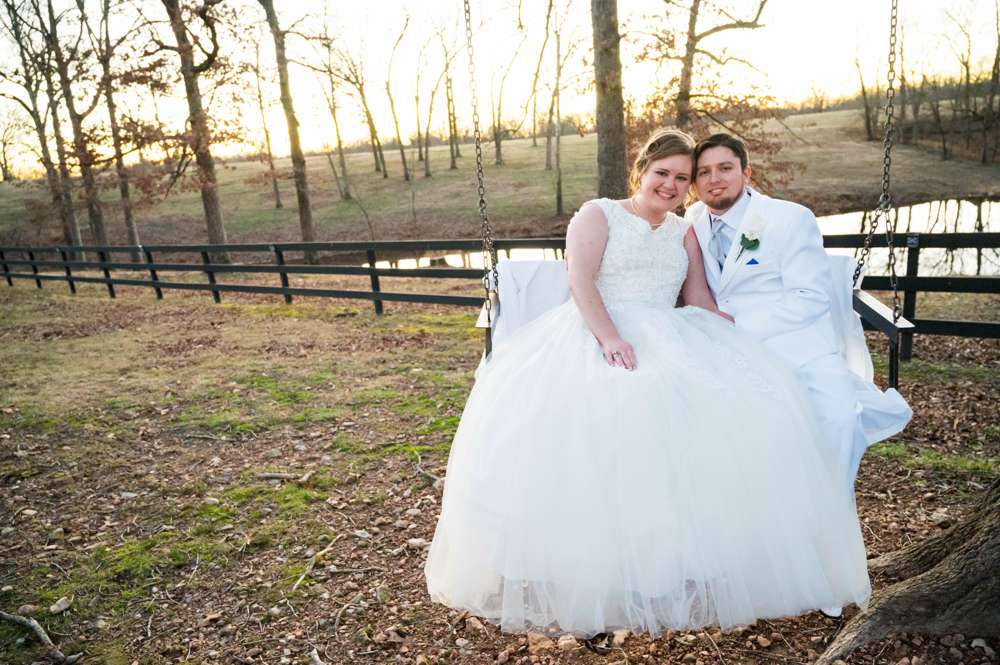 The reception also was unique and fit their personalities and the music continued. They had two friends playing live music on the piano and saxophone throughout. The reception was mainly about the guests and interacting with people. We didn't do any dancing, speeches, or bouquet tosses. They did do something I've never seen before. They got up and sang a song together. I thought that was awesome. It makes sense, though, because Katy teaches music, and one of the first things she noticed about James was his singing.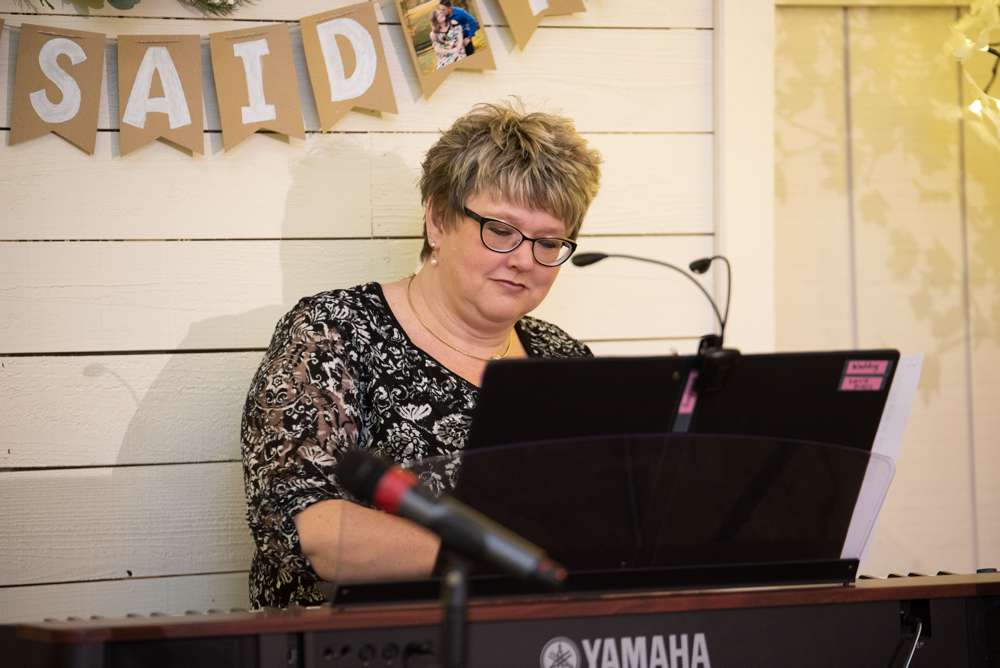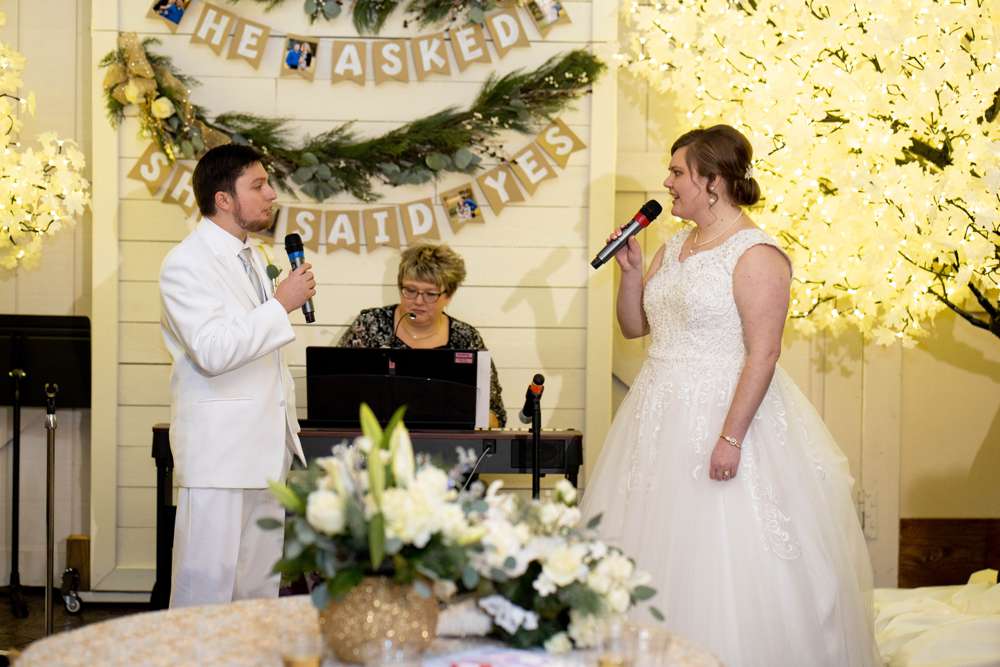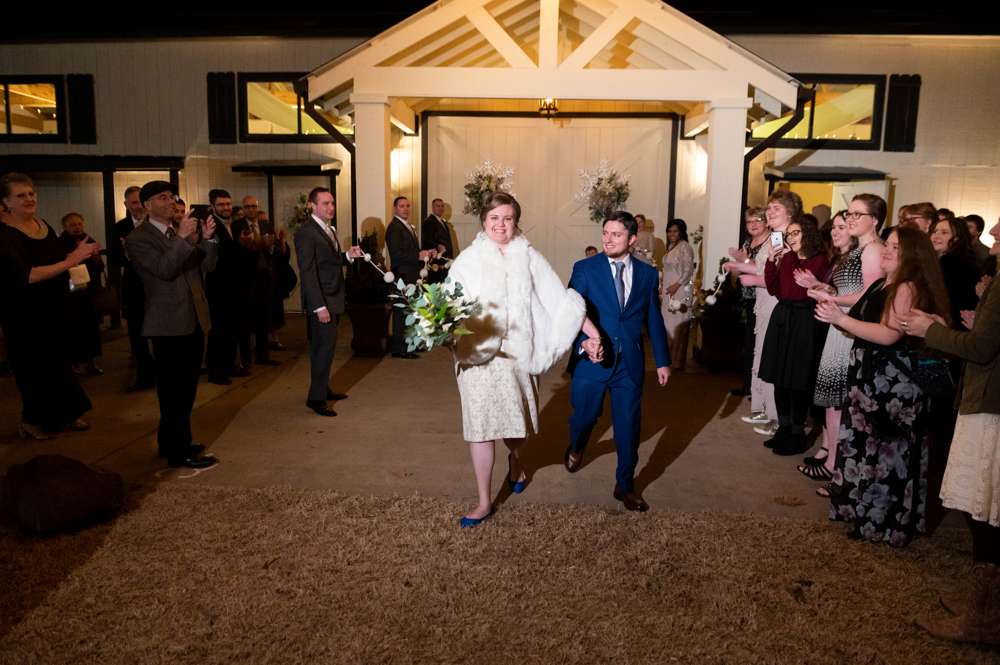 Too often, couples think they have to follow traditions and do exactly what everyone else does. I think there is some merit to the normal things that happen at a wedding, but people should feel free to make their wedding special. If you don't like something, don't do it. If you want to do something else, go for it! Katy and James definitely did this. Their wedding was exactly what they wanted without all the fluff and things they didn't care for. It was their perfect musical wedding day!