It's been around 5 years now since Ashley and Matt's wedding, and it still gets me emotional. It's one of those beautiful but sad memories, but I really think it's important to share.
A Sad but Proud Wedding Memory
I knew Matt's family pretty well. I taught with his sister and photographed her wedding, and I my father and uncle went to school with their dad. All weddings are special, but there's something about having that personal connection that makes it even better.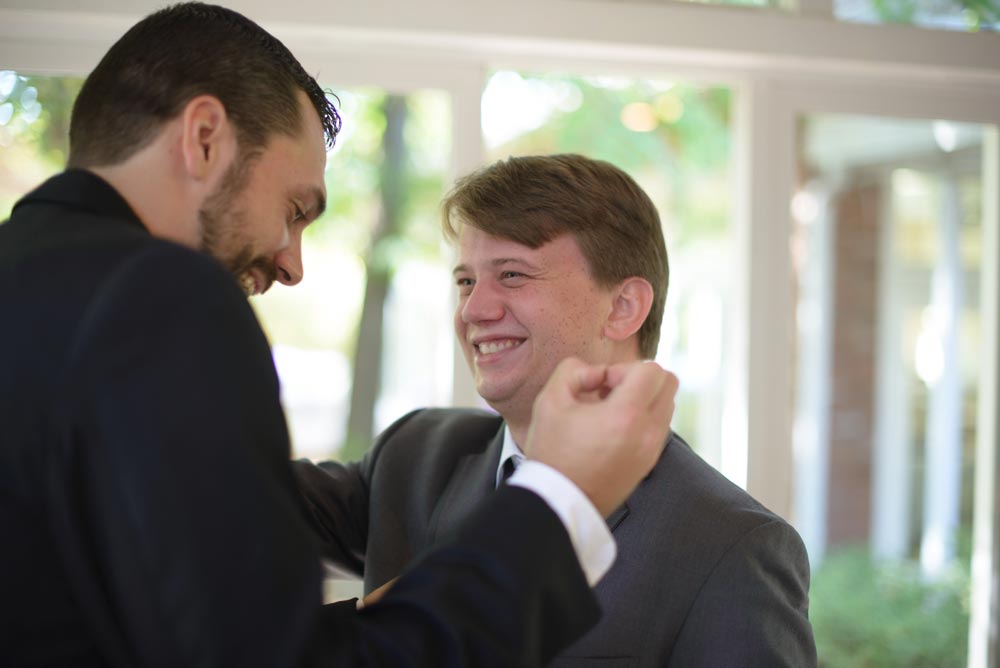 Matt and Ashley told me they had something special planned for their ceremony. Ashley's brother, Alan, was going to be the officiant. He wasn't a pastor or anything, but he was doing it to just for her.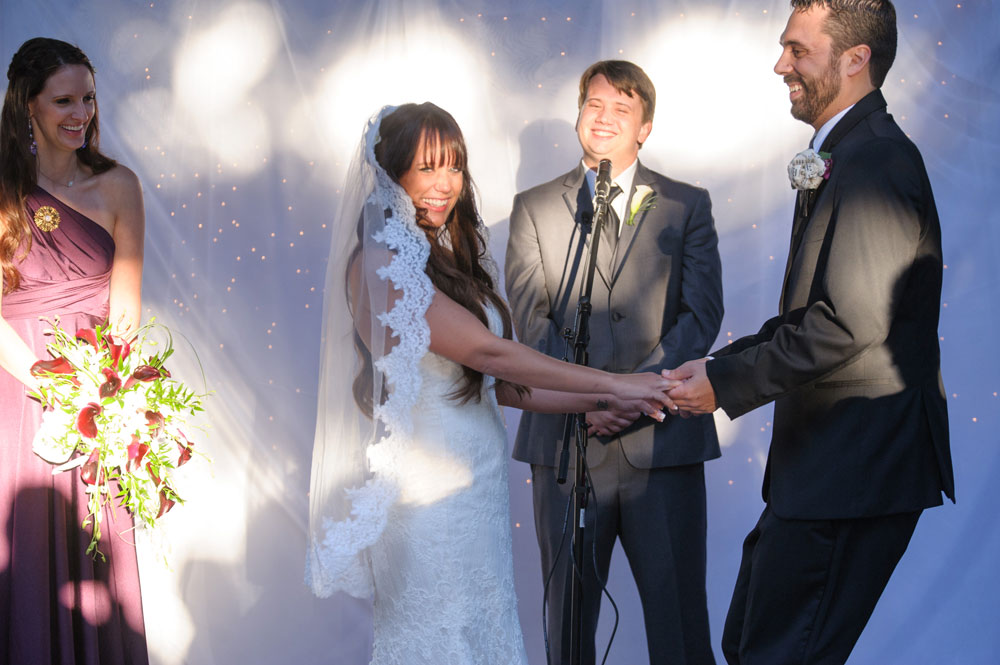 I thought that was a wonderful idea and suggested they have me do video as well to capture it. In the end, they chose to not do video with me, but instead, they planned on having someone use a GoPro.
I really wanted to help out, and I knew how important it was to capture the ceremony with the brother officiating. I ended up bringing my mics and hooking it up to Alan, so we would at least have a way to remember what he said. 
The video wasn't amazing (it was only one camera being carried around by a groomsmen), but it did capture the ceremony and what was said.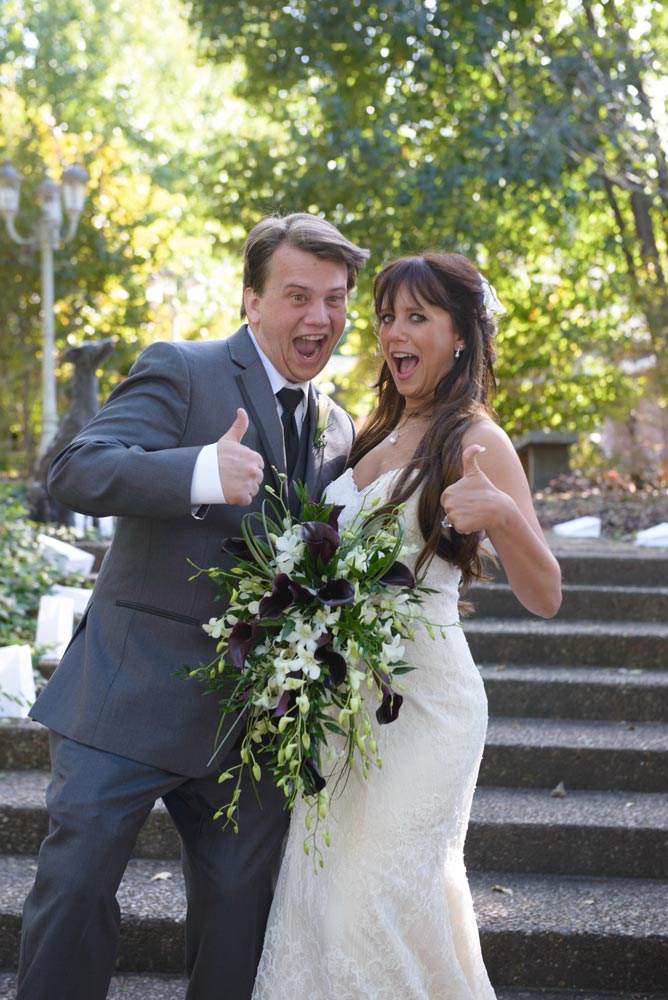 Here's where things get tough.
About two months after the wedding, I heard the horribly sad news that Alan had passed. He was only 30, so it was a shock. Ashley was completely devastated. To this day, she is still struggling with the loss of her brother.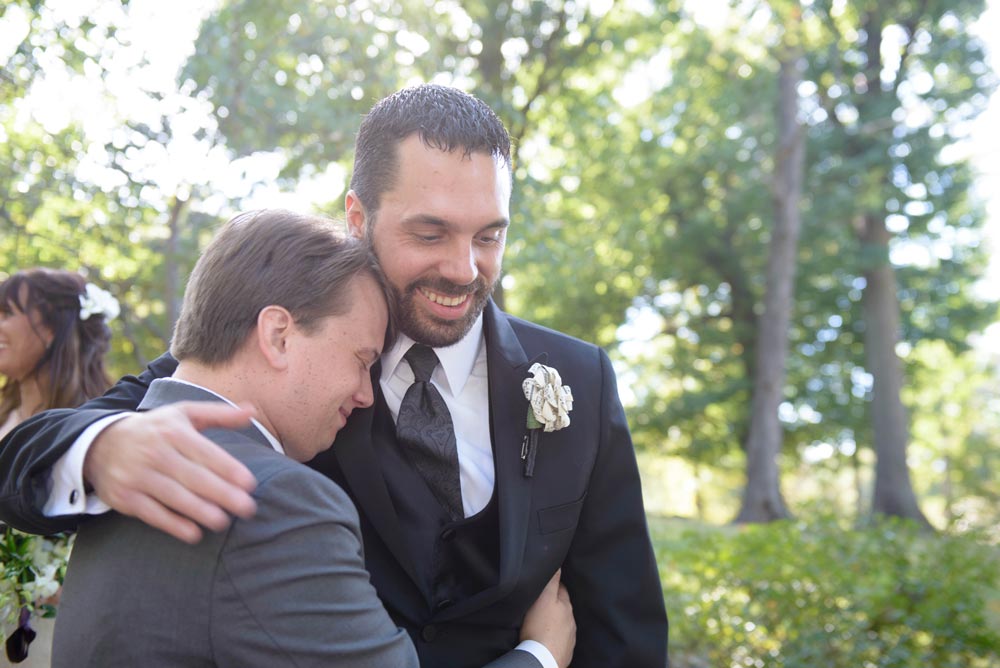 The fact that we recorded what he said during the ceremony means so much more now. All the things he said and the sound of his voice would be gone. Alan may not be here anymore, but at least Ashley can go back and relive those memories whenever she wants. 
This whole thing makes me so sad but also proud at the same time. I hate it that Alan is gone, but I'm so happy that we were able to capture photos of him and the audio. It reminds me how important my job is.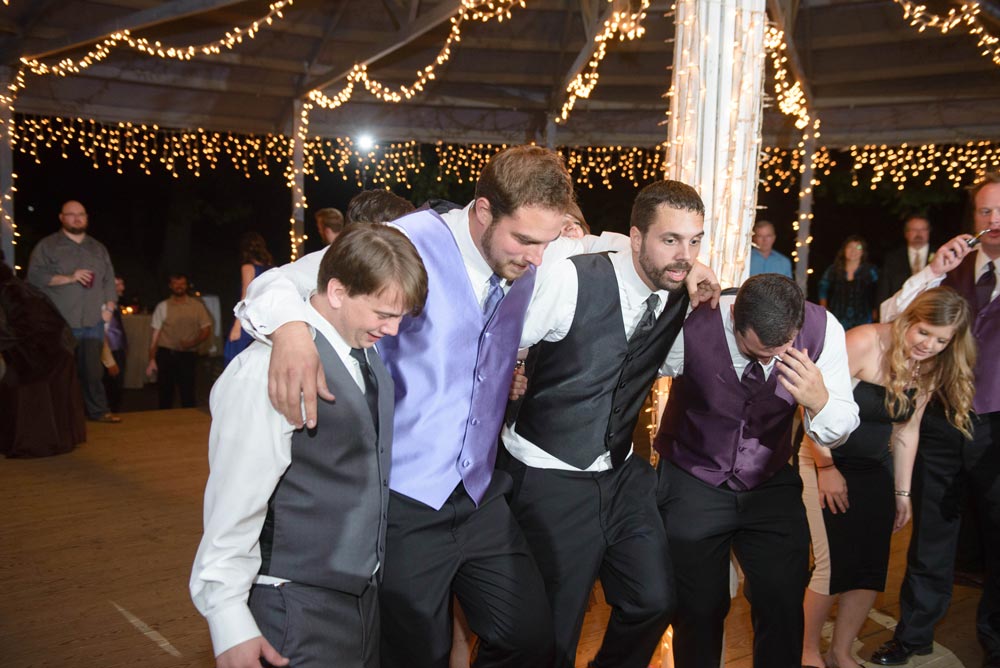 The unfortunate truth is that I had couples lose relatives before Alan, and I've had several people lose them since. It's been grandparents, fathers, mothers, and other friends. Some were old and some were young. It just goes to show that we never know how long we have with someone, and that's why it's so important to cherish that time and capture as many memories as we can.