It always amazes me how quickly time passes. I swear, we just started 2019, but all of a sudden, we are half way through the year. Well, it's June and that means there are a ton of things for me to celebrate. I don't know if I've ever shared all of this, so let me tell you why this month is so awesome!
First off, it's now been three years since I stopped teaching and went full time as a photographer. I made that decision on June 1st when I was off on vacation. I'm not going to get into all the details of it, but to sum it up, I had gotten burned out on teaching, and photography was something I really loved. It was a huge leap of faith, and something that still scares my wife and myself at times, but it has been an incredible blessing.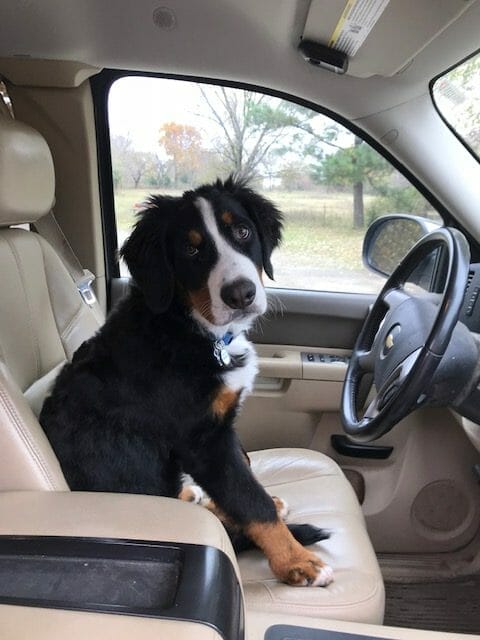 June is also all about Striegler birthdays. My brother's birthday is June 24th and my new dog Finn's birthday is June 19th. Today, is actually my birthday, but more importantly, it is also my son, Holden's birthday. Yep, we share the same birthday. That is pretty awesome, but there's something even more important about this date.
Most of you probably have no idea, but Holden was born with a life threatening heart condition. We had no idea there was anything wrong until about 30-45 minutes after his birth. Luckily for us, we were able to get things fixed, and he has been perfectly fine ever since. Still, every year, I'm reminded of the wonderful miracle that he is and how blessed we are that he is a healthy boy.
This year, I decided to do something to celebrate all the birthdays and just the wonderfulness that is June. For the next 3 days, I'm offering mini engagement sessions for only $25 (valued at $150)! I've only got roughly 10 slots open (and a few are already claimed), so please don't wait to take advantage of this! Happy June everyone!