In my old age I think my mind might be going. I swear I wrote a blog post about Payton and David's freakin awesome wedding at Matt Lane Farm (I know I did their engagements), but I can't for the life of me find it! It's been several years, but you know what, their wedding was that great that I'm going to go ahead and write about it (again?). Check out this Arkansas Cheerleader Wedding.
Payton and David are good people (must be the fact that she's from Fayetteville). Honestly, I could just sit around and talk with them for hours. They are always smiling and so kind. One of the common things that happen with wonderful couples is a gigantic wedding party. Good people have a lot of friends, so they have to put them all in the wedding. That was for sure the case here. I think there were 9 or 10 people on each side.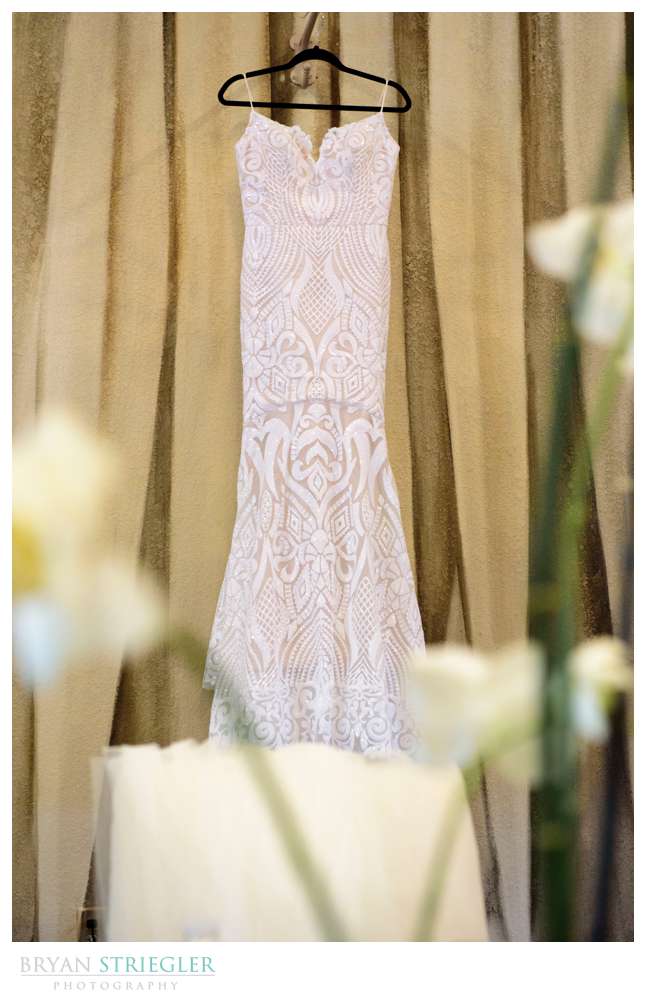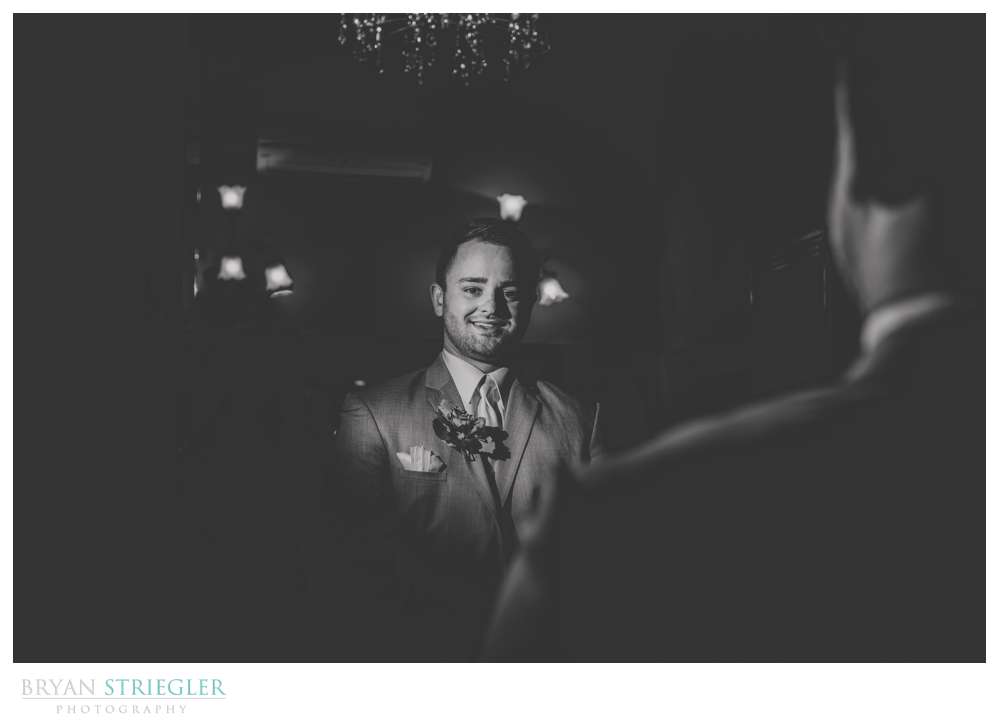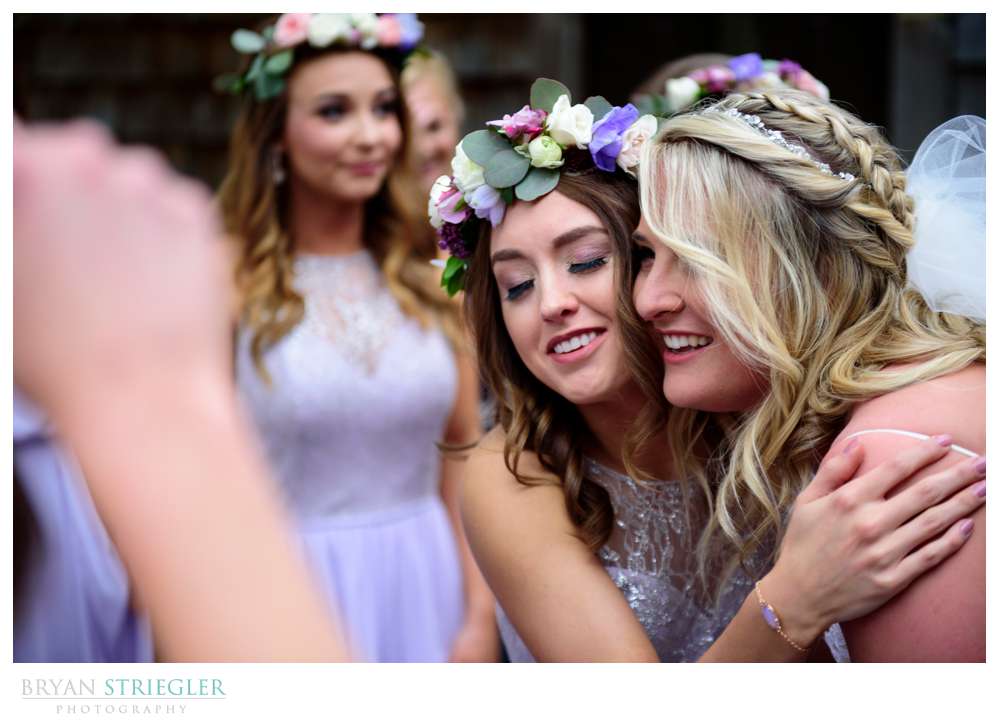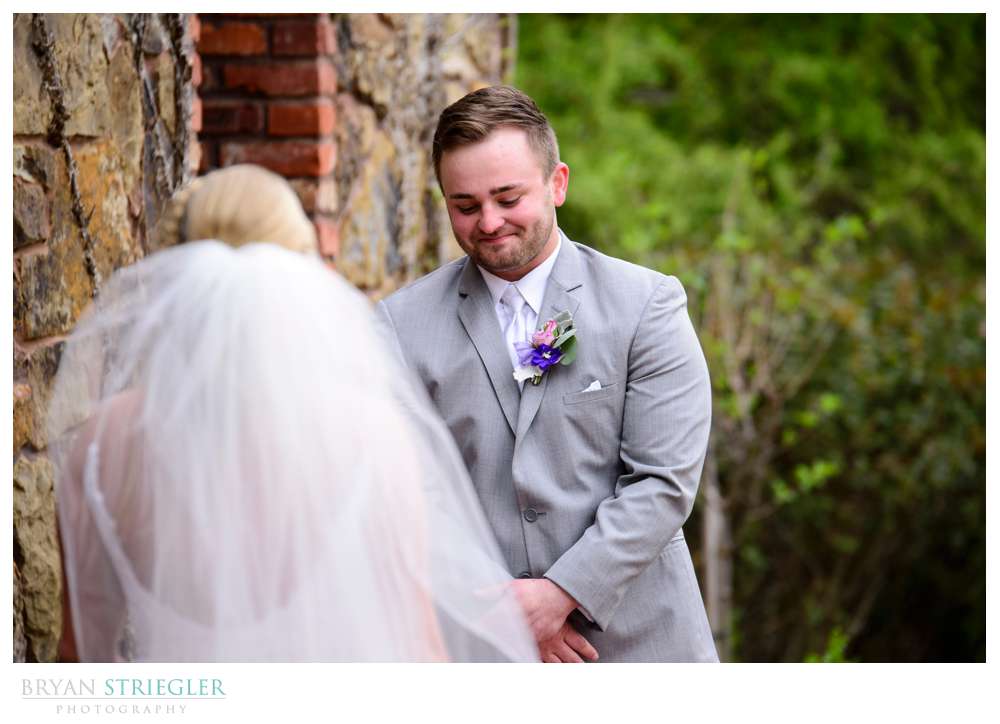 Arkansas Cheerleader Wedding
Payton used to be a cheerleader back in the day, so there were lot of connections to that at the wedding. First, her wedding coordinator was actually her high school coach. Then, the girls did a little pyramid pose. When it came to the groomsmen doing a photo with Payton, they threw her up on their shoulders. The girls didn't want to get outdone, so they picked up David as well. His reaction was priceless.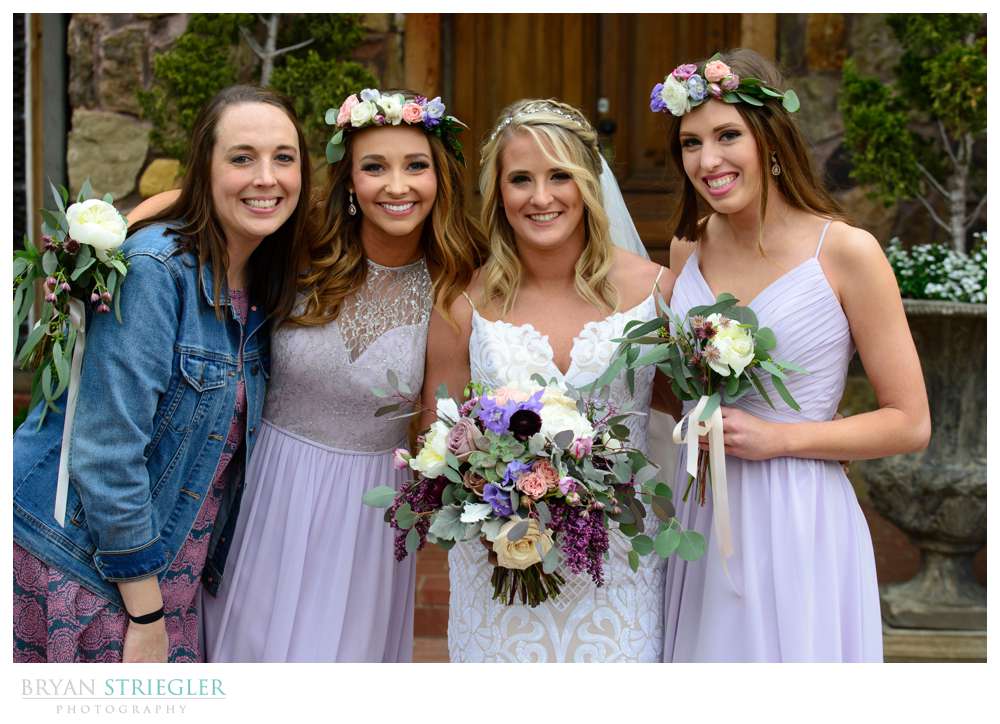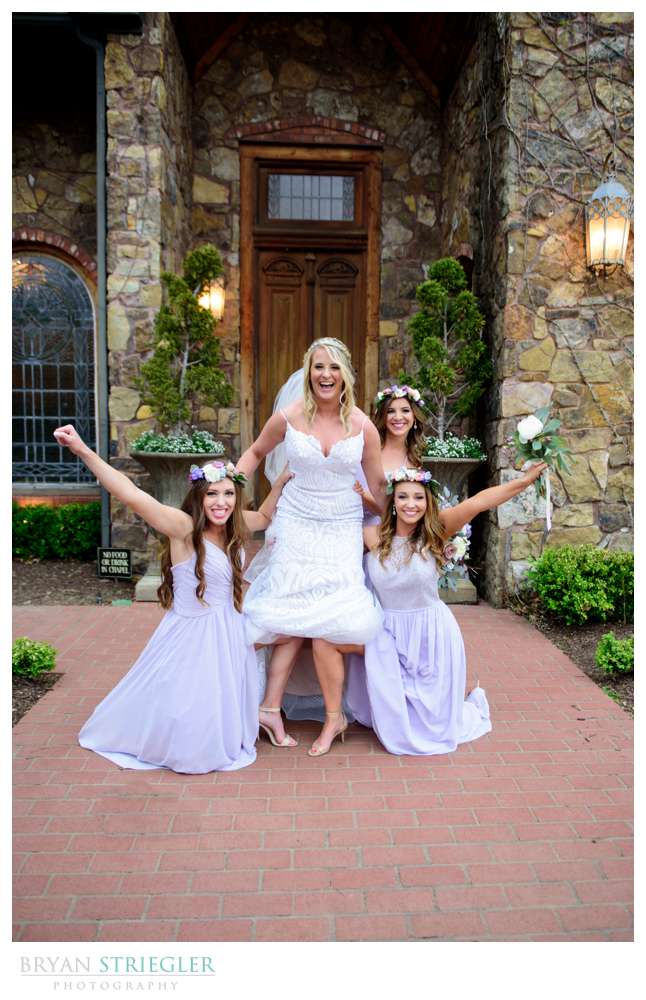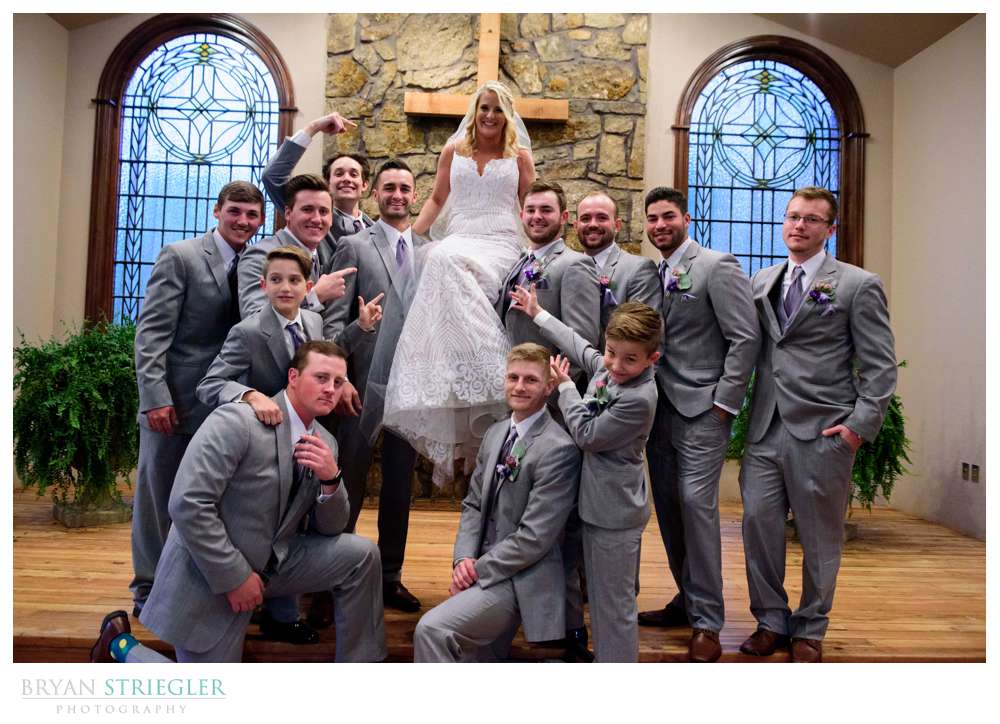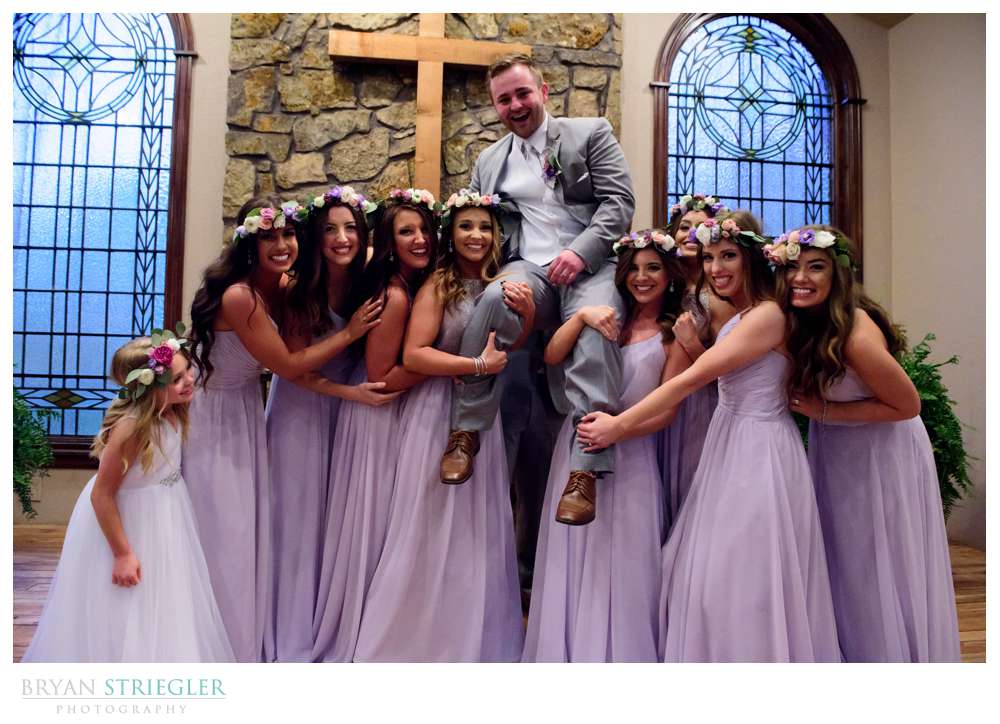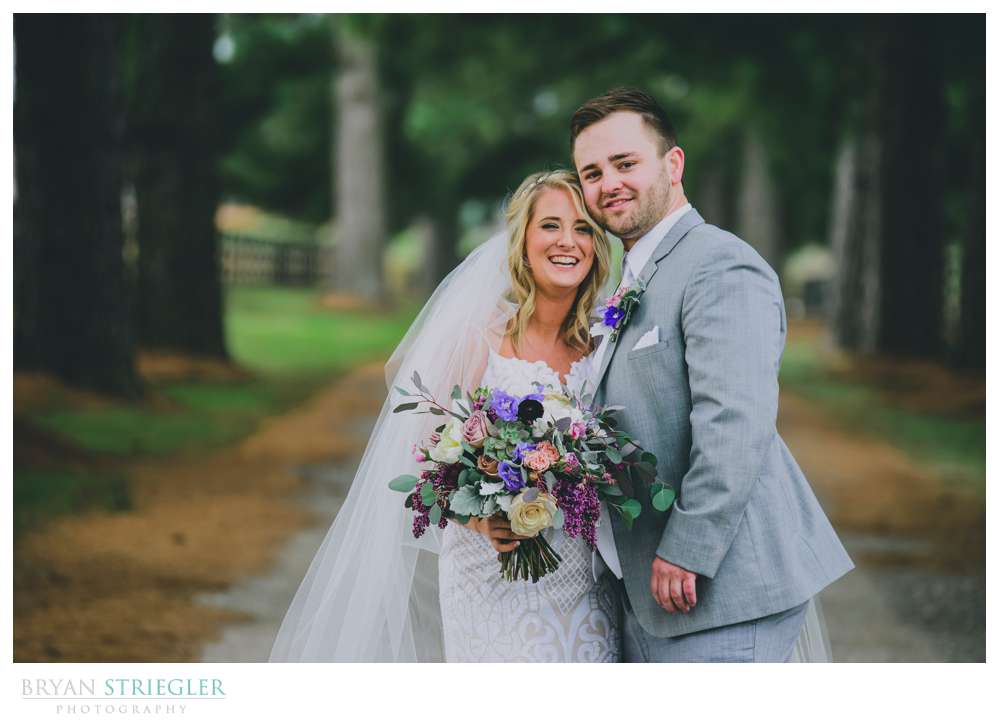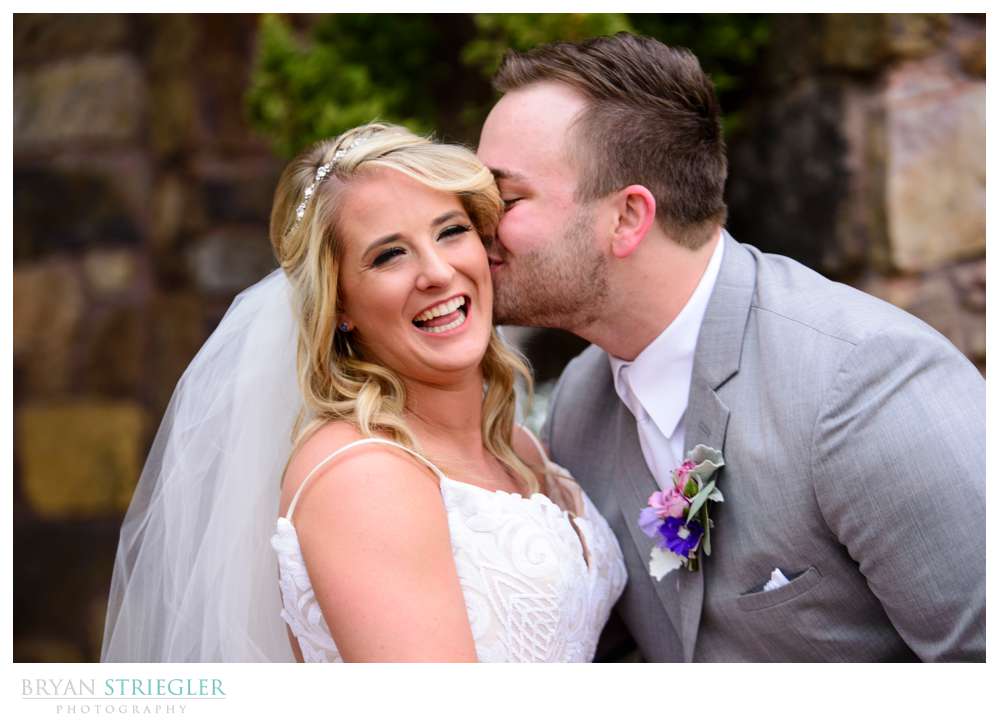 The reception was exactly what you would expect. MattLane farm was beautiful, her cake was out of this world, and the place was packed all night long until we did a glowstick exit.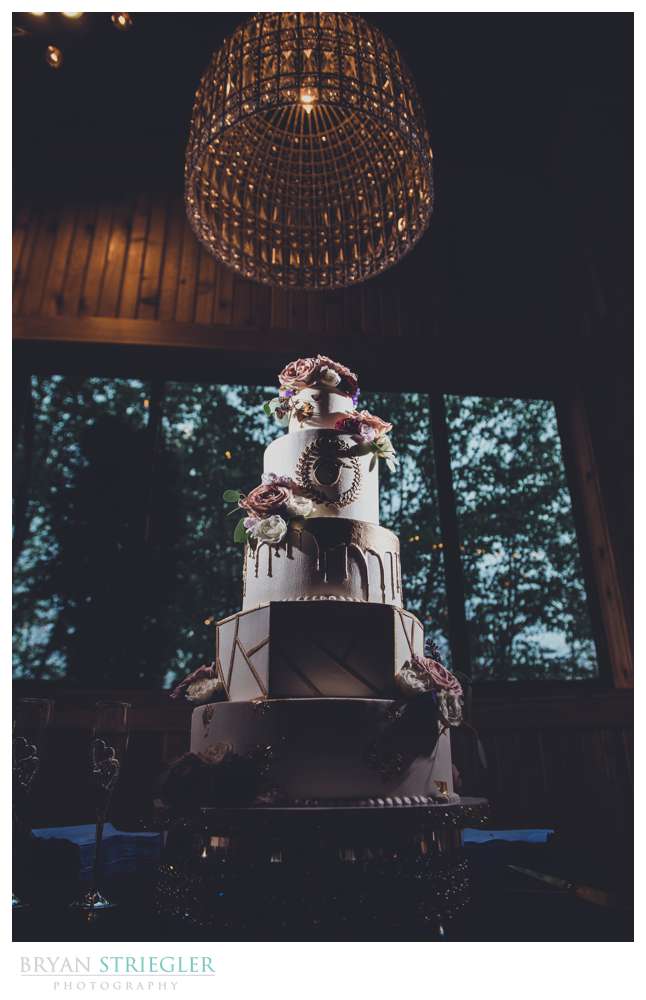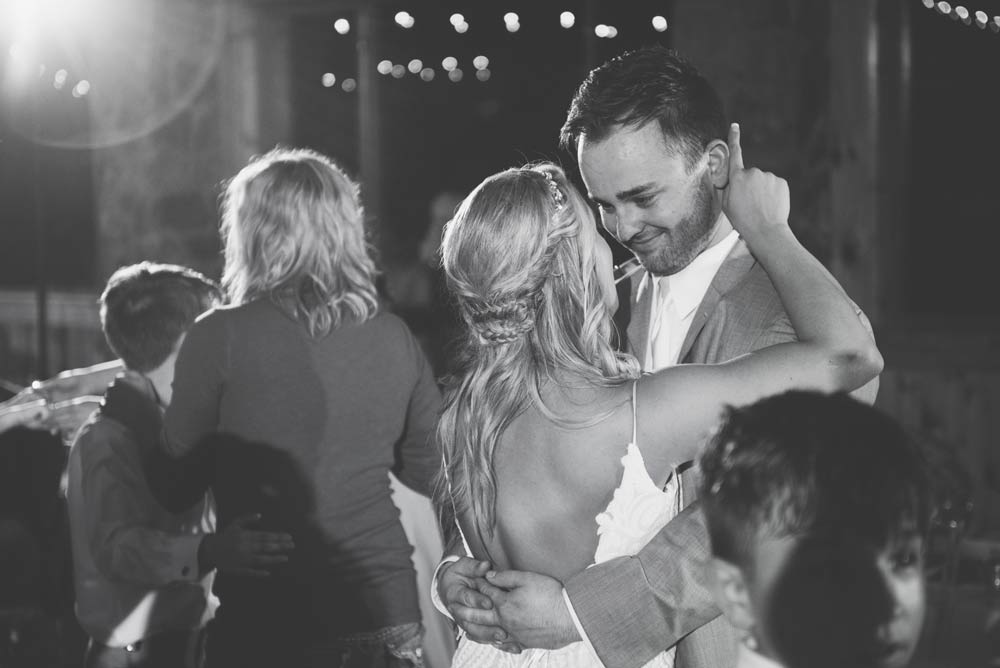 I really can't believe it has taken me this long to write about Payton and David's wedding (if I haven't already). It was one of the best weddings of the year, and they are one of the best couples that year or any year. How often do you get to do an Arkansas Cheerleader Wedding? I might have forgotten to write about them, but I will never forget them or their wedding.