I've been married over 11 years now, and I can still remember how difficult the planning process was. I wasn't that involved like most guys, but I do remember that it was difficult for Ashley. We were young and the first to get married out of our group, so we didn't have a ton of wedding experience. She basically had to figure it out all on her own. Things worked out, but it could have been easier. Most brides struggle with the planning process, so I'm going to try to help out as much as I can. Over the next few months, I'm going to be creating Arkansas Wedding Vendor Spotlights. These will give brides a good look at different vendors to help with the planning process.
Arkansas Wedding Vendor Spotlights
The point of the wedding vendor spotlights will be to quickly introduce and show the difference between different vendors. There are lots and lots of wedding vendors out there, and most of them are great, but each one is different. I know several DJs, but each one has a different personality and way of doing things. Some are more laid back and others are all about the party. The same thing goes with venues. I love lots of the venues in Northwest Arkansas , but they each have their own feel and positives and negatives. The spotlights should show all of this.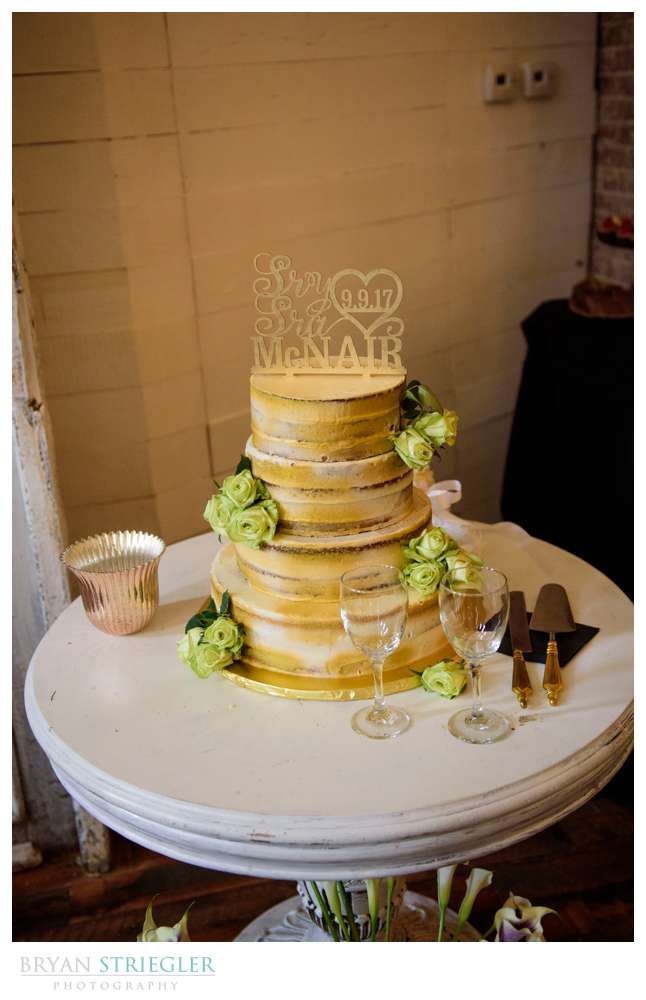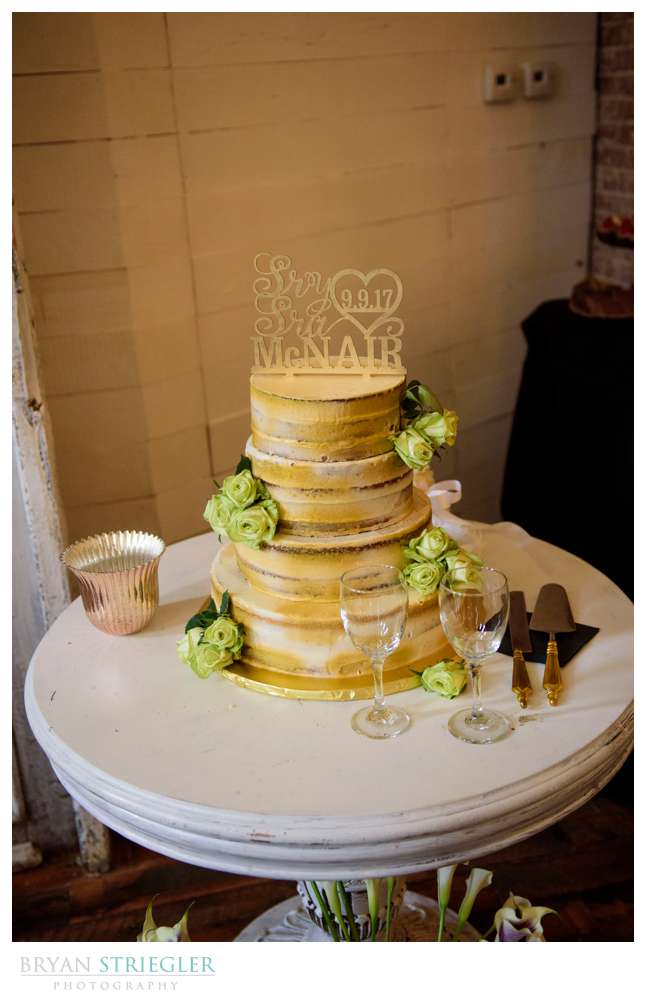 For the wedding vendor spotlights, I'll be gathering as much useful info as possible. First, there's a set of questions I'll be asking each vendor. I'll post all of the answers, so you'll be able to see exactly what each vendor says. If possible, I'm also going to share photos. This might be photos of the venue, headshots, or actual wedding photos featuring the vendor.
My plan is create one of these wedding vendor spotlights every two weeks if things go smoothly. It will kind of depend on how many I decide to do and everyone's schedule, but that's the plan. Hopefully I'll have a large collection of them created by mid year. Then I think it will really be helpful for brides.
I've already sent out the first set of questions and photographed a venue for the first one. I hopefully will have it all put together and published next week, so be on the lookout. If you have any questions or anything you'd like me to cover in these wedding vendor spotlights, please feel free to email me.