Wowsers! I have been so busy lately that I just realized that I never shared Katy and James' engagement photos. That's so crazy because had such a good time at the Barn at the Springs and I already shared her bridal portraits. It seems like this happens to me every year, but at least I'm catching up now. Take a look at this beautiful Barn at the Springs engagement session.
Barn at the Springs engagement session
I had met Katy before the shoot, so I already had a good feel for her. She is very kind and joyful and always smiling. James is very much the same way. They are both just so happy to be together and you can see it in their smiles and the way they interacted.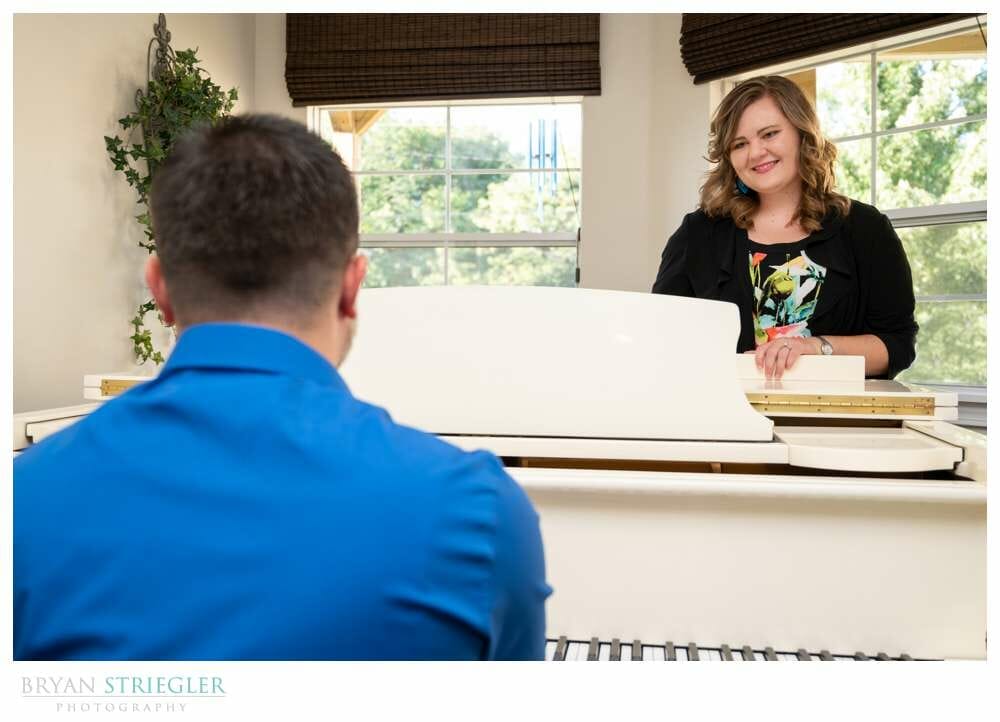 For their engagement session, we start at Katy's parents' house where she has her own music studio. Katy teaches piano to children, so music is a large part of her life. Interestingly enough, James also has that connection. When they first met, they quickly realized they both had that passion, so we had to take a few photos with a piano.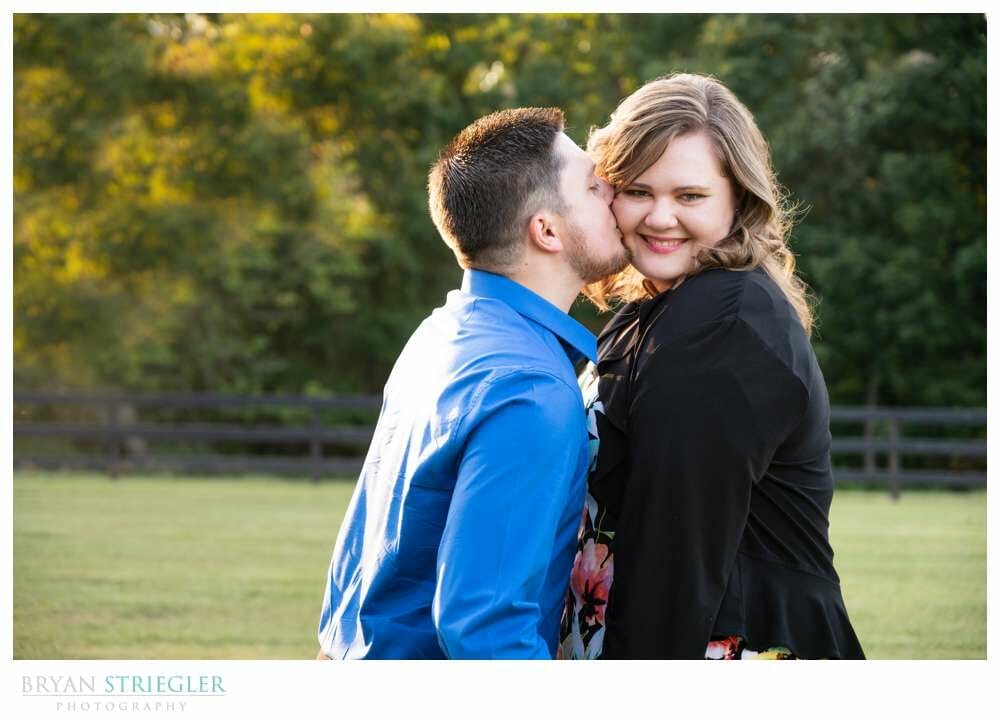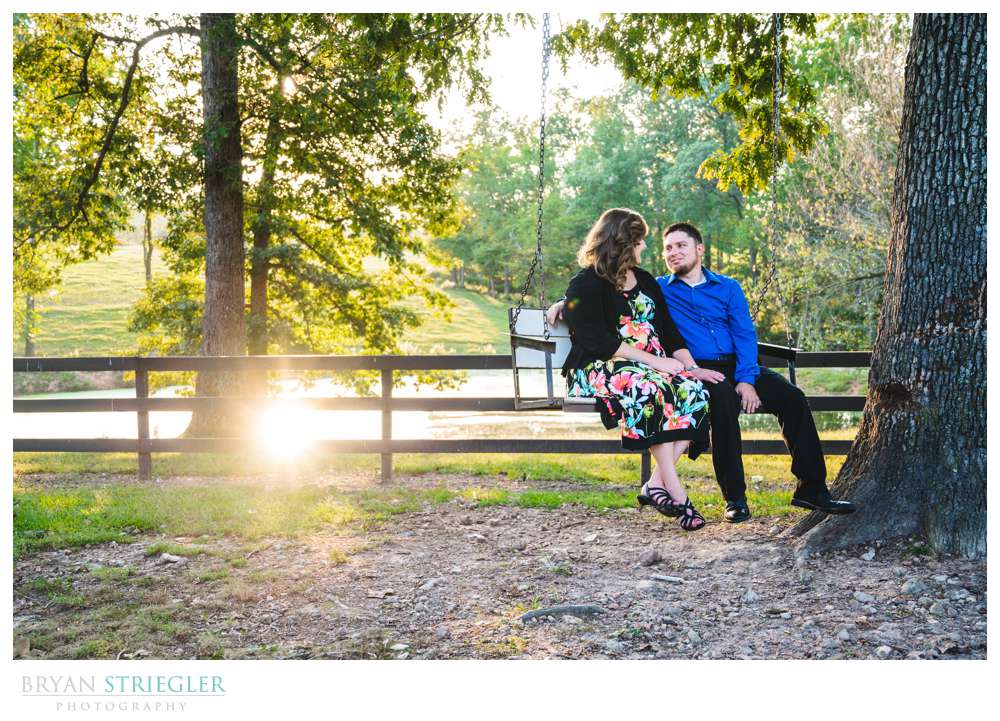 From there, we headed over to the Barn at the Springs. It was a lovely day and perfect for photos. That and the mixture of the pure happiness between them really made for some wonderful shots. I don't know if I've ever seen a couple so happy just being with each other.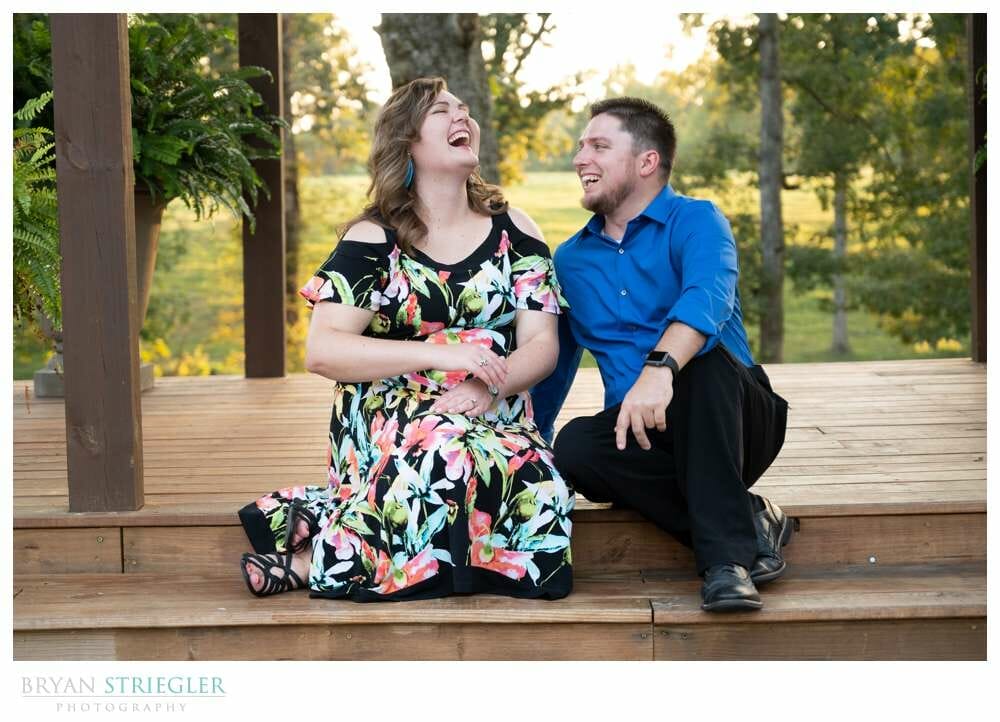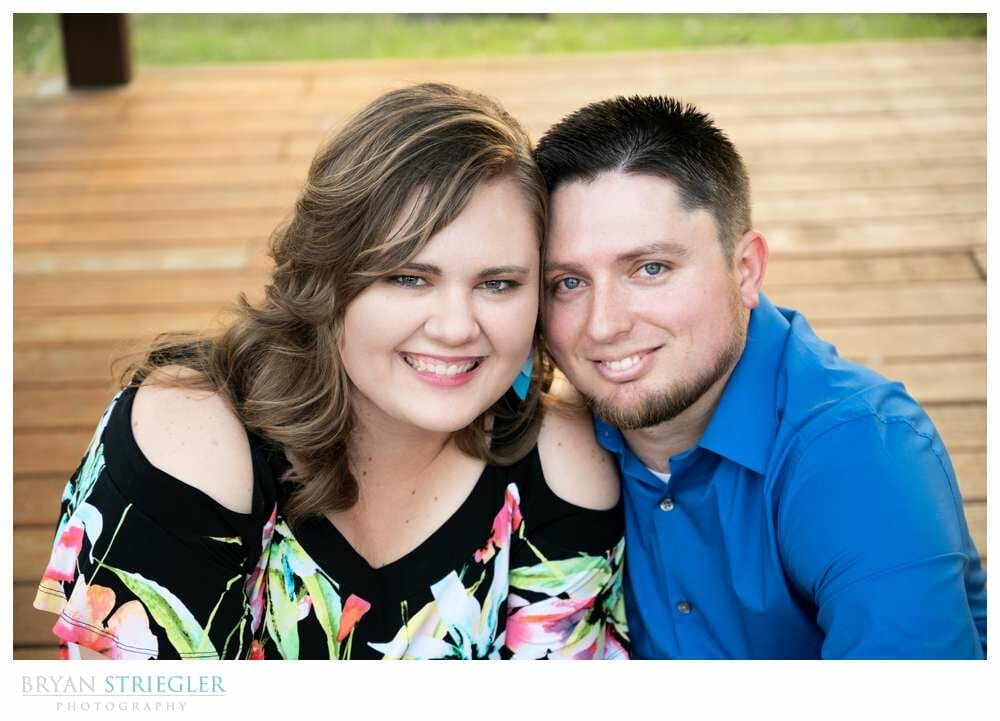 After some talking, I found out that James runs his own business. He's a tech guy and deals with computer security. I've also thought that is a fun world. There are so many crazy people out there trying to do bad things, it's good to have someone trying to stop them.
Well, I might be late sharing their engagement photos (their wedding happened back at the beginning of January), but it's still fun looking back at them.