Do you like surprises? I know I do! There's something really exciting when you're going about your normal life and then something amazing happens. That's why I love proposals so much! The ultimate surprise! I was lucky to be part of Jake's Bella Vista Wedding Proposal.
Bella Vista Wedding Proposal
Jake reached out to me after buying his engagement ring at The Diamond Center. I've been partnered with them for a year or two now, and it's been such a great deal. Basically, if you buy an engagement ring from them, you get a proposal session or engagement session for free with me.
Jake had an idea of how he wanted to pull off the wedding proposal, which made my life that much easier. Usually, I have to come up with ideas and guide the whole process. At first, he was hoping to be at LakePoint, and she would arrive by boat to find him waiting there with flowers. Well, the marina was full, so we had to come up with another idea.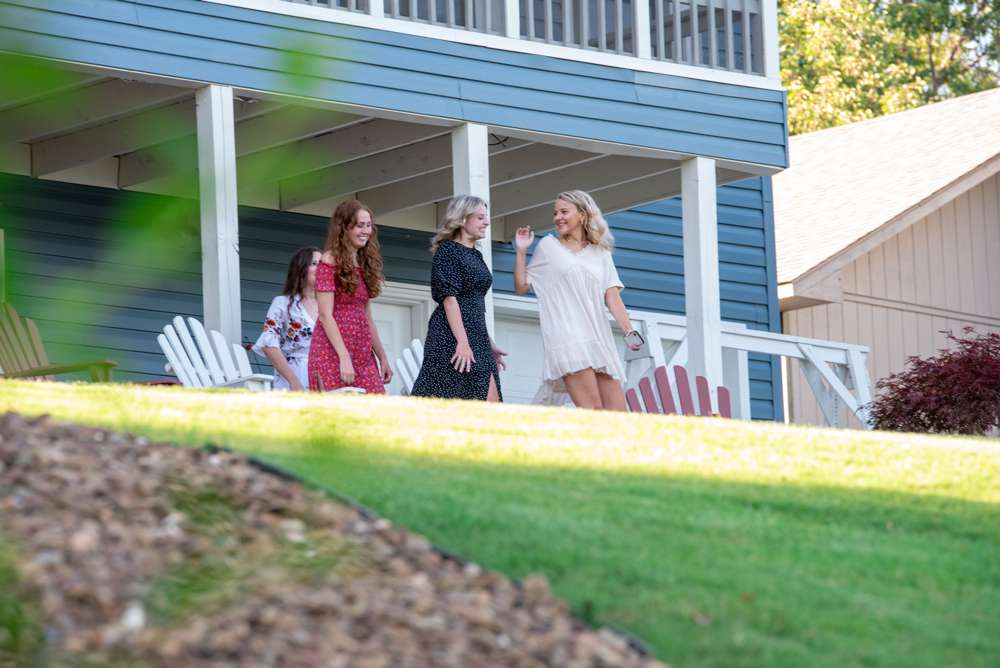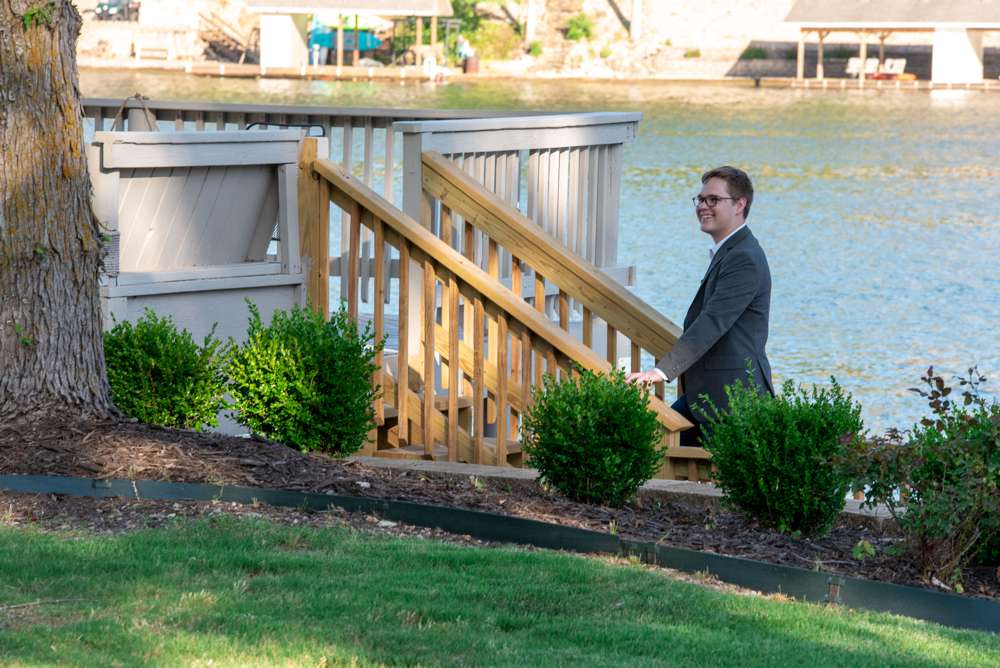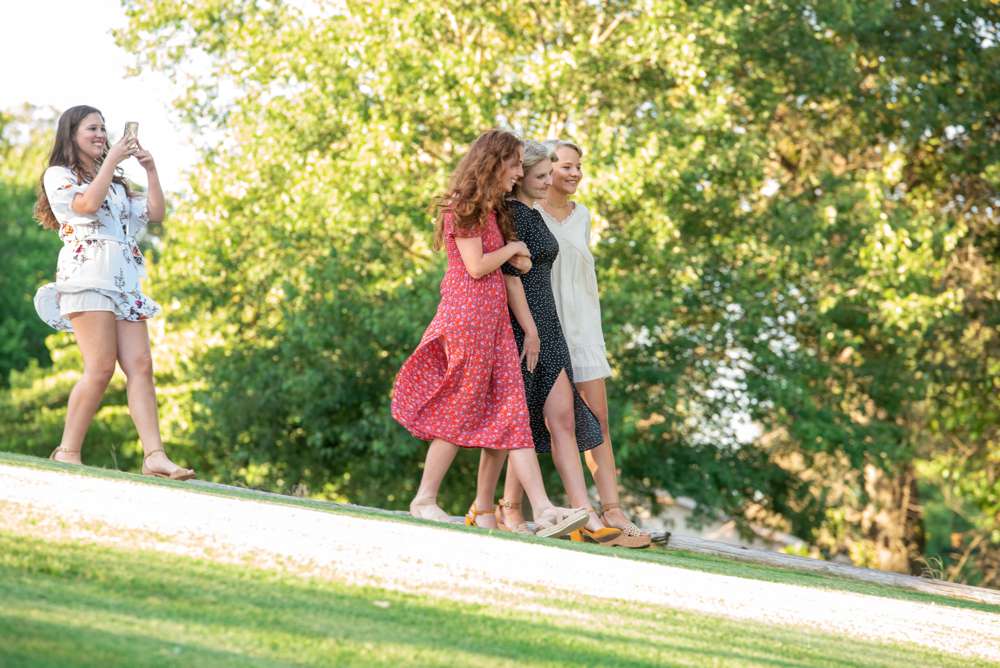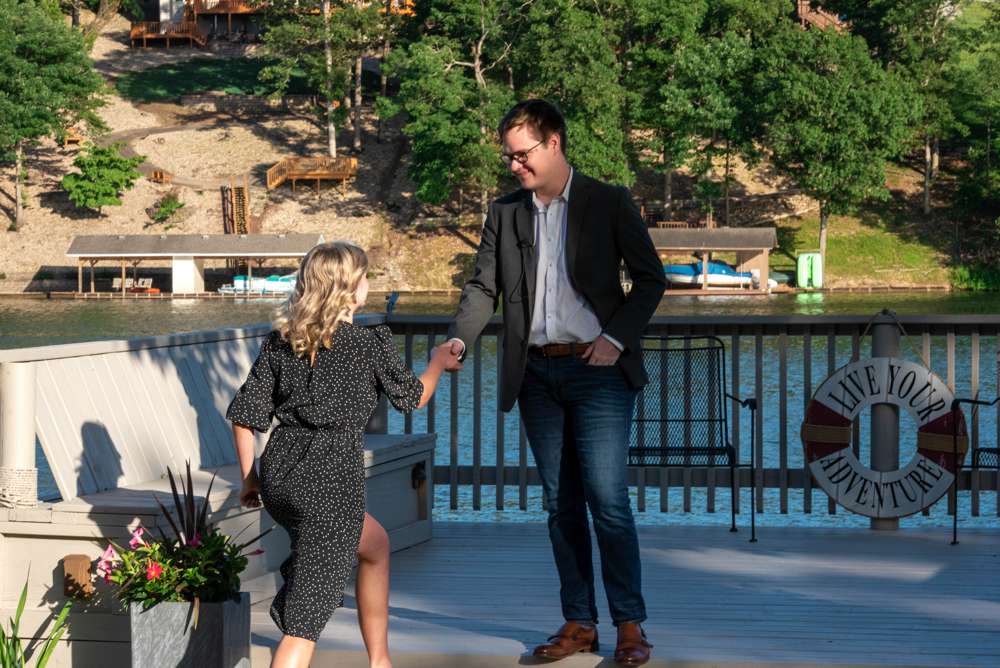 Luckily, Jake and Elise had friends with a house on the lake. The plans changed a little, but the idea was still the same. Jake would be waiting and Elise would walk out. In this situation, her friends told her they were going to go outside and take some photos, so she needed to dress up.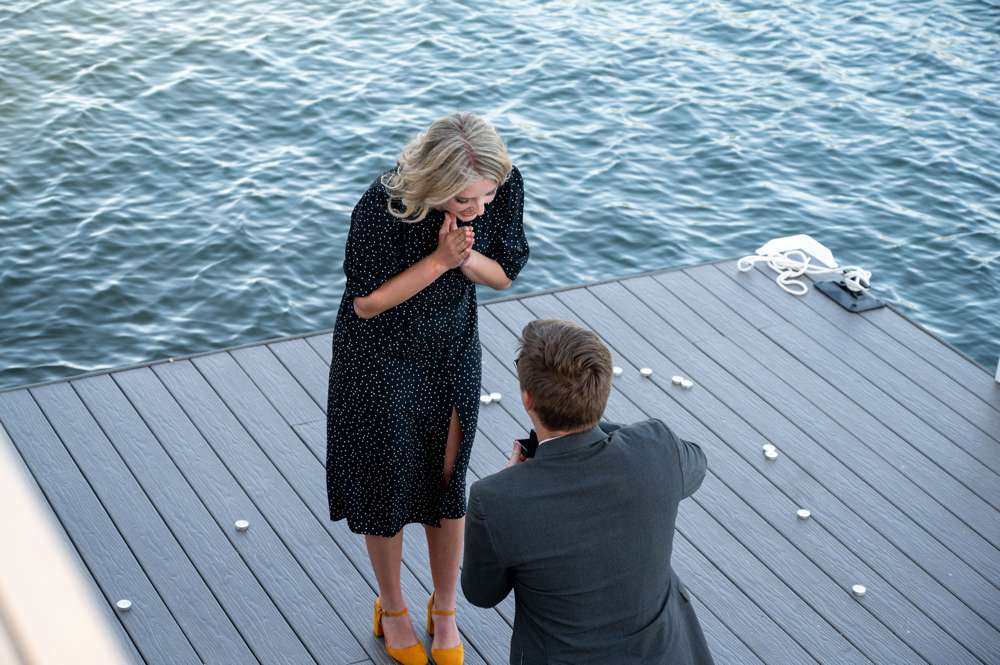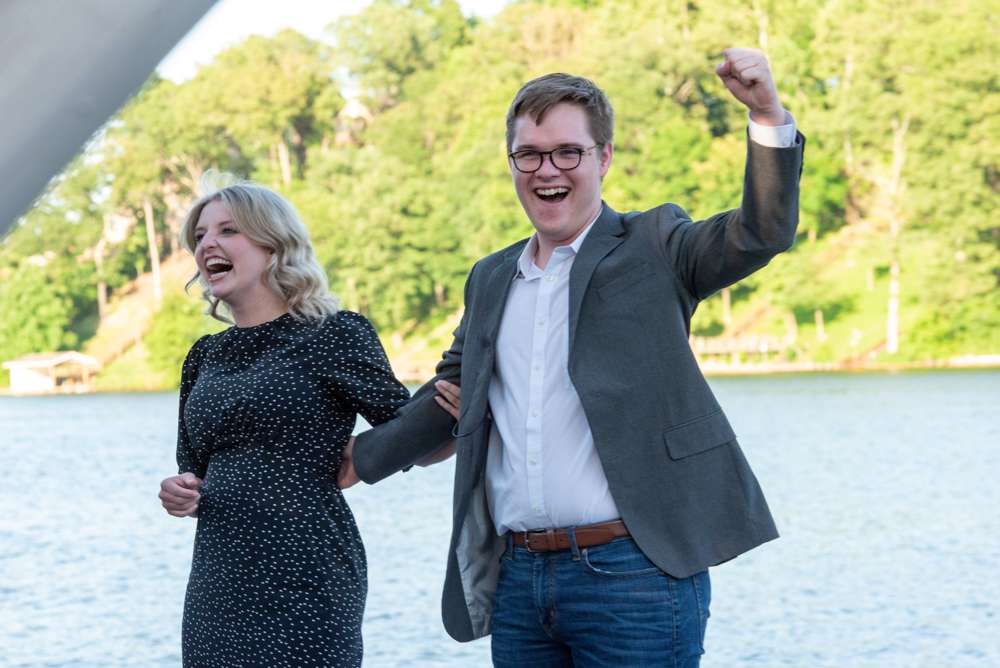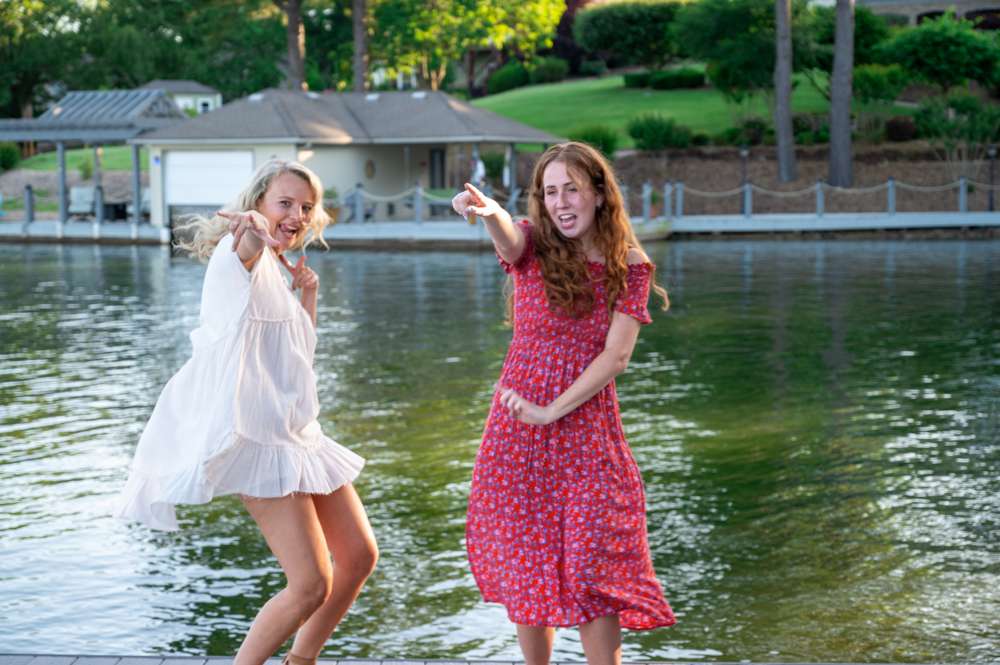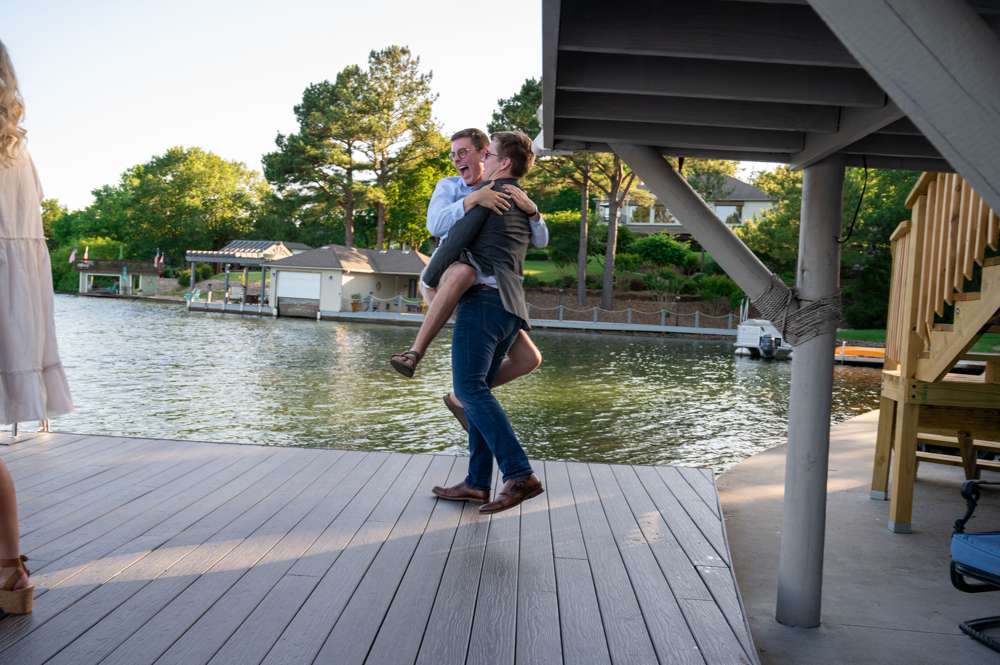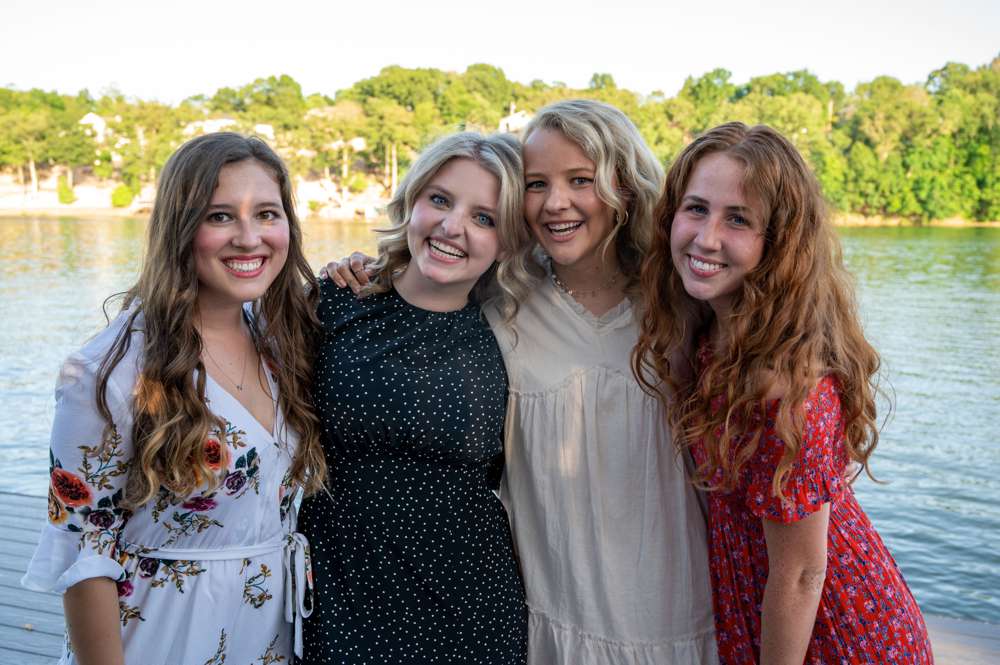 I was a bit nervous with it all. I had to sneak around carrying equipment and setting up cameras. I was really worried she would look out the window and see me. I guess I channeled my inner ninja because she had no idea. She walked out with her friends, and then a few seconds later saw Jake waiting. From there, he met her and took her down to the dock and dropped to a knee.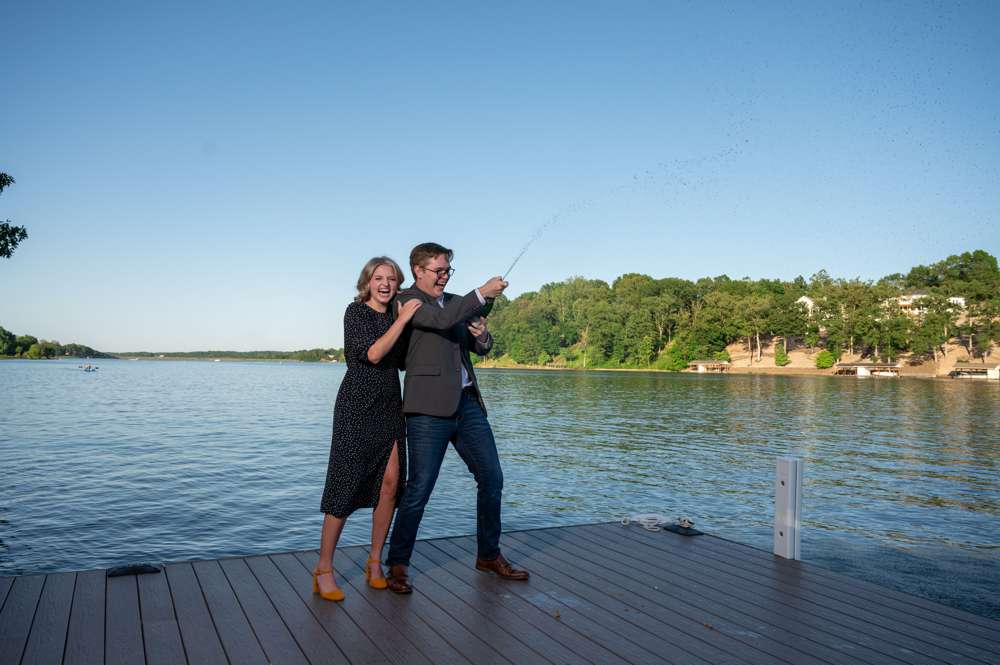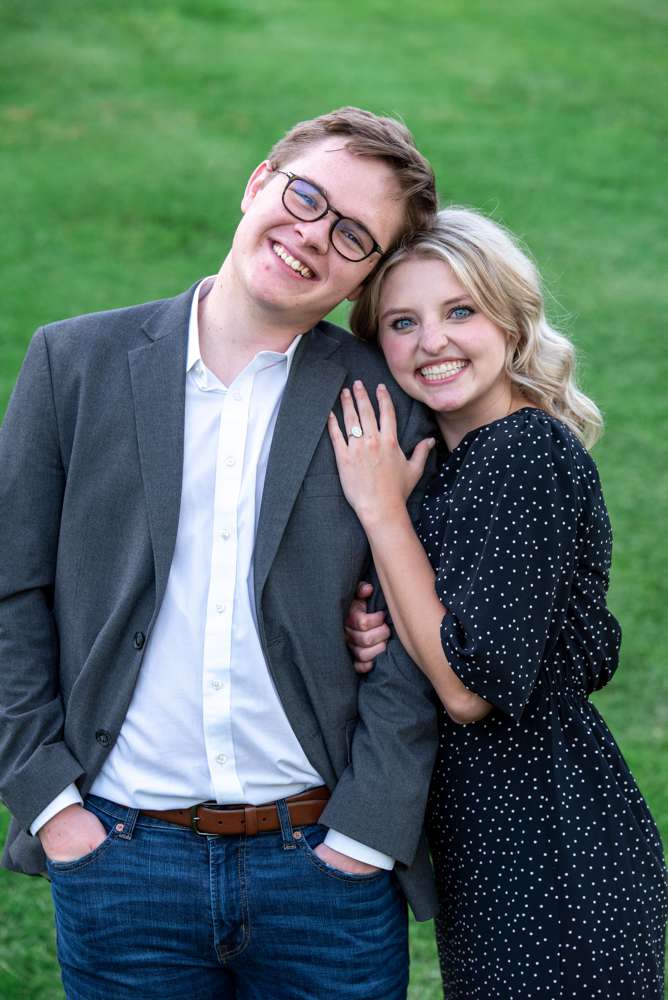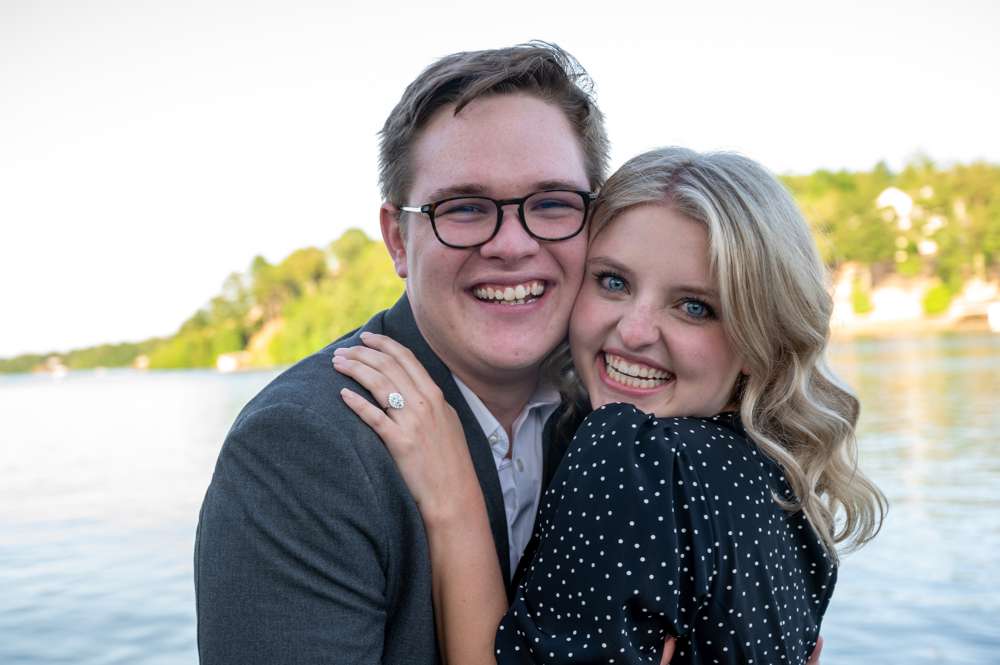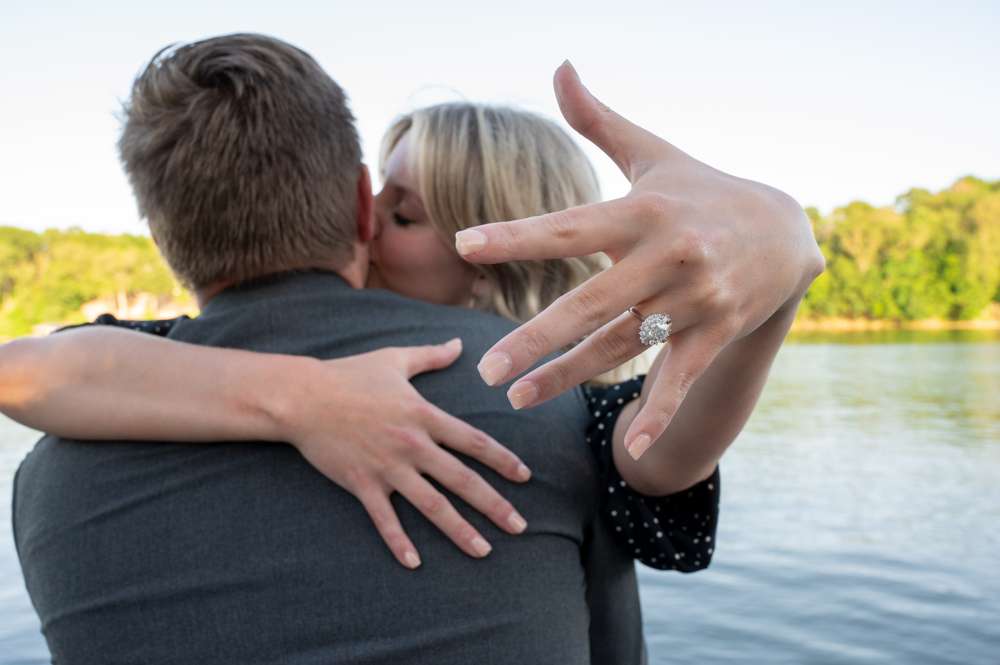 Afterward, it was a lot of fun. Several of Elise's and Jake's friends were there, so there was lots of cheering and hugging. Then, we had Jake spray some champagne and did a bunch of photos of the newly engaged couple.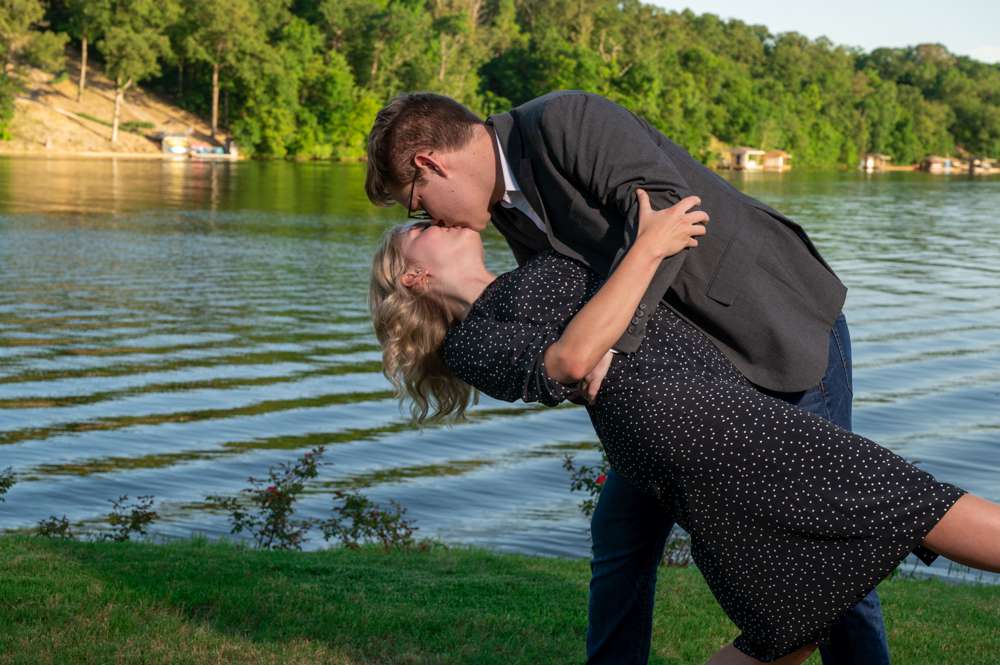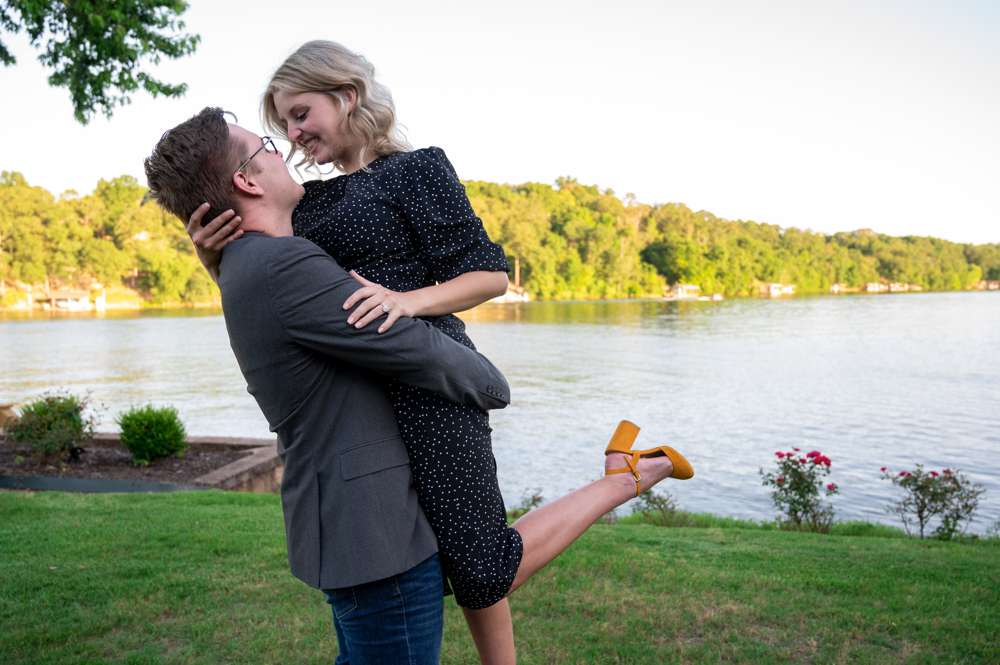 Wow! What a great moment! I had gotten to know Jake through our phone calls and text messages, but it was so awesome to finally get to meet Elise. They are both wonderful people! I'm so glad that I got to be there for this Bella Vista Wedding Proposal. These two have a bright future ahead of them, and I know their wedding will be a day filled with friends, laughs, and excitement.