It's been over 13 years since I got married, and I doubt things have really changed that much. Planning a wedding is still extremely stressful, and most of the planning falls on the bride's shoulders. My poor wife basically did it all by herself, and to make matters worse, we were young and she had no wedding experience. Our wedding was still great, but I know things could have been better and smoother. That's why I do so much to help brides.
Complete Wedding Planning Course
I've been blogging forever, but in the past year, I started making videos, and I even created a special Facebook group just for engaged couples. Anyway, I just recently came up with a new idea. What if there was a Complete Wedding Planning Course, a step by step guide, that led brides through the whole process of getting married? I was a teacher for 10 years, so I figured this would be something that would be right up my alley.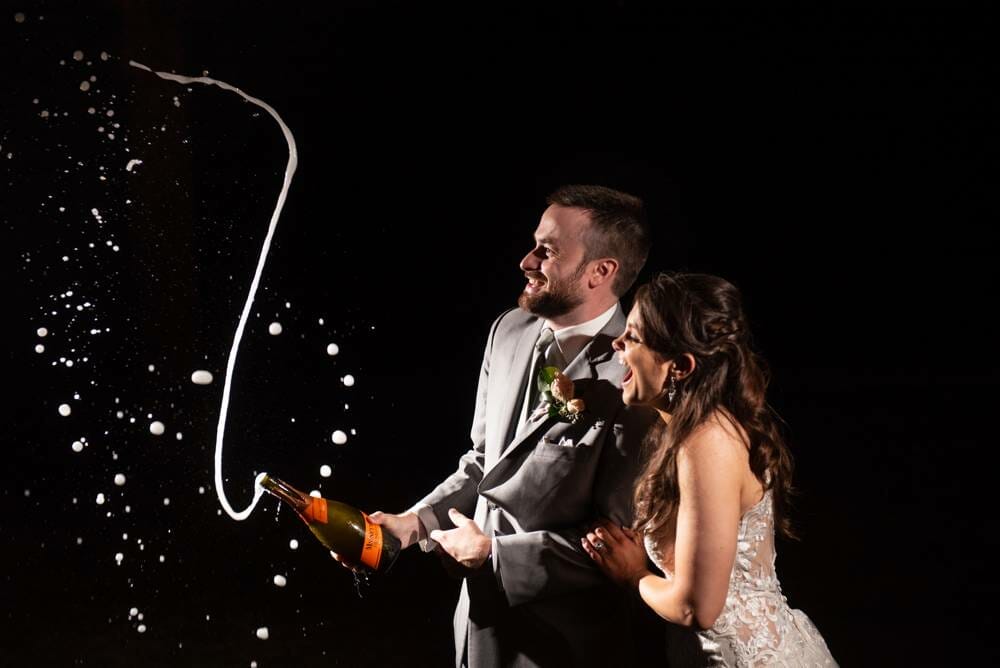 The good news is I have created so much content over the past 10 years that I should be able to go back and reuse it. I've already started searching through old blog posts and finding videos I've made. Some of them are over 5 years old, but the information is still as helpful as it was back then.
My plan is to deliver the majority of the information in video format, so one struggle is going to be creating videos from things that were written. It won't be hard, but it will take some time. The biggest struggle I'm having is organizing all of this. How do I arrange the videos? What do I show when? What do I include?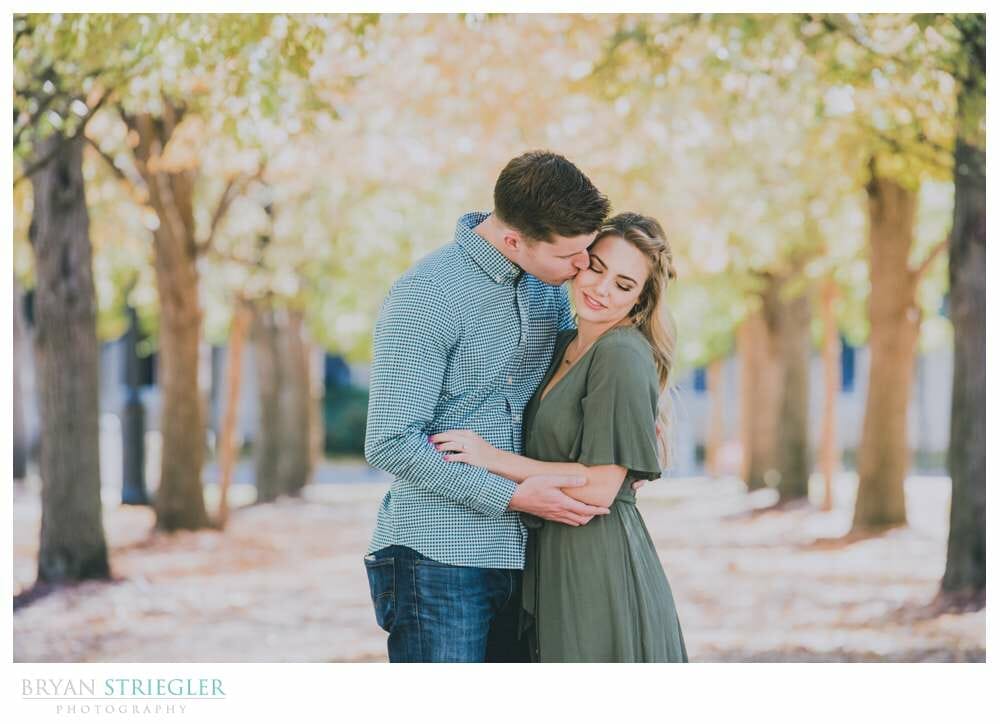 I've already reached out to other wedding vendors for help. I'm mainly looking for ideas from them, but I'm also toying around with having guest speakers. There are tons of topics that I know a little about, but I'm definitely not an expert. If I can find someone that is an expert and wants to be on video, I'll try to make that happen.
Topics in the Complete Wedding Planning Course
Right now, here are some of the topics that I'm hoping to cover:
Money-Saving Tips
Creating a Budget that gets you what you want
Common problems
Creating Realistic Expectations
Hiring Vendors
Posing and Clothing Tips for photos
Creating a Wedding Day Timeline
Day of Wedding Tips
Honeymoon planning
I have no idea how long this whole process is going to take. Like I said, I have a lot of it already written out, but it's still going to take time to plan things and create it all. I might start off with something simple and then add things as I get them done. In the end, I think providing any help is better than no help.
I'd love to hear your thoughts on this whole thing. Do you think it would be helpful? What topics should I cover? Thanks in advance! I can't wait to create and share this Complete Wedding Planning Course!