There are so many things involved with planning a wedding. It can really get overwhelming quickly. Some will choose to pay a wedding planner to just do all of it, so they don't have to stress. While that can be a good idea, I think it's important for the couple to be involved in the planning. The next issue is usually money. Wedding stuff is expensive! One way people try to save money on their wedding is by going the DIY route.
I have mixed feelings about DIY weddings. I think there are plenty of things you shouldn't try to do on your own. Most likely it's going to stress you out more, and in the end, not save you much money or it's something really important you might screw up. There are certain things though that are easier to DIY. Today, we are going to look at some of the Easiest DIY Wedding Projects, so you can knock it out easily, and still save money.
Table Numbers
There are so many diy wedding decoration ideas, but one really simple one is table numbers. If you're planning on assigning seats, you're going to want table numbers, so people can easily see which table is which. There are several DIY options that are better than just buying numbers from a store.
You'll want your numbers to fit in with the rest of your wedding theme and decoration. That means you will need to know what your colors and centerpieces will be first. Then, come up with something that matches.
Several years ago, a couple used old wine corks to create the numbers. They were glued together to make the shape of each number. It fit perfectly into their theme and who they were personally.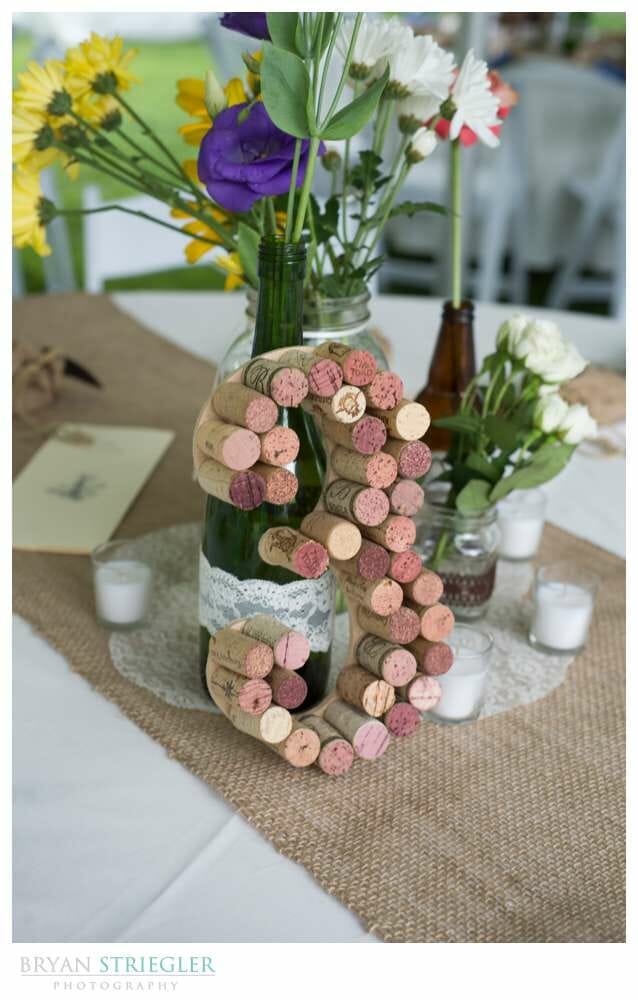 Vintage book table numbers are a charming and unique addition to any event. By repurposing antique books, each table number displays a different page from a classic novel, creating a whimsical and literary atmosphere. The numbers themselves are typically hand-painted or printed onto the page, making each one a one-of-a-kind piece. Guests will love paging through the books during the event, discovering the different stories and characters represented at each table. These vintage book table numbers also make for great conversation starters and can serve as a thoughtful detail for book-loving hosts.
Floral Arrangements
For most weddings, I'd suggest you hire a florist, but if you're not wanting something super fancy, you can DIY your own floral arrangements. You can also mix and match. DIY some things like your bouquet and leave the other floral arrangements to a professional.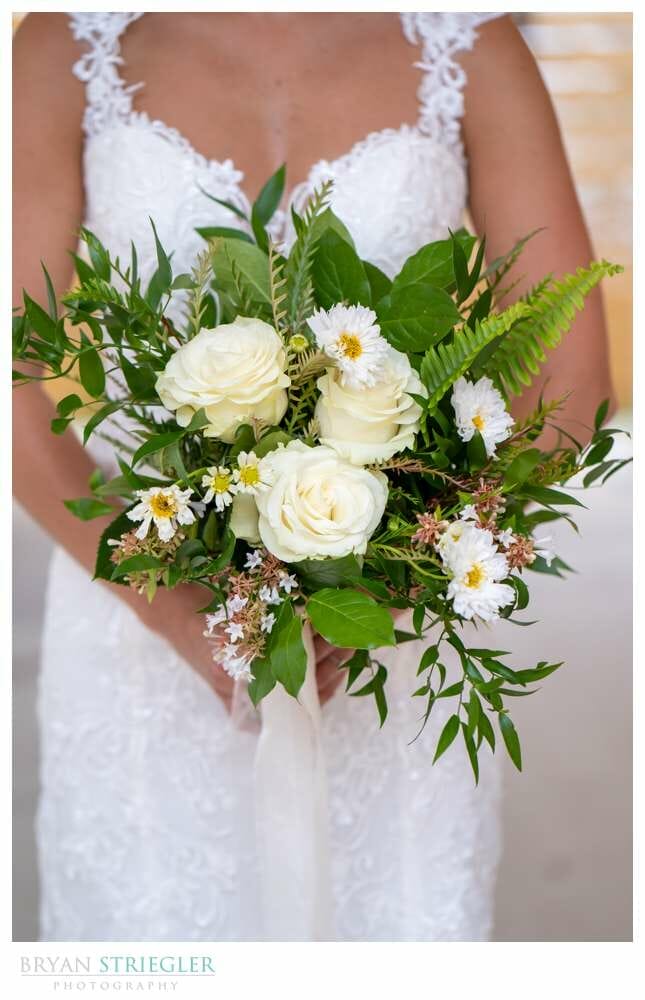 For those of you ready to try it, start off with a Google search. You'll be able to find several different arrangements and hopefully, they will tell you what is needed. The next step is to see if you can even get the flowers. Then, look into how long they will last. This is where the real issue comes in. You'll want fresh flowers, not ones that will be dead by the wedding ceremony. For many arrangements, you're going to have to put everything together very close to the wedding. I'd suggest something very simple, so it won't take much time.
DIY centerpieces:
DIY centerpieces are a great way to save money and add a personal touch to your wedding decor. There are many simple and inexpensive ideas that can be easily executed by anyone, regardless of their crafting abilities. One popular option is using mason jars as vases filled with flowers or candles. These can be decorated with twine, lace, or ribbon for added charm.
Another trendy DIY centerpiece idea is creating geometric shapes with copper pipes and filling them with greenery or flowers. This modern look is perfect for minimalist weddings or those who prefer clean lines. For a rustic feel, wooden boxes filled with wildflowers or succulents make charming centerpieces that will bring the outdoors in.
Handmade invitations and wedding programs:
For your wedding, you're going to need at least invitations and wedding programs printed out. These can be very expensive, so I'd suggest doing it yourself. You can get a template that is a pre-designed so that can personalize it to fit the specific details of your wedding. It is an easy and time-saving option, especially for those who prefer a DIY wedding. There are so many options online. Many of which you can pay around $10, and then your only cost is the printing.
Homemade wedding favors:
I love seeing wedding favors! These are gifts the couple picks out for their wedding guests. Most of the time it's something very special that they think everyone will appreciate it. Depending on what you choose, this can be very expensive or very cheap. With DIY, you can create something fun and unique, without it costing a ton.
Just like you would if you were buying things, start off thinking of what you would want to give everyone. Make a list and then get rid of the ones you couldn't create on your own.
Some fun ideas are food related, book marks, framed print of the couple, or maybe a personal letter to each family.
Decorative signs:
Wedding signs are a great way to add a personal touch to your big day. Whether you opt for a classic, floral design or something more rustic, wedding signage can enhance your décor and provide guests with important information. From directing guests to the ceremony location to indicating the reception area or highlighting the bar, wedding signs can play a key role in helping your guests navigate the event.
It isn't too challenging to create your own wedding signs. You can use different backdrops like pieces of wood or something you've got lying around the house. Then, for the words, you can find an artsy friend to write it out or use some form of stickers.
DIY Photo Booth
I love photo booths! They have become so creative. They've gone from simple boxes to a platform where a camera spins around you. While all of this is awesome, it can be expensive. To save some money, you can create your own photo booth.
Basically, you need a backdrop and some props. People have phones, so they can easily take the photos for each other.
Photo booth props:
A photo booth has become an essential part of every wedding celebration – capturing moments that might otherwise be forgotten. These days, DIY photo booths have emerged, with people creating their own setups to allow guests that memorable chance to capture the event. One such aspect in this regard is the use of photo booth props. These props can lend an extra dimension of fun to any photoshoot. They give the guests a tangible way to show off their personality, be silly, or simply enhance their appearance.
Don't feel like you have to buy expensive photo booth props. First, start off by seeing what you have around your house. Do you have different hats or glasses? Maybe a fun tie? From there, you can always create your own with some cheap sticks and poster board. Draw whatever you want, cut it out, and attach it to a stick!
Photo booth backdrop:
Backdrops do not have to be complicated. If you want to be really simple, use a blank wall. Boom done. For others, they want some kind of color. You can buy basic fabric or sheets and attach them to the wall or some sort of stand. If you really want to get fancy, you can find some flowers or materials to spice things up. They can be attached to the wall or your fabric you bought without a ton of effort.
DIY Wedding Projects: Save money and be Unique
DIY wedding projects can be an excellent way to save money and add a personal touch to your special day. There are various easy-to-do DIY projects that can help you stay within budget while still having a beautiful and personalized wedding day experience. It's all about being creative, resourceful, and having fun in the process!