Every time I meet a new couple I have no idea what to expect. All my couples are so different, and it makes life really exciting. With Emily and Jared, I quickly found out that they were going to be so much fun and have a really unique wedding at the Stone Chapel at Mattlane farm.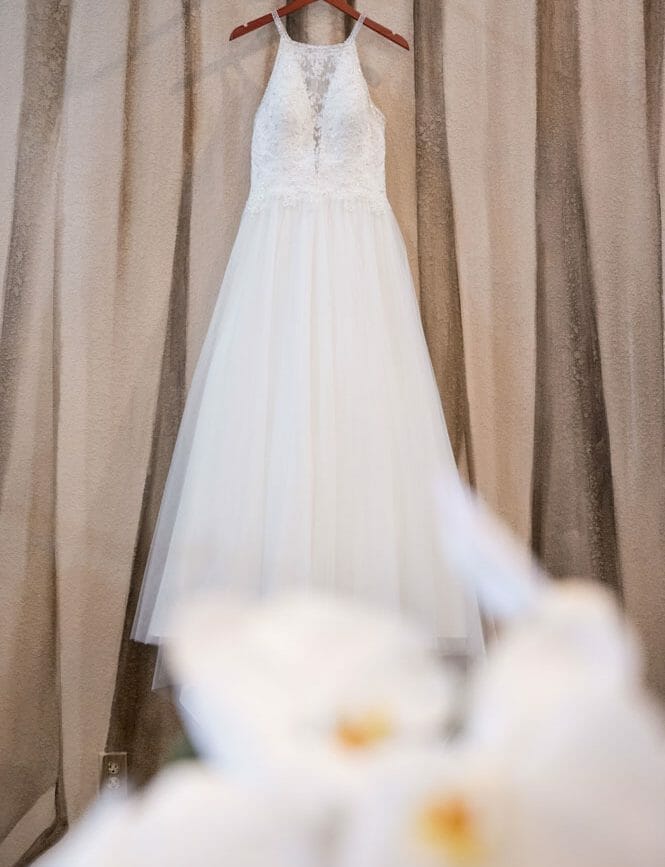 The first thing I found out is that Emily is all about the eyes. Yep, she was studying to be an optometrist. I've never had eye issues, but anyone in the medical field is cool in my book. The thing that stuck out the most about Jared is that he collected Pokemon cards. My son was into them for a while, so I knew the game and how interesting it could be. Apparently, you can make a lot of money off of them, and it can be hard to even find packs these days.
When I got there, the fun had already started. The guys had hooked up a video game system in the groom's quarters and were playing games. I love that Mattlane farm has these areas set up, and that it's perfect for the guys.
I also learned that Jared is quite the athlete. His big thing is Ultimate Frisbee, but he is competitive in almost everything. One really unique thing they did at the wedding was they brought their own Disc Golf setup. At the reception, there were like 20 guys out there chunking discs at it. I love that! Bring your personality to your wedding and make it really fun for your group.
A big thanks to all that were involved:
Jared claimed he doesn't like photos, but he really killed it. Maybe it was just because he was with Emily, and he loves her that much. Either way, I really love how the photos turned out and I had a great time at this unique wedding at Mattlane farm.