I love Northwest Arkansas, but it's also extremely exciting traveling and doing photos at new places. Back in October, I made a trip to St. Louis and did three different engagement sessions. Yesterday I shared the crazy-fun Star Wars themed engagement shoot with Haley and Joe, and today, it's engagement photos at Castlewood Park in St. Louis with Krystn and Paul!
Engagement Photos at Castlewood Park
Kristyn and Paul were my first session on my trip to St. Louis. Castle Wood Park is pretty massive, but we were able to find each other pretty easily. We parked at the farthest spot, right before the trail started. I don't think any of us really had a plan, so we just walked, talked, and did photos when we found something cool.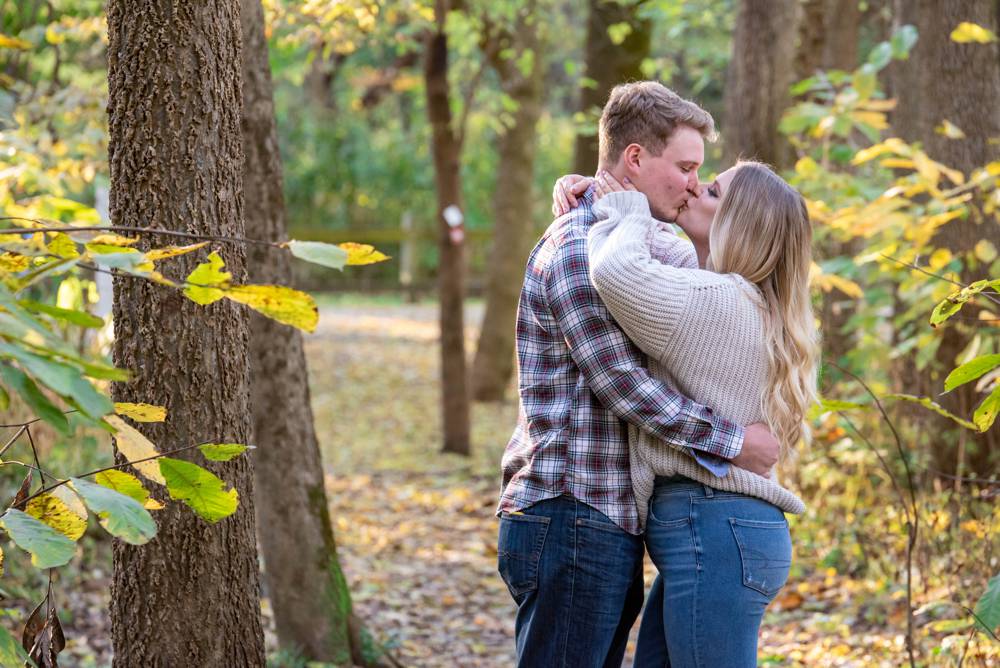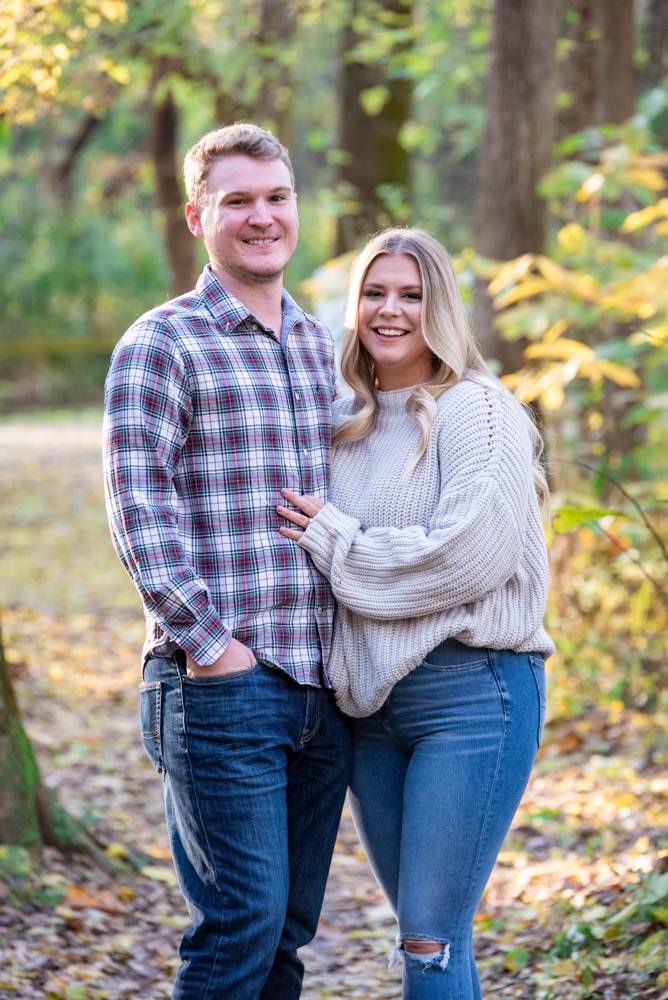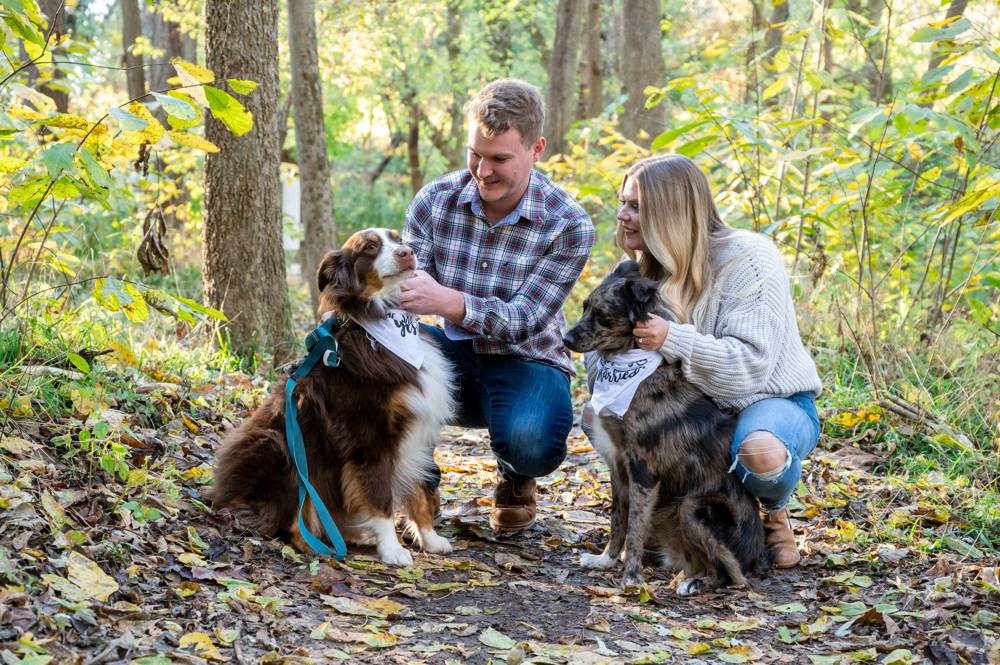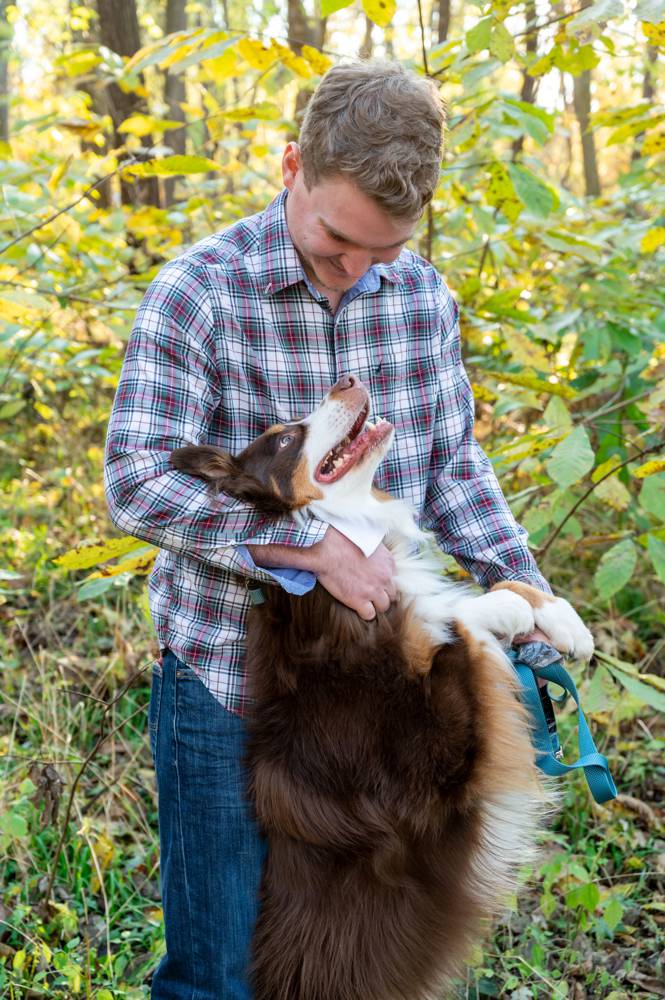 Kristyn and Paul brought along their pups, Jax and Luna, so I was excited. They also brought along two friends to help wrangle them, and to distribute beers as needed! When they cracked that first beer, I think that's when I realized how awesome they were. I guess it makes sense though because Paul works for a beer company. I'll let you guess which one considering where they live. Kristyn is also a teacher, so that already made me think highly of her, but her personality put it over the top. She is full of energy and just fun to be around.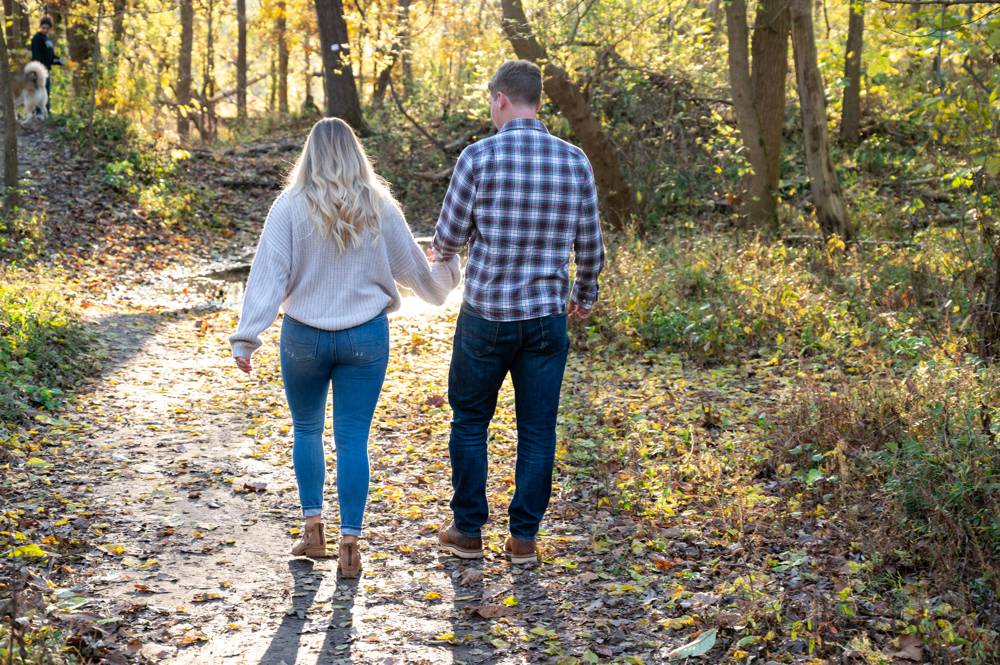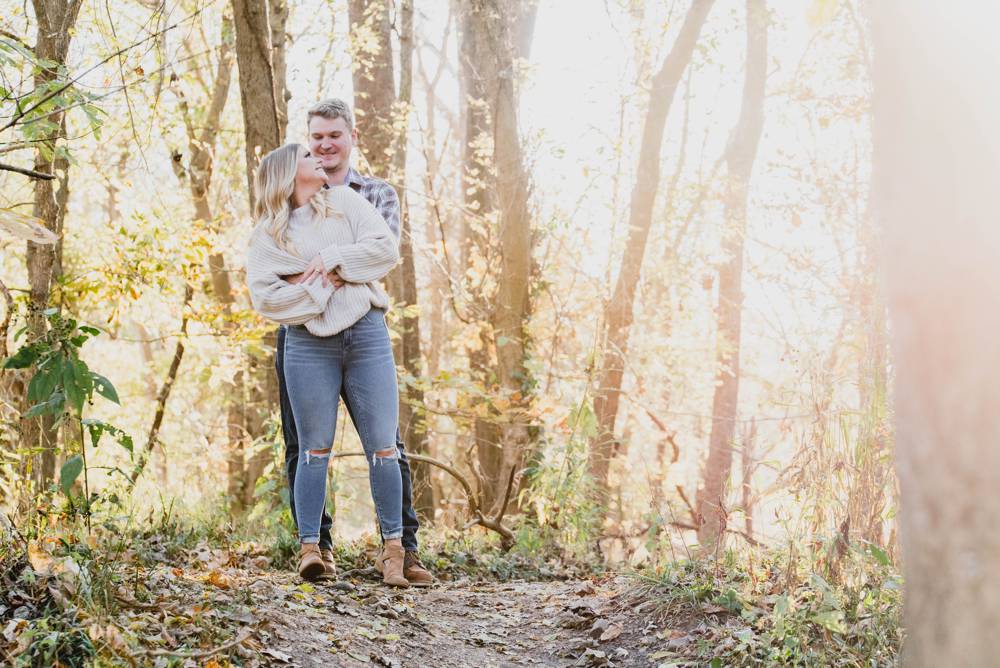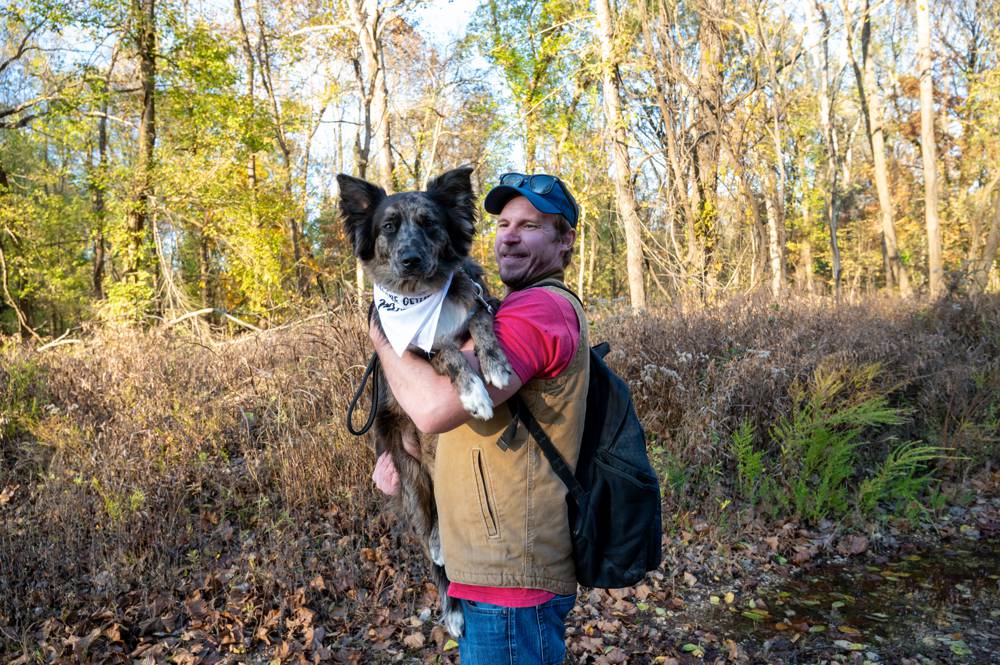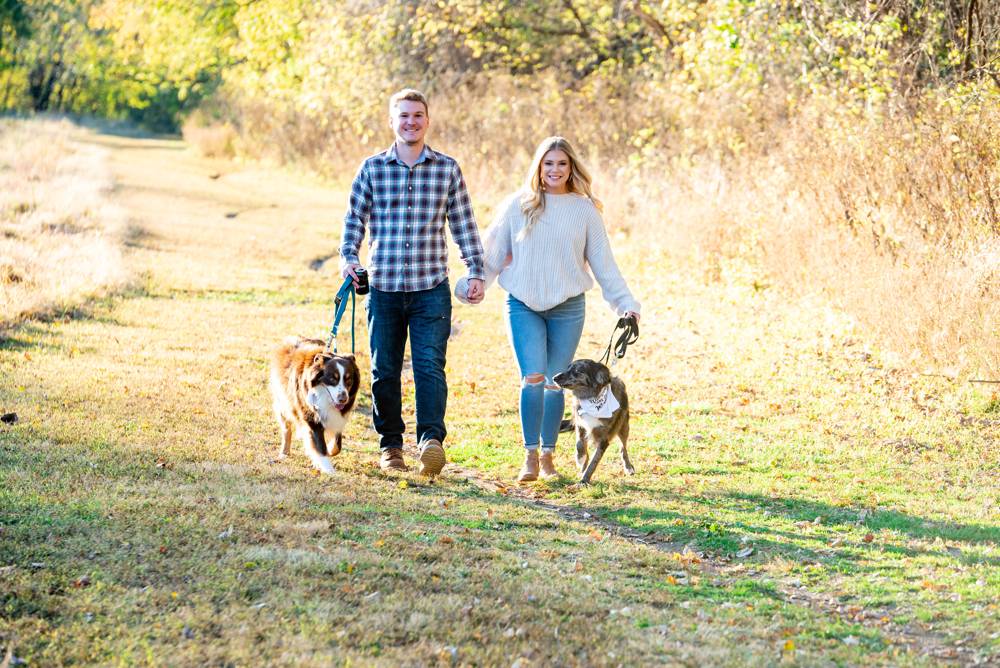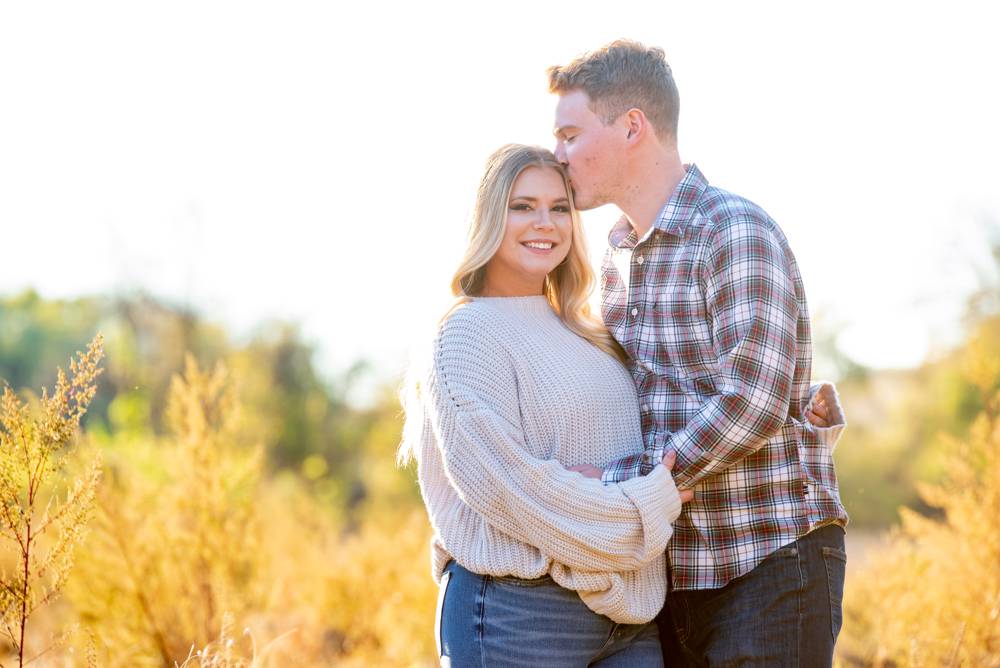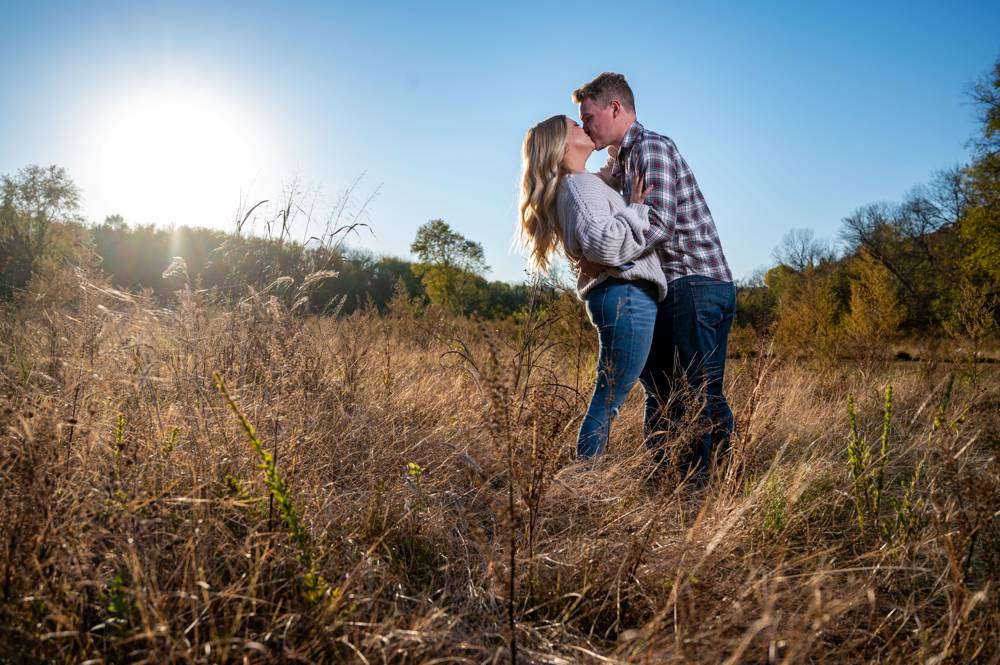 I think we wandered around Castlewood Parks for maybe an hour and a half. Again, we had no real goal. While we went, though, we found plenty of really cool areas to do things. There was a field with high grass, a wooded area, and eventually we went down by the water. Honestly, I wish we could have explored for another hour or so, but I had to get to the next engagement session.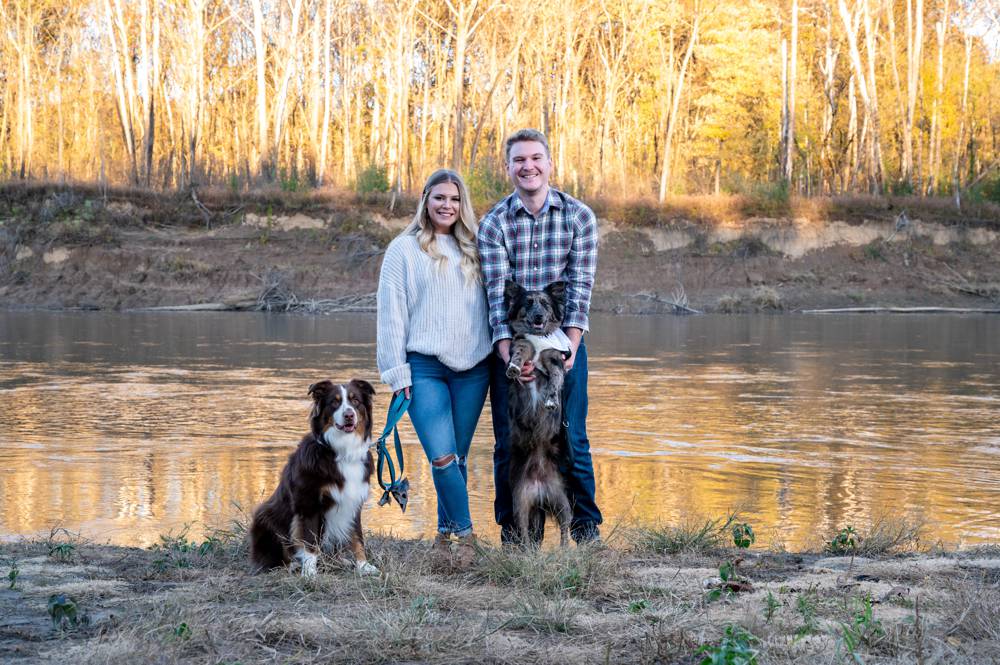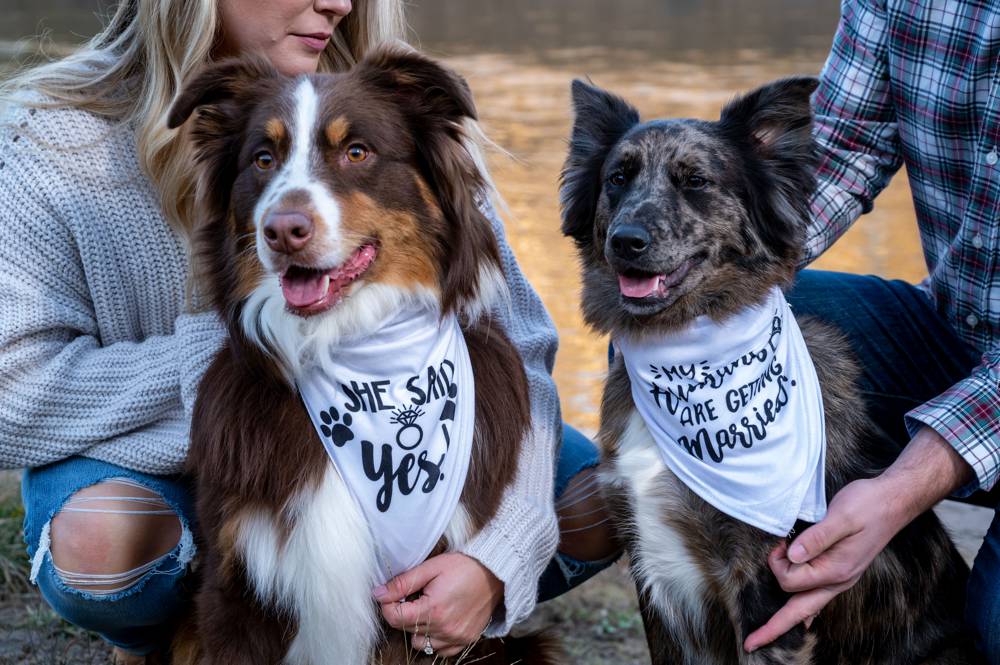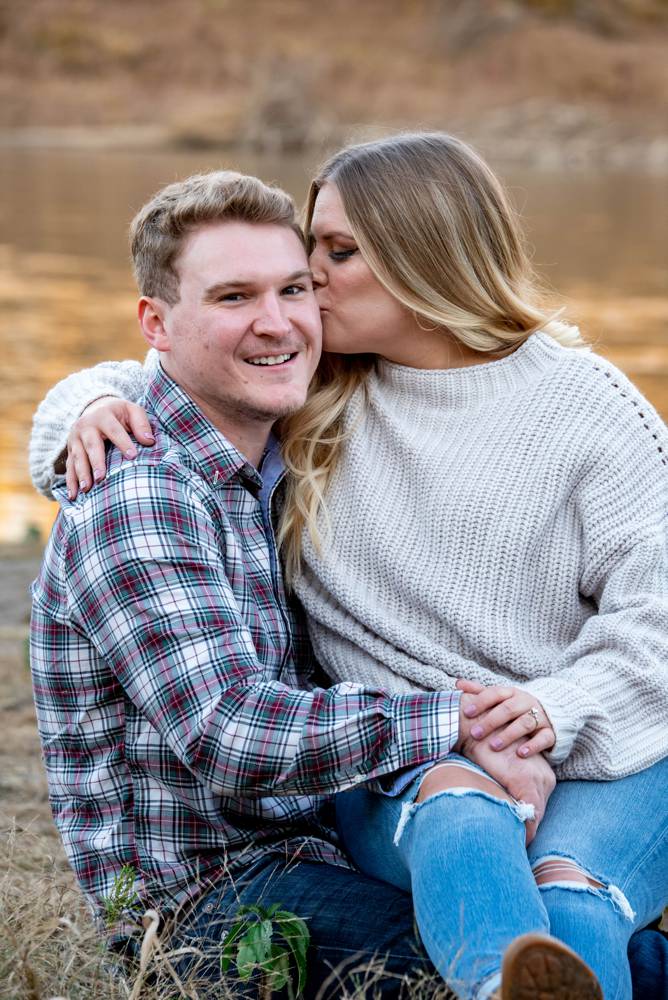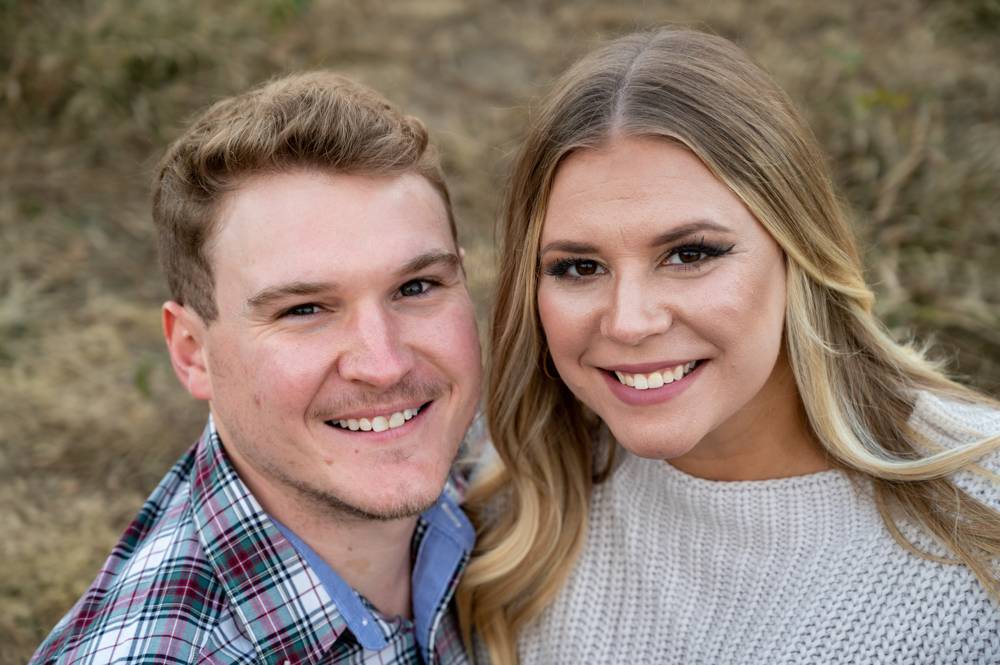 I'll be coming back to St. Louis several times in the next few years, so I imagine I'll do more engagement photos at Castlewood Park. There's too many spots there that I didn't get to explore, and what I saw was worth using again. Kristyn and Paul's wedding isn't until November, but I'm already looking forward to it. I'm sure there will be plenty of booze, laughs, and good times!