Engagement shoots are supposed to be fun, and hanging out with the person you love is plenty of fun. Still, I like doing something different and interesting occasionally. When I started talking to Andrea, I threw out some ideas. There were all types of cool things like skating, bowling, ax throwing, and going out for ice cream. We ended up doing an Engagement Photoshoot with Balloons!
Engagement Photoshoot with Balloons
Balloons are fun! Blow up a few balloons and I guarantee people will have a good time. I know my kids will go nuts if I hand over some balloons. The same thing can happen for an engagement session!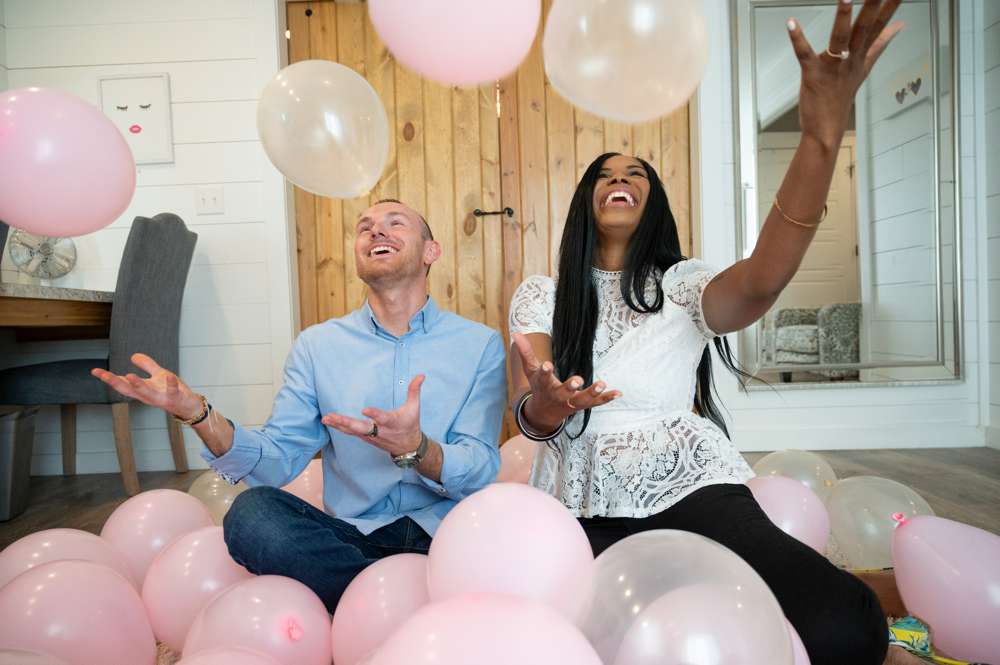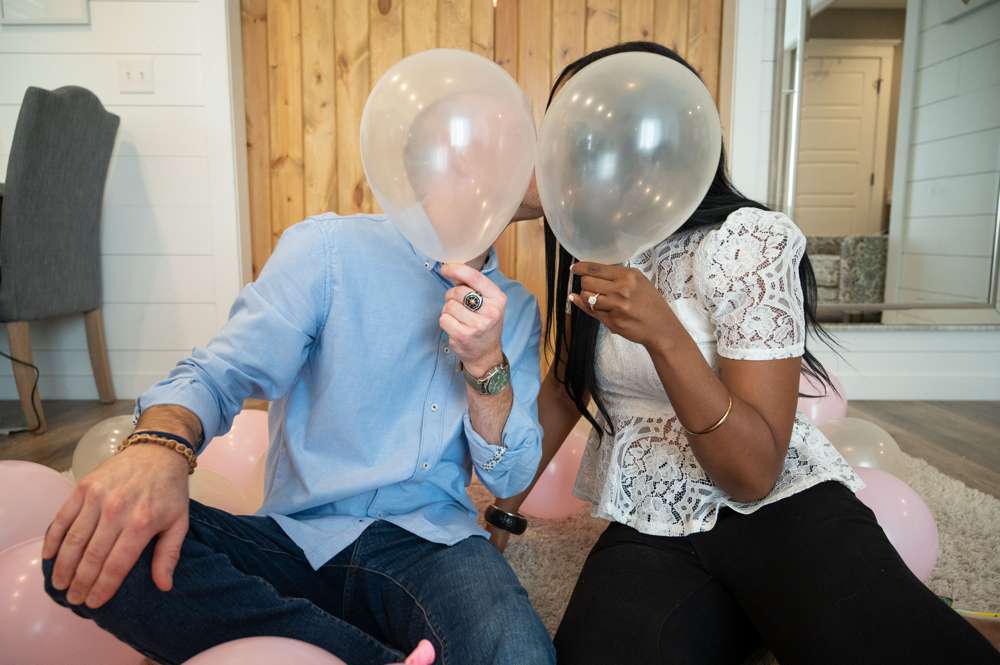 I met Andrea and Toby at Willow Brooke Farm and I immediately started blowing up balloons. It's a lot harder than you might think to blow up balloons, especially when you are trying to fill up a room.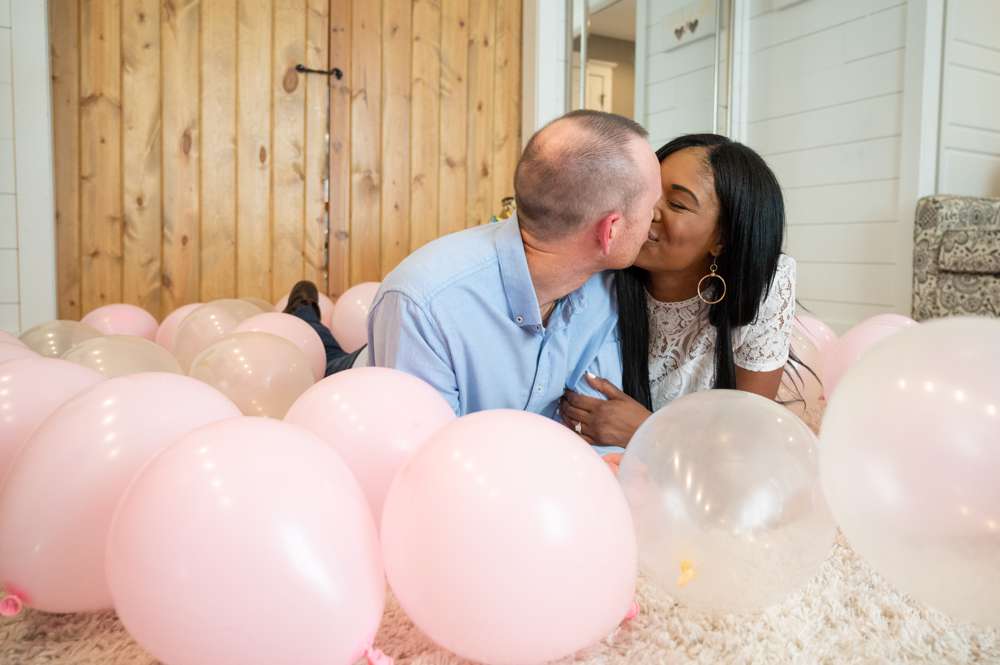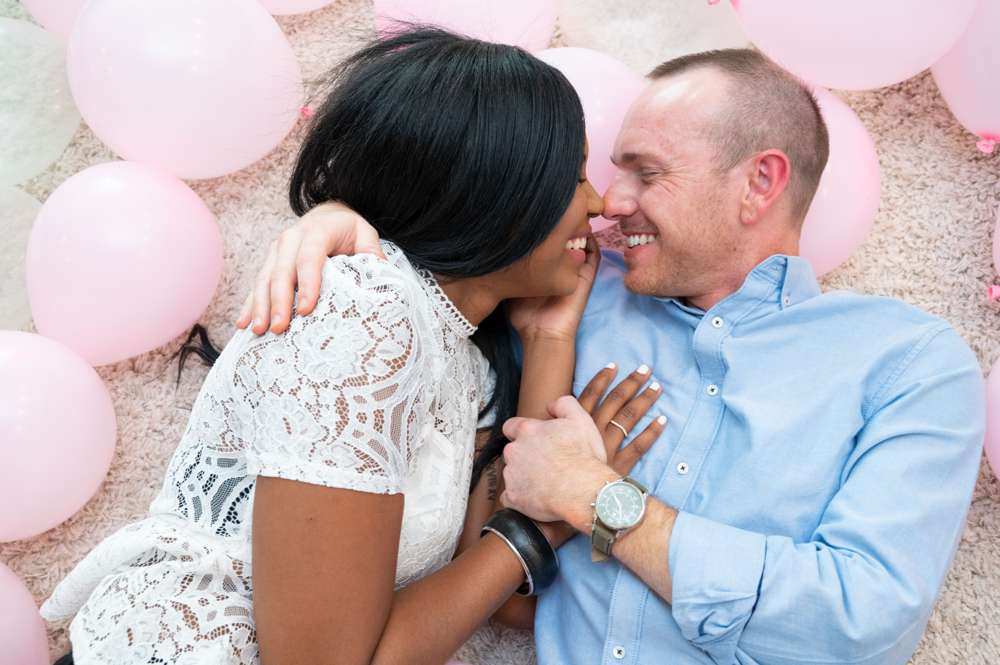 So, I did the best I could but we were nowhere near filling up the room. I think it would have taken around 200 balloons to make that happen. Still, we were able to lay in them and mess around and do some fun stuff.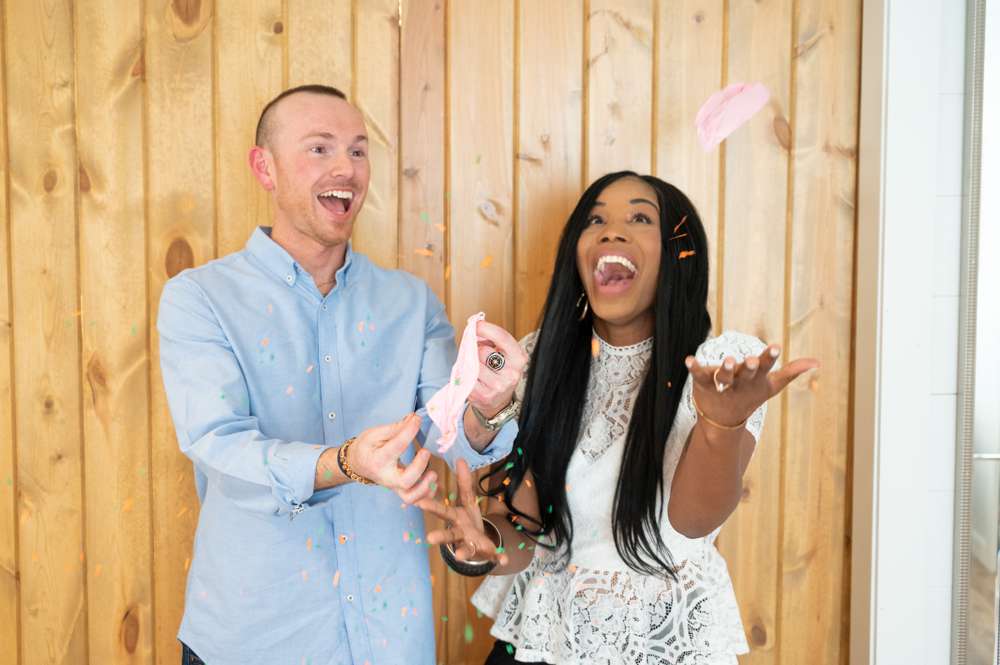 I also had an interesting idea about 30 minutes before the shoot. I decided to try to make my own confetti filled balloons. The only issue was that I didn't have anything for confetti. I ended up cutting up some paper and shoving it in there. We gave it three tries and had some fun with it.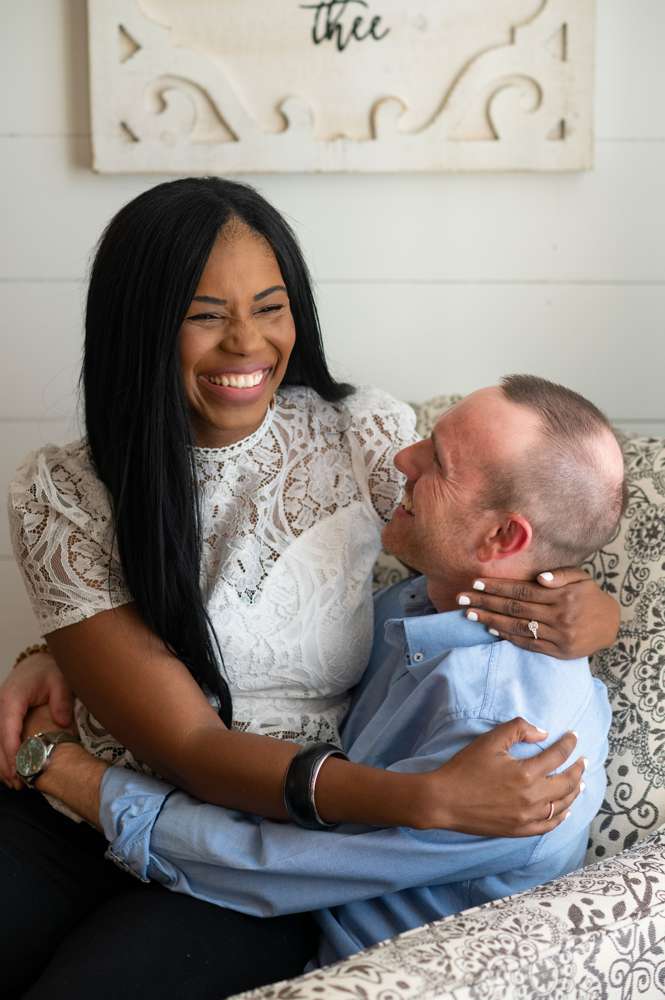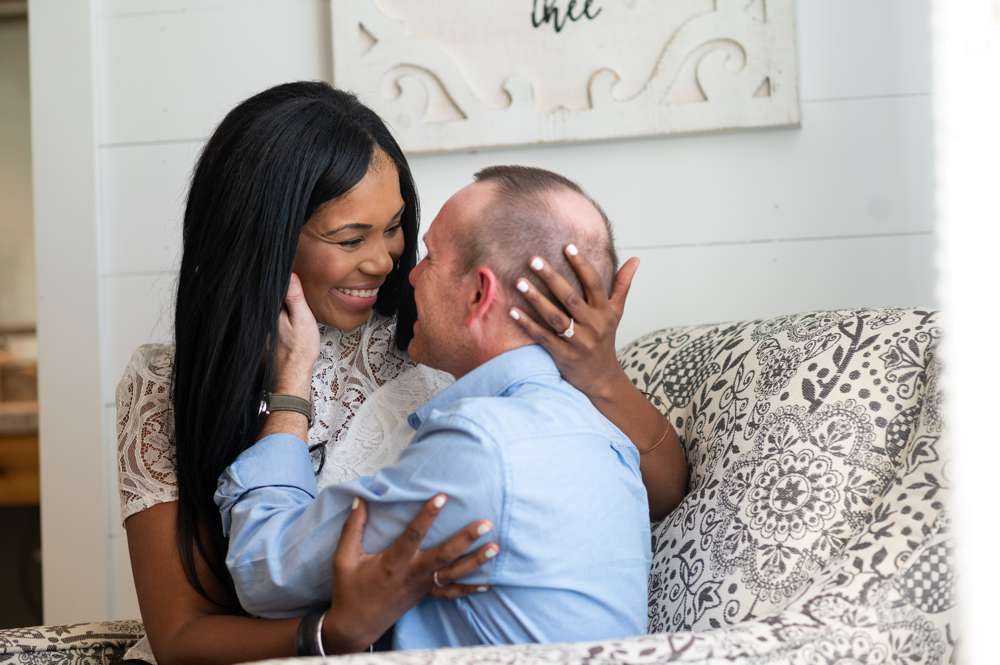 After the balloon engagement photos, we went outside and used all the lovely spots at Willow Brooke. I really loved the steps and field, but the most interesting shot was a bit of a magic trick.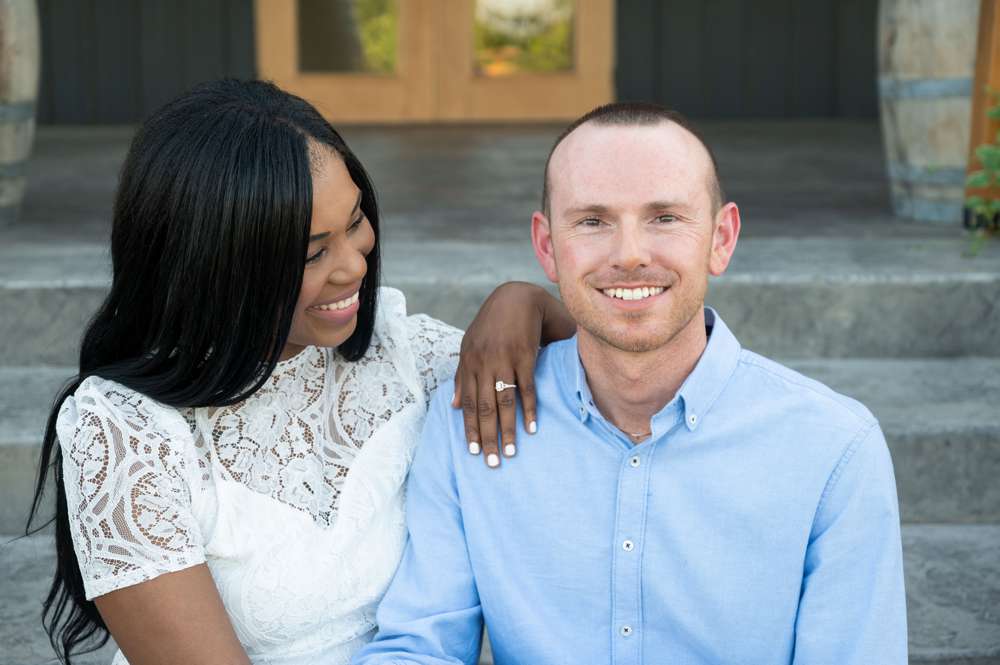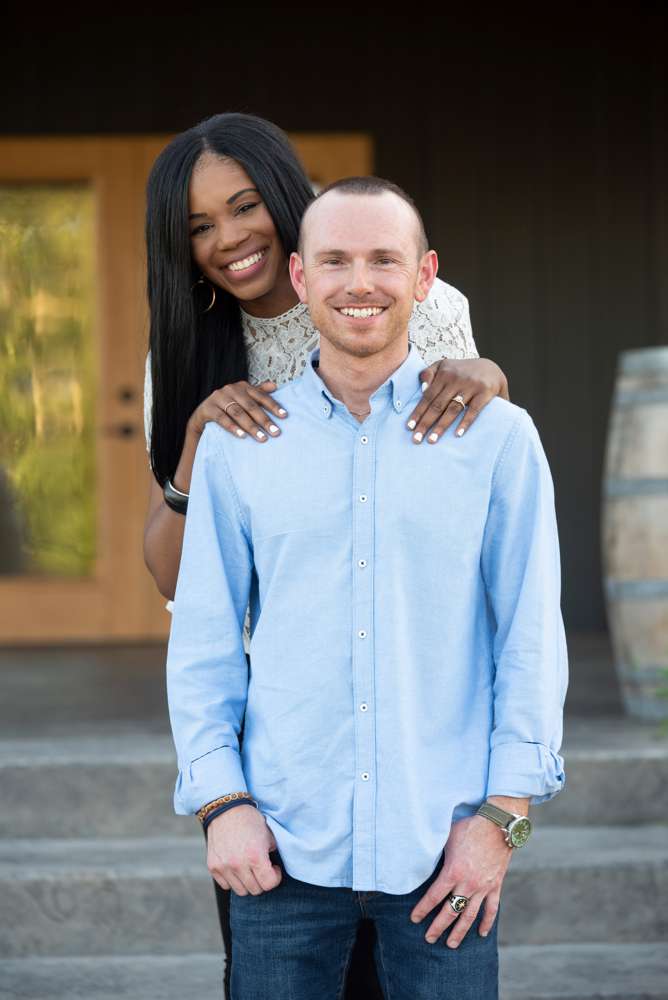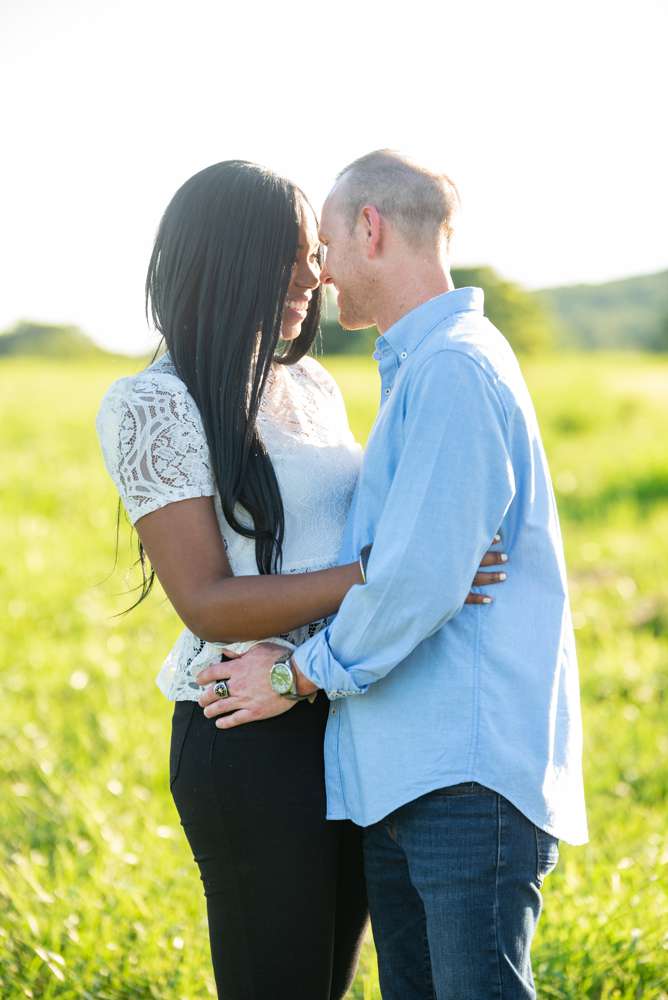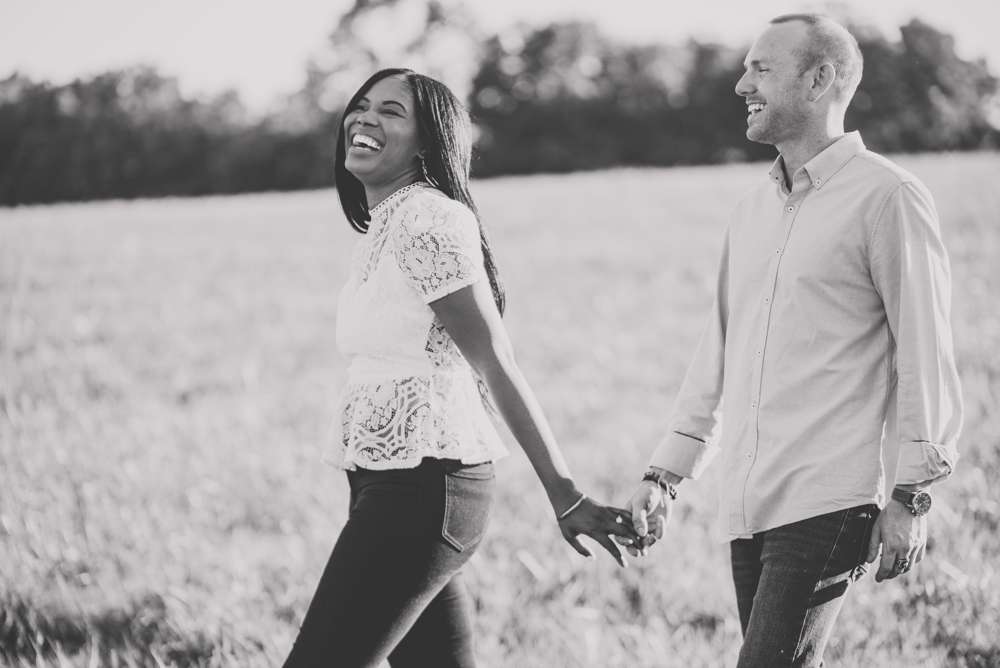 As we were walking back to the venue, I saw a strip of flowers they had planted next to the venue. The strip was maybe 15 yards long and 5 yards wide, so nothing big. I put Andrea and Toby at the edge of the flowers and then I crawled into the middle. I was able to get low enough to make it look like they were in a giant field of flowers instead of just a small strip.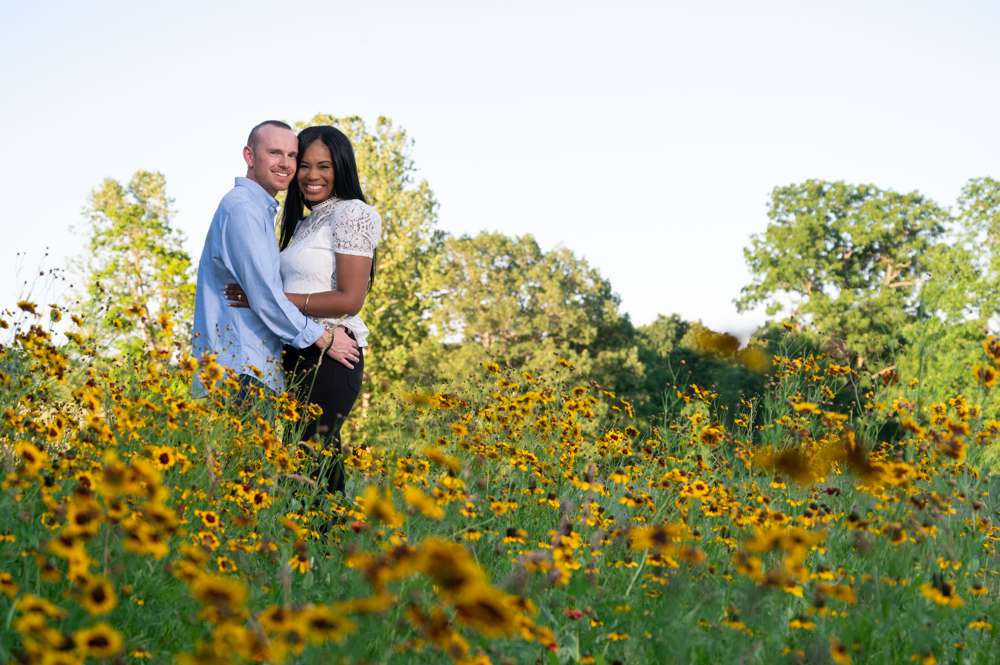 Besides the fun of the things we did, I really enjoyed talking with Andrea and Toby. It turns out that Toby is a bit of a celebrity. He's a musician and part of the country band Backroad Anthem. I'm not a giant country music fan, but I had heard of them.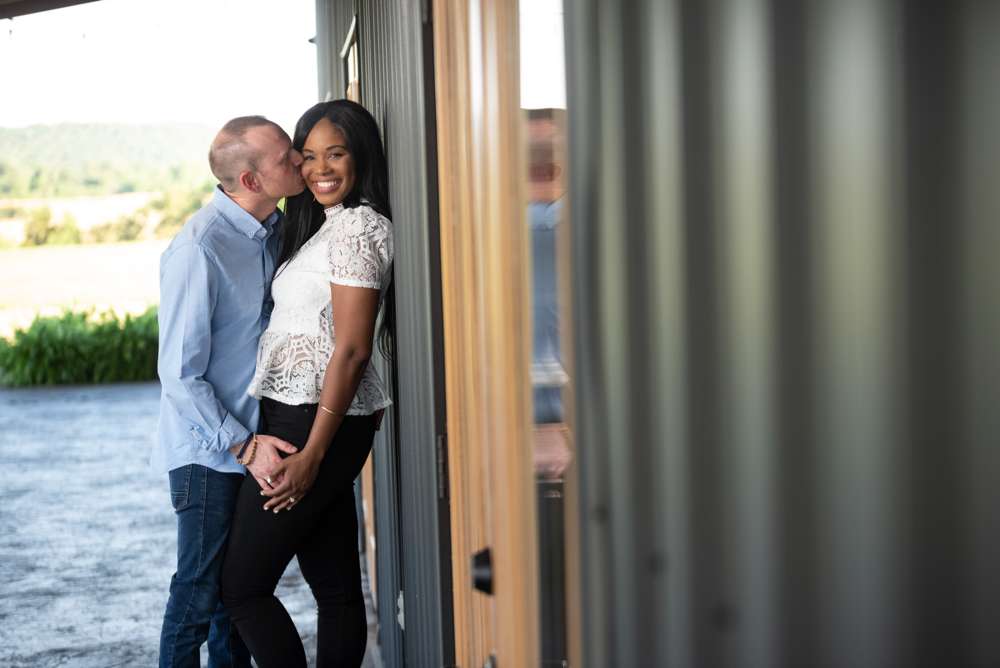 This Engagement Photoshoot with Balloons was a fun experiment, and I've got plenty more unique engagement sessions coming up in the next few months. A big thanks to Willow Brooke Farm for letting us use the venue and to Andrea and Toby for letting me try something new.