There are a lot of exciting things about being a wedding photographer. I mean, every time I go to work it's a blast. I do love weddings, but another extremely exciting thing is bridal shows! This last weekend I met with two different couples, and it was so great to get to meet them, but at the Event Nation wedding show this Sunday, I'll meet around 100 brides!
Event Nation Wedding Show this Sunday!
A ton of people get engaged December-January, and the Event Nation Wedding Show is perfect for these people. There will be wedding vendors from every area, so a couple could come in with nothing planned and walk out with the majority of the day taken care of.
One of the great things about the show is that you get to meet everyone face to face. You can do a good amount of research online, but you really don't get a sense of who the people are. Meeting them in person you can talk to them and really get a feel for their personality. I really believe this is important. You want to work with wedding vendors that you get along with. Weddings are personal and you want every interaction to be a pleasant one.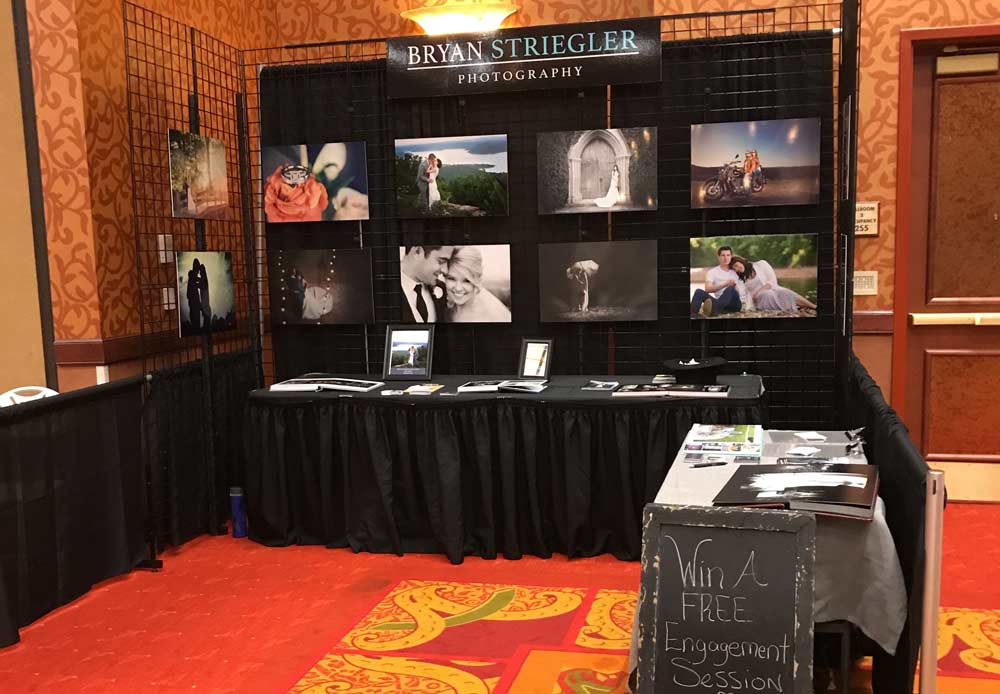 Besides helping with planning, another great reason to go to the show are the prizes and deals. Their is a grand prize that the show gives away, and each vendor is usually doing some kind of deal or giveaway. For me, I'll be doing a drawing for a free engagement session, and I'll be offering a special for those that book. This could save a couple at least $500 and that's just what I'm doing.
If you know someone that is engaged, please tell them about the Event Nation Wedding Show this Sunday! Also, make sure they come and see me. I'd love to talk to them, and who knows, maybe they'll win something great!