If you haven't noticed, I've been using Facebook Live a lot lately. I've been doing Wednesday Wedding Tips and How I got the Shot. I like going Live because people tend to watch it more often, I get to interact with people as it happens, and I don't have to be perfect, so making the video is less involved. The one problem I've had is the quality of the video. I've got a good mic, but all of my webcams look soft or have bad color. Part of the problem is I have no way of controlling those cameras. So, I've decided to start doing Facebook Live videos with a DSLR or mirrorless camera.
Facebook Live Videos with a DSLR or Mirrorless Camera
Ok, so you'd think this is a really easy thing to do. Cameras have cords, so can't you just plug them into the computer? Nope! I don't completely understand it, but the signal coming out of the camera can't really be read natively by the computer. You have to have something in between to convert the signal and cords to connect it all.
There were quite a few options out there but one of the cheapest and highly recommended was the Black Magic Ultrastudio Mini Recorder. I believe I got it for $150. Then, I needed a mini hdmi to hdmi to connect the camera to the recorder. Then, I needed another cord to go from the Thunderbolt on the recorder to the Thunderbolt on my computer. I think both cords ended up totally around $60. Pretty expensive.
I've also decided to use some software to give me more options when I do a Facebook Live video. The software is called ecamm and let's me do cool things like switch between cameras and my desktop, play videos, and put things on the screen like people's comments. It's around $80.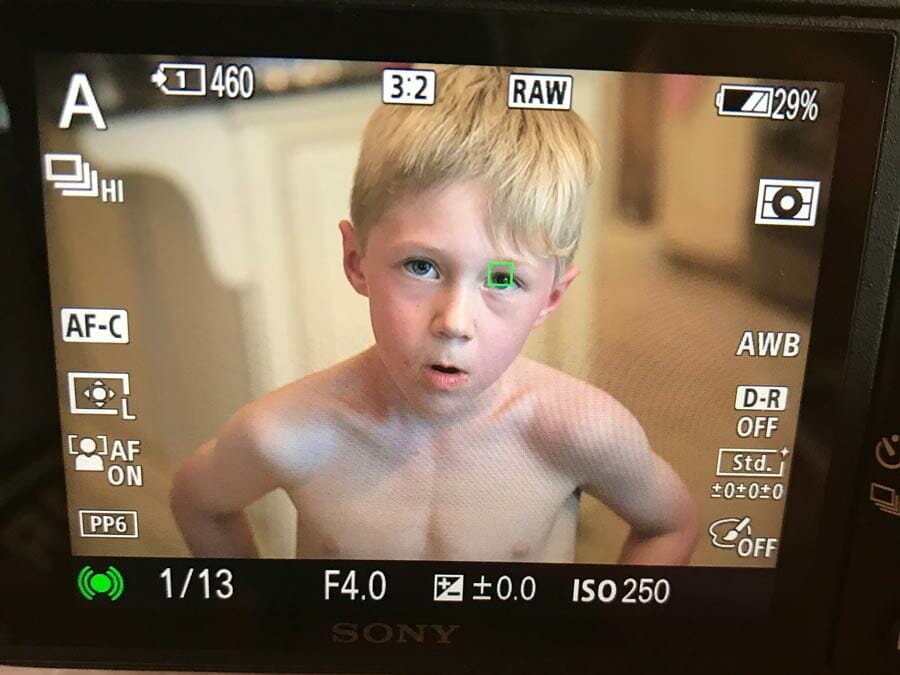 I believe that's everything I had to buy and all I will need. In total, I spent around $300 to make it all work. That seems pretty high, and for most people, it's a no go. I think it's worth it though. I like being able to use a real camera, I'll have a high-quality recording of each session, and I can do more cool things while recording. In the end, I believe I'll be able to make better videos and help more brides. That's what matters.
So, how has all of this been working? To be honest, I got pretty frustrated. I connected everything up, and nothing happened. I tried a few cameras and programs, and nothing happened. I even tried a different computer, and I still had no luck. I was about to call it quits, and I decided to call up Black Magic. When I found the number, I also found a piece of software called Desktop Video. Turns out that I needed some drivers, and this fixed the problem!
I'll be using the software and everything with my Sony camera for the first time tomorrow. I am excited to see how my Facebook Live videos with a DSLR or mirrorless camera go. Feel free to tune in tomorrow to watch if you'd like. I plan on going live around 11 or so. If you can't make it live, feel free to watch the recorded video on my page! I'd love to hear what everyone thinks about it.