Out of all the years, I've been photographing weddings, I might have had 5 February weddings. Last year, I had a Valentine's Day wedding that I booked maybe two weeks out. This year, I was excited to have another February wedding. It turned out to be something really amazing!
February Wedding: Stanton and Nicole
I met Stanton and Nicole at a bridal show way back in August 2019, and we talked for a bit, but then, I didn't hear back from them. I think it was around November when they reached out again. Nicole has some health issues, so I actually mainly talked with their friend that was coordinating the wedding. I eventually talked to them on the phone and got to learn more about them and what they were wanting.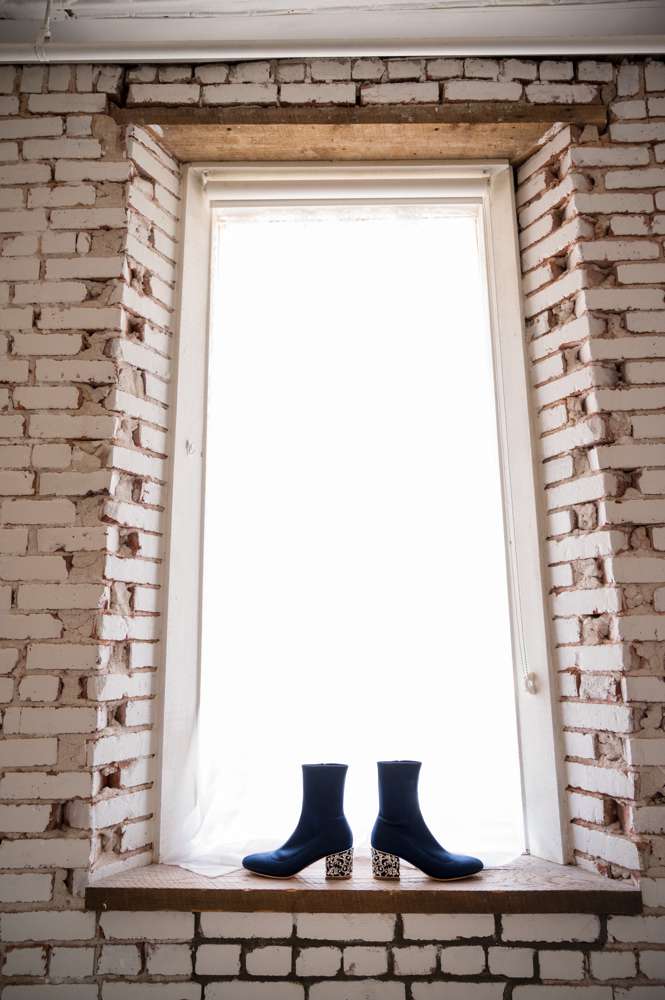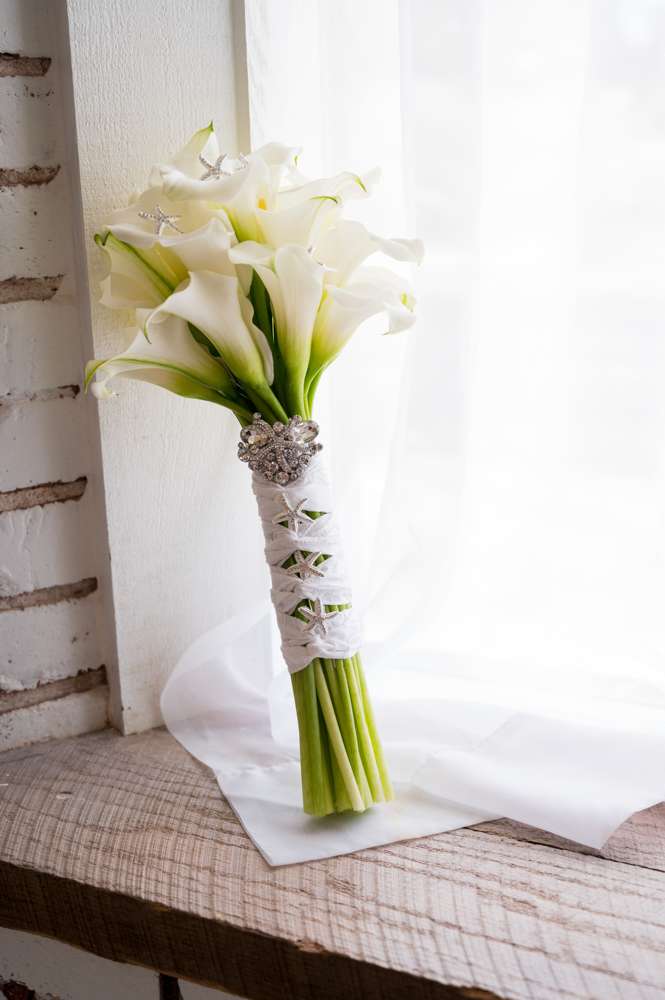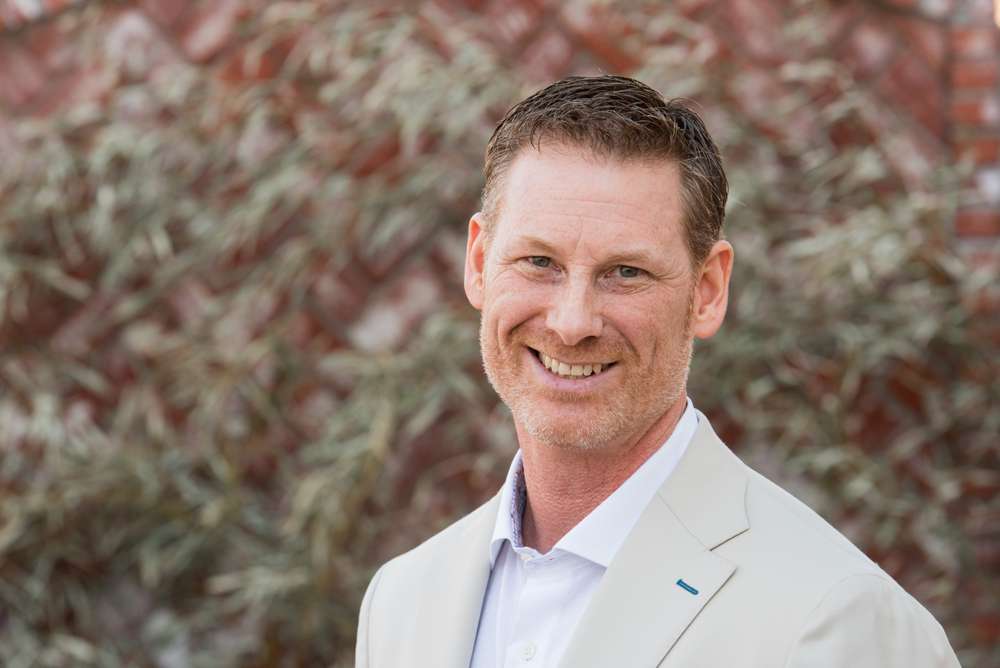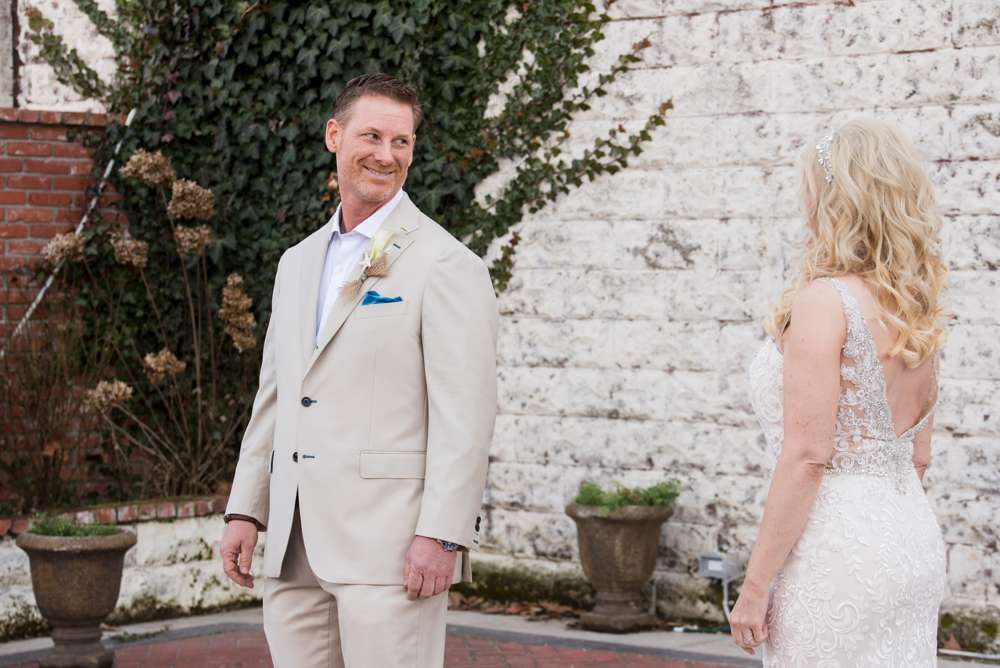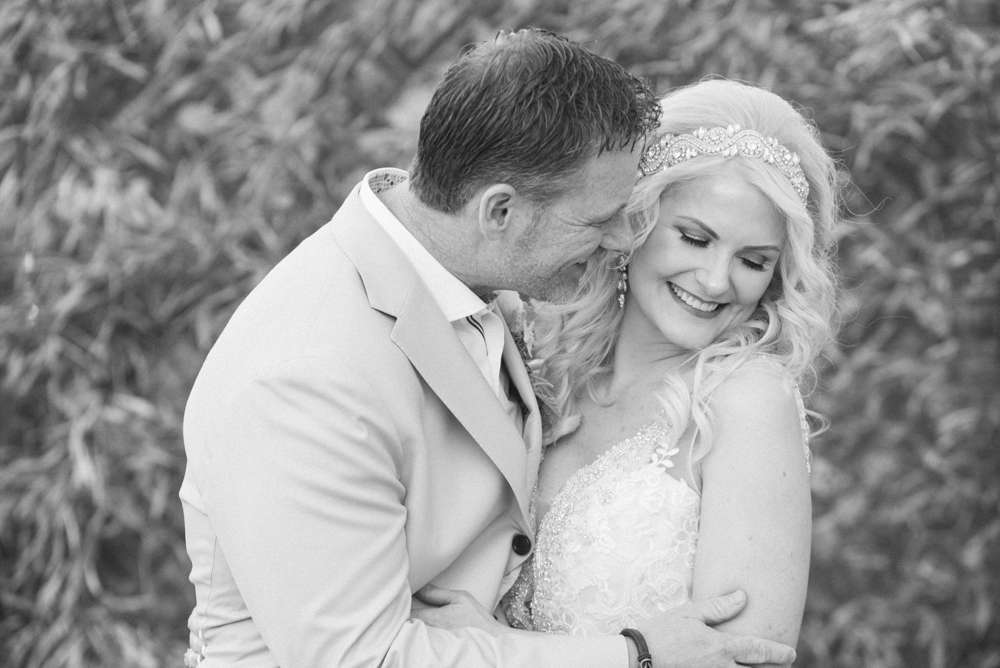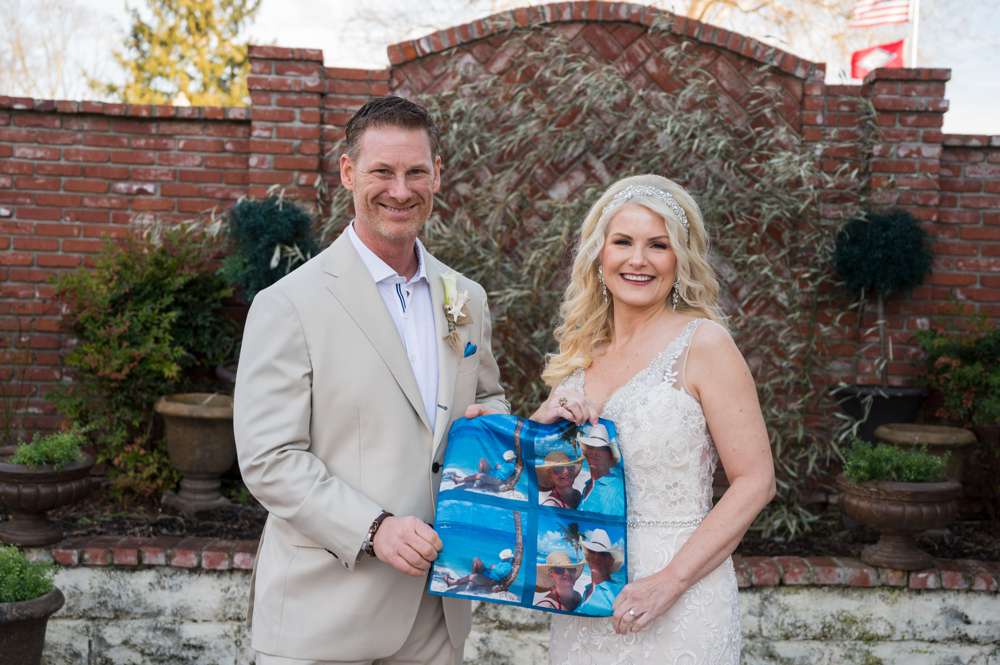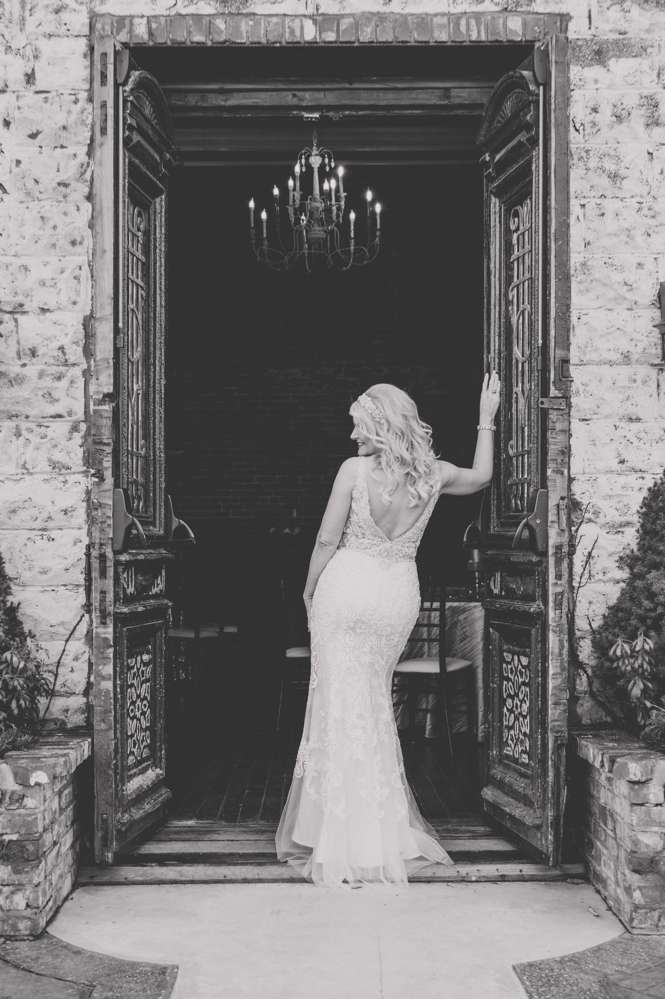 We started the day at The Ravington where all the girls got ready. Things took a little longer than expected but we still had time for the first look with Stanton. I love first looks, and Stanton's reaction didn't disappoint. Right after, he showed her this handkerchief he had made that had photos of them together. After that, we did some quick portraits and were off to the Mildred B. Cooper Chapel.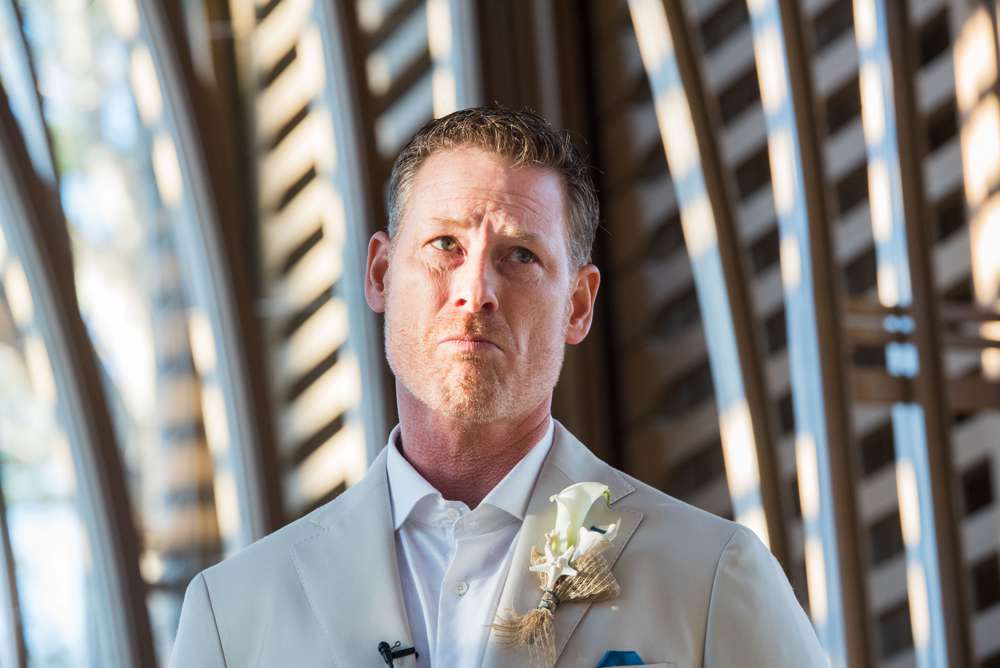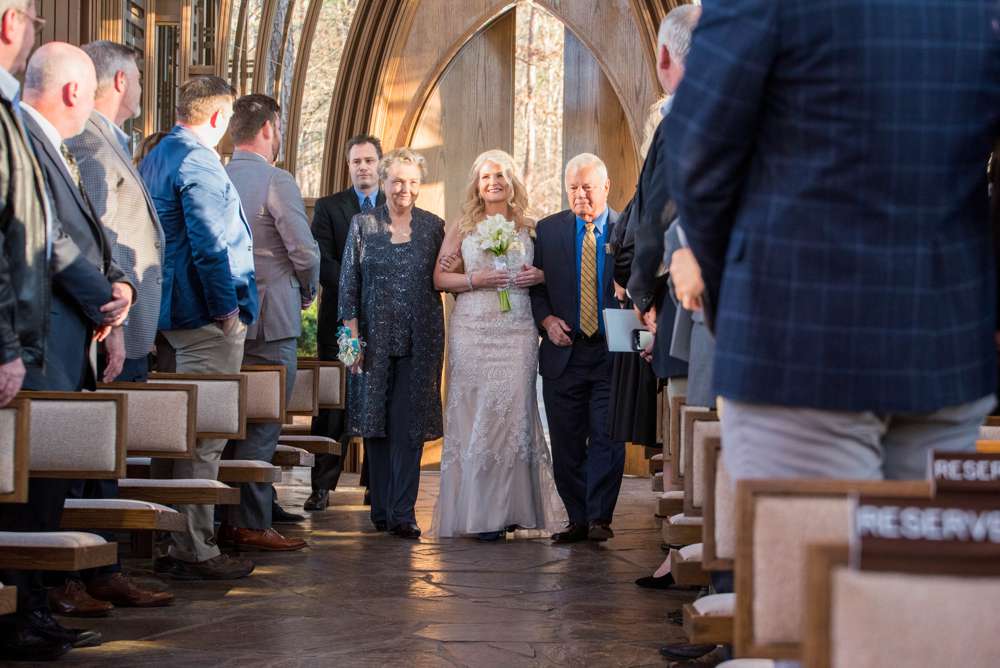 The ceremony went long, but that's because there was such a great story to tell. The officiant really knew Stanton and Nicole, so he knew all about their journey. It was an interesting thing to hear. It seemed like Stanton almost missed out on a good thing, but it always amazes me how people find each other in the end. Fate is strange like that.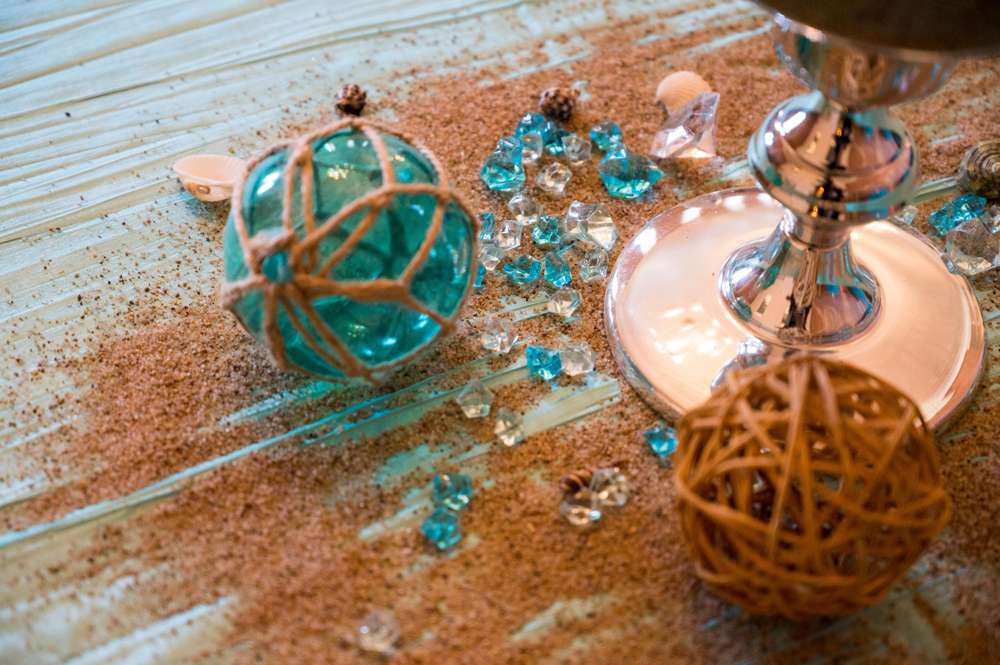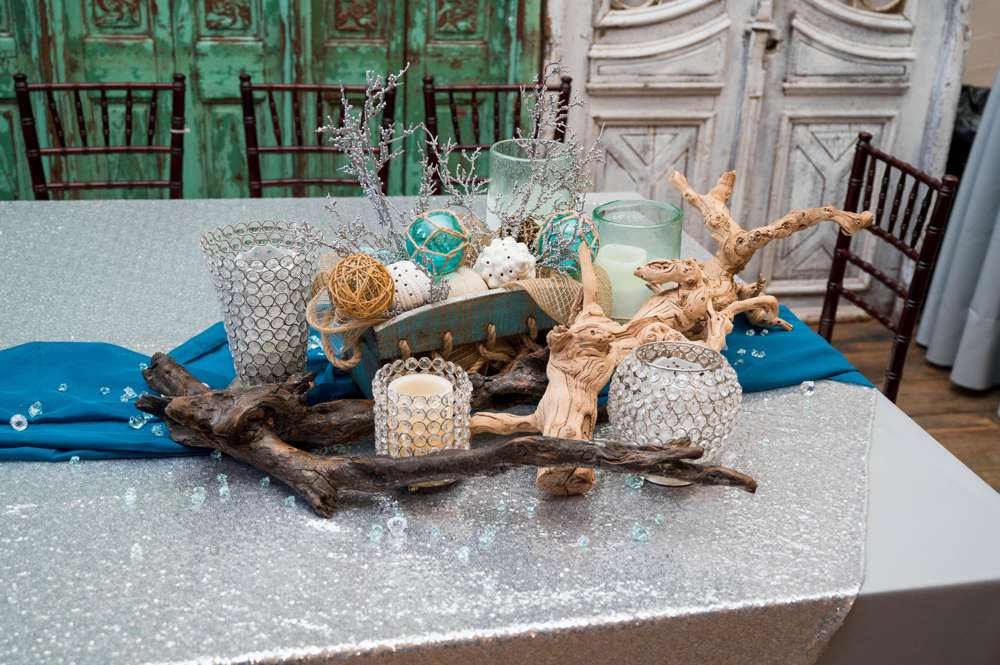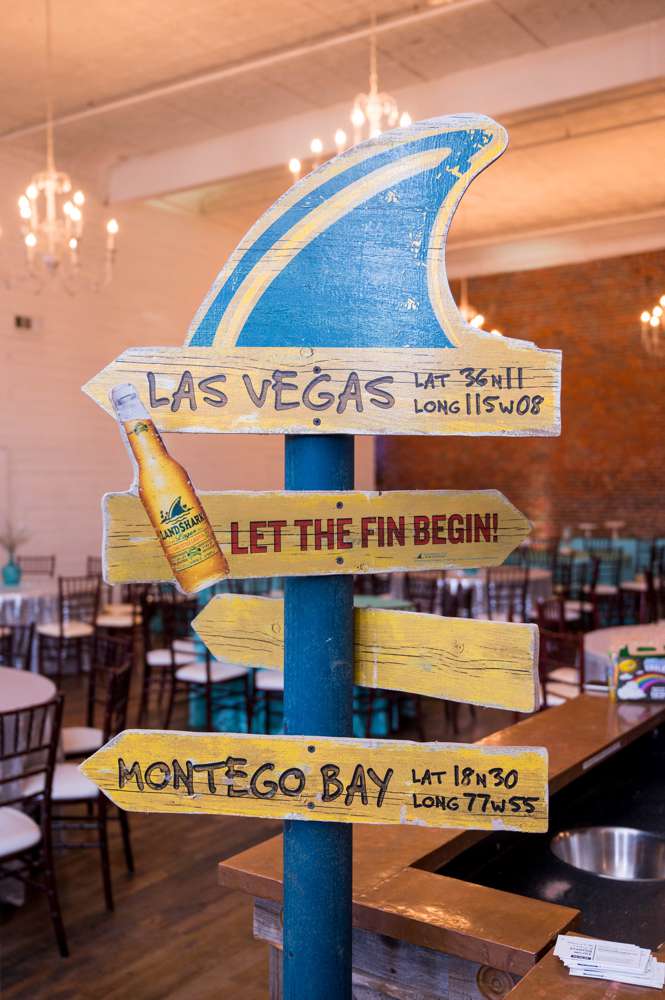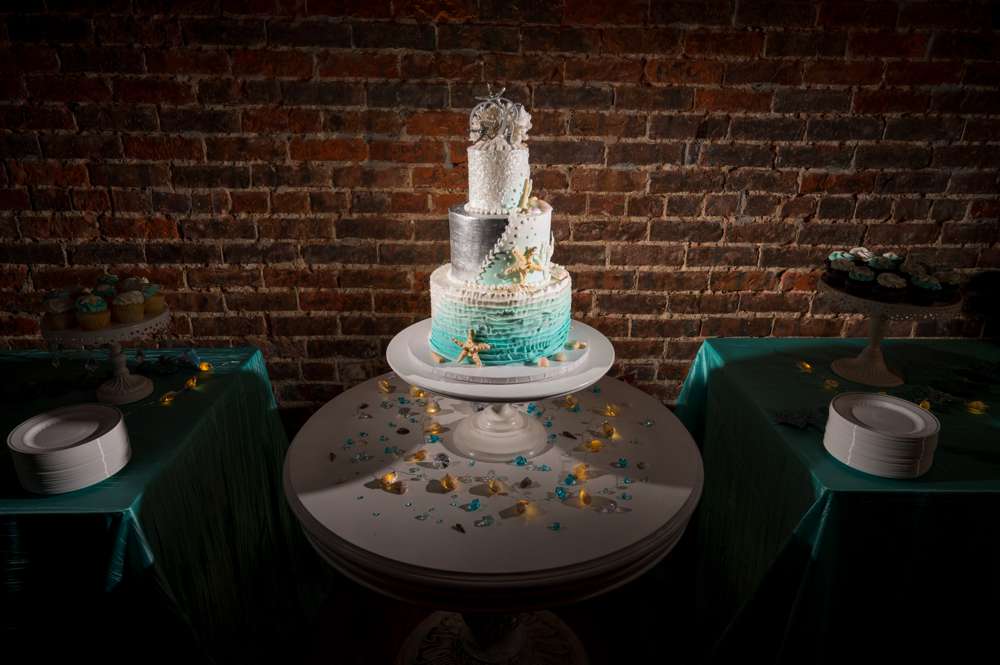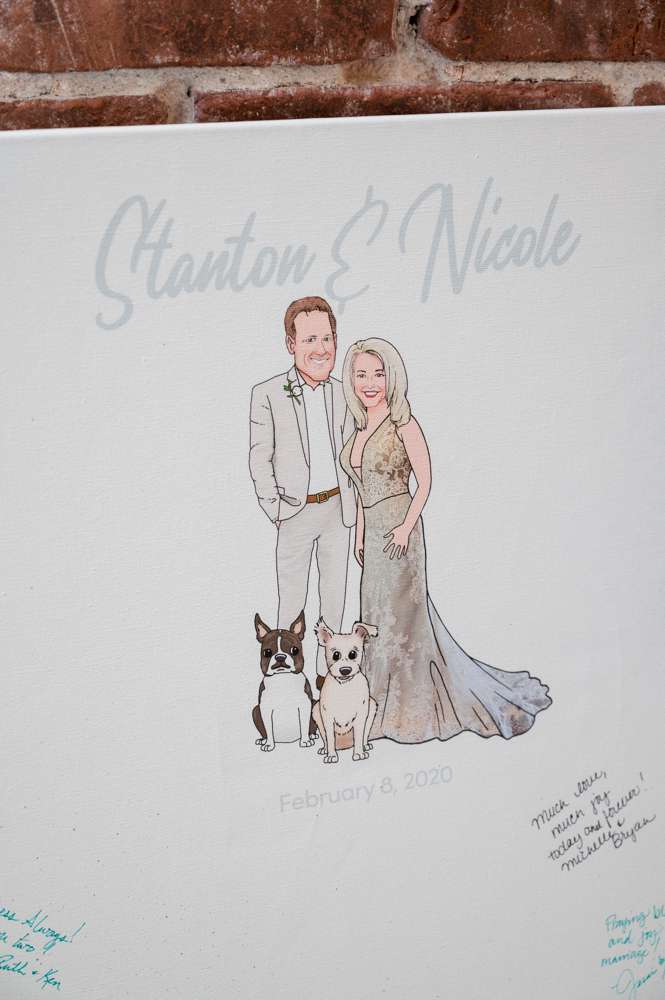 The reception was back at the Ravington, and they did such an amazing job with the decorations. It was a beached themed wedding. The tables were decorated with sand, wood debris, and gemstones. They had a wooden beach sign and plenty of shells. It was really cool. Then, for their guests to sign, they had a painting done of them with their two dogs. I loved it! Also, to match that, they gave their guests dog treats that looked like Snoopy!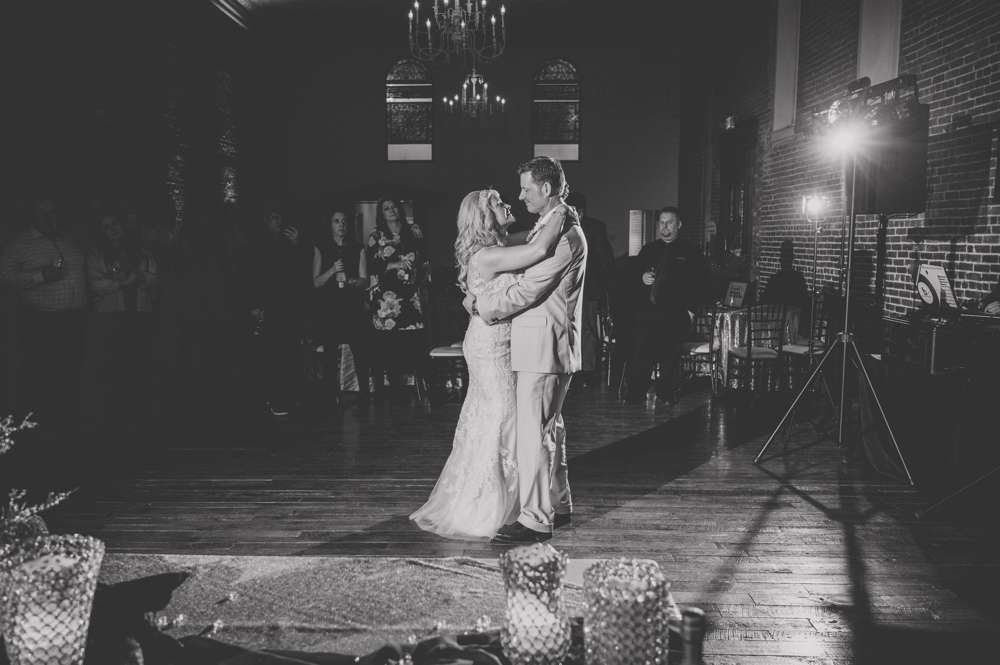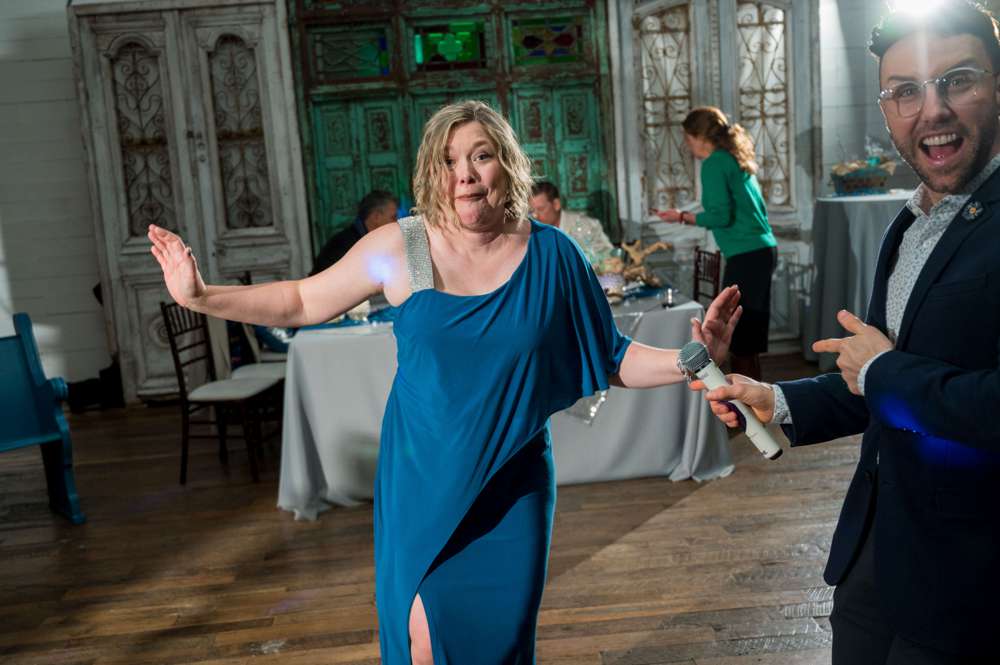 The place was packed for the reception. Most of the time, Stanton and Nicole walked around and talked with their friends and family. It was a very exciting atmosphere. I think everyone had been waiting for this to happen for a while.


Later that night, I snuck the couple out to do some creative portraits. They were borrowing one of the best man's classic cars, so I thought we should use it. I only had a few minutes to do it, but I love the way they turned out. I basically had them sitting in the front seat, and I used a flash to light them up.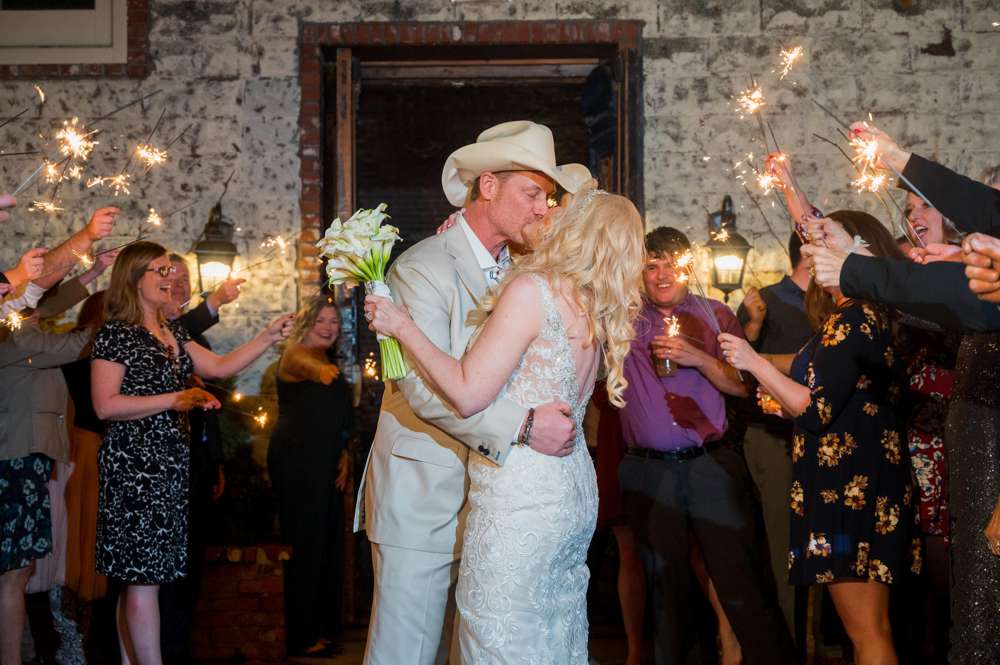 I'm so happy for these two! It sounds like they both have been through a lot, and I'm so happy they found each other. This February wedding was the perfect way to end things before the whole virus took off. I can look back at it and remember all the happiness and smiles. Now, I just have to wait another month for things to clear up and get back to making more memories!