When it comes to weddings, there are things that everyone does, and then there are some things that a few people might do. Everyone tends to do an engagement session, but very few brides do a bridal session. I'm not sure if it's a money thing or a time thing, but I only do about 5 bridal sessions a year. I love bridal sessions (here are some reasons why brides should too!), so I decided to give away some free bridal photoshoots! That's right! I enjoy doing them so much I'm giving them away.
Free Bridal Photoshoot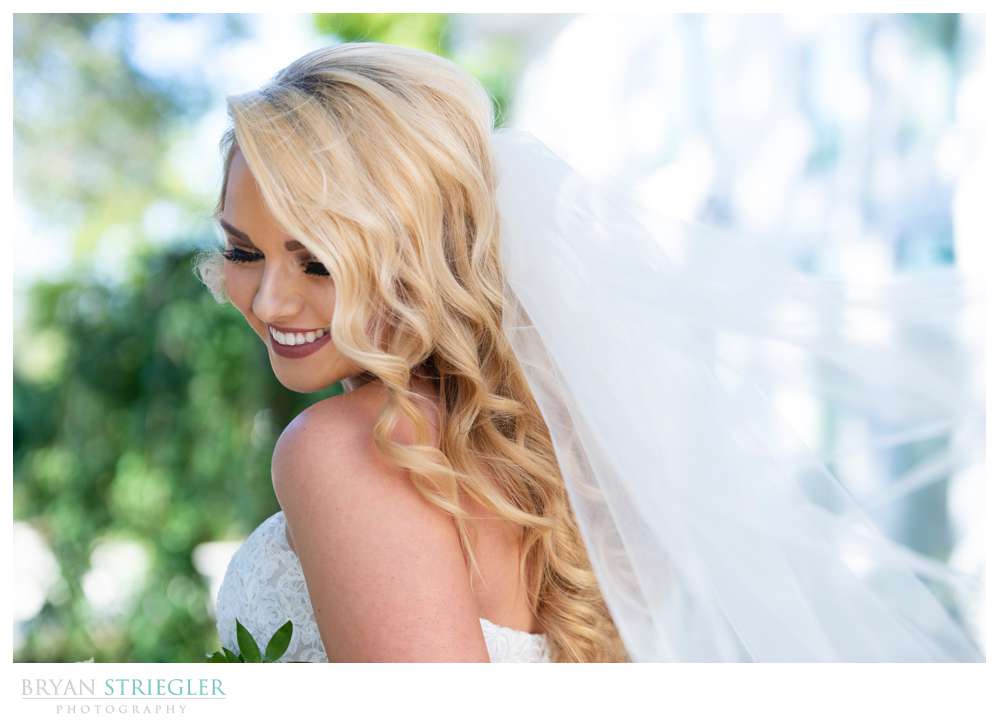 I'm hoping that doing a bunch of bridal sessions and posting about them on social media will lead to more sessions. I bet when brides see how awesome the photos turn out and realize how important and fun they are, I'll do more of them in the future.
https://strieglerphoto.com/bridal-session-experience/
Free Bridal Photoshoot Requirements
Right now, the only real requirements for this session is that you have a wedding dress. I'm looking into getting different venues and locations, free flowers and possibly makeup/hair. In the end, you might have to do your own hair or makeup, but I think that's not a big deal for a free bridal session (valued at $500).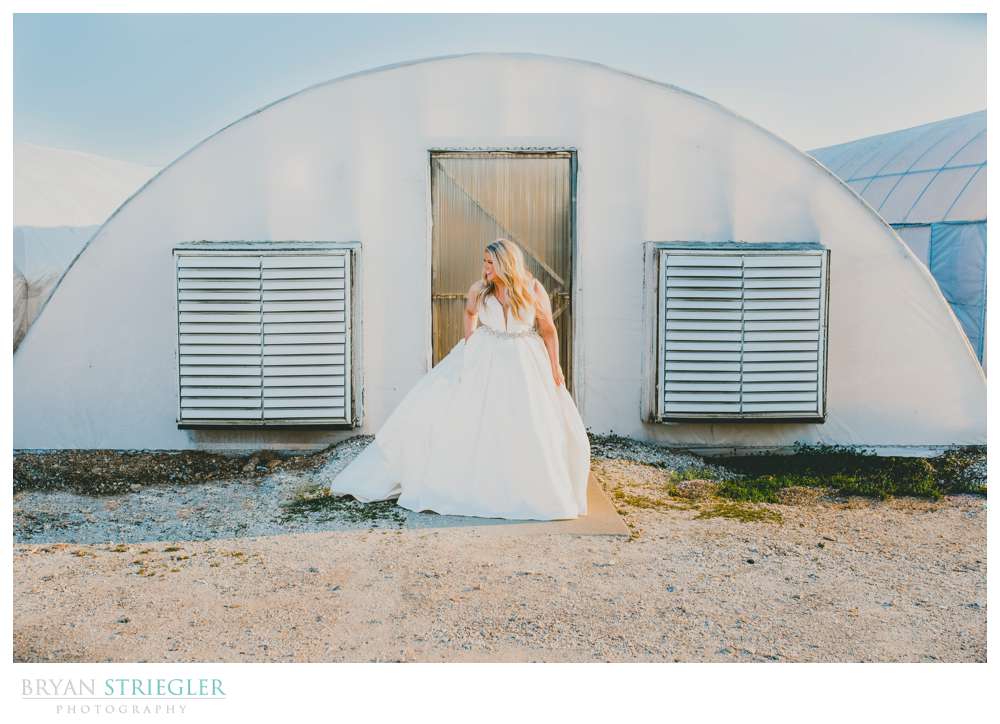 I've actually had this open for about a week now and the response has been crazy. I think I've got over 50 brides entered. Of course, I can't do all of those. I literally do not have the time, but I am aiming to give away at least 5 bridal sessions. If you know someone that is engaged or married that missed out on bridals or just loves being in front of the camera, please pass the link to them.
https://strieglerphoto.com/bridal-session-experience/
I'll be making my choices in the next two weeks and start shooting sessions in June. Be on the look out for an overload of bridal session photos to come. Again, if you know anyone that might be interested, please share! Thanks!