Are you planning a wedding? Are your parents helping you out with the cost of it? If so, this blog post is for you! I bet you're excited and so ready to marry the person of your dreams, but there is a lot involved in planning a wedding.
By far, the biggest issue in weddings involves money. Couples don't know how much a wedding costs or how much to spend on each thing. That's really stressful! The best way to deal with this issue is to start with an overall realistic wedding budget, broken down by each thing you'll need.I have just launched our new free wedding budget calculator tool to make things easier for all brides and grooms. It will help you plan out your dream day without breaking the bank.
Free wedding budget calculator 
Wedding Budget Calculator
Calculate the General Budget for your Wedding
Thanks, we will contact you soon
Why a Wedding Budget Calculator?
Over the years, I've heard time and time ago from couples that they are confused about the budget. I finally decided to go out there and make my own wedding budget calculator. Yes, there are other wedding budget calculators out there, but I built mine a little differently.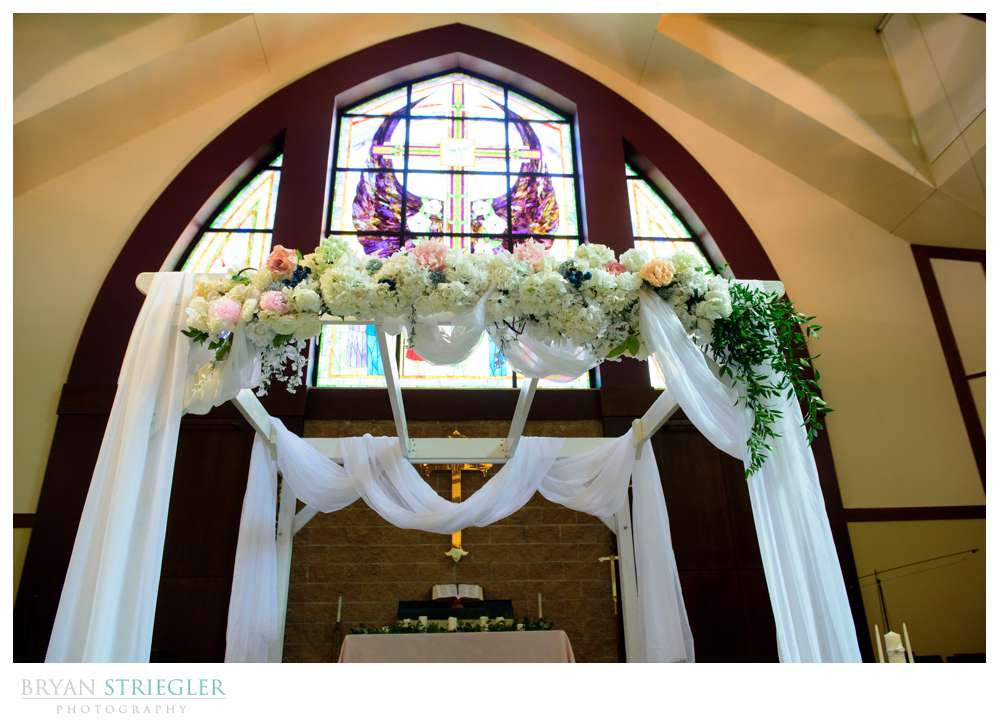 How is this Wedding Budget Calculator different?
From what I've seen, the most popular wedding budget calculators give you a general guideline for what to spend on everything without your input. For example, they might tell you to spend 10% of your budget on photography. What if photography is really important to you?  What if you your ceremony and reception is going to be really small? Do you just stick with their advice or do you spend more but then the wedding budget is way off?
Pay for what you Value
With my wedding budget calculator, you get to say how important each thing is and the price will adjust. This way, your budget will reflect what you value and care about. For example, with your wedding dress, you can choose low, medium, or high importance. Each option has a different price attached to it. Do this for your wedding cake, hair and makeup, flowers, venue, and everything else and you'll have a more realistic number, and you'll know how much money you need to save.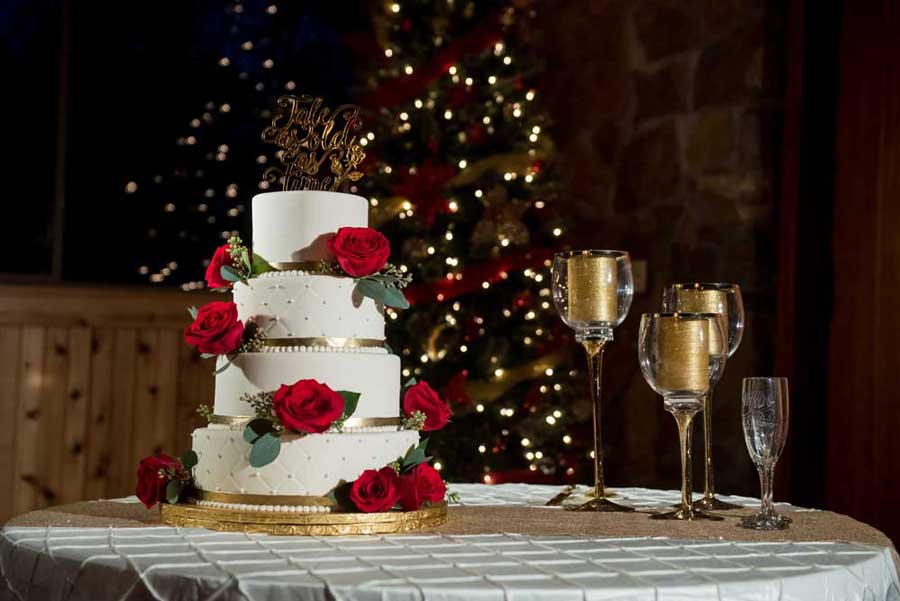 Adjust Amounts for Wedding Guests, Bridesmaids, or No Cost
Before you start using the wedding budget calculator, you'll need an idea of the amount of guests and your wedding party. The wedding party should be easy to figure out, but the number of guests, just do your best.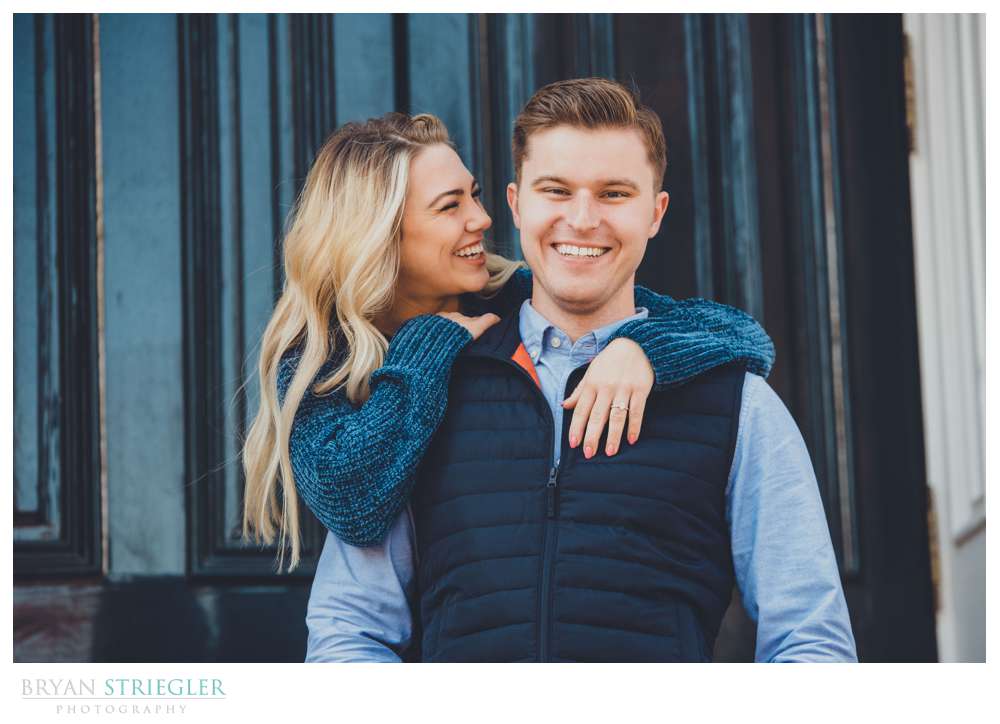 There are several questions that will need that number to calculate the expenses. For example, a bridesmaid dress might cost $100. Then, you'd need to put in the amount of bridesmaids. Another situation will be the food or rehearsal dinner. You input the amount of guests and it will multiple the cost per guest by that number.
For each type of vendor, there's also the option to put in a zero cost in case you are getting something for free, like if your Grandmother volunteered to make your wedding cake or if the groomsmen are paying for their own suit.
Costs Based on Cost of Living
Another important thing to understand is that things cost different amounts depending on where you live. The average cost of a wedding in New Jersey is around $50,000 while the average over the whole country is roughly $19,000. The calculator looks at these differences by asking you where your wedding is taking place.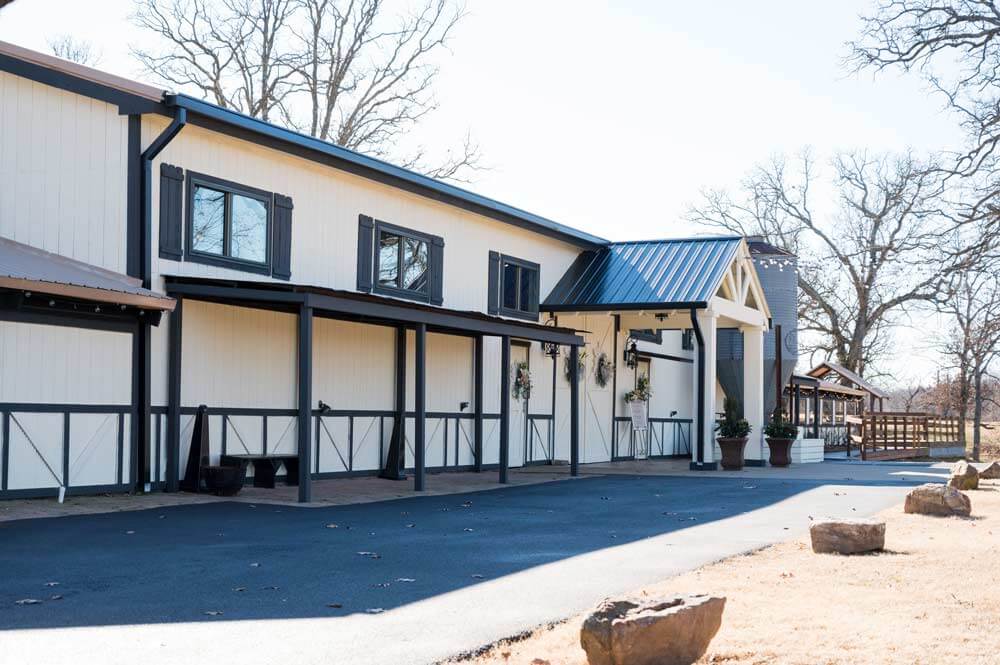 The very first question in the Free Wedding Budget Calculator will control the prices for all the other questions. You need to decide if you are in an area with Low, Medium, or High cost of living. If you aren't sure, go with Medium to get the average costs. If you choose medium, all of your prices will be based off of the average wedding in the United States. If you choose low or high, I took the average wedding and adjusted it up or down.
Final Adjustment for Other Items
I tried my best to fit in the major categories for a wedding budget. There still might be some other wedding cost that didn't fit in there. The last question allows you to add an extra expense into the whole equation. For example, maybe you know you are going to give a ton of gifts to family and bridesmaids or plan on hiring transportation. You can add an extra $1000 into the wedding budget.
A General Wedding Budget
I would like to say that this wedding budget calculator is just a tool. It is not perfect. Every wedding and every couple is different, and it would be impossible to make something that figures out every factor out there.
Use your final wedding budget calculation as a general guide, but know that things might be a little different when you go searching for venues, videographers, and other wedding vendors. In general, I would suggest you take the final estimate and add another $3000 to it. That way, you are less likely to go over, and if you don't spend that much, you will be thrilled! 
Wedding Budget Planner
Now that you've got an idea of your wedding cost and your wedding budget, make sure you keep track of all of this. If you put in your email address, I'll email you a breakdown of all the expenses for each category and you can download it. You'll get to see the cost of the venue, flowers, hair, cake, and many other things.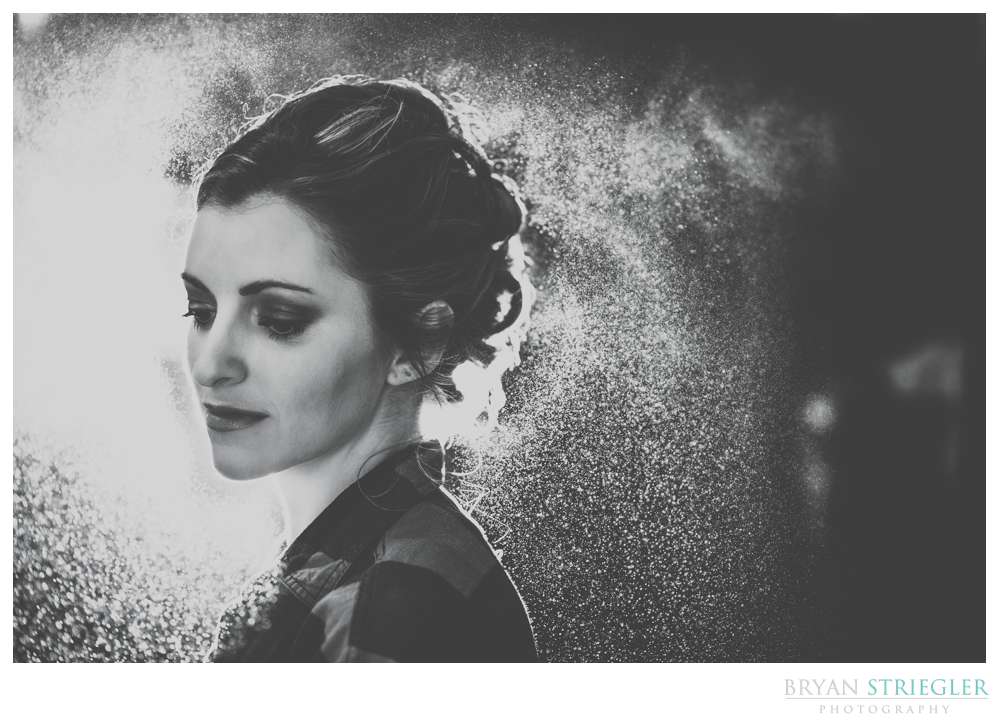 I suggest you make or buy a wedding budget planner. It could be a formal book or something simple like an Excel worksheet.
With it, you can track how you spend your money before and after the wedding. You'll be able to see where all of that cash goes!
You can also use them as a checklist, so you make sure you don't forget anything. When you order invitations, check it off. When you pay for the brides' wedding dress, check it off.
You can also get an idea about what kind of expenses are coming up by looking at the wedding budget planner. Most wedding professionals will have you pay a downpayment or retainer, and the rest is due at some point. Whether it's two months, 30 days, or the week of, you'll know what to expect.
Still Unsure?
If you still don't feel good about your wedding budget or feel really overwhelmed, there are two other options for you. One, you can go through a process and calculate your wedding budget manually. I have a blog post with all the tips and steps, so you will have more control over the costs and numbers.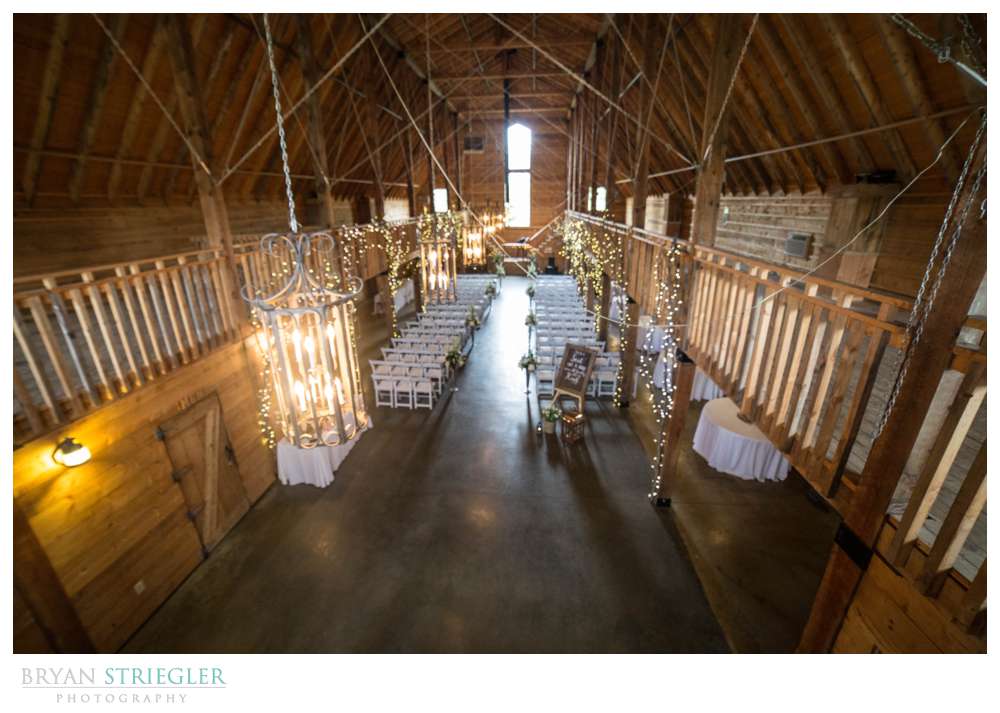 The other option is to hire a wedding planner. Depending on their service, they might do most of the work for you. Some only help on the wedding day and others will help through the whole wedding planning process.
This way, they can do the research and find the costs of everything and even keep track of your wedding budget. They might even find a way to keep the wedding cost down!
Besides that, a wedding planner can help you in so many other ways with wedding planning, so it's definitely worth it.
Less Stress with the Wedding Budget Calculator
I really do hope that this Wedding Budget Calculator helps take some of the stress away, save time, and you prepare for the perfect wedding. The last way you want to start your marriage off is dealing with debt or regret from unforeseen expenses. If you have any questions about the prices or general wedding stuff, please feel free to reach out and I will do my best to help.