I think for the last 4 years or so I have been averaging around 20 weddings a year. I think that's a good number considering some of those years I was a full-time teacher. Anyway, I'm always looking to increase that number, so I've been looking at different ways to attract brides. In the past, I've had a large part of my business come from Google searches, another large part from word of mouth, and then the rest was from bridal shows. This is still working for me, but I'd like to know how do brides find their wedding photographer these days. Have things changed? Do I need to be doing something different?
How do brides find their wedding photographer?
Lately, I've been putting a good amount of effort into social media, mainly my Instagram account. I've managed to build my following from roughly 900 to 1900 now. That's good and all, but has it brought me any business yet? Nope! The same goes for Facebook. I've been posting things on Facebook for probably 6 or 7 years now, but I've only gotten maybe 3 weddings from Facebook and a handful over other jobs. Did anyone use social media to find their wedding photographer?
This year I also started advertising with Arkansas Bride, but I've seen practically nothing from that. I've had one inquiry the 6 months I've been doing that. I'm not going to say how much I spent on it, but I definitely could have gotten more leads and probably booked at least 2 weddings with that money. Unless something changes drastically in the next months, I'll be dropping Arkansas Bride for sure.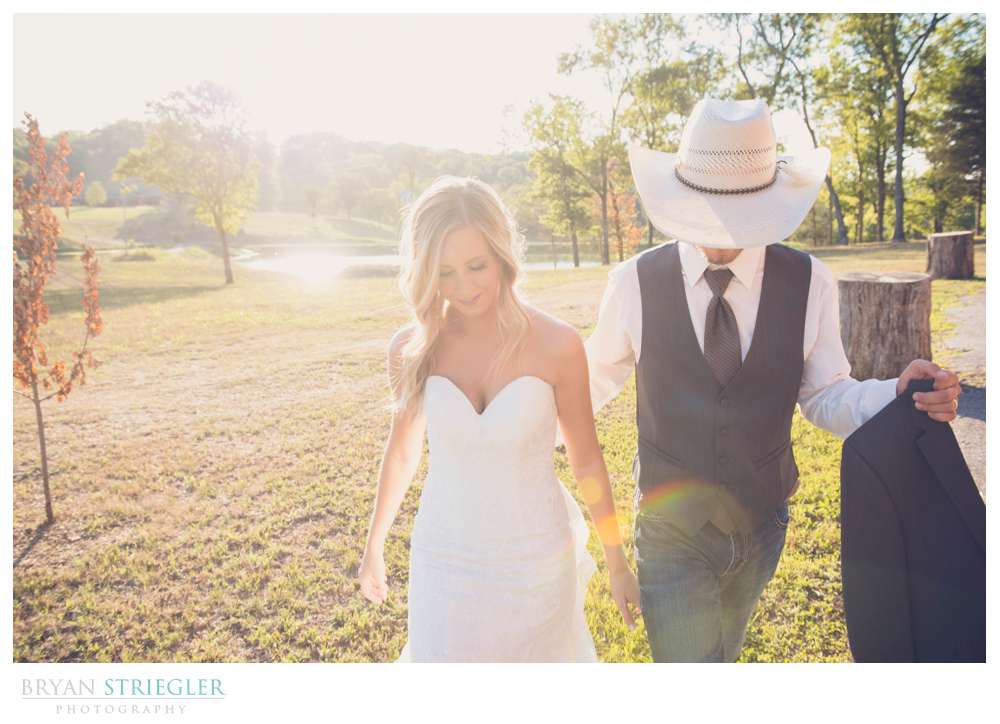 I'm having the same issue with Wedding Wire. I paid a good chunk of money, but it really isn't doing much for me. Most of the leads are wanting something cheap, and there aren't that many leads to begin with. What really annoys me is they are controlling what I put in my about me section. They want it to be SEO friendly but it makes me lose all my personality. Very annoying.
So, with all of that said, I'd love to hear how everyone found their wedding photographer. Was it someone you knew? Someone you followed on social media or was it just a random Google search? I really want to book more weddings, but I also want my time to be well spent. Any thoughts or opinions would be welcome. Thanks for all the help!