You're engaged! That's awesome, and I know you are excited about all the big things to come. Most people, though, really don't know a lot about planning and wedding, and it can be quite overwhelming. There are so many things to do and so many options out there. Once you start looking into things, you might be really surprised at how different each thing costs. Some photographers might charge $5000 and another might charge $500. Now, you're really wondering, how much does a wedding photographer cost? Don't worry, by the end of this post, you should have a much better understanding and know how much to spend on a wedding photographer.
How Much Does a Wedding Photographer Cost
Want to skip most of the reading? Use my wedding photography calculator below.
Wedding Photographer Calculator
Calculate the cost of your Wedding Photographer
Thanks, we will contact you soon
1. There are Different Levels of Wedding Photography Cost
At first, you might be really shocked to see such a difference in wedding photographer cost. Really, this happens in every single market out there from toothpaste to shoes or even paperclips! There will always be a low, middle, and luxury option. For example, think about shoes. You can buy a pair of shoes from Walmart for around $15 or you could spend hundreds on a luxury brand like Jordan's or Louboutin.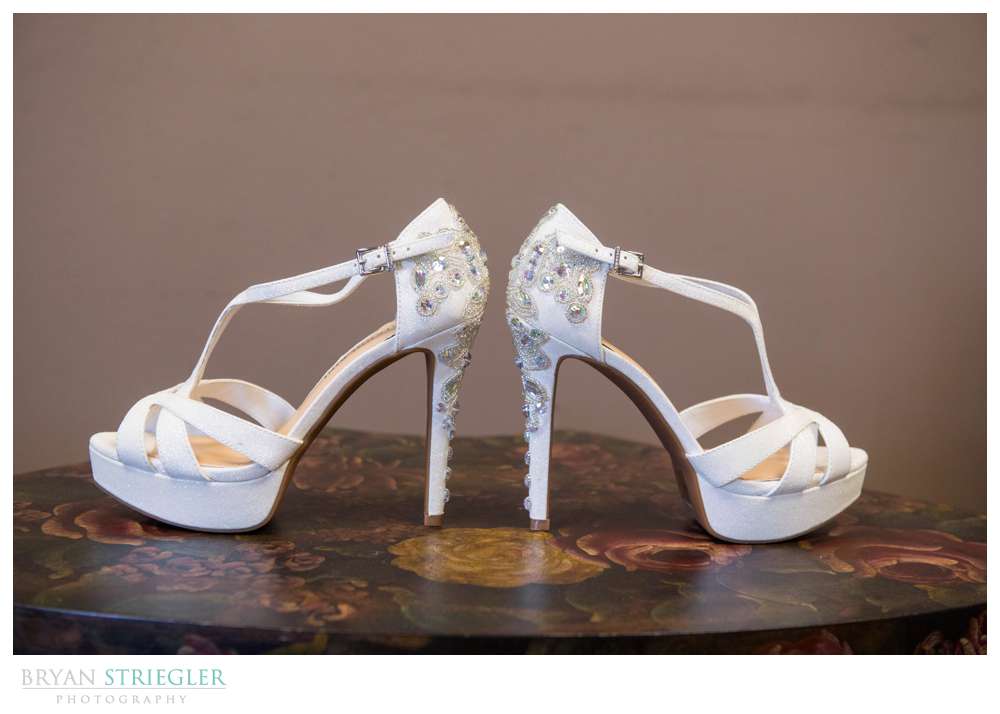 The same thing is true in the cost of a wedding photographer. You can find a photographer on Craig's list that will do it for really cheap or you can find a luxury wedding photographer that costs much more.
2.What to Expect from Your Wedding Photographer by Cost
Each market is different throughout the United States, but in general, here is what you can expect to pay for a wedding photographer within 7 hours of Fayetteville, AR. I've divided it up into different groups based on price, and under each, I've tried to write what you can expect.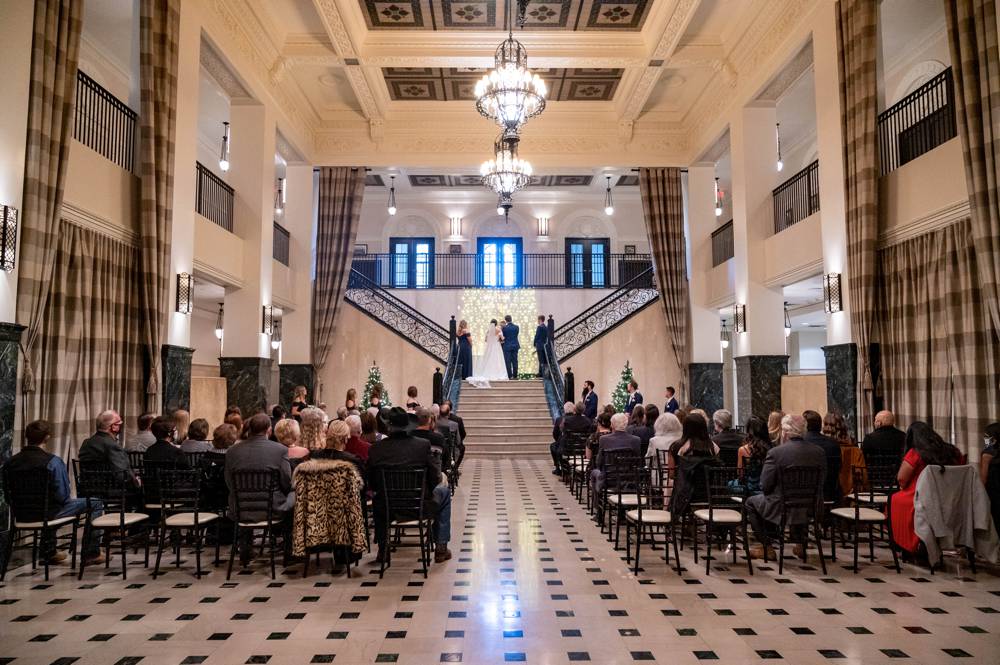 These are generalizations. You could possibly find a great wedding photographer for under $1500 and a horrible one for over $4000, but I base all of this on what I've seen over the years.
Wedding Photographers that Cost Under $1500
In this range, you will find Beginner photographers, which means there will be a ton of difference from one wedding photographer to the next. You might find someone that has never shot a wedding before or someone that does them occasionally. This group will be lacking in experience and equipment. They could easily miss something extremely important or produce really low quality photos. Most likely, they will only show up the day of the wedding and deliver digital files.
Wedding Photographers that Cost $1500-$2500
The next step up is the Amateur photographer. They will have shot a few weddings and really love what they do; it's a passion of theirs.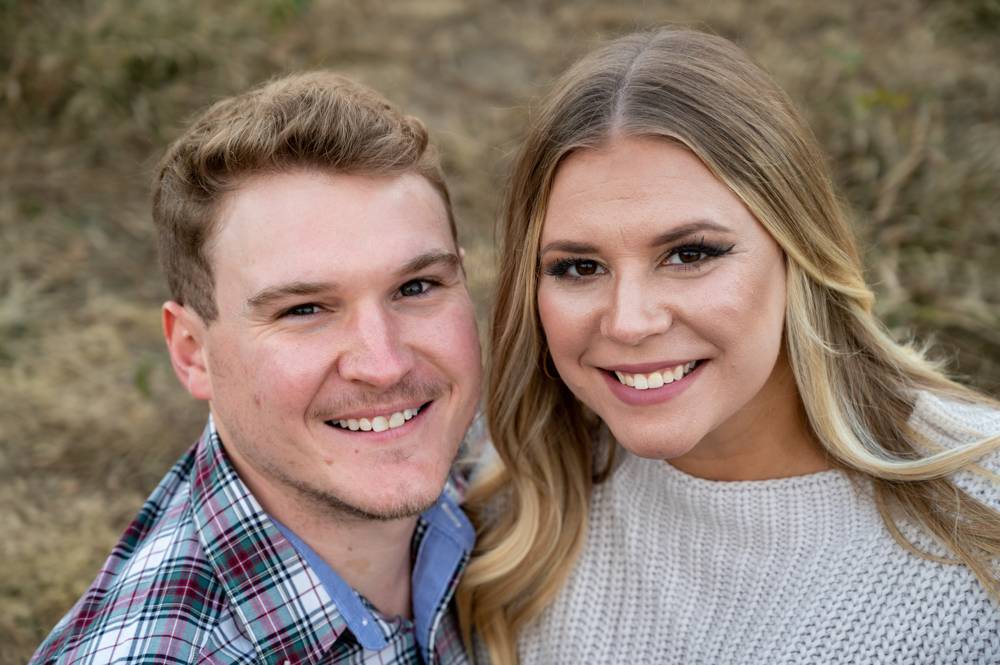 They want to create the best photos for you, but they just quite aren't there yet. The photos will look good in certain situations, but they still might lack in posing and dealing with difficult light situations.
At this point, they might start doing extra things like giving you wedding advice or doing things based on your preference. They might even provide entry level print products, but overall, the experience is still lacking, and they are mainly there to snap photos.
Wedding Photographers that Cost $2500-$4000
Wedding photographers that charge this much are most likely Professionals. They either do it full time or are close to full time. You can feel safe with them because they've been doing it for years and have shot a large amount of weddings. They have the experience to deal with all the crazy things that might happen in a wedding day and still get beautiful photos.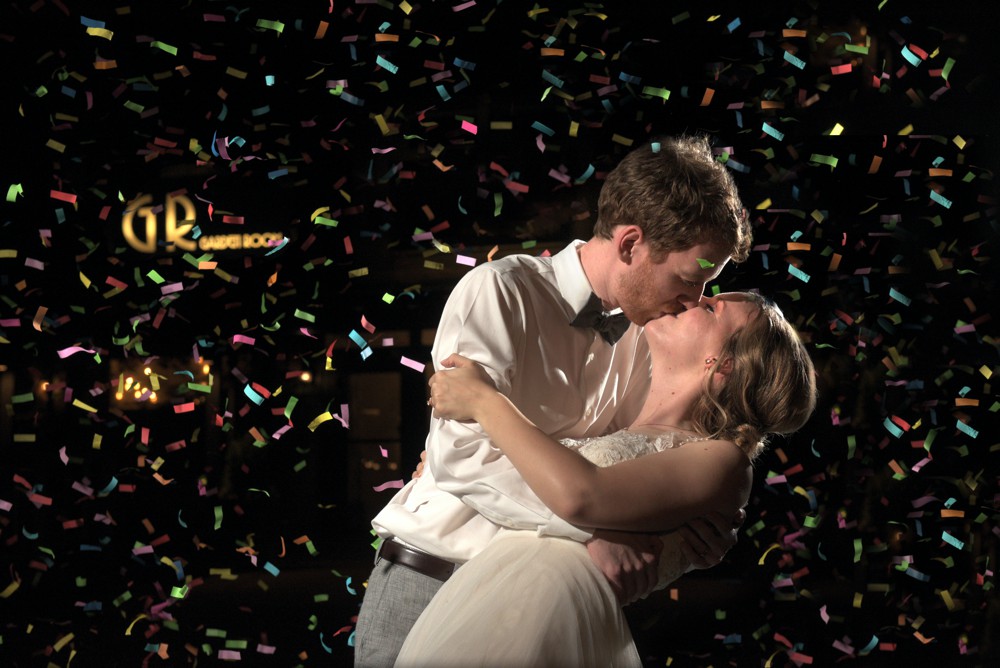 They will be much more involved in your wedding from the beginning till the end. They will contact you with questions to make sure you are taken care of and possibly even give you advice on other wedding topics. They will make the wedding day easy and fun, and in the end, you will get printed products so you can fully enjoy your wedding photos.
Wedding Photographers that Cost Above $4000
The highest level of wedding photographer cost is what I would consider the Luxury brand or experience. Think about it like buying the best car or going to an all inclusive resort. They do all the things that the professionals do, but they take it to the next level.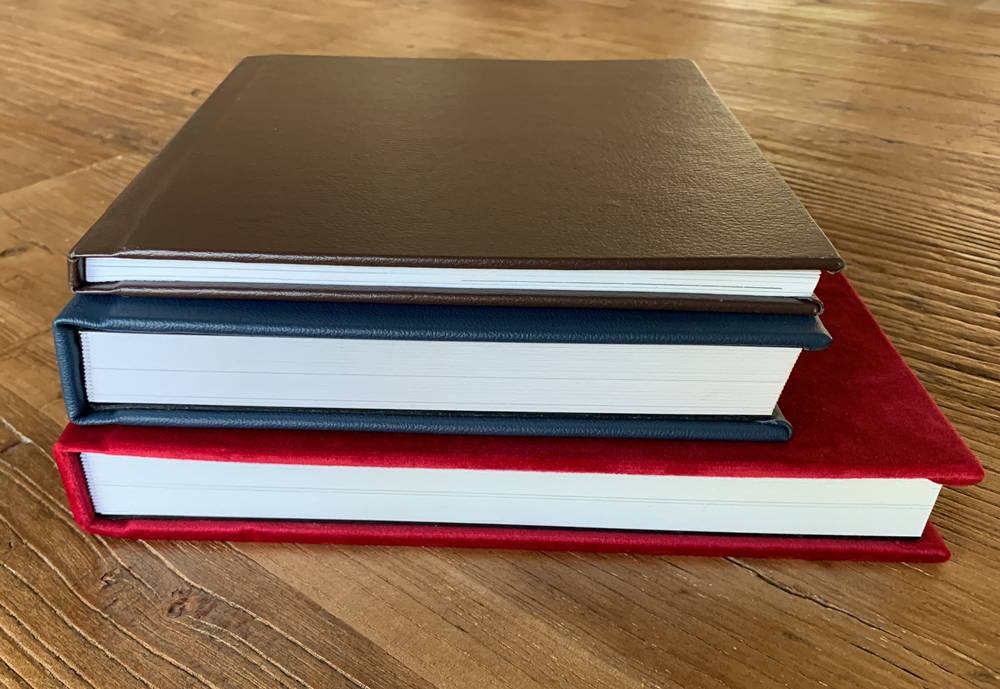 It's all about service and creating a wonderful experience. While the professional might shoot 30-40 weddings a year, a luxury wedding photographer might only shoot 15-20, so they can really focus on their couples. You can expect to build a real relationship with your wedding photographer with them getting to know you and being in constant contact. You will receive the best treatment throughout the entire process and only the highest quality  or products.
3. What Type of Wedding Photographer is Right for You?
The biggest question to ask yourself is, how much do you value photography and the experience? This will guide you to how much you should invest on a wedding photographer.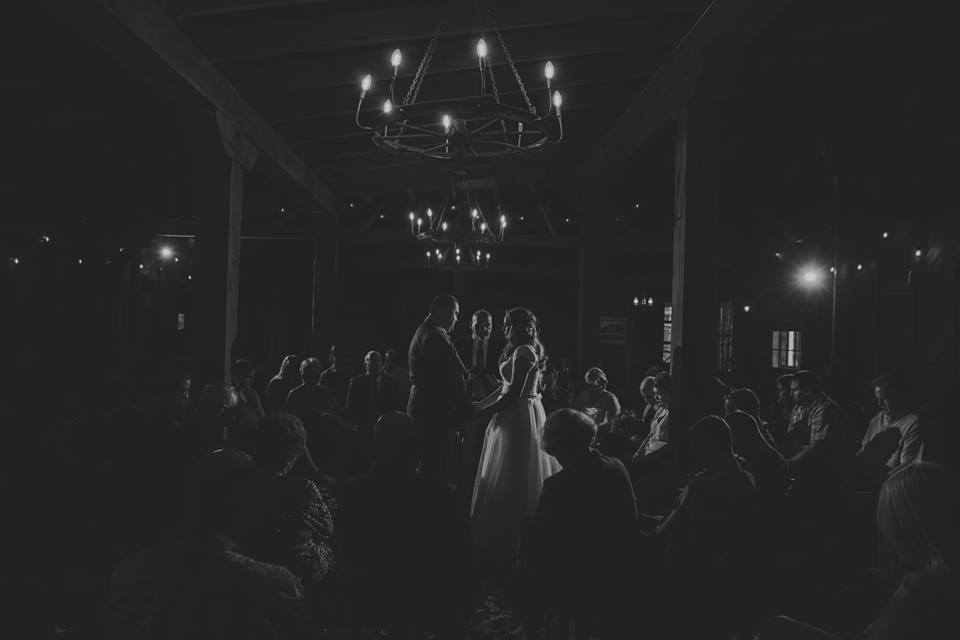 If you don't really care about photos or even don't like them, then you could easily get away with the Beginner or Amateur. Photos aren't important to you, so it won't matter what you get in the end.
If you care about photos, but it's not the most important thing about your wedding, you should go with the amateur or the lower end of the professional. They will do a decent job without costing a lot.
Now, on the other hand, if you believe photos are the most important thing, and you want to have something to look back on for years to come, you will need to invest in a higher cost, either the Professional or the Luxury. With them, you are guaranteed a good experience, wonderful photos. and print products that you can enjoy on a daily basis and share with future generations.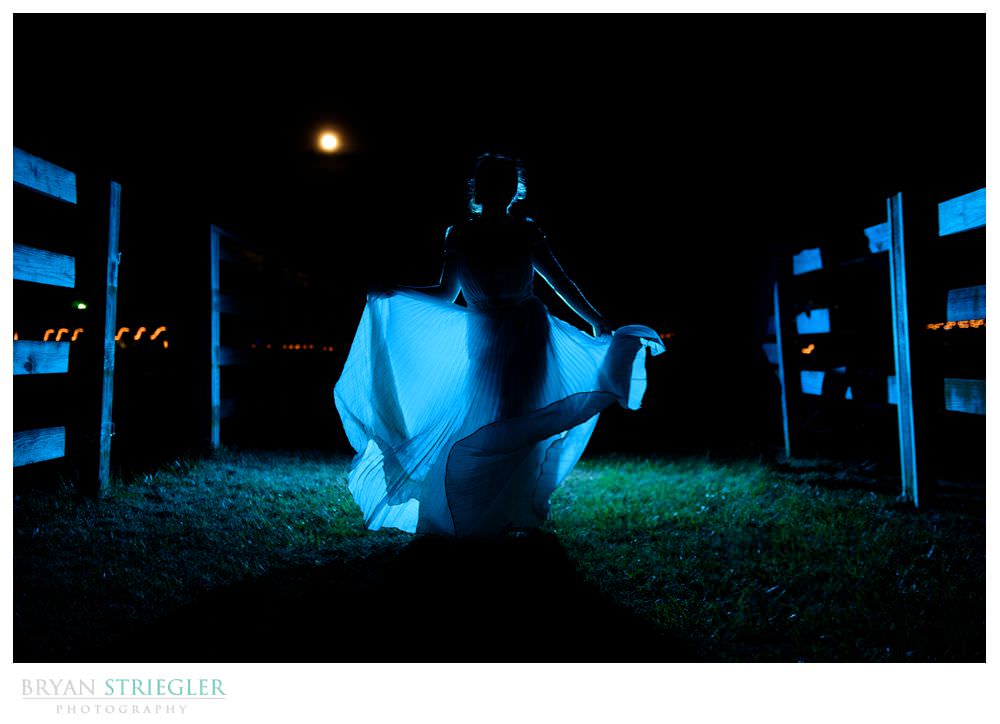 The big deciding factors between the Professional and Luxury  will be your budget and how much you care about the experience. If you don't have the budget, you will still have a great time with a professional photographer. This is where many people land. If you do have the budget and want the best experience, go for a Luxury wedding photographer.
Finding the Perfect Wedding Photographer
This should give you a general idea of how much does a wedding photographer cost, at least the type you are interested in. This is just part of the process of finding the perfect wedding photographer for you. Now that you know the cost of your wedding photographer, check out some
important questions to ask before hiring a wedding photographer
.