Back when I was younger, we used to have different parties. Mainly it was Halloween, but occasionally we would have other types of parties. All parties are fun, but the best parties have some sort of theme. This way, everyone and everything can line up. It also gives the hosts and the guests a chance to be creative with their outfits. Weddings are a giant party, and a good portion of the time there is a theme. Like all wedding decisions, picking a theme can overwhelming. Well, today you're in luck. Let's look at how to choose a wedding theme!
How to Choose a Wedding Theme
First, is it necessary to have a wedding theme? No, it isn't. A lot of people will just pick wedding colors and decorate around that. That is perfectly fine. I like a theme, though, because it creates another level for things. Instead of the flowers just being pretty, maybe they are tropical flowers to go with a beach theme.

Common Wedding Themes
Google is our friend for everything. It's really easy to get a long list of common wedding themes just by searching. This can save you a lot of time, and you can find good ideas and usually photos to match them. Here's a list I found to save you even more time!
rustic
beach
vintage
travel
country
fall
garden
Disney
winter wonderland
Gatsby
If you search your little heart out and still can't find what you're looking for, it's ok. You don't have to settle for what others have done. You can always come up with your own!
Create Your Own Wedding Theme
Honestly, I like it best when people try to be original. There's nothing wrong with using what someone else did, but I get really excited when I see something brand new. It makes me go, "Wow" or "I never would have thought of that!"
Yes, it can be difficult coming up with something on your own, but you can do it! First, if there's a theme that you kind of like from your searching, feel free to change that one up a bit. Instead of doing a general Disney wedding, focus on a particular Disney princess. Still don't want to be like everyone else? Choose a Disney movie that isn't as popular like Bed Knobs and Broomsticks or The Sword in the Stone.
If that doesn't work, think about the two of you. Is there anything that you really connect with or describes your relationship? Maybe you both are English teachers so you have a literature theme. Maybe you both love a certain style of music, so you go with an 80's theme. These are just a few thoughts. You might ask someone close to you to as well. They may see something about you two that you're missing.

Other things to consider when choosing your wedding theme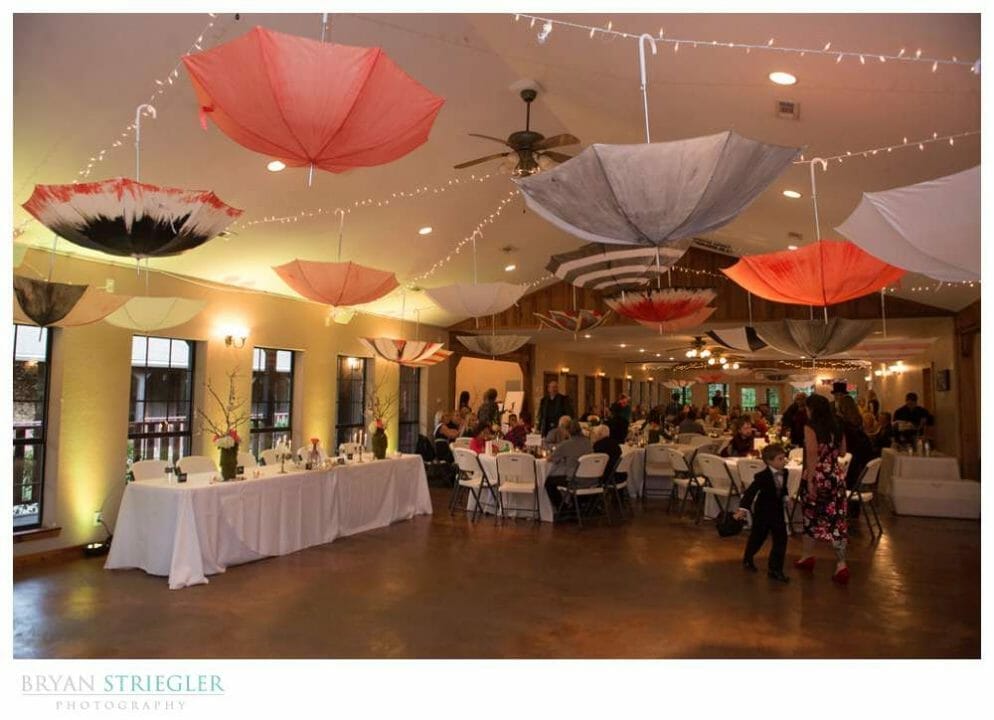 Ideas are nice, but that doesn't mean they are always possible or practical. Before you jump into any wedding theme, make sure you consider what all is involved. You need to think about things like
how will we decorate to match the theme
how much will it cost
will our guests get it or enjoy it
is that how we want to remember our wedding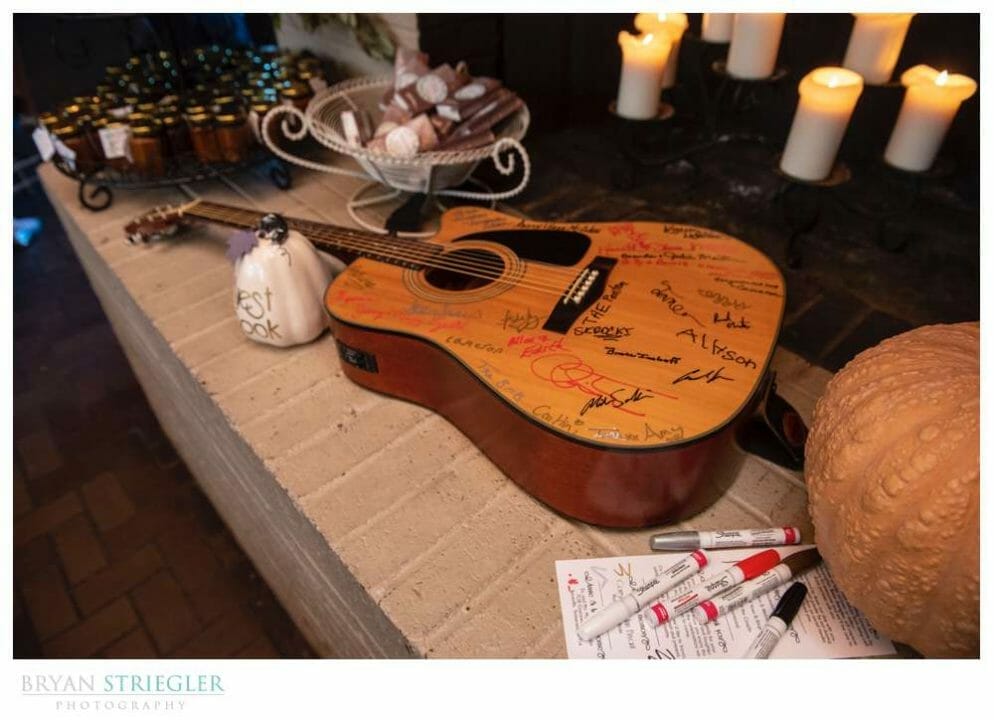 I love parties and weddings are just another big, fun party. In my mind, having a theme adds to the fun. If you are going to have a theme, I hope this has been helpful in choosing your wedding theme. I'd love to hear what ideas you have and what you've chosen!