No matter where you are in your life, there will be stress. When I was in school, I had to deal with the stress of school work, athletics, and of course, fitting in. Now, I have children, bills, a job, and I'm getting old! Planning a wedding can be an extremely stressful thing, and that stinks because it should be fun. Today, I'll be giving you some tips on how to deal with wedding stress.
How to deal with Wedding Stress
Most of the wedding day stress comes from the planning of the wedding, not the actual wedding day. First, we will look at different ways to make planning easier.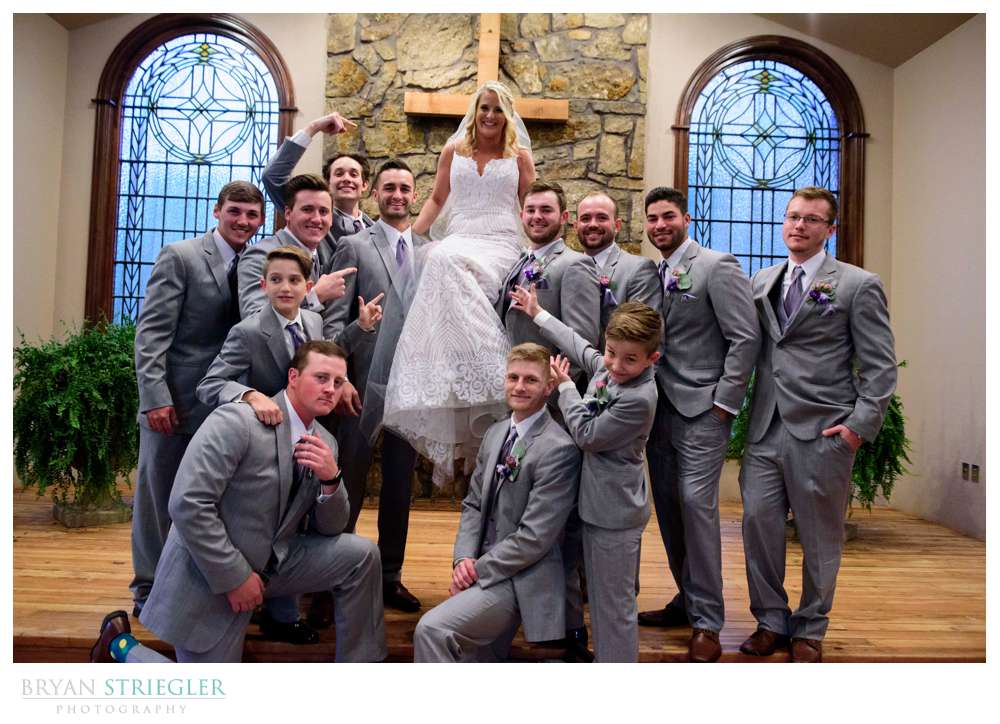 Hire a Wedding Planner/Coordinator
The easiest way to get rid of stress is to let someone else do all of the work. If you hire a wedding planner, he or she can do most of the work for you. You can still be the one to make the final decisions or just put all of your trust in them. Either way, you won't have the burden of searching for everything and putting together the perfect wedding.
Simplify Your Wedding
Another option is to simplify your wedding. This can look a few different ways. One, you might have a traditional wedding but do less. You might have less flowers or decorations, not serve dinner, or maybe no wedding party. Two, you could elope or have a destination wedding. This option lets you choose a fun location and you can still choose to get dressed up and/or invite people. Third, you could make it really simple and go to the courthouse. This involves practically no planning, you don't have to spend much money, and it is super quick.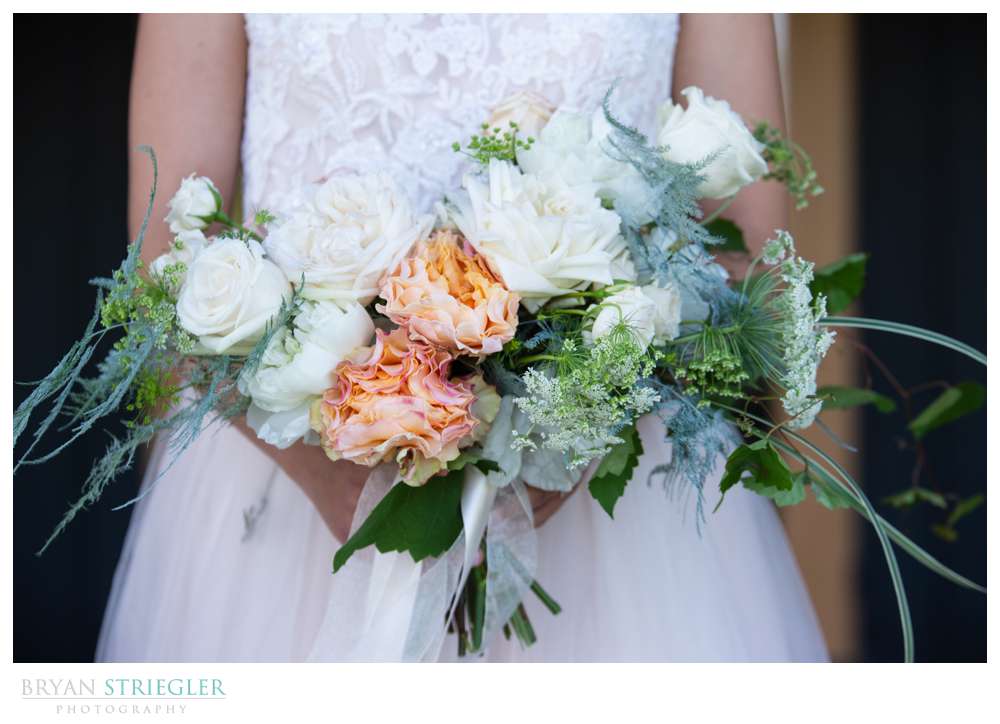 Create a Planning Schedule
In my opinion, things are always easier if you have a plan and a schedule to follow. Your wedding should be the same way. Make a list of all the things you need to get done, and then create a schedule of when they need to get finished.
A big part of this is making sure you have enough time to get it all done. Don't try to cram everything into two months. This is why it's important to have 8-18 months to plan a wedding. It's really not that bad when you spread it out over such a large period of time.
Once you've got your schedule, there are ways to make it easier and make sure you stay on track. First, focus on one thing at a time. Don't keep looking at the entire list of things to do. Focus just on this month, this task, and knock it out. Another fun thing to do is to reward yourself. When you finish a big task or stay on task for a month, reward yourself with something. I know I work harder if I get rewarded.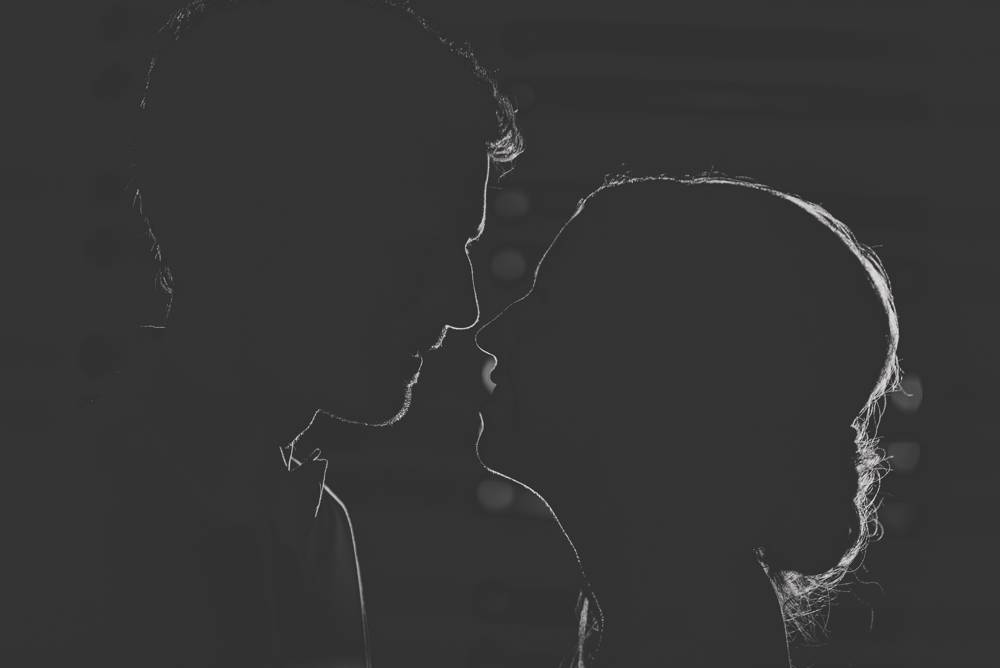 Ways to Relax
Even with these tips, you will still find yourself stressing out occasionally. Here are some things you can do throughout to relieve some stress.
breathing exercises/yoga
music and dancing or other activities
talking to a friend
alcohol or meds (don't abuse and only if prescribed)
Dealing with Stress on the Wedding Day
The wedding day can be another huge stressor. You've put in all of this planning and work, so you really want to make sure it is all worth it. You want it to be beautiful and you want everyone to have a good time. That's a lot of pressure!
Once the big day is there, you've got to let things go. Focus on the big thing that really matters and that is you are getting married. Forget about the little things and don't freak out if something small goes wrong. Enjoy the moments and have a good time!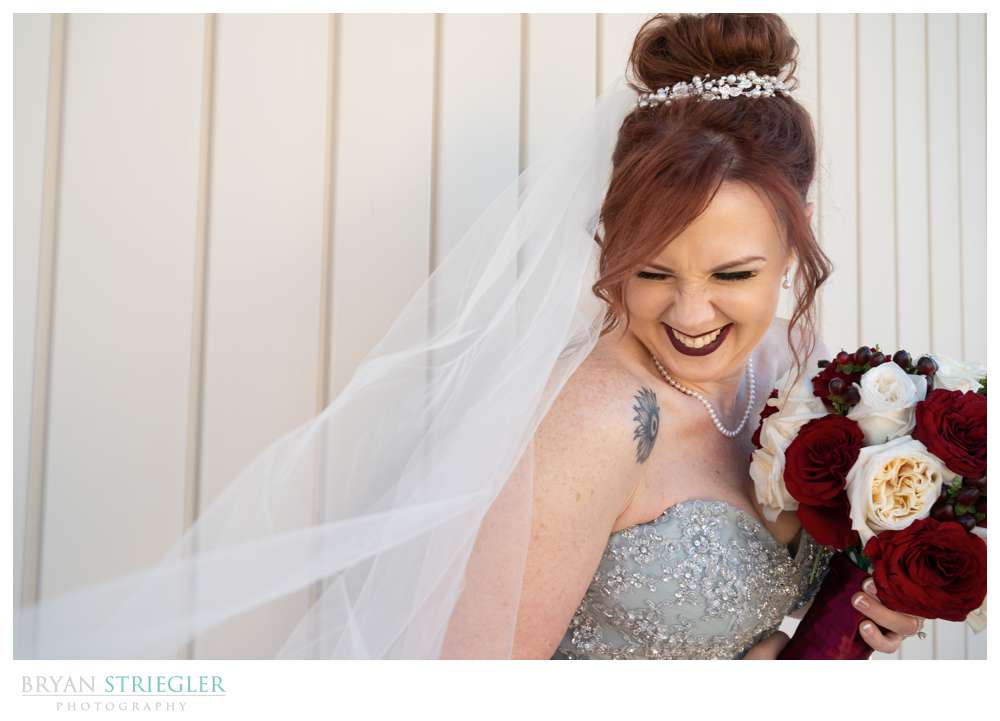 I hope these tips on How to deal with Wedding Stress have been helpful. Trust me, I know weddings can be stressful, but do what you can to remove the stress. When you look back at your wedding in 20 years, you want to remember the laughs and smiles, not freaking out over choosing the perfect salad dressing.