If you were looking to buy a new car, would you want one that's just ok? How about a new house? Ok good enough? I think we'd all say no. We want awesome! We want the best! These are things we are going to be using for a long time, so ok is not good enough. What really surprises me is that people will settle for just ok when it comes to their wedding, which is crazy! This is a once in a lifetime event! Let's look at how to have an wonderful wedding experience.
How to have an Wonderful Wedding Experience
I think part of the problem is people might not really understand the difference between a just ok wedding experience and one that totally rocks their world. Let me share an experience I had yesterday that illustrates it all.

My Not So Great Experience
So, I won't tell you where I went or what I was buying because I'm not here to badmouth a business. Anyway, I went into this business and the person that helped me showed no interest at all. She looked miserable, didn't really talk to me, and basically pushed me out as quickly as possible.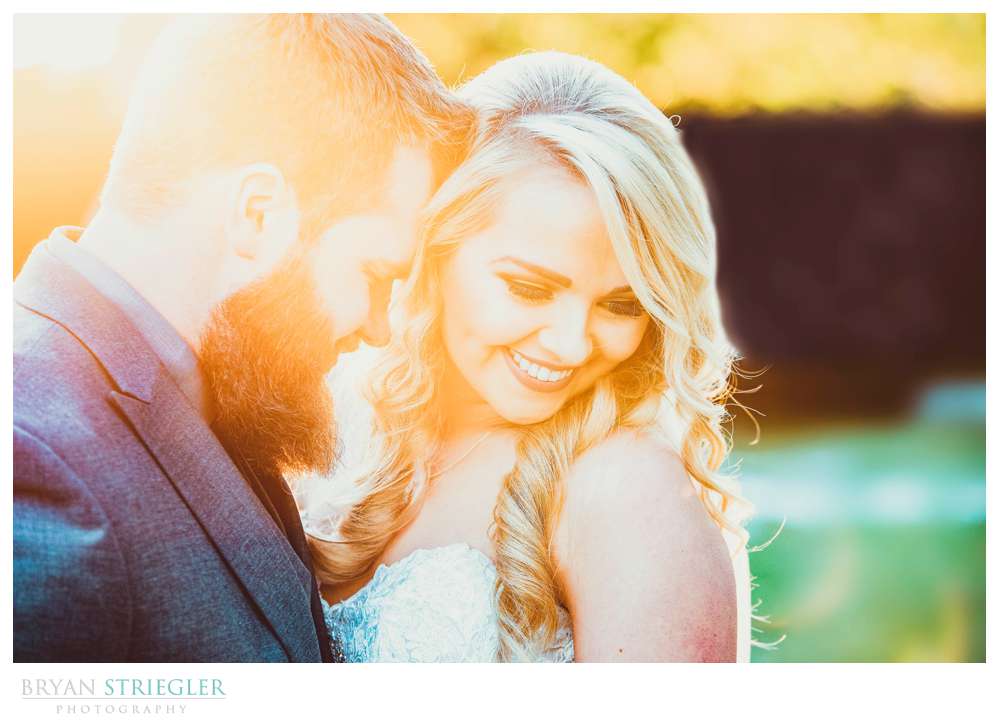 Did I get what I went in there for? Yes! Was I happy about the experience? No! I think that's the big difference most people don't see. You can hire people for your wedding that are going to get the job done, but that doesn't mean you are going to have a wonderful experience. The DJ will play music but that might be it. The cake will be there, but will they help set it up or be there for you if you have questions? Will your photographer help guide you through the whole wedding process or just show up to snap photos the day of?
Is the Experience Worth the Money?
The other big reason most people don't go for that blow your mind experience is money. I did it myself, so I'm not judging. The place I went to was a cheaper store. I could have gone to a more expensive store, and I guarantee I would have had a better experience. Your wedding is too important for that. Ten years after your wedding, you don't want to be filled with regret over $500. Your wedding is an investment, so make sure you don't cut corners to save a few hundred dollars.
It's your wedding and you deserve to have the best experience possible. You should have wedding vendors that are there for you and willing to do the extra work to make it perfect! So, when you're looking at your wedding vendors, please don't settle for just ok.