Wow, 2020 was a crazy year in the wedding world. Covid really caused confusion and chaos. There were months there where weddings weren't even allowed. Then, when things were open, everyone had to try to figure out how to do things. I thought things would be back to normal by 2021, but it Covid is still here messing up weddings. The good news is that weddings aren't cancelled completely, so it's important that you take the necessary steps to keep everyone safe. 
Fortunately, you don't have to give up your dreams of a memorable wedding day because of the pandemic. You just may have to adjust them a little. We've put together a few tips for how to plan for a safe wedding experience during COVID-19.
How to Host a Wedding Safely During COVID-19
Encourage everyone to get tested
Because many people who have COVID-19 are asymptomatic,  they could pass on the illness without even knowing they're a carrier. Think about how bad someone would feel if they came to your wedding and accidentally got someone sick. That's why you should ask all your guests and everyone involved in your wedding to get tested before the event.
The good thing is these tests are relatively cheap or free and not hard to get. It would be different if you were asking someone to pay a large amount to have a painful procedure.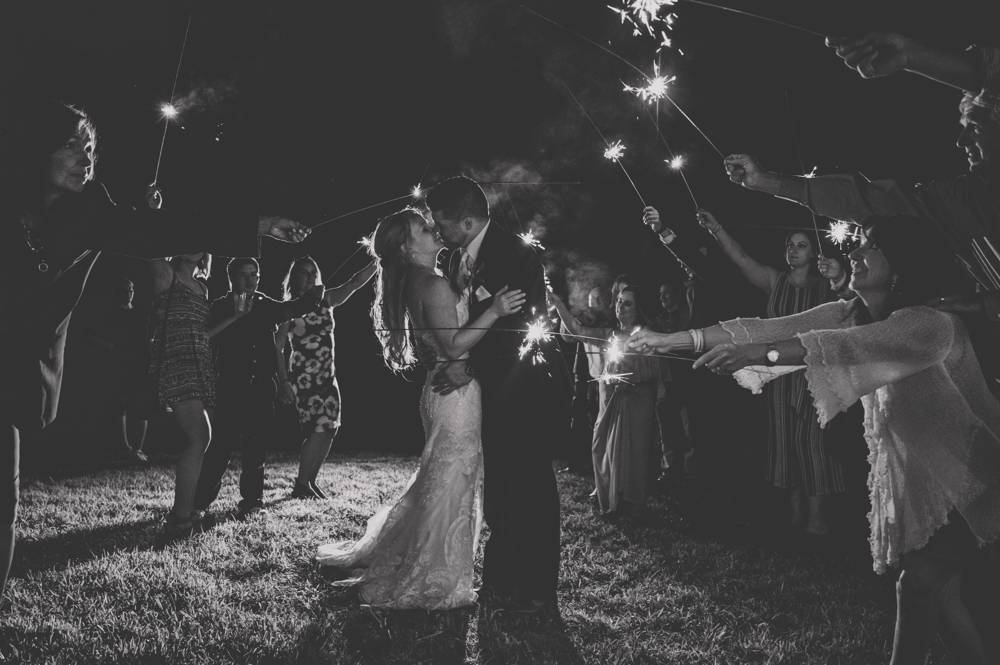 Those tests shouldn't be last-minute as it can take a while to get results back. Encourage everyone to get tested well before the wedding and quarantine while they wait for results. I would think anywhere from 2-4 weeks would be a good amount of time, but talk to your doctor first. 
Ask about Vaccinations
At this point, lots of people are getting vaccinated. Will everyone be vaccinated by the time your wedding comes around? Probably not. Still, this could be a way to determine who gets invited to your wedding. You could make it a requirement or strongly suggest that people get the vaccination before coming to the wedding. Yes, you would be forcing people to do something, but the good side is you would feel safe and could do many of the normal wedding things. 
Host your wedding outside
Weather can be unpredictable, but hosting both your ceremony and reception outside allows for easier social distancing and eliminates many of the risks associated with a large number of people in a confined space. If the weather is too cold or rainy, see if there are other options to make things spread out or outside. You could get portable heaters, rent a tent, or  find a venue with more space.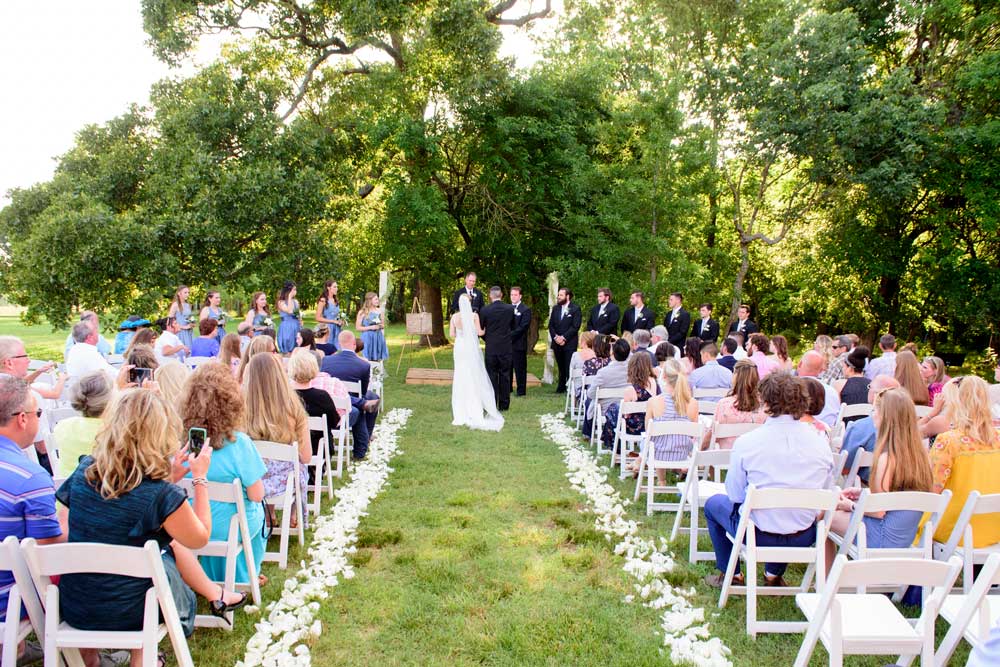 Give out face masks and hand sanitizer
I've seen all types of gifts given at weddings. There have been special rocks, plants, puzzles, and even dog treats. Now, the thing I see being passed around most are masks and hand sanitizer.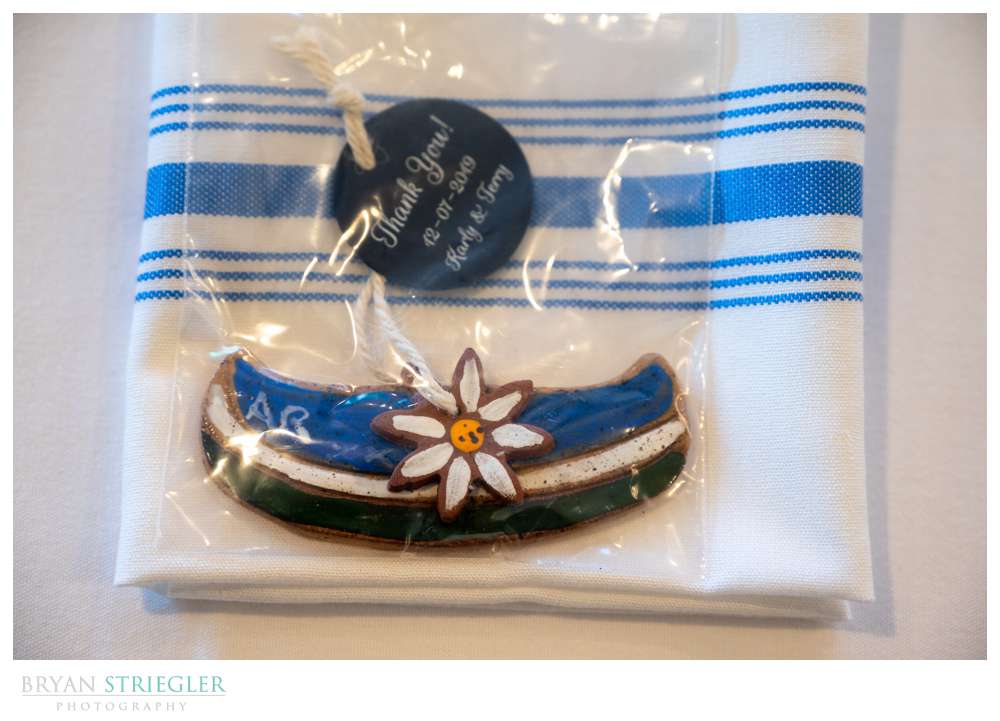 That sounds really boring, but you can spice it up. Create your own fun, fashionable face masks for every guest. You could put your face on them or something else that fits with your them. The same goes for bottles of hand sanitizer. You can get custom labels printed.  Not only are these gifts practical and consideration, but they're something your guests can take home and continue to use.
Assign Seating
I've never really liked being told where to sit (at school, work, or anywhere), but assigned seats would be a good idea for weddings. Two of the big precautions are keeping people spread apart and staying near only your family. If you control where people sit, you can take care of both of those things. You can make sure people are spread out and only near the family. It will require more work in planning and getting people seated, but people will feel safe. 
Provide colored wristbands to indicate comfort with social contact
One thing that is clear about weddings and Covid is that not everyone has the same level of comfort and safety. I've had some people that wore a mask as little as possible and others that wouldn't even go near anyone else (bride and groom included). To help everyone respect others' comfort levels, you can use colored wristbands to indicate whether a person is comfortable being approached or not. For example, green could signal that a person is comfortable around others, while red could be there for those who want to keep their distance from other guests. If you don't want to go with the wristbands, you could always have to separate areas, so people would know how to act in each space.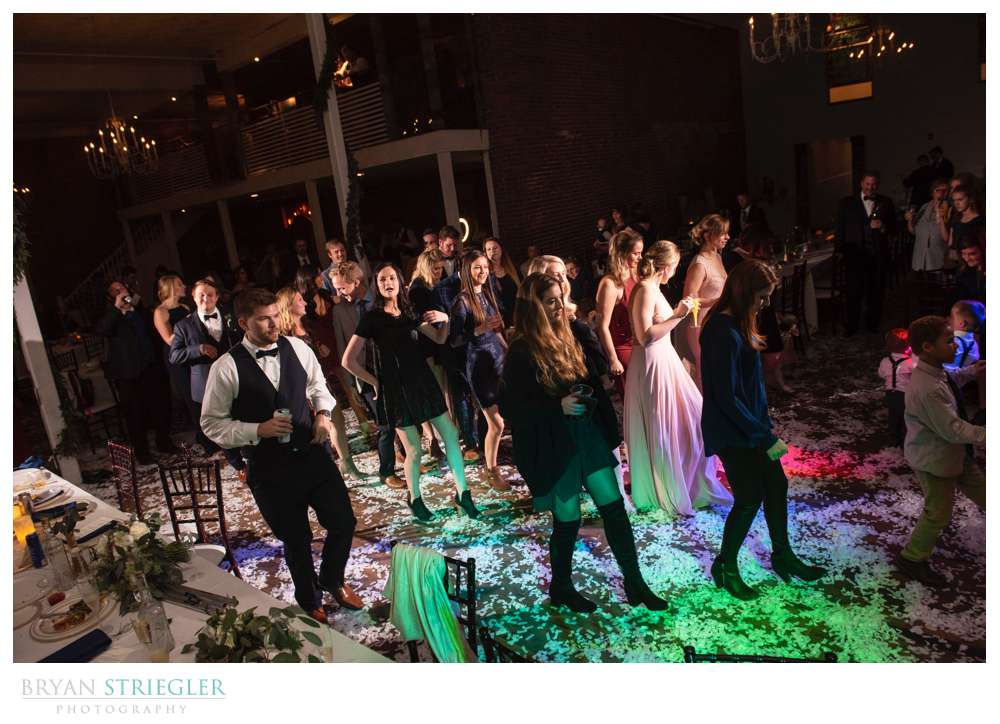 Hire someone to Help
If all of this sounds overwhelming and like a lot of extra work, that's because it is. Covid has changed the way weddings are done and made them more complicated. I'd suggest hire a planner or even an extra set of hands to make sure everything goes smoothly. They can help with handing out masks, getting people to their seat, and making sure people follow your rules and guidelines.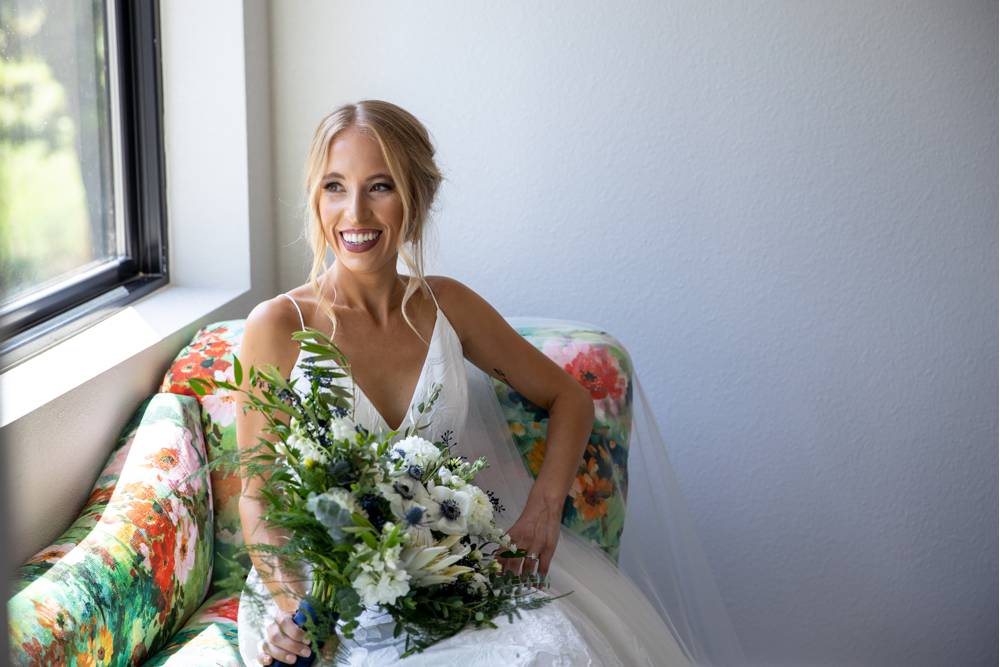 Make it intimate and live-stream the festivities
Not everyone will make it to your wedding because of Covid-19. Some won't be able to get there because of travel restrictions, and others will stay home because they don't feel safe. The best way to ensure your wedding is safe and your guests stay healthy is to limit your day to just your closest family members and friends. I know that stinks that you won't have a giant wedding with everyone there, but you will at least feel safe. For everyone else, you can live stream your ceremony and even your reception so that all your loved ones can feel like they're a part of your special day.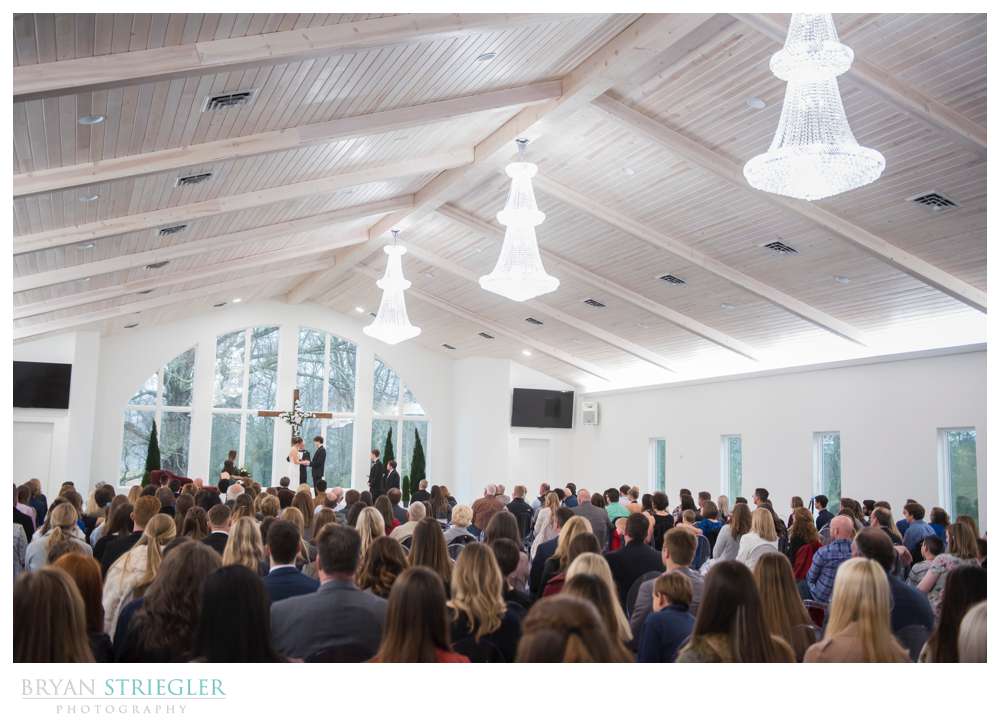 My hope is that this year things start to go back to normal, but who knows what will happen. No matter what, people will still have weddings, and it's important that people stay safe. Hopefully these tips have helped and you've learned how to host a wedding safely during COVID-19.