It's been over 15 years since I proposed, and I can still remember that moment. It was a stressful thing, getting her a ring and keeping it a secret. I'm sure a lot of you are in the same boat. You're ready to pop the question and ask her to be your wife. But how do you choose an engagement ring she will adore without her catching on to what you're up to? 
How to Pick the Perfect Engagement Ring Without Her Knowing
Luckily for me, she had already told me exactly what she wanted (she even circled it in a magazine). The rest of you might not be that lucky, but I've got you. Check out our tips for choosing the right ring and making your proposal a moment she'll never forget!
Figure out how much to surprise her
Everyone is different, and it's best to think about your spouse before you make any big decisions. Is she easygoing and spontaneous or does she like to have control over planning your dates and nights out? If she likes surprises and sentiment, she may be thrilled for you to pop the question with a ring you chose. These are the type B personalities. They are more laid back and like to have fun and aren't about planning.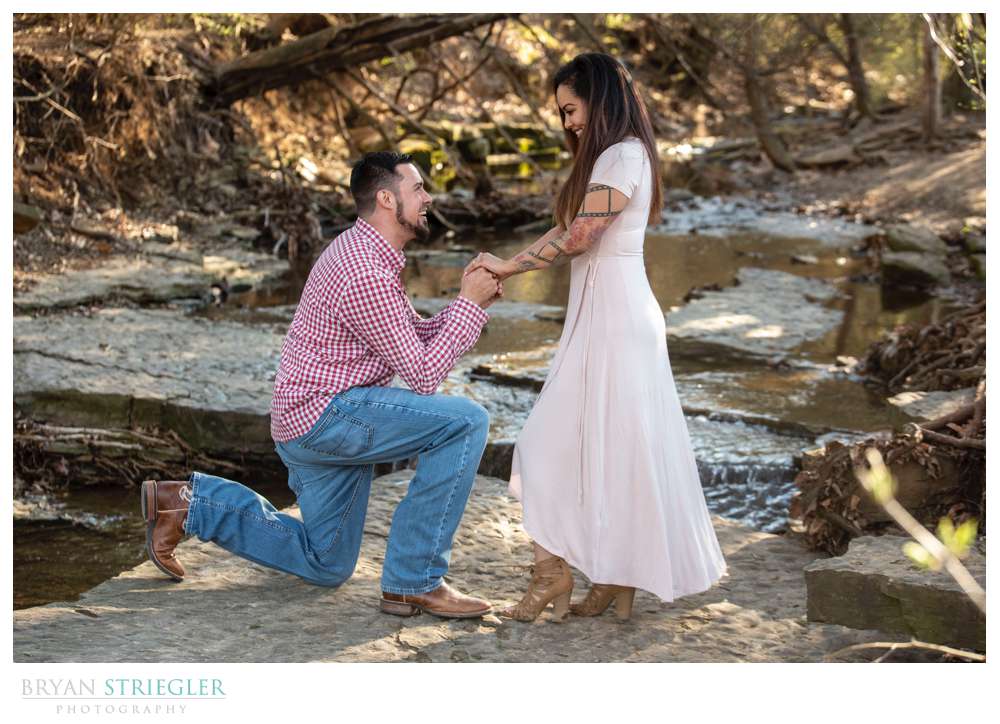 On the other hand, you have the Type A personalities. If she prefers a little more planning, she may already have a specific ring in mind and will want some say in the ring you choose. Consider her personality and pay attention to any hints she may drop about what stone or type of ring she wants.
Sneak a peek at her Pinterest
Are you ready to be James Bond? A super spy? This one may require some sneakiness. Check out her Pinterest account to see if she has posted any dream rings to give you an idea of what she likes.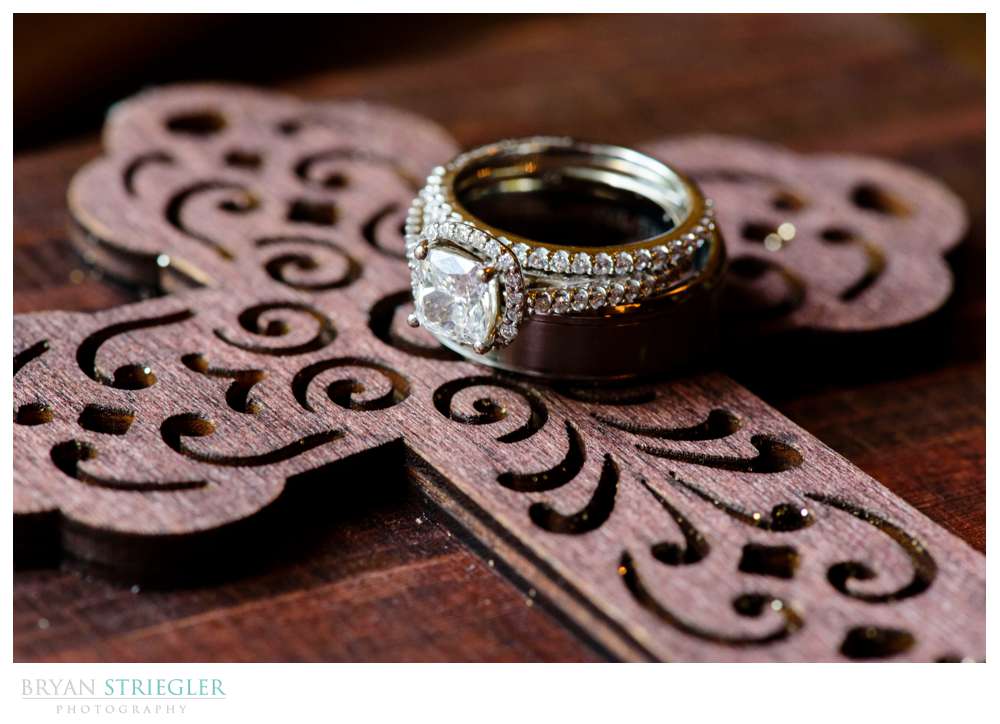 If she keeps ring photos on a private Pinterest board though, you may need to sneak a peek at her phone or computer when she isn't around. I know that might sound like invading her privacy, but you're doing it for a good reason. 
Pay close attention
Most women drop hints about what kind of engagement ring they want or casually talk about their future proposal. If you have friends who get engaged, she may comment on the ring. Feel free to casually bring up their ring if you need a better response.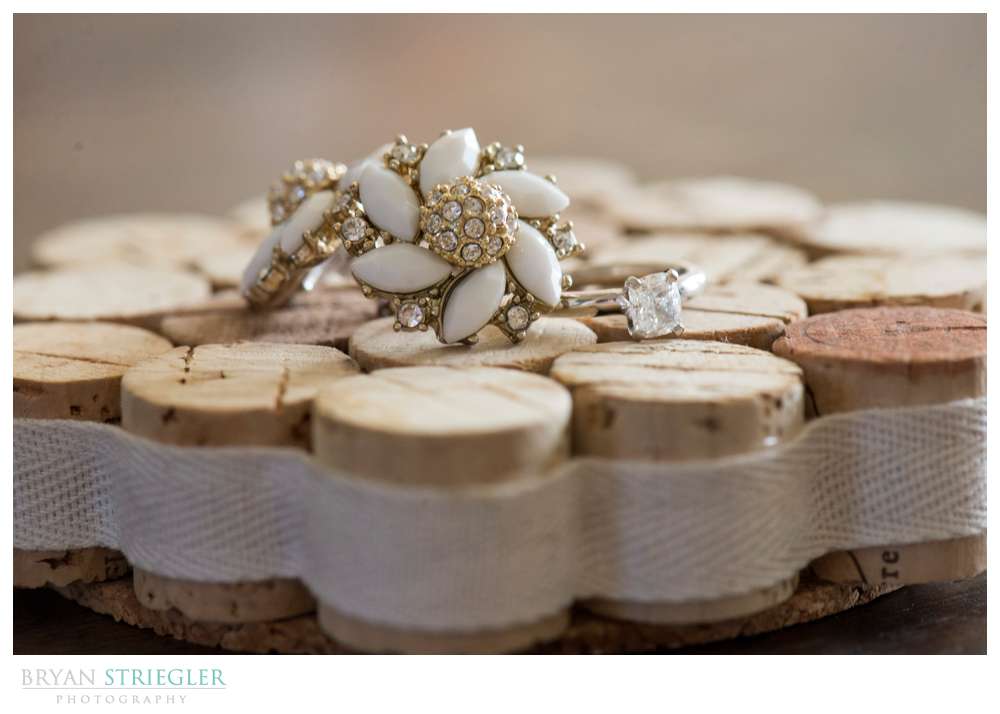 Also pay attention to what she says about any rings she sees, whether on TV or scrolling through social media. Take notes so you know just what to look for when you're shopping for a ring.
Go through her jewelry
The pieces she already owns and regularly wears can give you an idea of what styles and stones she likes. Take note of any jewelry she wears often and look through her jewelry when you have an opportunity. Pay attention to any common themes, like colors, stones, and metals. Is there a particular style she seems drawn to, like vintage or classic? Are there certain shapes that you see again and again? Snap a few photos of some of the pieces to show a jeweler, who can help you find something in a similar style. I know our local jewelry store, The Diamond Center does a great job finding exactly what you want. A few photos and you're good.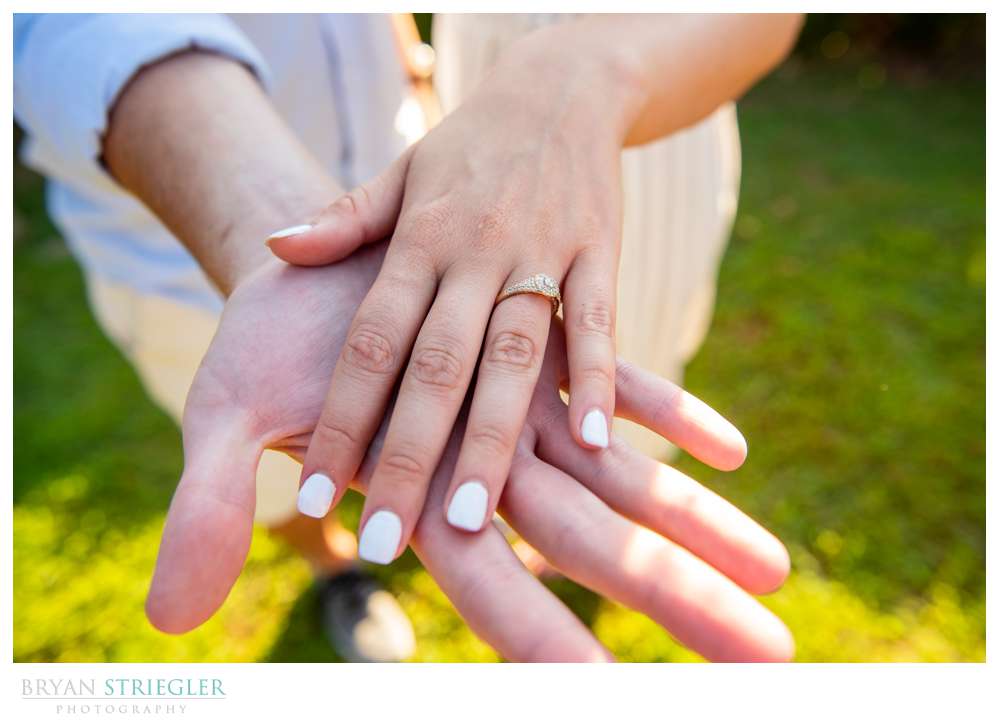 Talk to her bestie
Let's be honest. Girls like to talk about relationships and wedding things. Chances are no one knows her preferences in jewelry better than her best friend. If you feel her BFF can keep a secret, talk to her about what kind of ring your girlfriend would like. In fact, your partner may have already shared her visions of her dream ring with her best friend. Even if they don't know an exact design, she can lead you in the right direction.
Take advantage of the private browser
If you share a computer, you don't want her stumbling across your search history of engagement rings. Chrome, Firefox, and pretty much any browser has a way to keep your search private. Be sure to use an incognito tab every time you look around online. If not, she might find the websites or she may even get targeted with ads for engagement rings, which will quickly give away the surprise.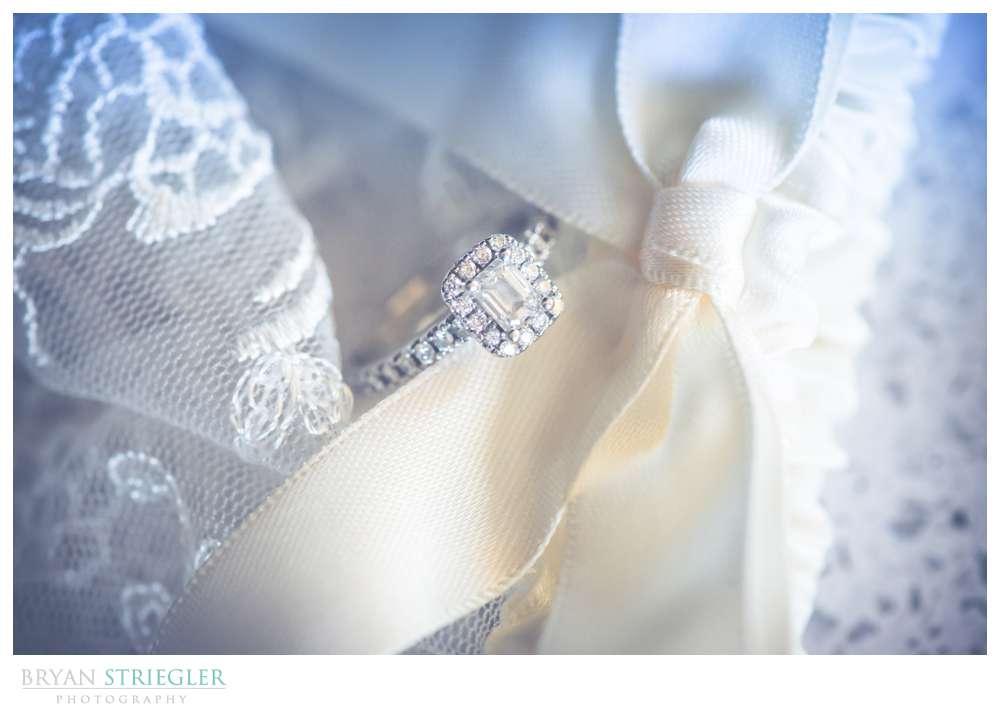 Borrow one of her rings
Design is the biggest struggle, but you'll also need to know the right size. You don't want to be stuck jamming a tiny ring on her finger or a big one falling off! If you're not sure about ring size, find a ring she already owns and bring that in to the jeweler. Just make sure it's not a ring she wears regularly. If she notices it's missing, you may be in hot water!
If all else fails, just ask
The majority of couples talk about getting married well before they're engaged, and it's a great idea to get your partner involved in choosing her ring. After all, you want to make sure it's something she absolutely loves. You'd hate to spend thousands on something that's just ok and have her be stuck with it.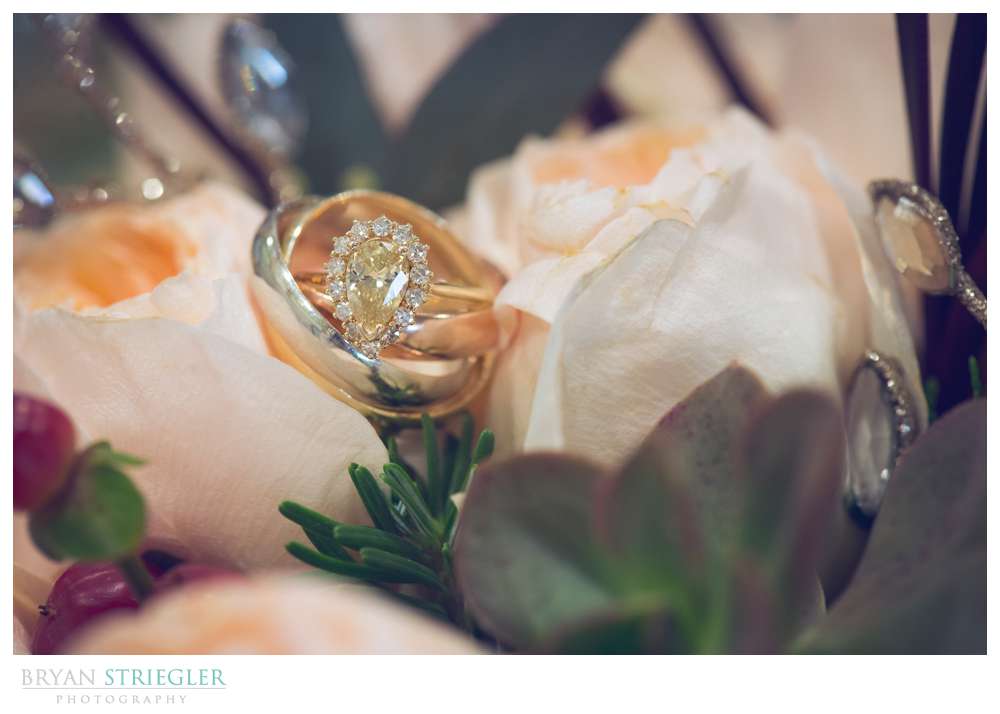 You can still keep the when, where, and how of your proposal a surprise, even if she knows a proposal is coming. When you ask her exactly what she wants, you can make sure she's getting the ring of her dreams, making that "Yes!" extra special.
The Perfect Engagement Ring
That's it! You now know how to figure out the perfect engagement ring, and several tips on how to keep it a secret. The next step is pulling off an amazing proposal. If you want some more help with that, check out our Top Proposal Tips.