Back in August of 2018, I had an amazing experience: I traveled to Rwanda! I packed up and left my family for two weeks to travel with my church group. This was an amazing trip where I got to really see what Africa was like and meet the wonderful people of Rwanda. One of the amazing things I saw was how an organization can make a great impact. Thank you Kageno Worldwide!
Kageno Worldwide: Helping People Across the World
Our village was extremely lucky to have Kageno Worldwide helping them. This organization gave jobs to locals, provided food and education to the children, and helped in so many other ways. They touched the lives of so many people in that village and forever changed them.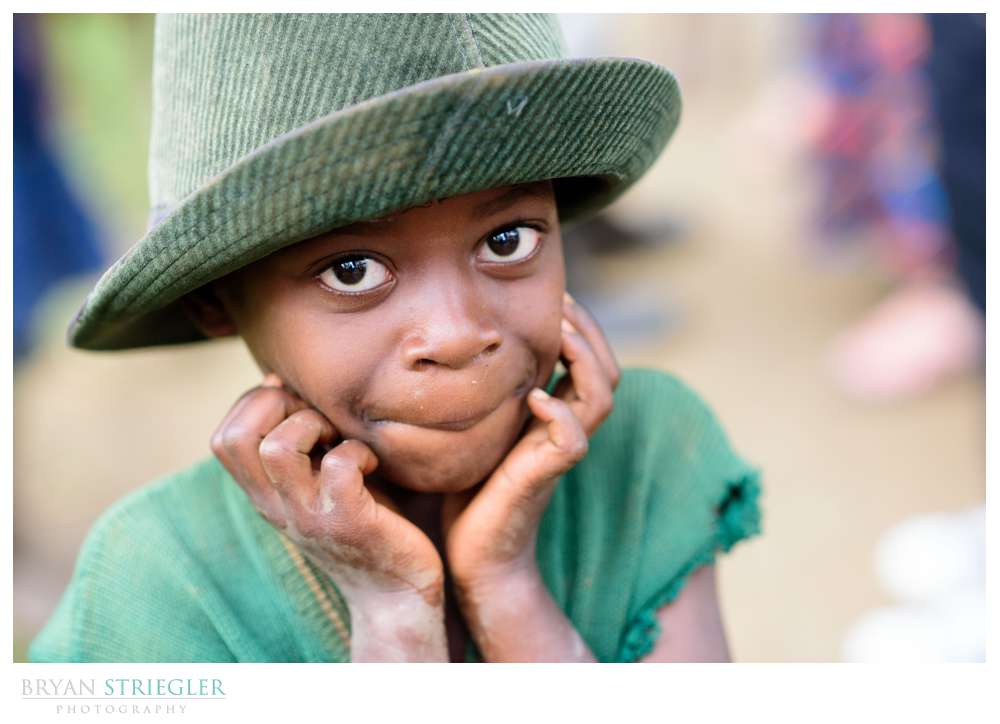 I believe in what Kageno is doing in Rwanda, and I want to help them continue their amazing work. For every wedding I book, I will make a donation. The couple will have the option to donate to Kageno or the other organization, Sheep Dog Impact Assistance. You get to capture all of your memories from your big day and help others create new memories as well.
I don't know if I will ever get a chance to go back to Rwanda, but I want to continue to help the group of people that I met and fell in love with. These people had so very little, but they were the happiest and kindest people I've ever met. The children were all smiles and would just run up to us and hold our hands. These children deserve more, and I'm so excited that I can partner with Kageno to make that happen. If you want to read a more detailed description of my trip, I wrote about it on the blog. Thanks for helping!