In one week, I'll be hanging out at the Kiss the Bride Wedding Expo! I've been preparing for it for about two months now, and I'm excited to see our new set up and see how things go.
Kiss the Bride Wedding Expo
I really do love meeting new people, especially those that are engaged. There is energy and excitement there that you don't see in everyone else. The great thing is I'll get to talk to anywhere from 100-200 people in a few hours. I only do a bridal show once or twice a year, so this is a really special time.
For the longest time, I had a pretty complex setup. We would build a wall and put photos on it. This could take 3 hours, and several times we found ourselves scurrying right before the show started. This year, I decided to do something different.
We are simplifying everything. We aren't building a wall. I'm only hanging up one image on a giant banner that can attach to the draping they provide. Then, we are making it look like a living room. There will be a floor, couch, and table. Besides that, I'll have two stands with computers. My guess is we can have it all set up in an hour.
Another big change is I'm bringing helpers. In the past, I've found that I miss a lot of people because I get in a conversation with someone and then others walk by. Not this year. I've got a former bride of mine coming and another friend. My hope is this will let us talk to as many people as possible.
I've still got a few spots left for 2019, so I'm hoping to find those procrastinators that haven't found their photographer yet. I'm sure there are a few left out there. Then, of course, we will be aiming to fill up as much of 2020 as possible.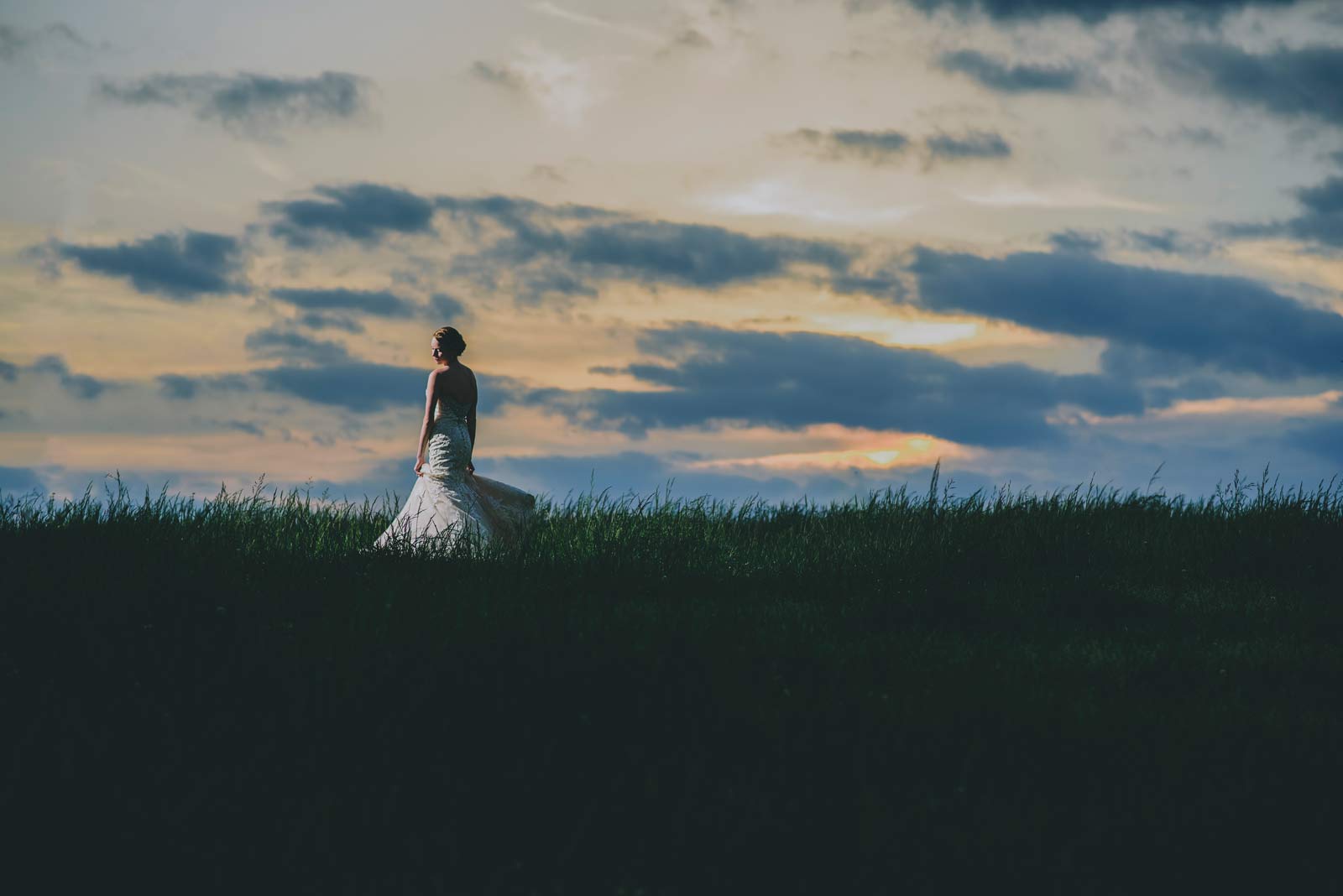 If you know someone that is engaged, I'd love for you to tell them about the Kiss the Bride wedding expo on Sunday, August 4th. It will be a lot of fun, there are samples and a ton of prizes. I hope to see you there!