It's so crazy how fast time flies. You know they always say that, but it really is true. I've been out of high school for almost 17 years now, married for almost 13, and a full time photographer for close to 3 years. I love thinking back on all the things that have happened in those years, and I've got some great memories. The same goes for my house. We have lived here for about 9 years now, but we'll be moving into a new house in a  few days.
Moving Into a New House
So much has happened in this house, and I have so many amazing memories. This is where two of our dogs spent the last years of their lives. This is the only home our children have known and where they ran around and played. This is where we've had parties and hung out with our friends. It's going to be weird doing all of those things in a new place.
Our family has changed over the years, and that's the main reason we are buying a new house. We need more space. I know Ashley's favorite thing about the new house is that we will have an upstairs room for the kids. This way, they have a place to go play instead of destroying the living room. The house is also a few minutes closer to my office and my parents' house, so that's a plus. I really do like our new home, and I'm excited to get moved in.
What I've learned from Moving Into a New Home
So, if you've read this far, you're probably wondering what any of this has to do with photography and why I'm writing this. As I said earlier, I've had so many memories in this house, and many of those memories are blurred in my mind or I've completely forgotten. The only real way for me to remember is through photographs or videos we've taken in this house.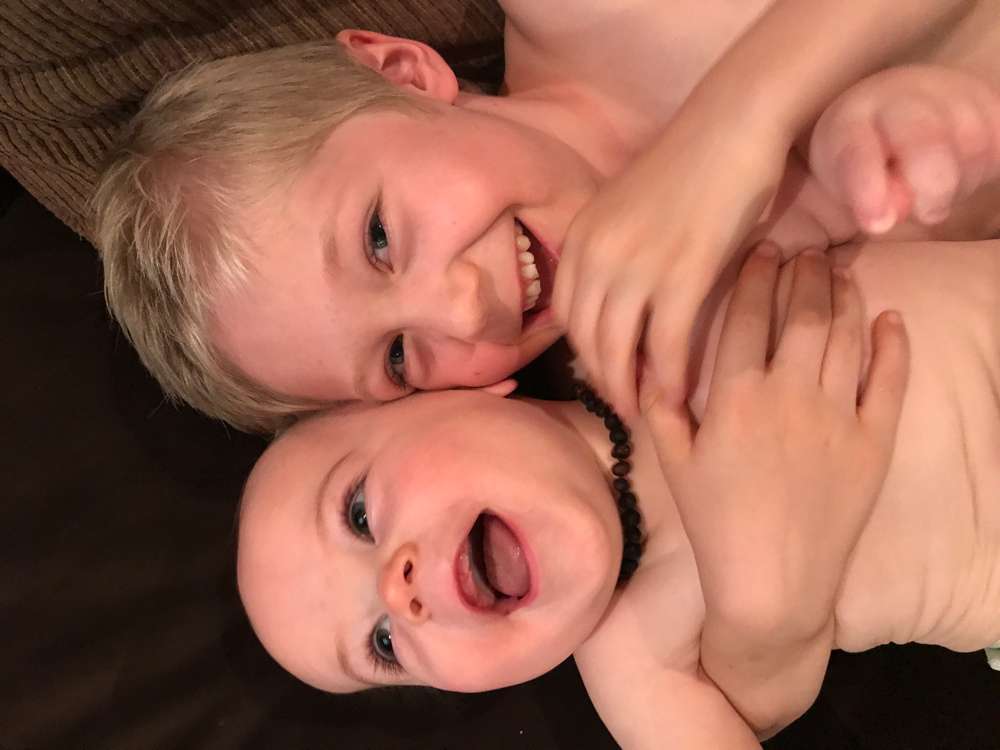 I love going back and watching Holden as a 2 year old and hearing his voice. I love seeing photos of my two bassets that are now gone. I love being able to relive so many memories that have happened in this home.
I know I've said this before, I but I really do believe photos and video are important. Without them, we will forget the important details of our lives like the way someone looked or the way someone sounded. Once they are gone, they're gone forever.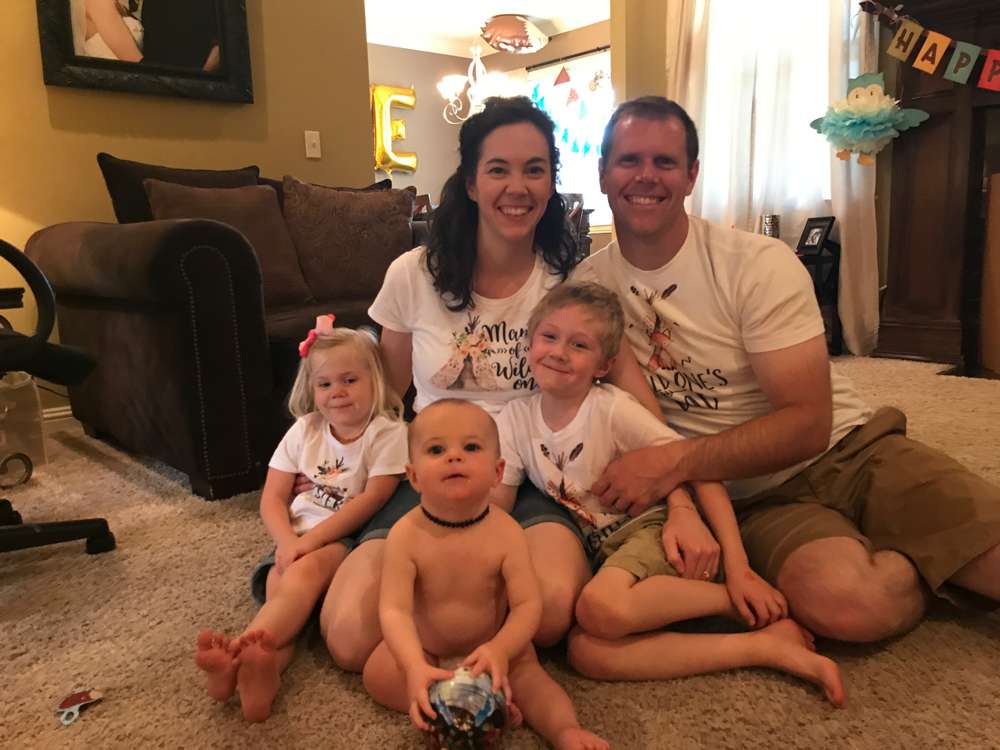 Moving into a new house has been an interesting experience. I've gotten to think back on all the things that have happened in the past 9 years, and I've gained a deeper connection with what I do. With all that said, please make sure you are making memories with the ones you love but more importantly, that you are capturing them through photos or videos.