I've been sitting in my house for around two months now, and it's gotten to the point where I've run out of things I can do. I'm not the type of person to sit around and do nothing, so I decided to tackle a big project. I'm doing a rebranding!
Have you ever considered a new look? – 10 Things I hate about You
I feel like my business has changed quite a bit over the past 10 years, so it's time to really embrace that. The biggest thing is what I care about: laughing and having fun. I love laughing with my couples and cracking jokes. The best weddings were the ones where everyone was having a good time. I'm a bit goofy as well, and I love quoting movies and tv shows.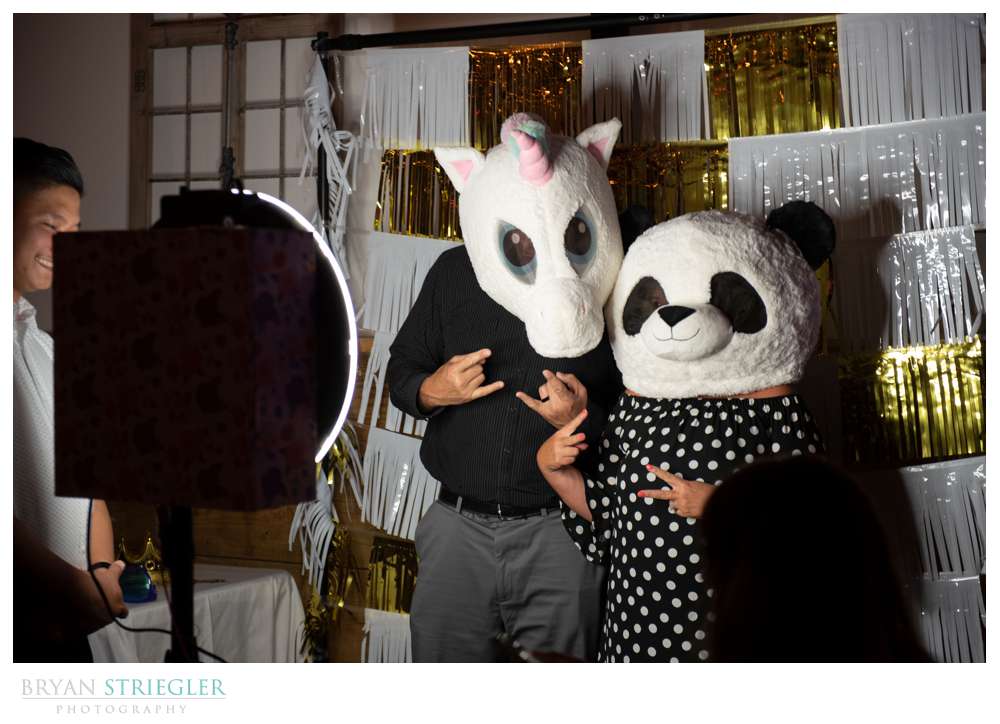 New Photography Logo and Website
I am working on taking all of that and smashing it into a new photography logo and website. A good portion of the website is already done. I've basically made all of the content (images and text), but I really stink at graphic design. After spending hours looking for a website template and looking on Etsy for a logo, I've decided to hire someone to do all of it for me.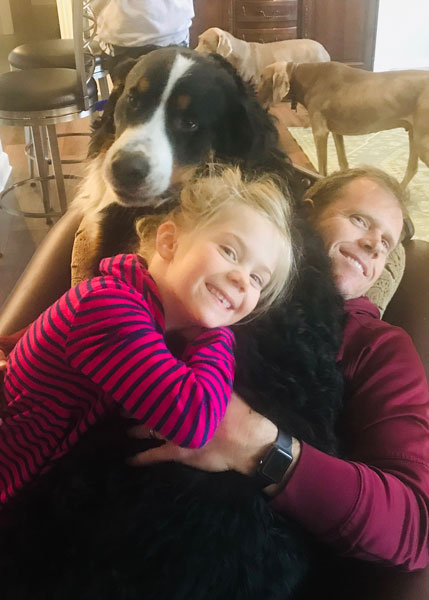 The great thing about this is that it really will be custom. I'm giving all of my info to a designer and she is going to create something to perfectly fit me and what I'm trying to say, and I don't have to do the work!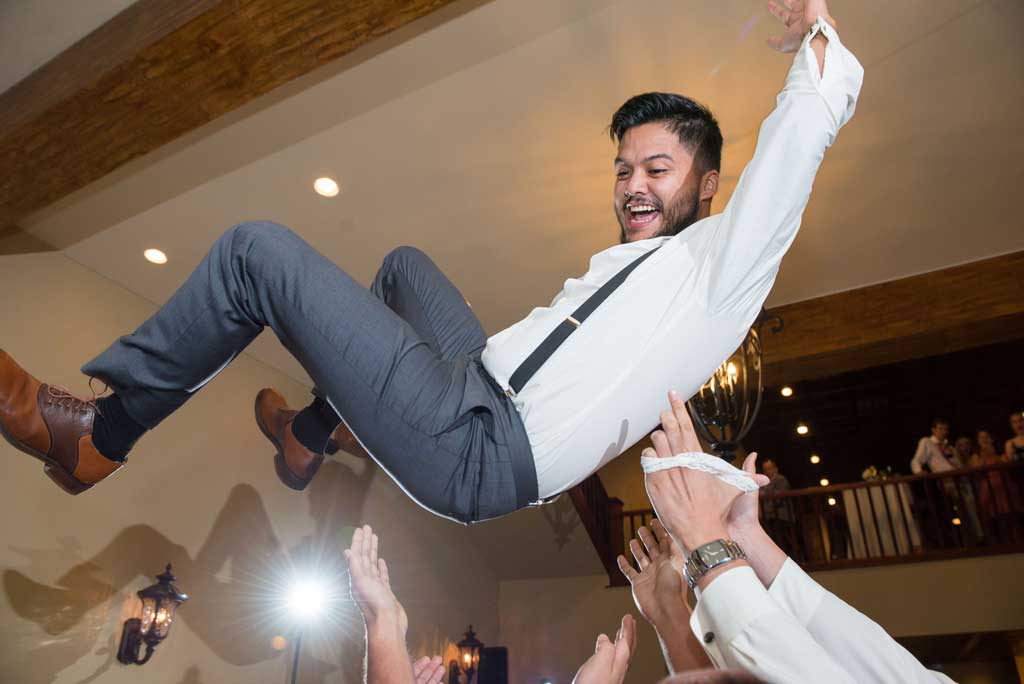 My favorite thing about the new site is all the movie and tv quotes. I've got them all over the place (on images, in paragraphs, in videos). Basically, if I can think of a quote that fits, I threw it in there. Right now, I'm working on creating a new about me video. It's going to be super goofy. In that video, I've got movie clips with my face superimposed on them.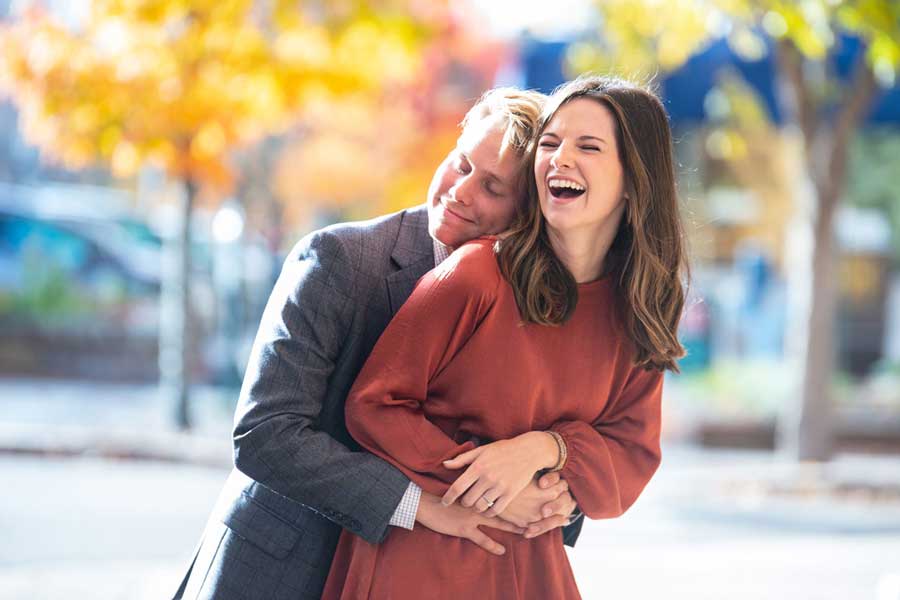 I've also decided to make my blog posts a bit different. I feel like most of my posts didn't really have enough energy or fun in them. From now on, I plan on throwing in a quote that reminds me of the couple or about the situation. Then, I can really loosen up and make things interesting.
I feel like a kid in a candy store or even better a kid running free in the Wonka factory! Getting something new is always exciting, but what excites me even more is finding wedding couples that are a joy to be around and love having fun as much as I do. I can't wait till my new photography logo and website are done, and I can share it with you!