I've been shooting weddings for around 12 years now, but this was my first ever New Year's Eve wedding! I don't know how it's never happened before, but I was so glad to get to be at Ashley and Ian's wedding at White River Landing. 
New Year's Eve Wedding at White River Landing
Your wedding date will have a big effect on your wedding. It will determine the weather, hot or cold, what it looks like outside, or if you pick a holiday, it will give a theme to the day. For those that decide to have a New Year's Eve wedding, I know that they want to party and have a good time. That's exactly what I got with Ashley and Ian.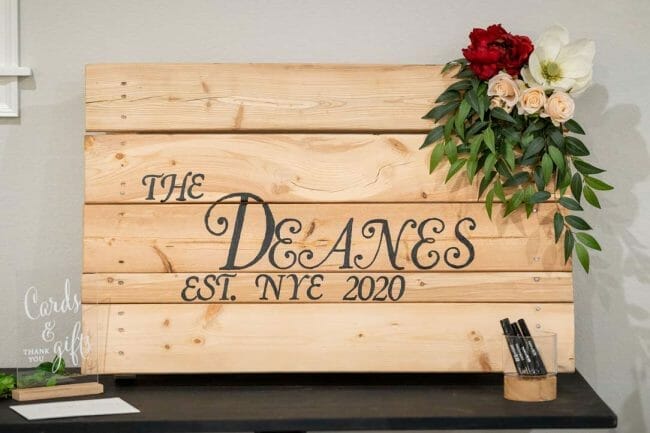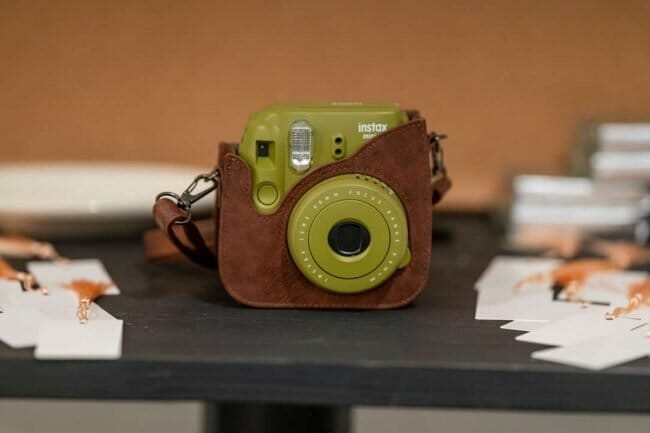 There were so many fun little moments throughout the day, that it is hard to cover them all. I remember the bridesmaids were hanging out and reading Twilight, which I thought was interesting. Ashley and Ian also both got to snack on a Lunch-able. We also did two first looks: one with Ashley and Ian and one with Ashley and the guys. During that time, they also saved a spider by catching it in a cup. Like I said, lots of interesting things.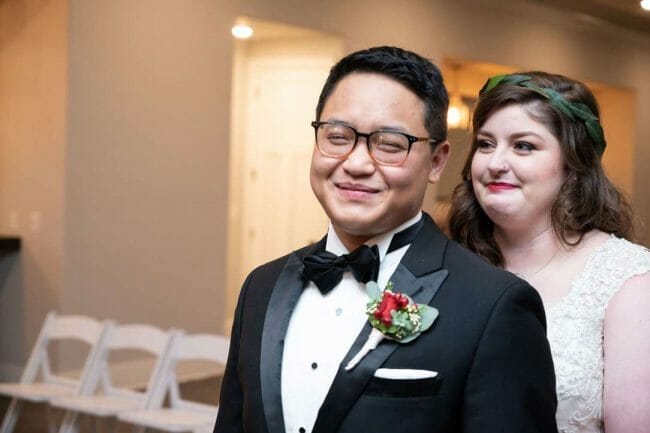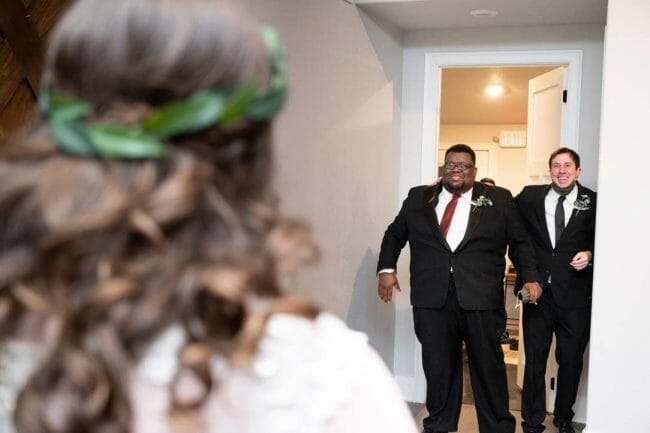 One big bummer of the day was that it was cold and rainy. They had planned on doing the ceremony outside, but then they moved it indoors. That's really nice that White River Landing has both options. Ashley and Ian wrote their own vows, and it was so sweet. I think everyone was getting a little emotional listening to them.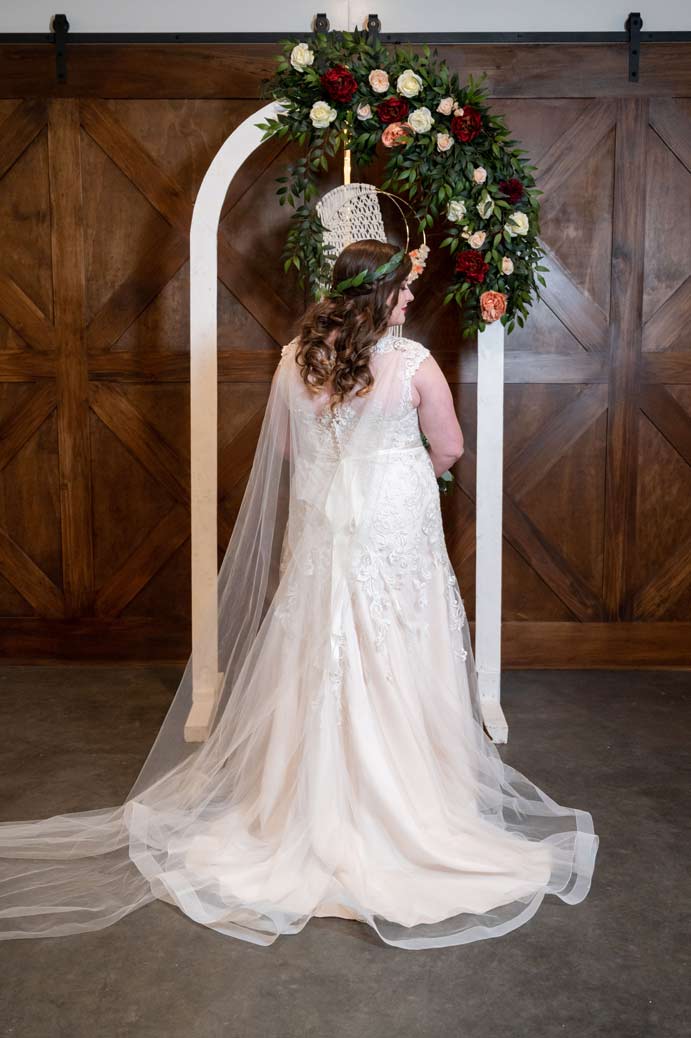 The rain also kept us from doing any real portraits outside, but instead, we did a lot of fun creative ones. We played with confetti and even got an epic umbrella shot out in the rain! Yes, the rain stunk, but it didn't stop us from having a good time.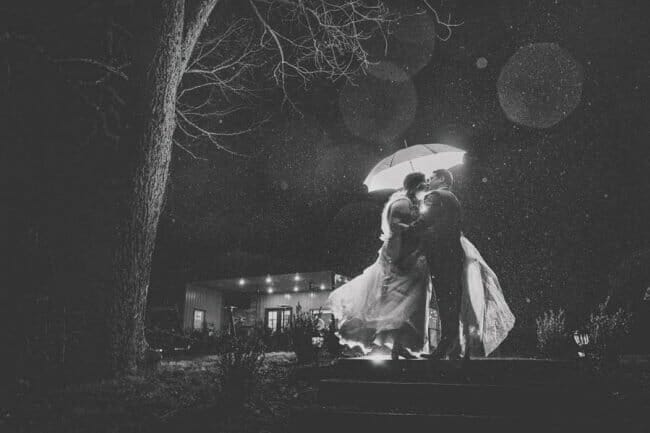 The rest of the night we had a bunch of people out on the dance floor. Things kept lively all the way up until close to midnight. I was really tired at that point (I'm old), but right at midnight Ashley and Ian kissed and did a big hug!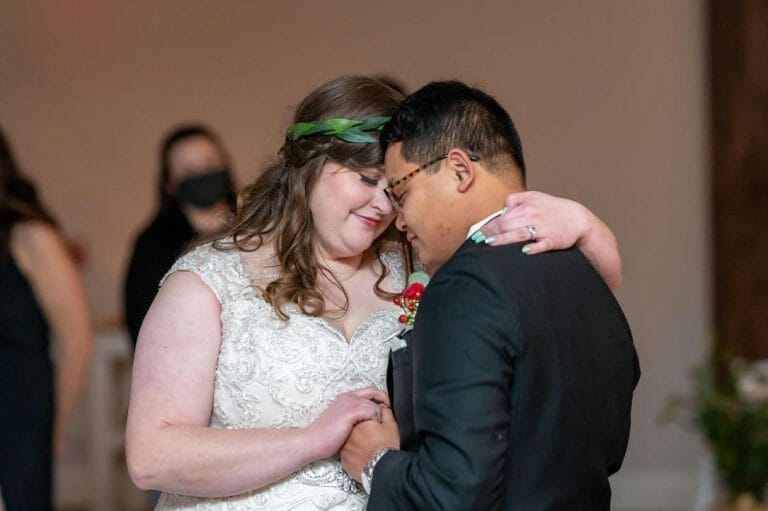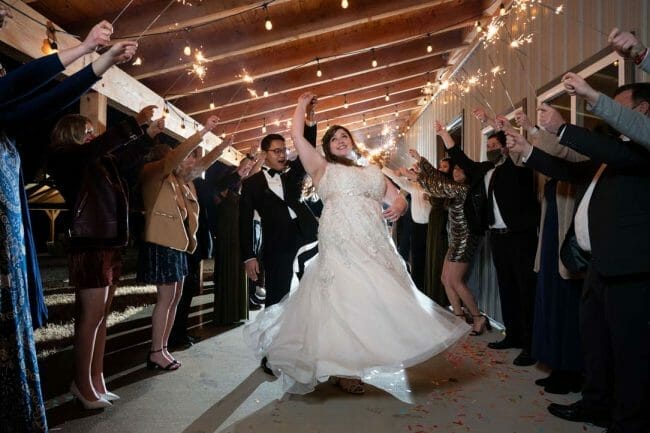 My first ever New Year's Eve wedding set the mark really high. I don't know when my next New Year's Eve wedding will be, but it will be hard to surpass Ashley and Ian's wedding at White River Landing: Such a beautiful relationship, lots of friends, and some really cool photos.