Weddings photographers have an interesting work schedule. Most people work Monday through Friday, but the majority of my work is normally done on the weekends. Stacey and Scot's wedding was a nice change because they picked an interesting wedding date. It was on a Wednesday!
Picking an Interesting Wedding Date: Stacey and Scot
I've talked about picking a wedding date before, and a lot of people will choose a date based off of interesting numbers or something special. It might be something like 12/12/12 or 2/4/6.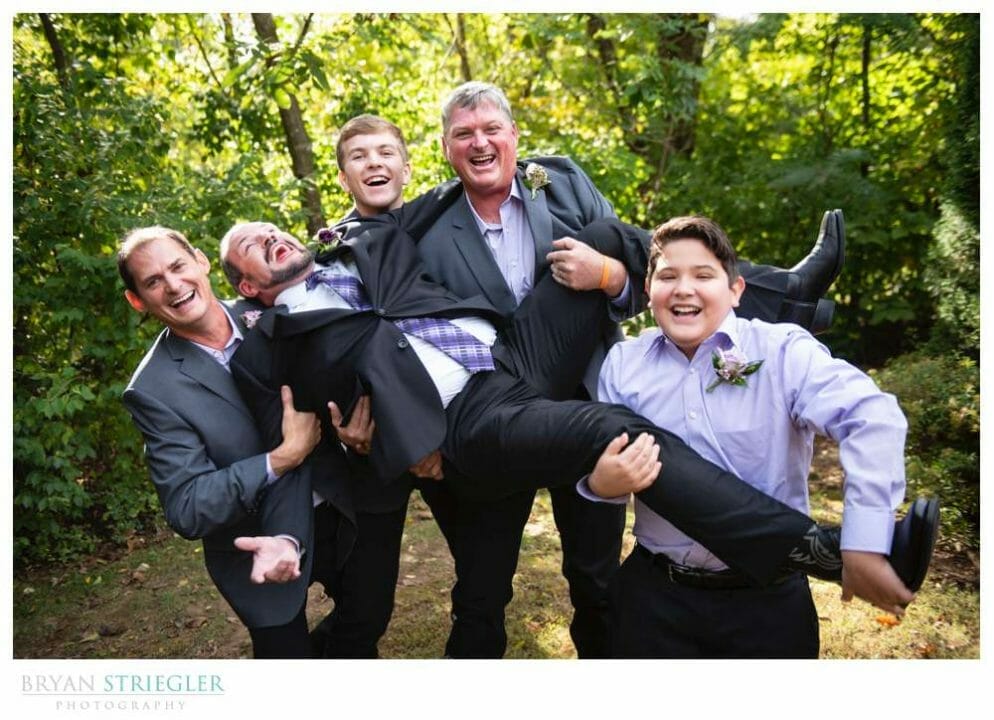 With Stacey and Scot, it was something extremely special and interesting. I don't know at what point they figured this out, but their parents' got married on the same date. What are the chances of that? They decided to choose that date as well, and it happened to fall in the middle of the week.
The wedding was at St. Anthony's on the Creek, and everything was beautiful there as always. Most Joyful Day did a great job making sure everything was in place and things went smoothly. 
One of the highlights of the day was the first look on the really cool looking bridge. Scot was was emotional, but what stuck out the most to me was that they stopped and prayed together. That really shows what is important to the two of them. Another extremely interesting part of the day was a little surprise Scot put together at the reception. Stacey is a big Elvis fan, so Scot got the officiant to sing "Can't Help Falling in Love."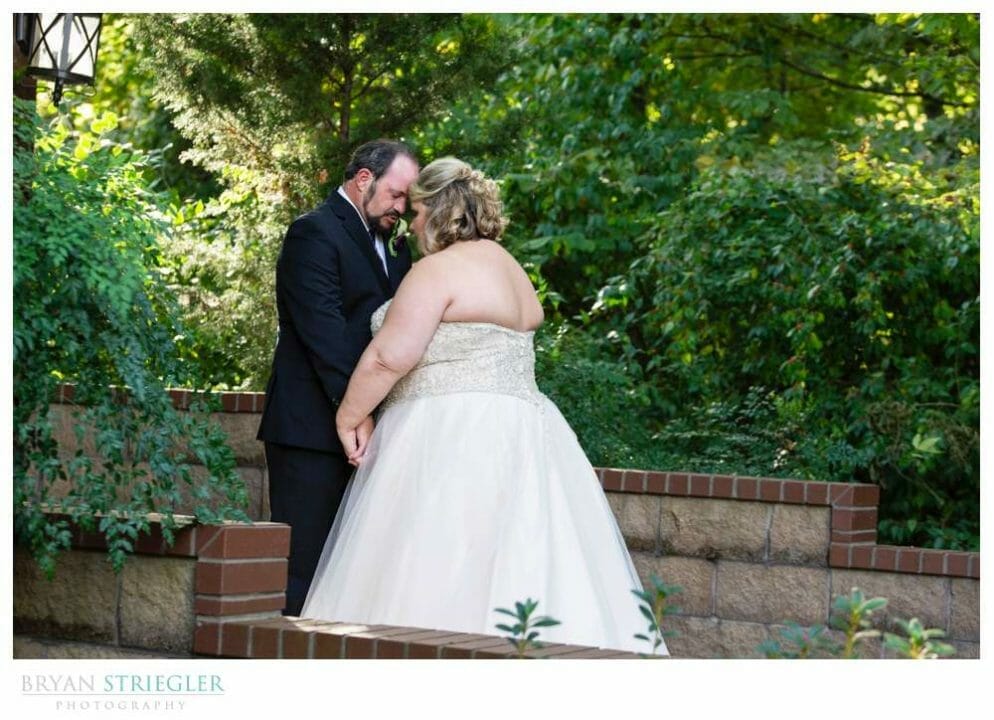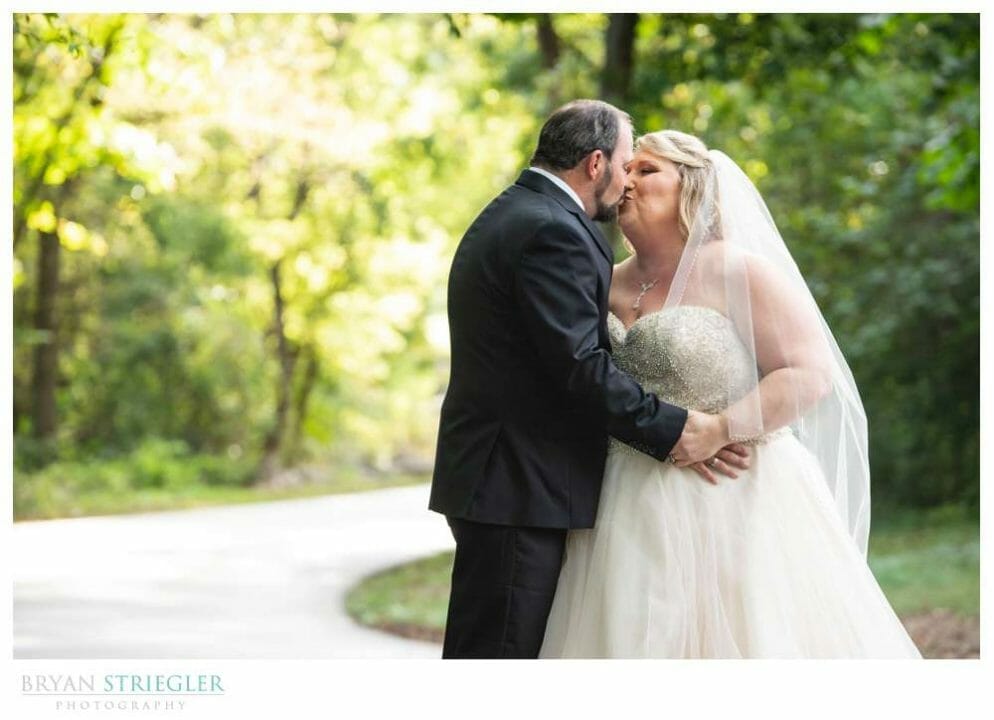 Friday and Sunday weddings are becoming more popular, but it is pretty rare to have a Wednesday wedding, and I loved being there for Stacey and Scot's wedding day. It is a date that was special to both of them, and now they can now remember their wedding day as well as their parents' weddings all on the same day. If you have a special connection to your wedding date, I'd love to hear the story.