Planning a wedding is no easy task. It can be stressful, overwhelming and expensive. But what if you're planning on having a micro wedding? A celebration that's intimate and low-key with just friends and family in attendance? Well, it turns out that there are some tips and tricks to help make your day perfect!
What is a micro wedding?
Some of you are probably wondering what a micro wedding is. It seems like it's a pretty new thing or at least a new name. A micro wedding or intimate wedding is a small, intimate gathering of your closest family and friends. The goal is to let go of the pressure to impress a large group or be too formal in order to have an enjoyable wedding celebration with those you love most.
Micro weddings are perfect for couples who want something simple but meaningful that they can plan themselves without burning their budget on big things like catering or a wedding venue.
It can be similar to an elopement in that there is a much smaller group of people and has a simple ceremony. Micro weddings usually don't involve running off to some place exotic or far away.
Micro weddings because really popular in the last year when Covid 19 hit. Couples still wanted to get married, but the larger weddings weren't really an option. Many chose to have a small group of family members together on the original wedding date and hope for a bigger celebration later.
How much do Micro Weddings Cost?
In general, micro weddings are going to be cheaper than a traditional wedding in most cases because you simply aren't doing as much.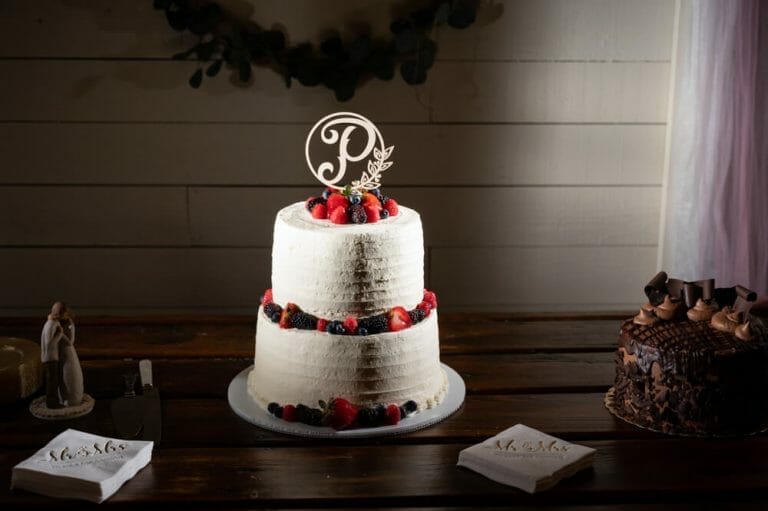 It's hard to say an exact number because that will depend on what you are wanting and your location. An average wedding in the United States costs around $25,000. I think a safe bet would be 50% of that or even less.
How long is a Micro Wedding?
Again, a micro wedding will be shorter than normal, but it will depend on the couple. Some weddings will just be the wedding ceremony and be 30 minutes or less.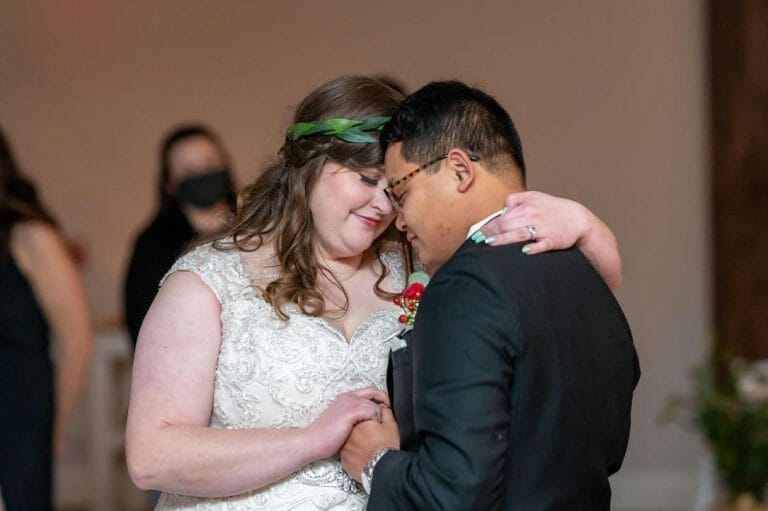 Others will still want the full wedding experience just with a smaller guest list and less decorations. Those weddings could last 4-8 hours depending on
Benefits of a Micro Wedding
Big weddings have been around for years, and that's what most people do. Why change what's been working? As we all know, there isn't a one size fit option for weddings. Everyone couple is different. Micro weddings have plenty of benefits and might be perfect for you.
Micro Weddings are More intimate
Do you like big crowds and being the center of attention? Do you want to spend the majority of your wedding day running from person to person to make sure you see everyone? That doesn't sound like much fun to me.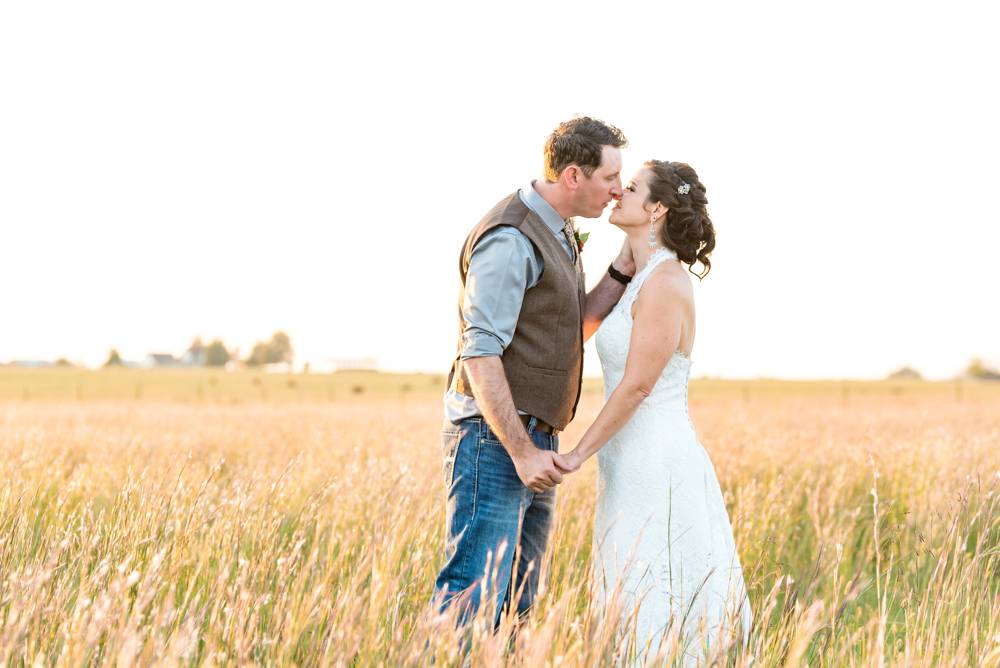 Micro weddings are more intimate and personal. You get to spend more time with your guests and the people who matter most to you on your wedding day, not some random 3rd cousin you never met.
Micro Weddings have Less to Worry About
From all the brides I've talked to, it sure seems like they are stressed because there are so many things to do when it comes to planning a wedding. It's overwhelming! You have to decide on a hundred different things like a wedding venue, the guest list, the wedding ceremony, the wedding dress, the cake, and all the details. That's just part of it!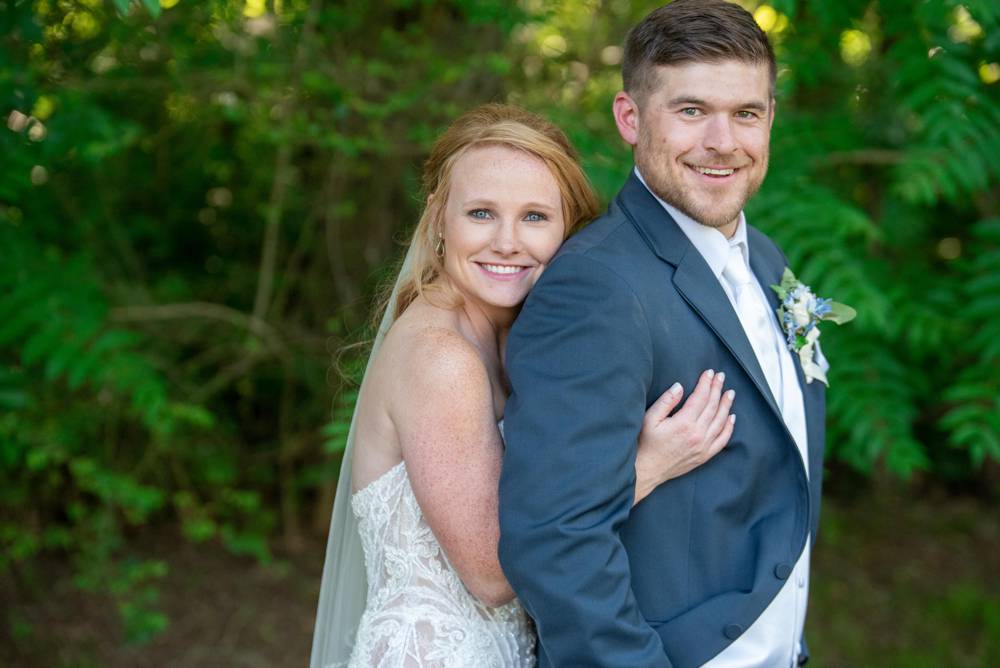 A micro wedding doesn't need all of that! Your guests list will be much smaller, you might not even rent a wedding venue, and you won't need to spend hours picking out the perfect wedding details.
A Micro Wedding has a More Flexible Budget
When you are having a traditional wedding or larger wedding, you will need to save money and budget for certain things because they are expected like food, a big reception, a DJ, and other vendors.
With a micro wedding, you can do and cut whatever you want! It's only your closest friends and immediate family, so you can treat it more like a Sunday get together.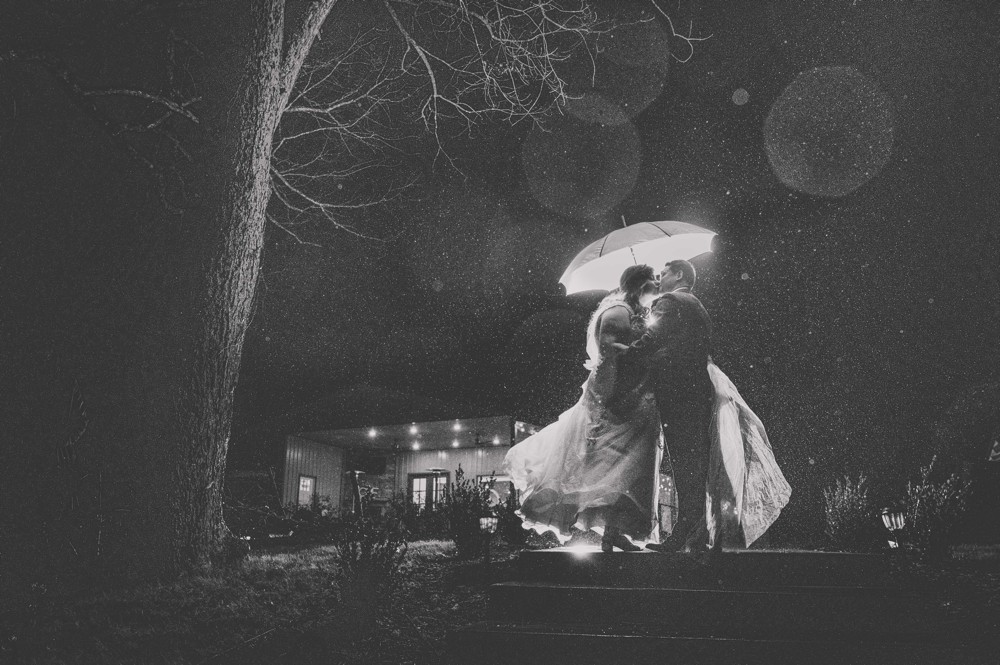 You can take that money and put it toward things that really matter. Get creative and make your micro wedding special. Make it a dream wedding! Most couples can afford to do big things like rent a hot air balloon or a yacht for a day. You could!
A Schedule around What You Want
For almost every wedding, I help the bride with a schedule for the special day, and they all look pretty similar. There is time for getting ready, portraits, the wedding ceremony, and the reception. The amount of time for each is similar from wedding to wedding.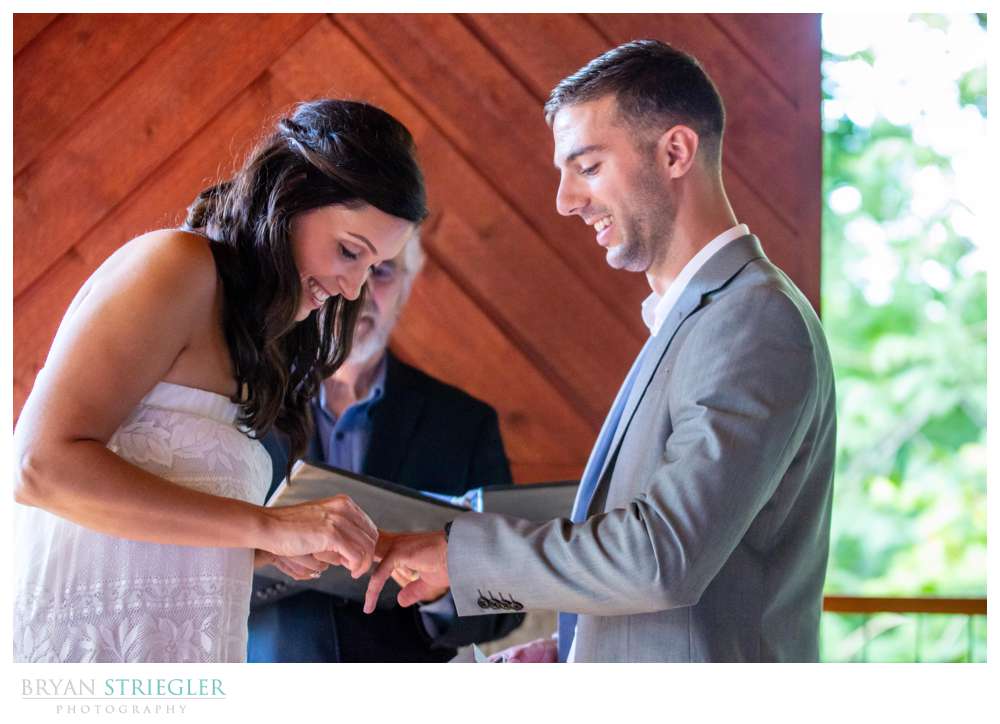 What if you don't want to do all of those things or you want to spend your time differently? You've got it! Again, with this being an intimate affair and not as formal, you really can do it however you want. Skip the ceremony and go straight to the reception and party! Create a schedule where each wedding guests gets quality time with you. Eat your wedding cake before dinner! The wedding ideas are endless!
A Micro Wedding is Less Pressure
Imagine you are back in middle school and you are having to give a speech to your class. That might be nerve wracking, but it's not horrible. Now image you are having to give your speech in front of the entire school! It's the same way with a micro wedding versus a traditional wedding.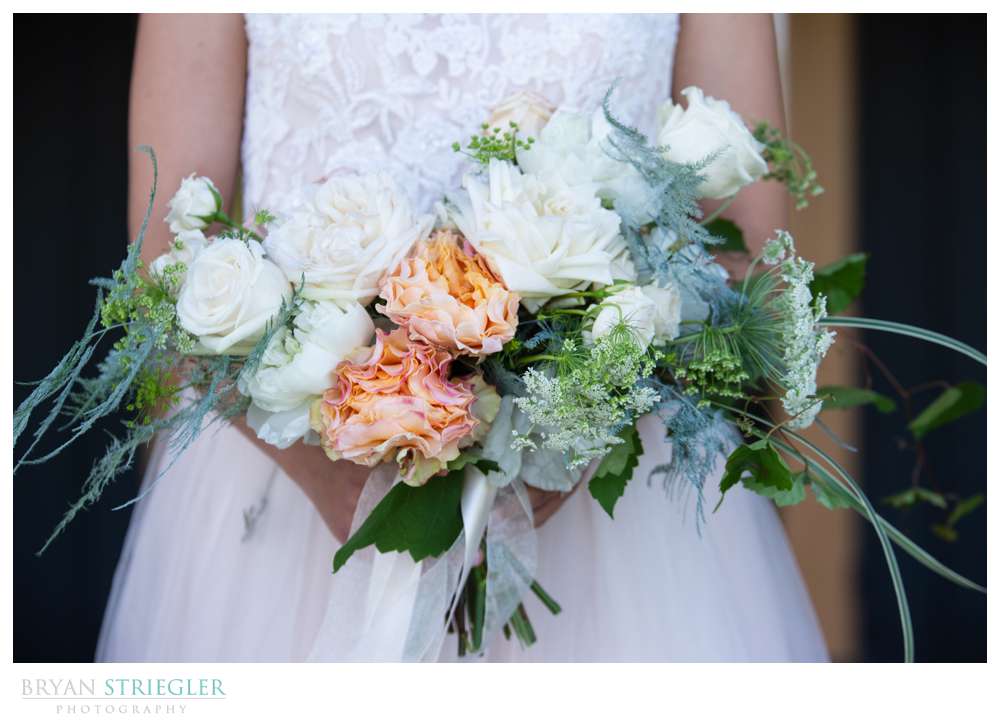 Things are always easier when there are less people there watching and having expectations. With fewer guests, there are fewer people to please. It's your friends and family, so they are happy to be there with you, and if something goes wrong, not a big deal.
Tips for Planning a Micro Wedding
Hopefully at this point, you have decided if a micro wedding is for your or not. Now, it's time to start sharing some helpful tips for planning a micro wedding.
Keep a Smaller Guest Count
For a micro wedding to really work, you have to keep that guest list small. If it starts creeping up, you are going to run into all the issues of a traditional wedding. I can't tell you the exact number but for most, 50 guests is the max.
The best way to have fewer guests is to only invite the bare minimum. Make a list and start with just your closest family. Show it to your parents and see if they need to add anyone to it. After that, you and your fiance should make a list of general friends you'd like to invite. Compare lists and invite only the people that made it onto both lists.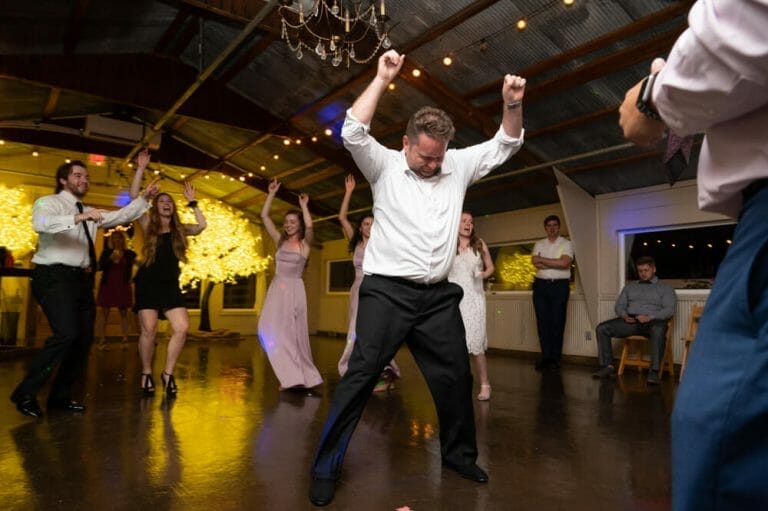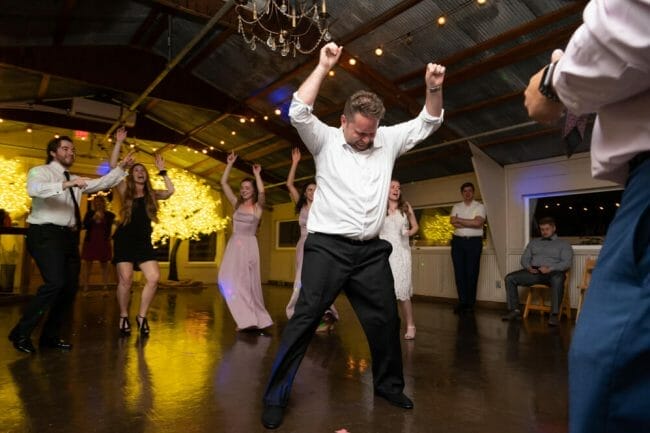 With Covid 19 causing so many problems last year, most people will understand if they don't get invited. Most weddings had a small group of people to keep everyone safe, and that's still the case.
Finding the Right Venue
I'm not sure if finding the right venue is easier for a micro wedding or a large wedding. Both are a big decision. Your location for the wedding will have a large impact on how the day goes.
When you are considering locations, you can go for a traditional venue or something else like family land or a park. I think both will work, but it will depend on what you want and need.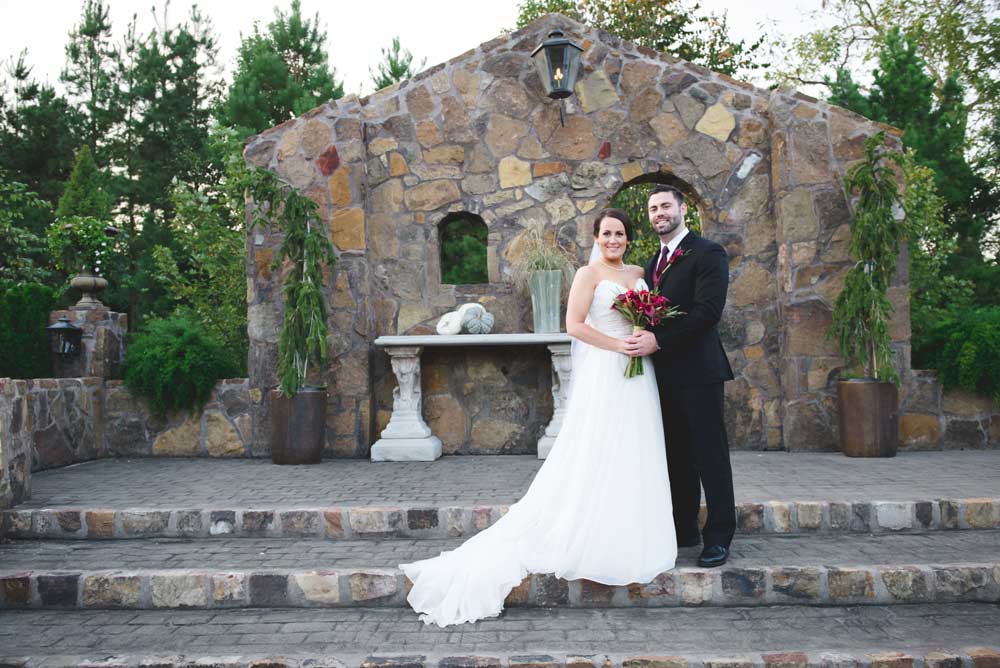 A traditional venue will have things like nicer buildings, beautiful backdrops and landscaping, and services for a wedding. The big downside to it is the cost. A venue can eat up a large part of your budget. If all of this is really important to you, than go for it.
Last year, I did at least 2 or 3 weddings in backyards, and they were great! The location had a special meaning for the couple and they saved a ton of money. The big downside was the the places could be a bit limiting. They were smaller or not that attractive.
How to make the most of a small space for an intimate setting 
Most of the backyard weddings were in a small space. The main problem with this is fitting everything there. For smaller spaces you need to only include what's necessary. Don't put out too many decorations or seats. Just the right amount. If something can be put away after it's used, do that to free up space.
Make it Special and Personal
With all the time and money you are saving, you can really go all out and make your wedding special and personal. You can do things like create your own signature drinks instead of just having beer. I know I'd love to have a drink named after me.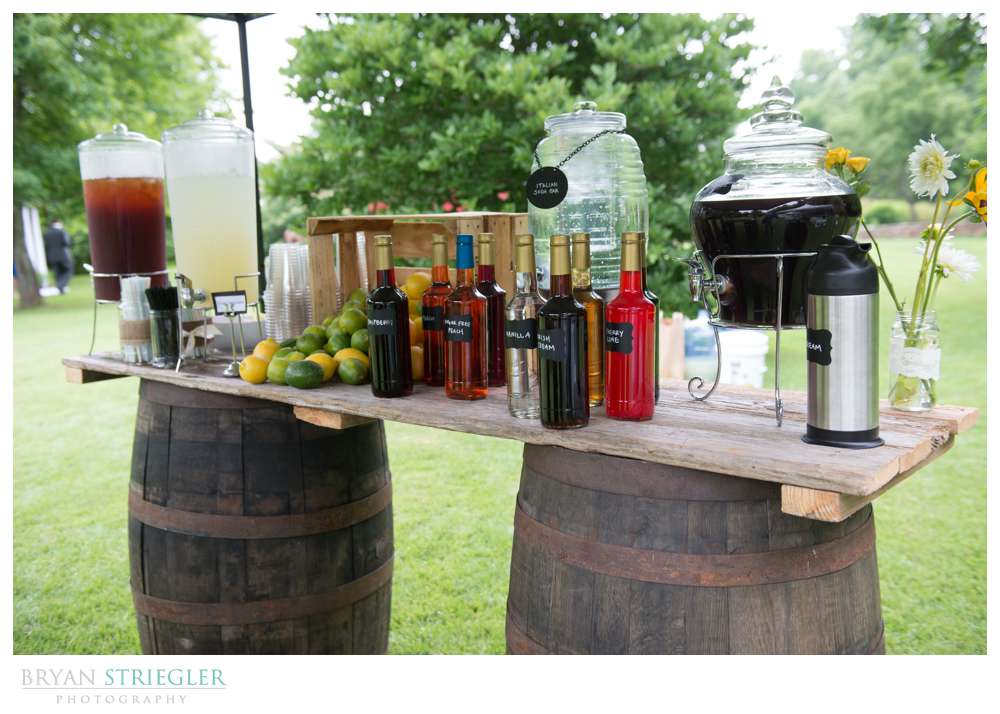 Remember, the people that make it to your micro wedding are your closest friends and family. Do something special for them like personalized letters or wedding favors. Wedding favors are always fun, but it would be so much better if it was made specifically for each guest.
Picking the Right Officiant
Everyone at your micro wedding is special to you. Wouldn't it be weird if some random person is running the ceremony? Micro weddings are intimate and personal. Pick an officiant that knows you and has that special relationship.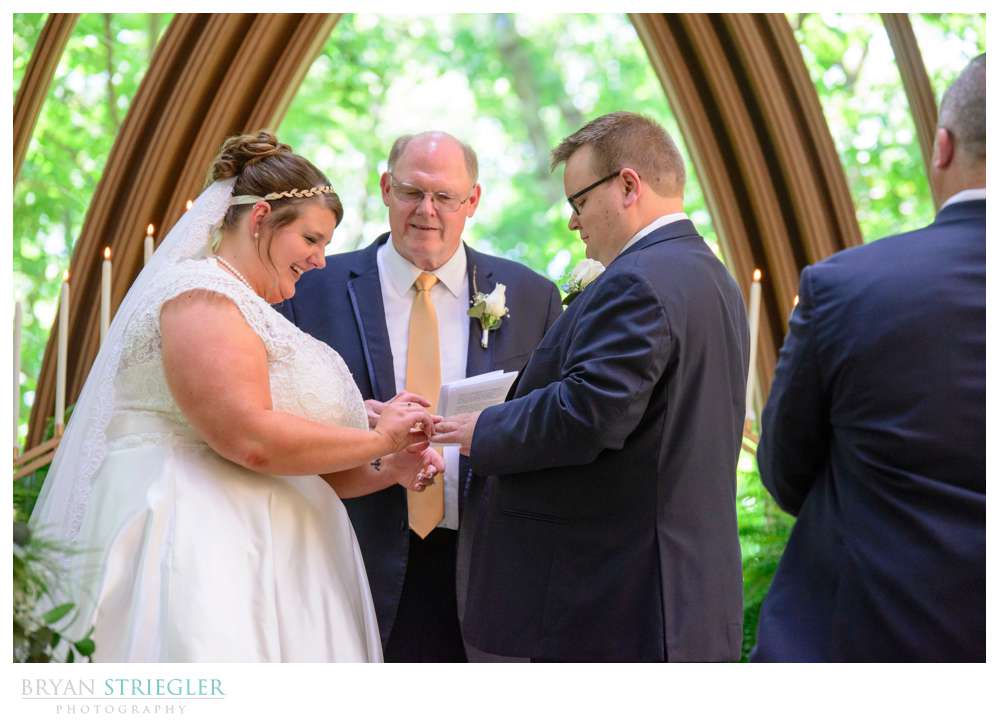 There are plenty of options. You might already know a person from church or you could easily get someone you know to become ordained. My favorite wedding ceremonies have always been the ones where the officiant had a deep, personal relationship with the couple.
Micro Wedding Ideas
Planning a micro wedding isn't that different than planning a large wedding. You can still find wedding ideas all over the place, especially after Covid 19 and last year.
The easiest thing to do would be to do a Google search. You'll find plenty of articles, photos from real weddings, and a plethora of Pinterest boards.
Besides that, you can always ask around for ideas. Ask people on social media or even reach out to some wedding vendors. I'm sure we've all seen some things that worked and some that didn't.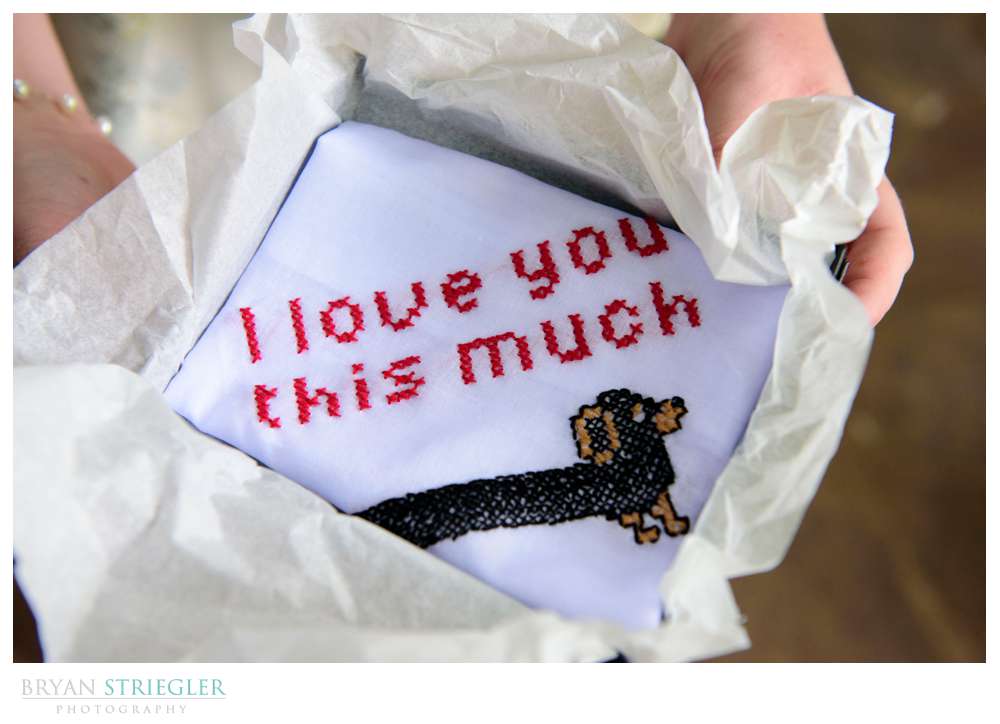 If you are still out of wedding ideas, hire a wedding planner. They would love to design and create something for you. Plus, you'll have them to help you plan other things and set up on the day.
Should You Hire Professional Wedding Vendors?
It makes sense to hire professionals for a big wedding, but do you need to do that since your wedding is smaller? I'd say yes and no.
Professional wedding vendors are almost always going to make things easier and do a better job than amateurs or DIY. That doesn't mean you have to hire a professional for every little thing.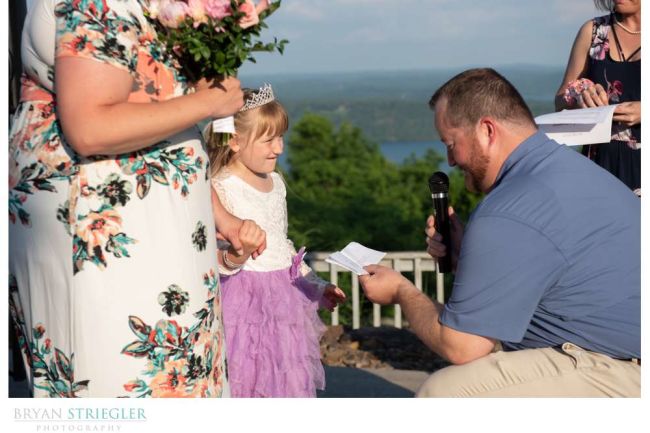 Think about what you really value. Is it the cake, being able to celebrate at the wedding reception, or is it photography? There is no right answer. Pay for what matters most.
In my opinion, I think a photographer is a smart choice. It doesn't matter if it's a small wedding, you are still going to want to remember the day and the memories with loved ones.
The New Option for Weddings
If you want to have an intimate, low-key wedding that also saves money and is a more sustainable alternative to the traditional event, micro weddings are worth considering. With these small ceremonies becoming increasingly popular, it's easy for couples who don't want to spend hours picking out flowers or stressing about guest lists to get married in just minutes while still having their dream ceremony. The key factor here is compromise–micro weddings can be whatever you want them to be as long as both partners agree on what they're looking for. What do you think of this new trend?