[vc_row][vc_column][vc_column_text]Check out our Best of 2015 Arkansas wedding photos! 2015 was an amazing year, and it was really hard to narrow down all that greatness into a few photos. There were a ton of other amazing couples and photos from 2015, but I could only fit so many on this page. We love you all![/vc_column_text][/vc_column][/vc_row][vc_row][vc_column][ut_gallery_slider type="carousel" number="3″ slides="60794,60799,60798,60797,60796,60795″][/vc_column][/vc_row][vc_row][vc_column][vc_column_text]
Best of 2015 Arkansas wedding photos
The fun thing about being a wedding photographer is every wedding is different. We met some new people and got to shoot at some new locations. I feel like we really stepped up our creative game and started using flash to make some wow photos that most photographers can't do. We did some really creative photos. In just one wedding we did several really cool shots. They had a classic car, and we got a cool photo of the couple in it in front of a barn. Then, while they were driving away we got a fun shot from behind. To finish the night, the bridesmaids decided they wanted to jump into a pool. Of course we had to capture that.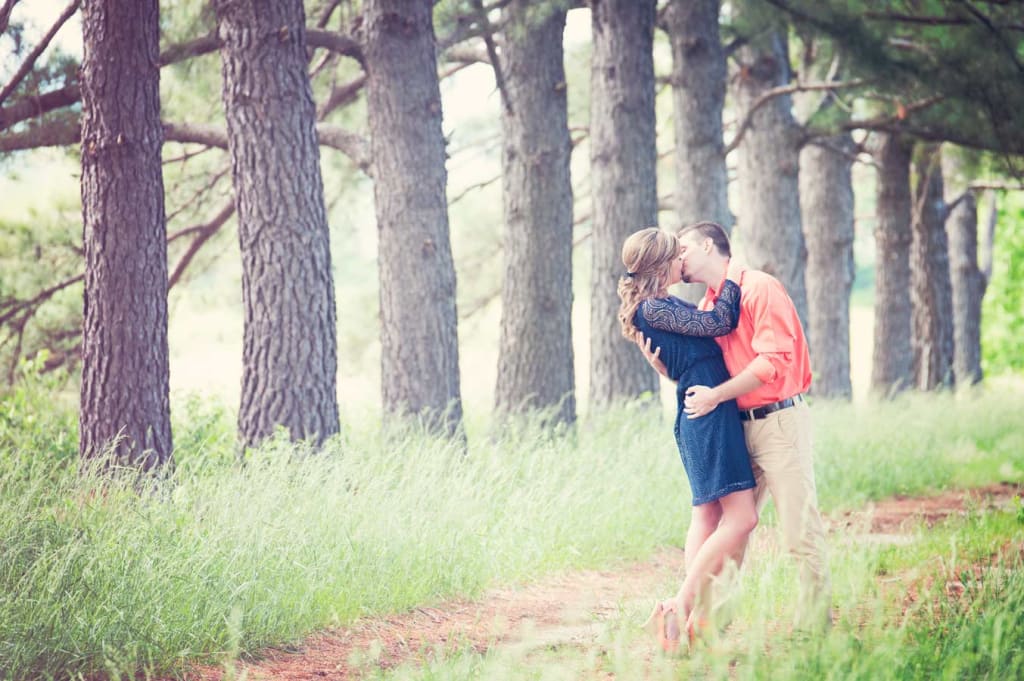 Other weddings were just special and fun. We got to photograph a friend's brother's wedding. That was cool enough, but this really was a special wedding. There was so much happiness and love between everyone. There was even a special song where the groom had secretly learned to play the guitar. Everyone circled up and sang along. Then they ended the night with a ton of miniature glow sticks being thrown in the air.
2015 was a great year for us, and it set a bar for what we try to do now! Take a look at our Best of 2015 Arkansas wedding photos, and let us know which photo if your favorite overall.
[/vc_column_text][/vc_column][/vc_row]