Katy and James got married a few weeks ago, which means I can now share her bridal portraits! It's always tough waiting to share, but it's worth the wait. Check out Katy's Ravington bridal session and home shoot.
Ravington Bridal Session: Katy
Last time I got together with Katy, we were shooting her engagements at The Barn at the Springs. It was such a good time. These two are just so full of joy and happiness. Katy just shines all the time and has such a big smile. I think her smile was even bigger this time, though, because she was in her wedding dress!
We started things off at the Ravington. We mainly were in the big room in front, but we also went over to the stairway. I think my favorite and her favorites were when she was playing and twirling in her dress. I think we were at the Ravington for maybe an hour before we went to our second location.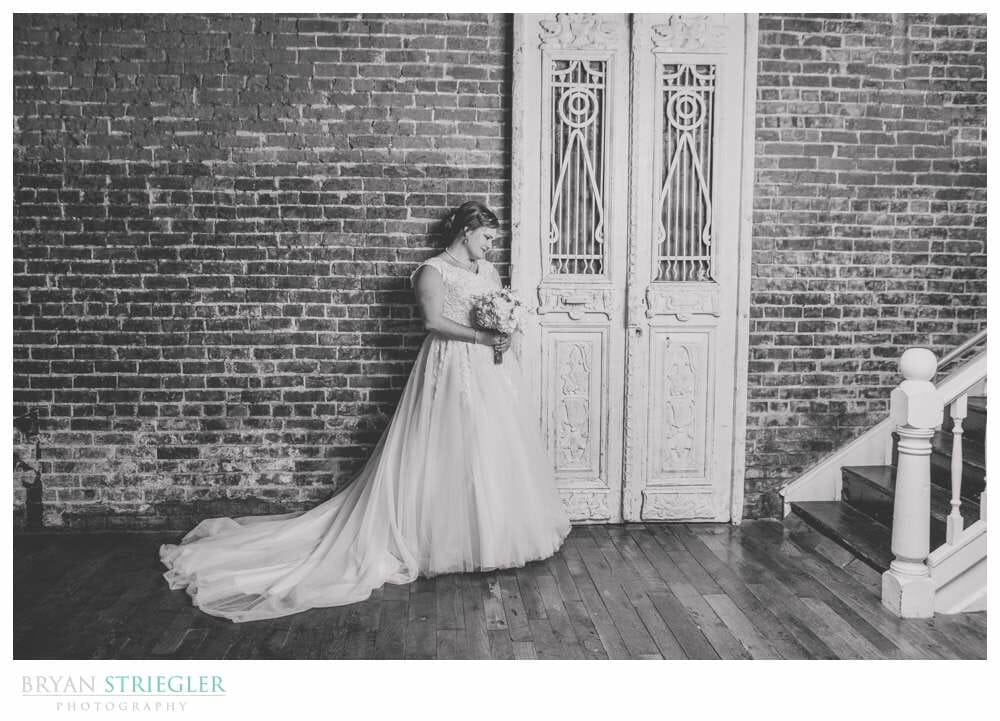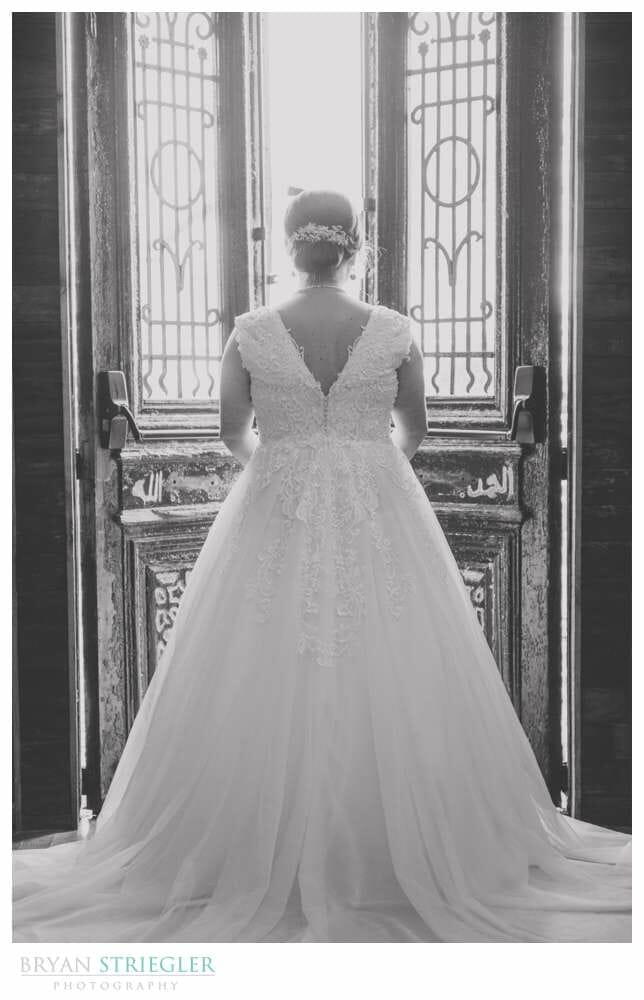 The second stop was their friend's house and it was beautiful. We shot on another stairway, on a fainting sofa, by a piano, and then on the top porch. While she was on the top level, I had her sister tossing her veil up and down. There wasn't any place for her to hide, so I had to edit her out later. Katy thought that was pretty funny.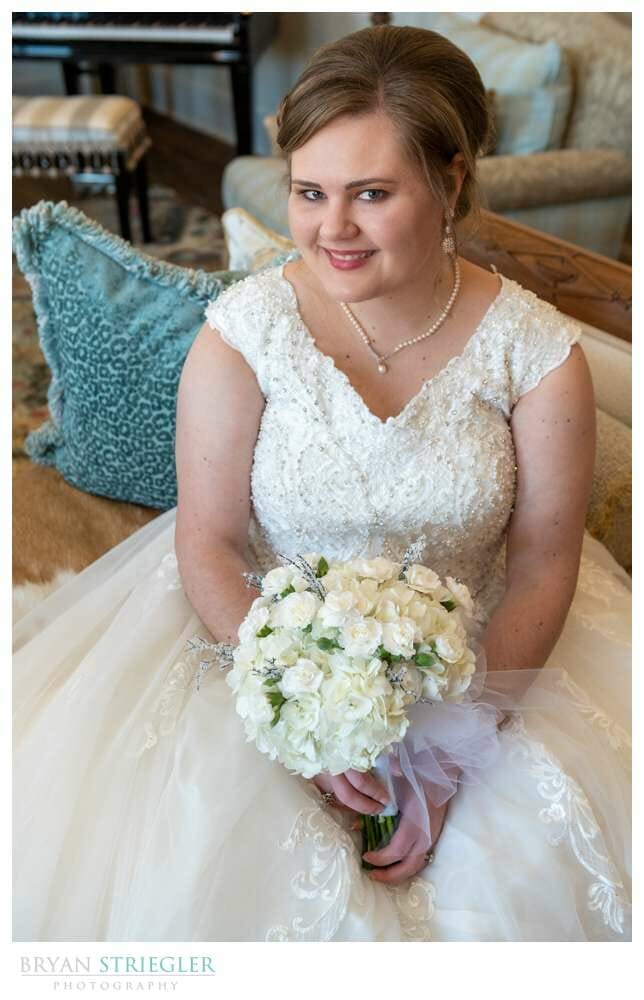 I really do love doing bridals. It gives the bride a chance to really get out and do something like go to two locations she wouldn't be able to do on her wedding day. I'm really glad Katy decided to do a bridal session because on the real wedding day, we were only outside for maybe 5 minutes.
Katy's bridals at Ravington and their friend's house were beautiful and a lot of fun. Her wedding was just as amazing (probably more so), and I'll be sharing those in a month or so.