Days Hours Minutes Seconds
Round 2 Photo of the Year Contest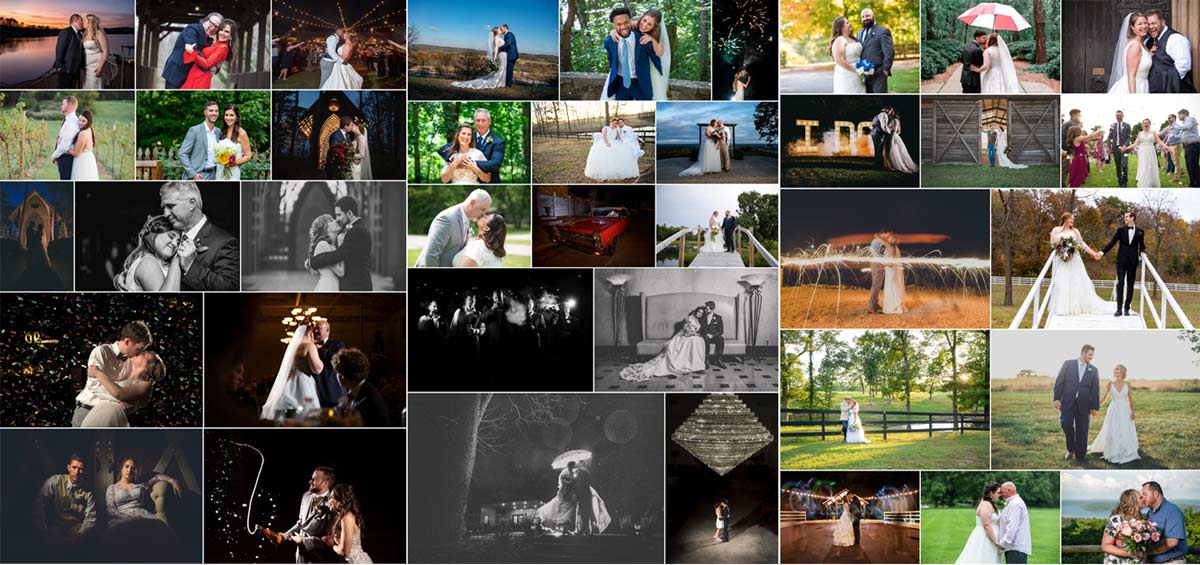 What is the Striegler Photography Image of the Year Contest?
I have nominated one AMAZING photograph from each wedding that I photographed in 2019 and 2020.
You, as an audience will vote on your favorite photograph below.
The winners get to take home amazing prizes!
Round 2
How do I Vote For an Image?
Voting for Round 2 is simple and takes place on Facebook.
Head over to my Facebook page here: www.facebook.com/strieglerphoto
Like the Page
Like the Image you want to vote for = 1 vote
Comment on the Image you want to vote for = 2 votes
ONLY 1 COMMENT WILL BE COUNTED PER PERSON ON EACH IMAGE
(replies to comments will not count for anything)
That's it!
***Special Note: If you share the post, make sure people go and vote on the ORIGINAL POST. Likes and comments on the shared post will not count.
What are the Prizes?
1st Place: Anniversary Session!
Yes, you read that correctly. I'm giving away a full photography session to one of our couples to celebrate their wedding anniversary with an incredible experience! A lot can happen in a year and I can't wait to see how life has changed for you two! Bring the pets, bring any little ones. Let's go back out and create amazing memories together. (The session doesn't have to actually be on you anniversary)
2nd Place: 24 x 36 Canvas
24 x 36 Canvas Print of any image you would like from your gallery. Decorate your home together or use it as a gift for family or friends.
3rd Place: $100 Gift Print Credit
Order any prints you would like from your wedding directly from your online gallery
How can I Win?
First off, share this with as many friends and family as you can. The more people you have as a part of the contest, the better your chances are. Sharing on Facebook and emailing friends and family will greatly help.
I will be posting about it on Instagram and Facebook as well, and couples who share that post and invite their friends to go vote for them do the best.
Rules
Round 1 will end on 01/10/2021
Round 2 will end on 01/14/2021
Round 3 and entire contest ends on 01/17/2021
Votes will reset after each round
Any use of automation, fake accounts, bots, or 3rd party apps will immediately disqualify you
All images chosen are nominated by Striegler Photography. No exceptions.
If the couple or anyone who is represented on the photograph want the image removed from the competition. We will immediately remove the entry.
Announcement will be made on the Striegler Photography instagram at 3:00pm on 01/18/2021
Grand prize winner MUST schedule a session between 01/18/2021 & 01/18/2022 during normal business hours – or the prize will be forfeited
Anniversary Session must be held in Northwest Arkansas
Expect 25 images from the session
Must be 18 years or older to enter
The winner is responsible for all transportation costs to and from the shoot location
No prize may be transferred or substituted for its cash value
This giveaway is not sponsored, endorsed or administered by, or associated with Instagram or Facebook
1. Shelby & Trey
2. Dasha & Malachi
3. Haley & Nolan
4. Dakota & Zach
5. Patrick & Shayla
6. Chelsea & Jonathon
7. Madison & Will
8. Carly & Steve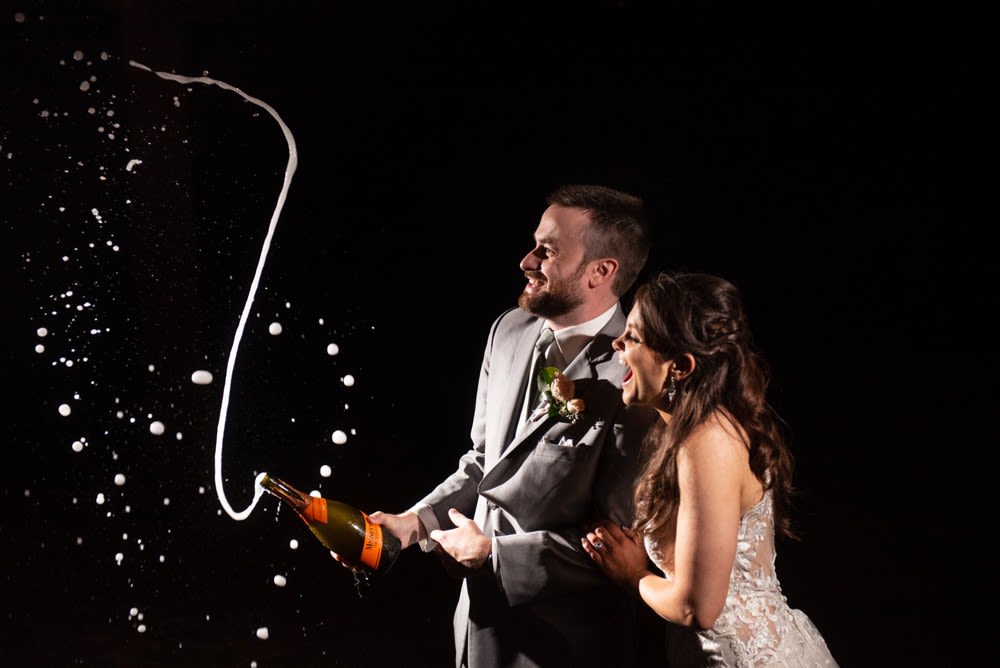 9. Ian & Ashley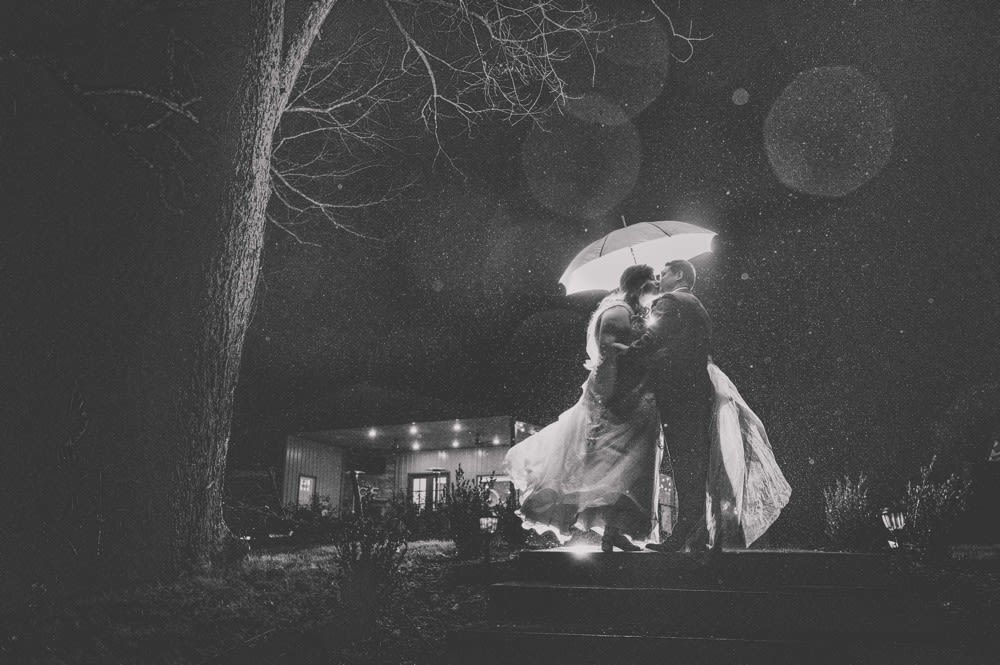 10. Haley & Andrew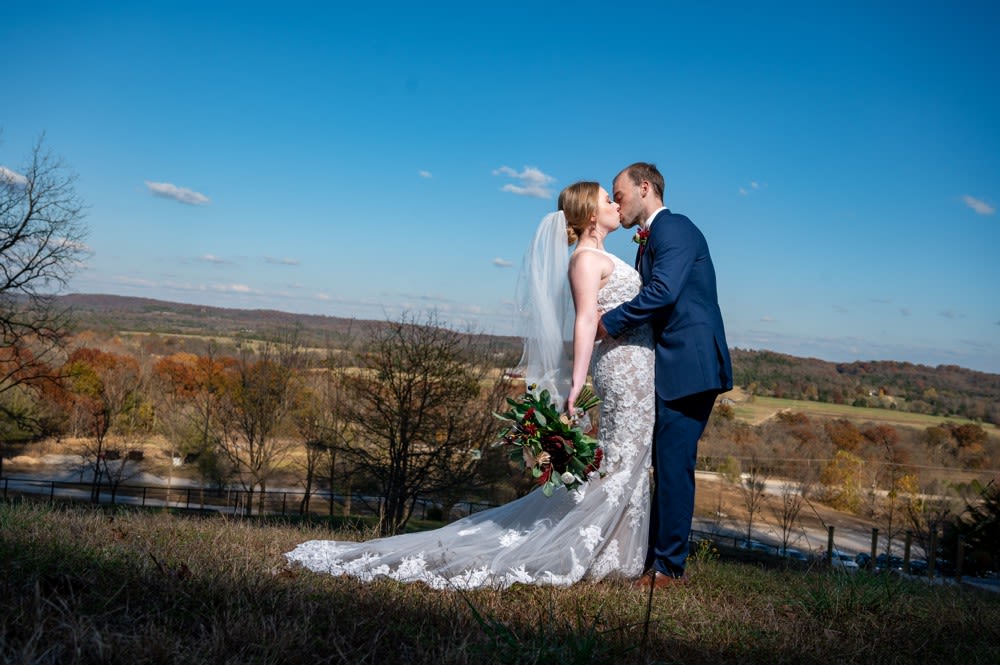 Days Hours Minutes Seconds