Oh my goodness! I was driving home yesterday, and I had the most random thing pop in my head. I realized I never shared Shelby's bridal portraits at MattLane Farm! I really can't believe it because they are so awesome as you will soon see. Enjoy!
Shelby's Bridal Portraits at MattLane Farm
I've shared my praises for Shelby quite often. I know I talked about her when I posted her engagement session, but I'll say it again. Shelby is stinking awesome! She's got a little bit of fire in there, but she is so down to earth and kind and fun to be around. Her and Trey really are the perfect couple!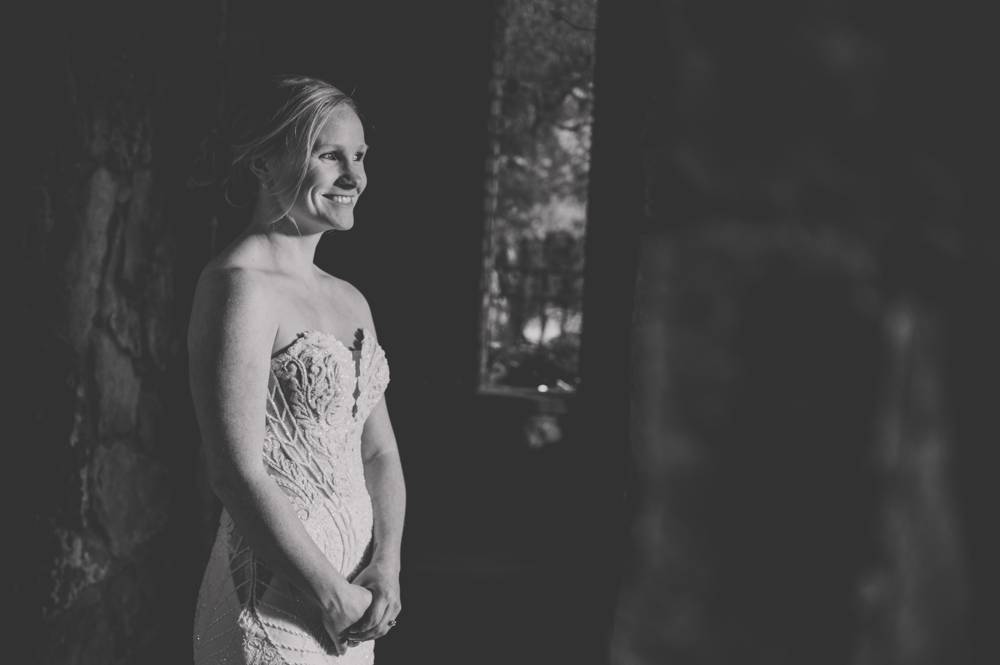 Anyway, enough of all of that. We did this session right in the middle of Covid and basically when we were allowed to get out and about a bit. I think this was my first time photographing anything with a mask, so that was an interesting experience. I learned quickly that my mask didn't fit very well, and wearing a mask makes my camera fog up. We survived though!
We had the pleasure of working at the beautiful Stone Chapel at MattLane Farm. It's always a pleasure to work there because one, it's got a lot of land and amazing spots, and two, there are big dogs that usually come and visit me. If you didn't know, I love dogs.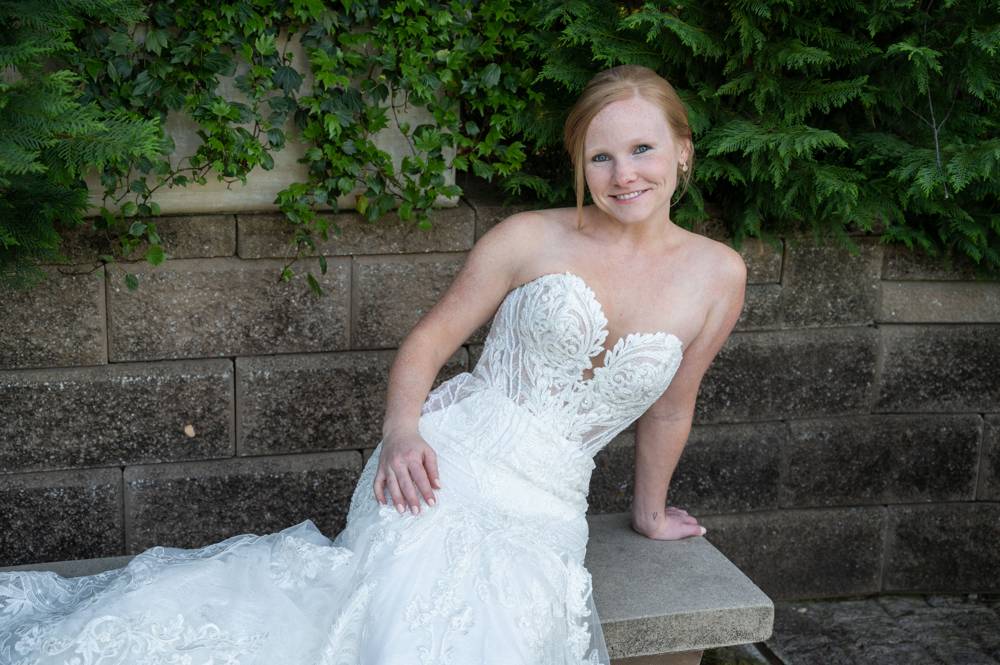 There were lots of good options for backdrops and most of them I have used before, but I don't know if I've ever used the stone bench before. It's off to the side of the chapel, so most people don't even know it's there. Shelby looked like a godness all stretched out on it.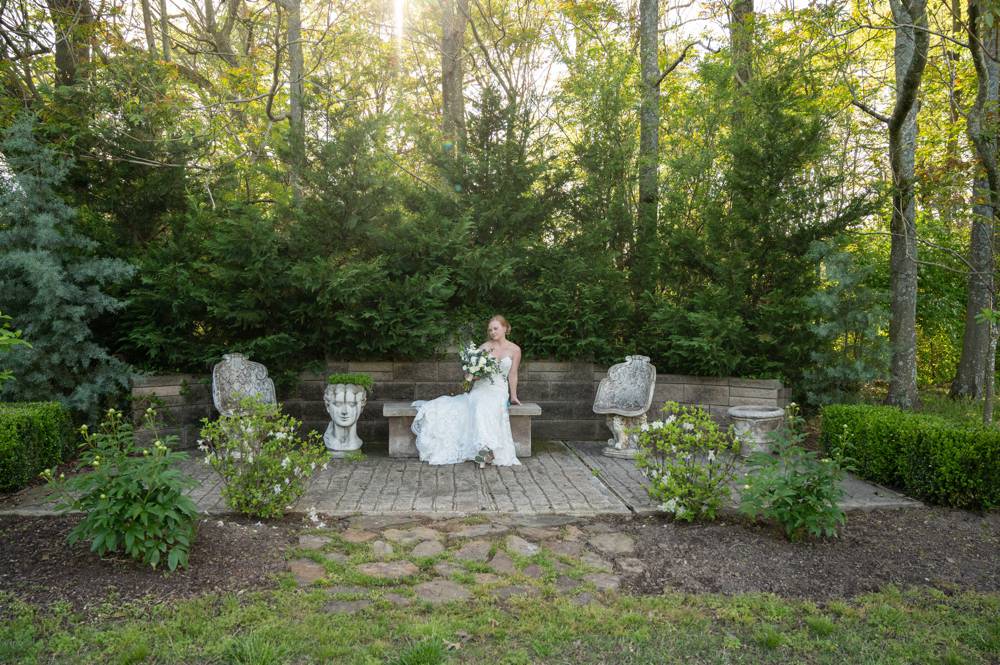 We did have one interesting moment in the bridal shoot. We went to unbustle her dress, but the strings were all twisted up. I'm horrible at fixing those kid of things, so I let mom have a go. It was getting to the point where we didn't know if we would have to cut the string or just leave the dress up. Magically, it was fixed! It just shows how important it is to never give up!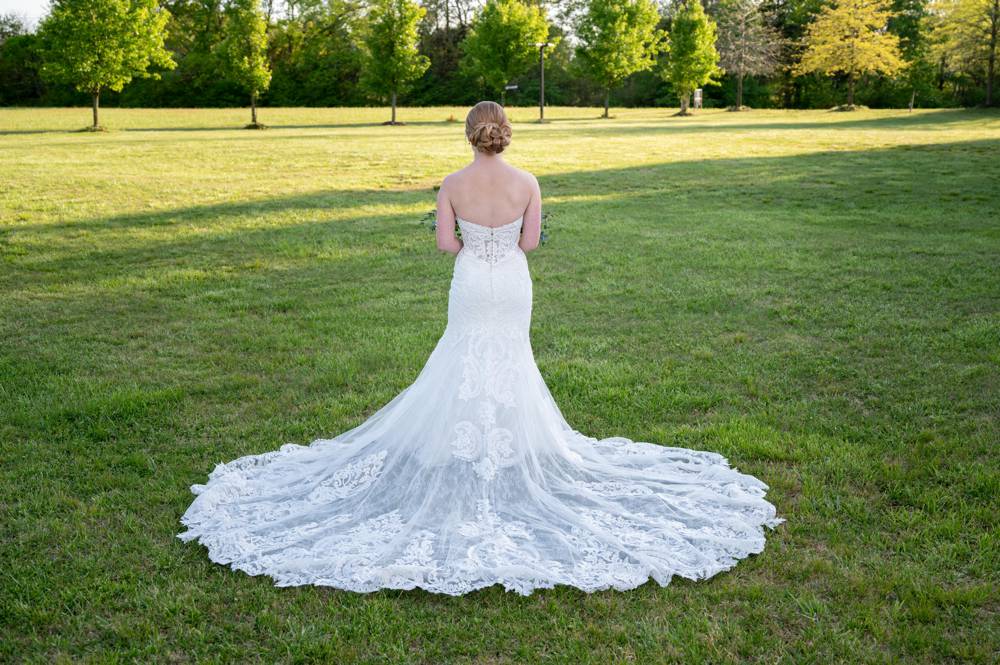 I'm so glad, too. Some of my favorite shots were with her dress all spread out. She stood in the big open field, and we got some amazing skies. It was the perfect way to end the bridal session.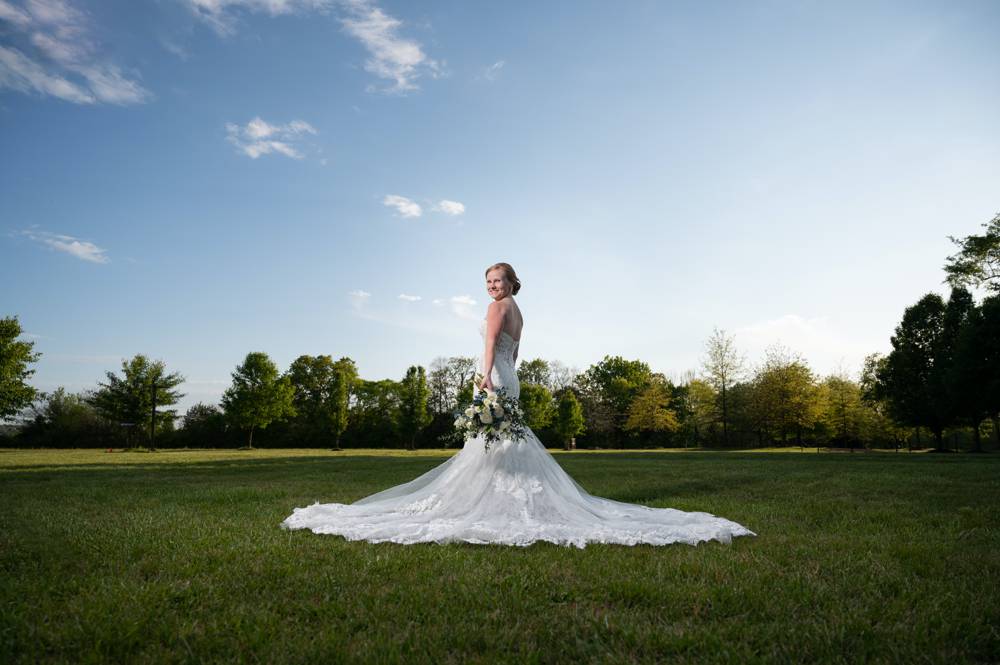 I really can't believe I didn't share these bridal portraits sooner. I think it was the craziness of the times. The crazier thing is I also just realized that I didn't share their wedding either! That's coming up in the next few days, I promise.