I talk to a lot of couples, so they will often ask me wedding-related questions, and I do my best to help out. Recently, a bride asked about passing out responsibilities to different people for the wedding. I wanted to help her out with this situation, but I think it's also important to ask: Should you have family and friends help with your wedding?
Should you have family and friends help with your wedding?
Weddings are complicated. There is so much to do before the wedding like picking a date, venue, hiring vendors, and building things like centerpieces. On the wedding day. you have to bring everything, decorate, make sure things go smoothly, and then clean up. It makes sense that a couple would want some help with figuring all of this out. That's why family and friends are often asked to help out with the wedding.
Pros of getting help from family and friends for your wedding
It's always nice to get help from others, and there are plenty of reasons to ask for your wedding. I think the biggest reason people look for help is to save money. Weddings are expensive and if you hire someone to do everything, you will be spending thousands of dollars. If you know someone that can bake a cake, that's a few hundred dollars. If you can use a phone and speaker instead of a DJ, that's even more money.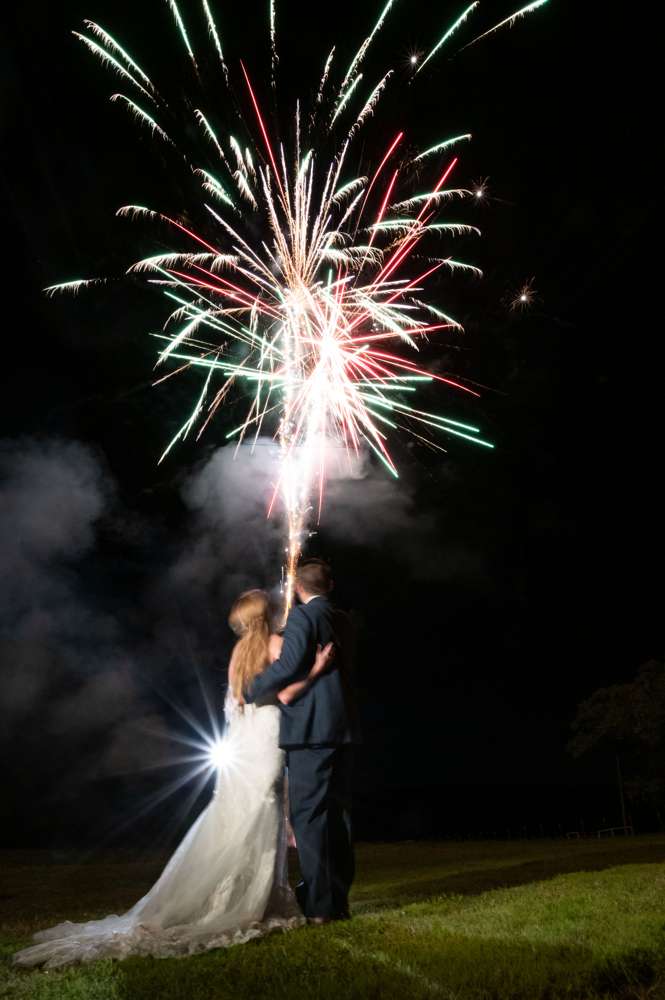 Besides money, people might feel good about helping with your wedding. A wedding is a big deal, so if you ask a friend to help, they might feel really honored. Maybe your family member wants to do something as a gift. Then, they will feel great about helping with the big day.
The last big plus is that you might have someone that is really skilled at your disposal. You want the best for your wedding, and if you already know them, that's a big plus!
Cons of getting help from family and friends for your wedding
With every situation, there are always negatives to consider as well. The biggest con for having your family and friends help is that they can't fully enjoy the wedding. Weddings are meant to be a celebration and fun time for the people closest to you. If you give them a ton of things to do, they will be more focused on the task than the wedding. That's a lot of stress to put on people.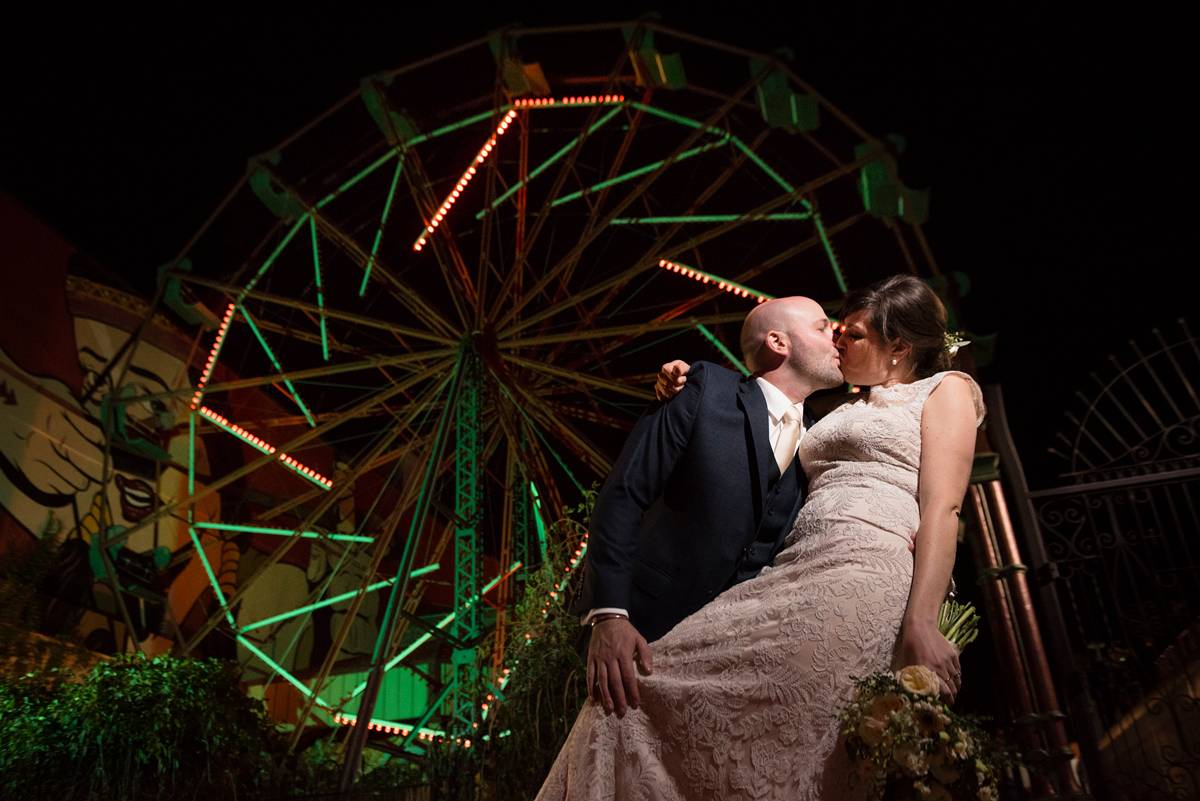 I also think that professionals will do a better job in almost every situation. Your friends might be able to do a decent job, but a professional just has more wedding experience and skills and equipment. Hopefully, you are looking for more than a decent wedding experience.
Another big problem is that relationships can be ruined. Weddings are a very special day, and when someone messes that up, people get upset. How would you feel if you lost all of your photos because your uncle broke his one camera or if your cake fell over because it wasn't made correctly? That's a big risk.
Tips for using family and friends for your wedding
If you decide to use friends and family, here are some tips that might make it smoother. First, make a list of all the things that need to be done before and during the wedding. Then, make a list of all the people you know that could be of help. If possible, let them volunteer to help, so you aren't forcing anyone to help.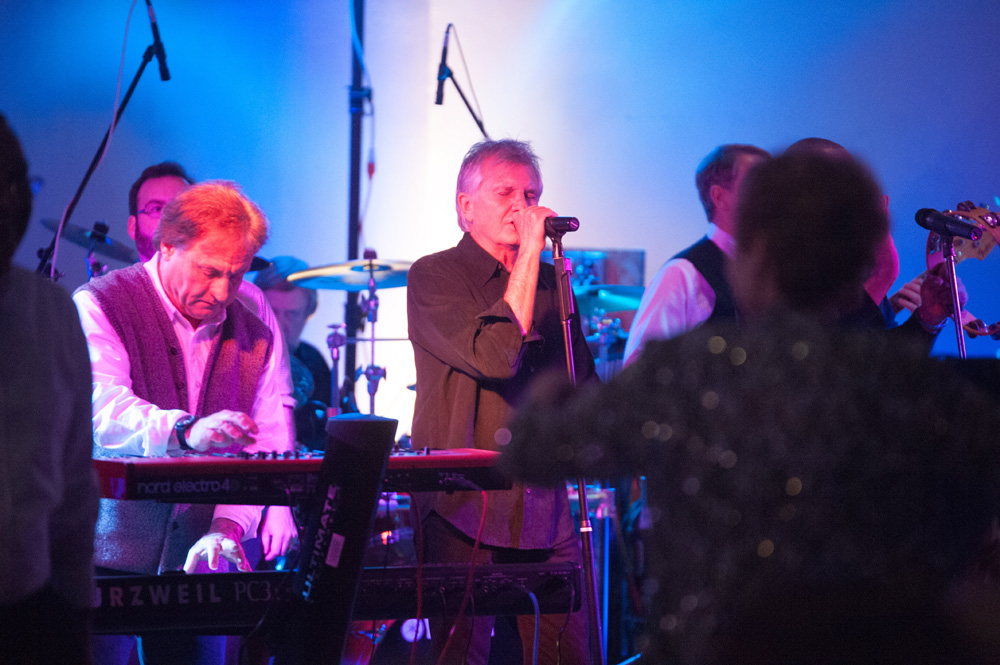 Now that you've got a list of what needs to be done and people to do it, start going through the list. Go through your first list and match up people based on their skills. Try to give the most important people like the mother of the bride very little to do or nothing major. Make sure you aren't giving anyone too many jobs. Spread it out.
Other Options for Wedding Help
One good option is to hire a wedding coordinator. They can take care of a large part of the load and stress. You can actually hire one in a few different ways. If you have the money and want the most help, you could get someone to help from the start to finish. Another option is the month of coordinating. The last option, which is still very helpful, is day of coordinating. This option won't get you all the planning, but it lets everyone relax on the wedding day.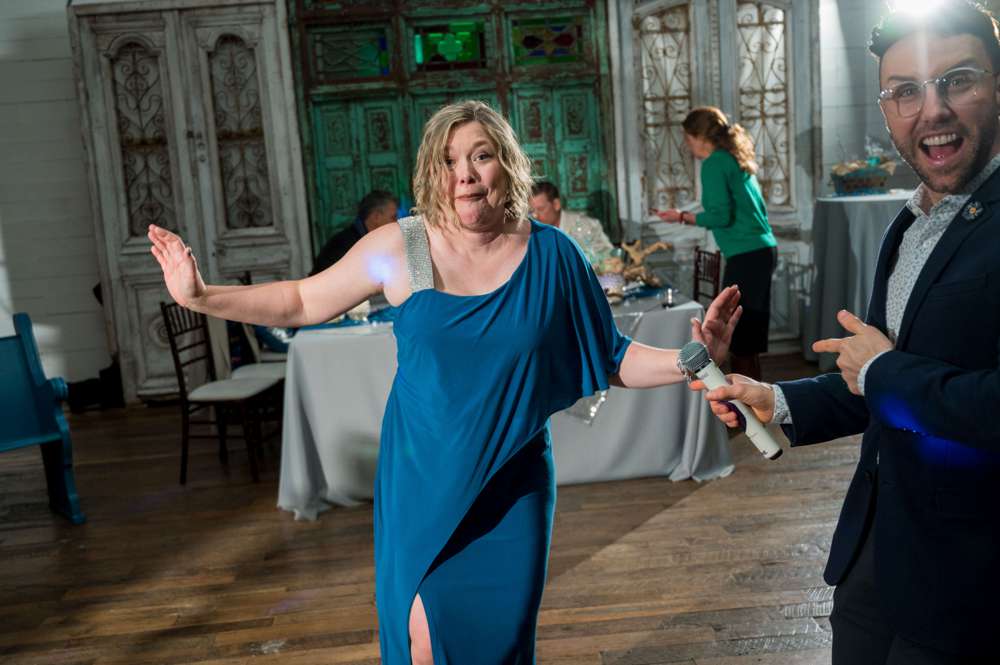 My opinion
Honestly, I believe that it's better to hire professionals and let your friends and family enjoy the day. Things will be smoother for everyone. Your friends and family can relax, vendors will be able to do their job without having to worry about other things, and you don't have to do anything! That makes it worth it in my books.
I know not everyone will be in the situation to pay for everything, but at least consider what I've been saying. Don't overwhelm everyone, pay for help when you can, and make it where you can enjoy the day.