I've been living in Northwest Arkansas for most of my life, and it amazes me how much growth there has been. Several new Springdale AR wedding venues have opened in the past few years. I still haven't visited all of them, but some of them have quickly become my favorites.
In this list of wedding venues in Springdale, I've also linked out to either weddings I've shot there or the actual web page. Click on each venue to go and find more information about each one.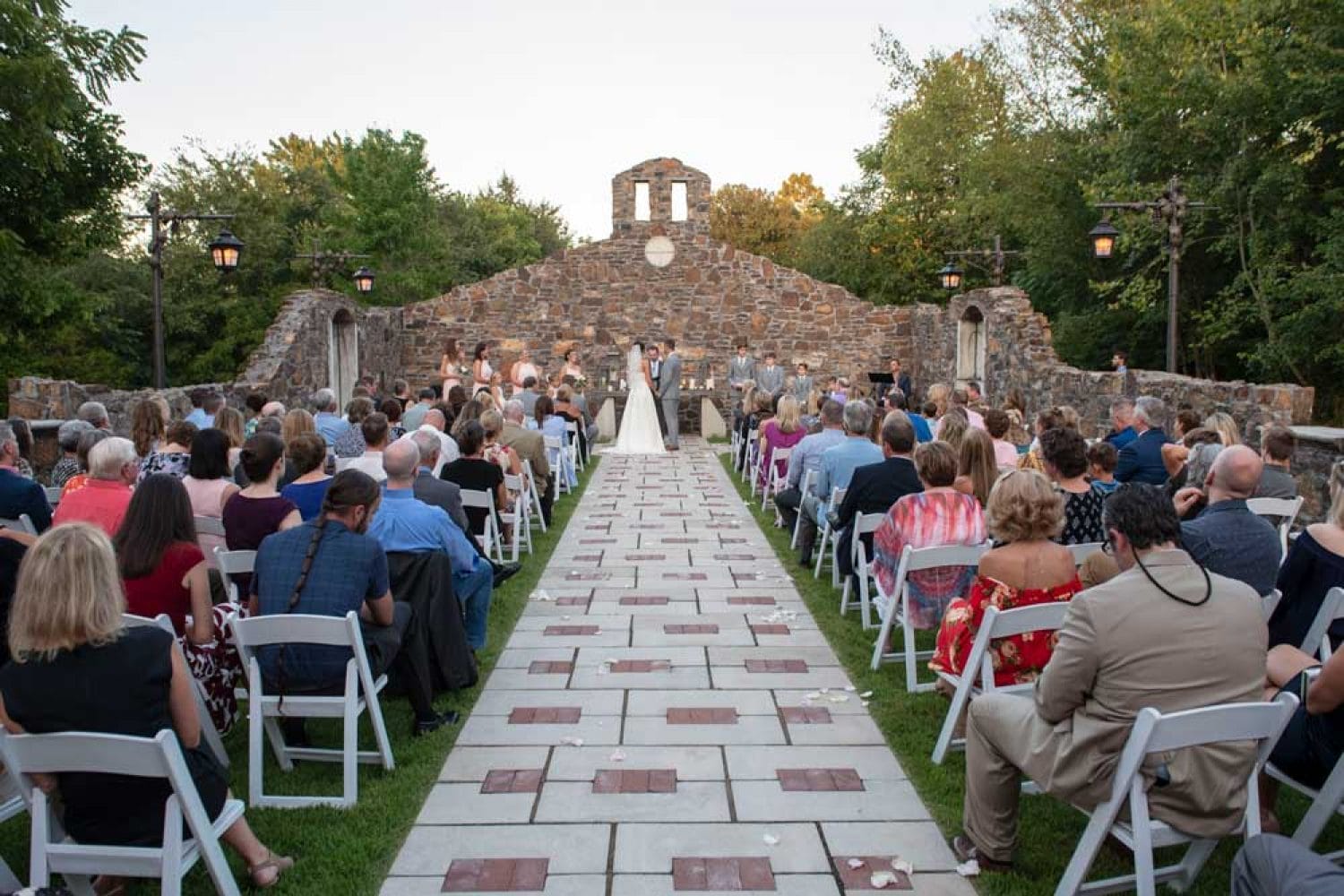 I did my best to find all of the Springdale wedding venues, but if you know of another great venue, I'll add it to the list. Simply shoot me an email with a link to the site.
These wedding venues aren't listed in any kind of order, so you really just have to go by the name of the venue. If you'd like a more detailed description of some of them, check out these Top NWA wedding venues.
Springdale AR Wedding Venues
Didn't find what you are looking for? Feel free to reach out, and I'll give you more info on any of the venues on the list. Interested in more than just Springdale AR wedding venues? Check out the list of Fayetteville AR wedding venues. Even better, Download my NWA Wedding Venue guide. It's got a ton of venues, they are organized by type of venue, and there's images and all the info you need right there. It really should make finding your perfect wedding venue much easier.