The date and location are set, and you are excited about your wedding day. Now it's time to invite all of your closest family and friends. That seems like a really easy task, but in today's world, there are thousands of options with it comes to invitations. Go do a quick Google search for Wedding Invitations and see what I mean. Don't feel overwhelmed though; here are the Top 10 Wedding Invitation Planning Tips. 
Top 10 Wedding Invitation Planning Tips

1 Get inspired.
I know it can be overwhelming when you start looking at all the options out there, but you have to start somewhere. I'd suggest  looking through magazines and Pinterest for designs that you love.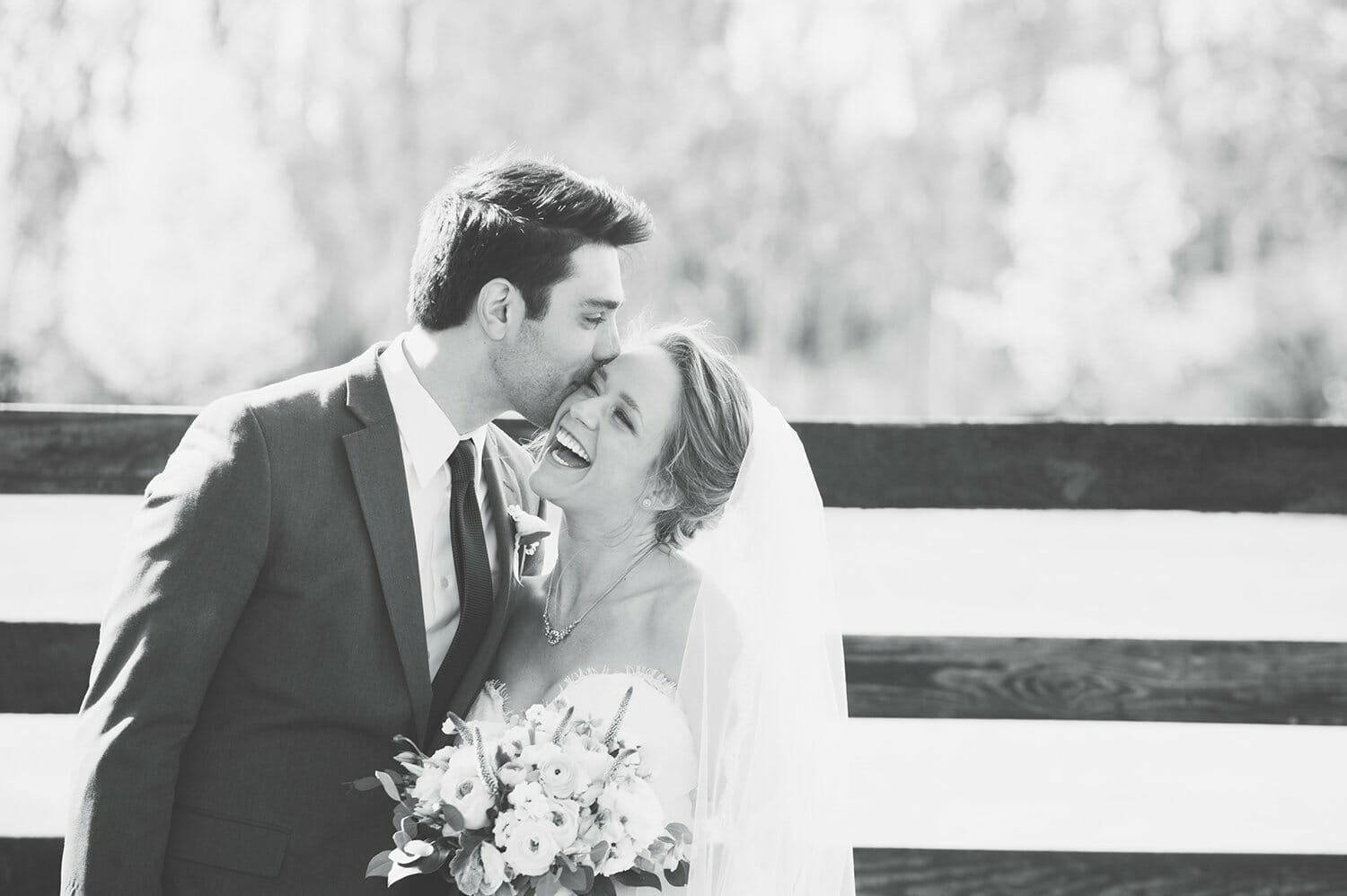 Save your favorites and you might start seeing a pattern form. Figuring out what styles you like will help you design the perfect invitations for your big day. 
2 Define your style.
Your invitations will be your guests' first glimpse into your wedding. What do you want them to think? Feel? Take the opportunity to let your guests know what kind of wedding to expect. Elegant? Casual? Modern?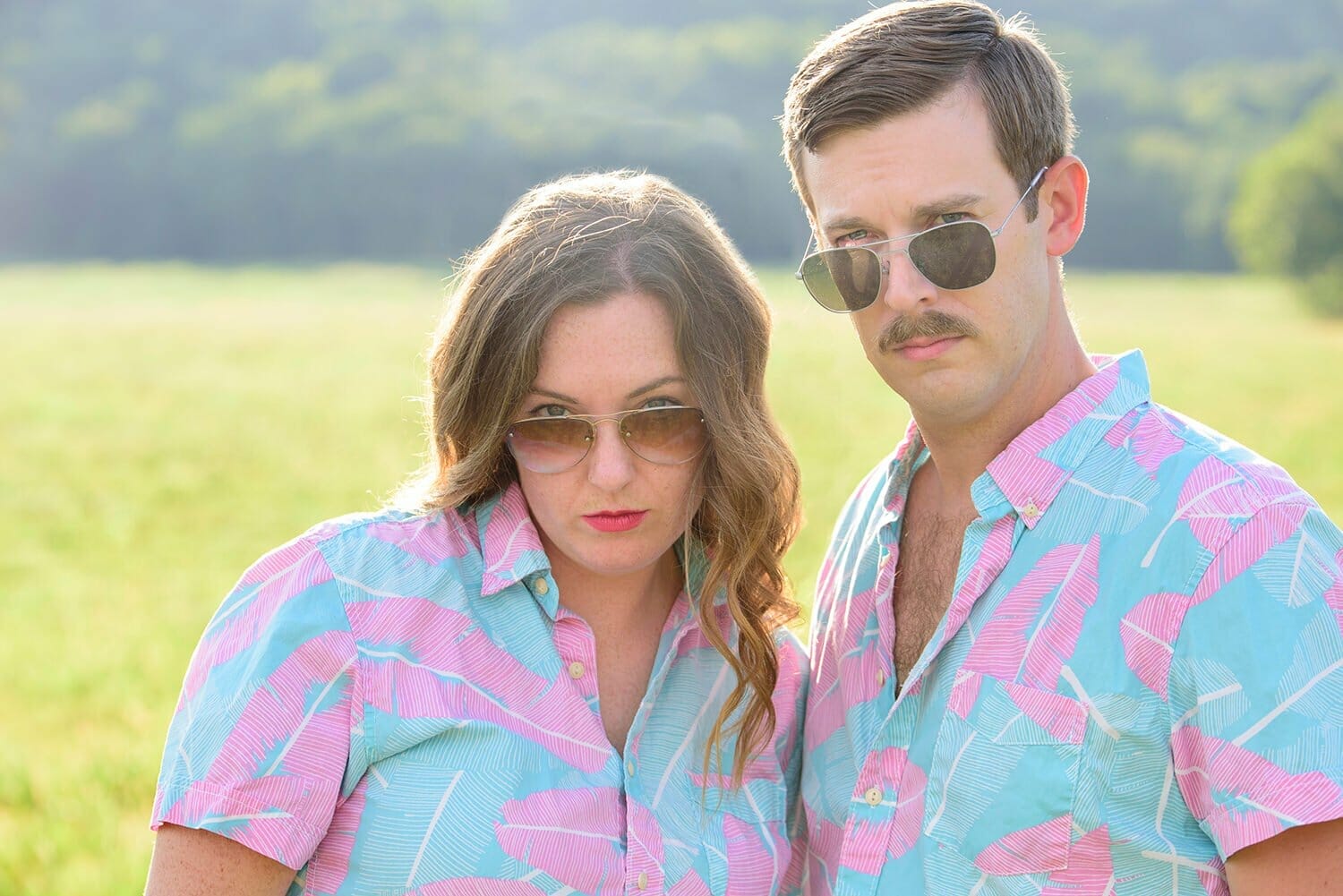 Everything in the style of your invitation needs to match that. Look at the font used, the way you say things, and even the images if you choose to use any. 
3 Keep your colors in mind.
Don't forget about your colors. You will be using them all throughout your wedding from your flowers to dresses to decorations. Make sure invitation matches, so it will fit in, especially with other things like your  menus and programs. This will give everything an organized look instead of random things thrown together. 
4 Make sure they're readable.  
I wonder how many people can read and write in cursive these days? I can, but still, sometimes I find it really hard to read what's on an invitation.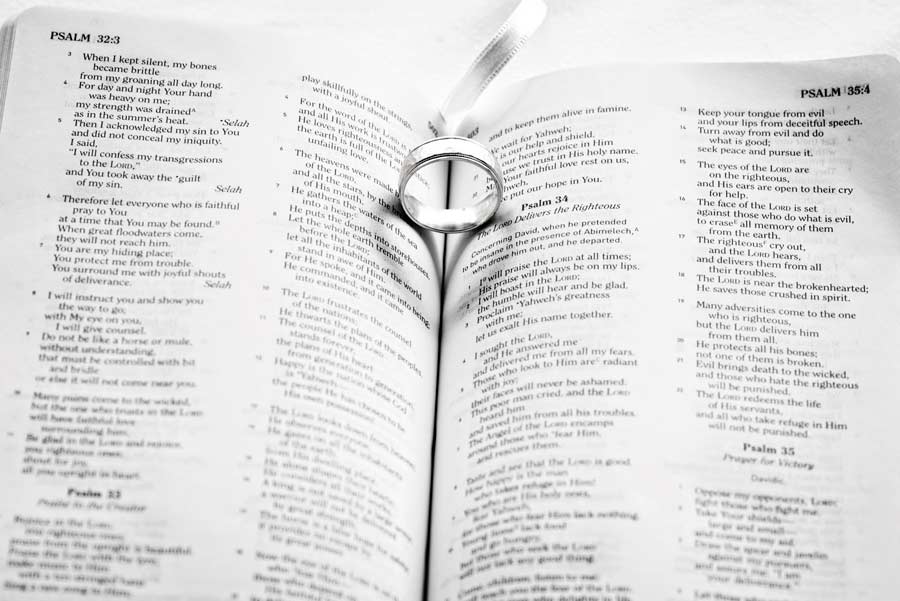 Remember: the point of invitations is to communicate the date, time, and location of your wedding. If the color scheme or design makes these details hard to see, you might want to make some changes.Things like bright colors for your text will most likely keep people from reading it and give them a headache as well. 
5 Be creative.
I love it when couples are creative with their wedding. Yes, you should have some common things (like invitations), but that doesn't mean they have to all look the same. 
Invitations traditionally come in a 4.5-inch by 6.25-inch rectangular shape, but there are a variety of shapes and sizes available, including circular, square, and even scalloped edges. I'm sure there are ton of interesting ideas out there. Take some time and see what's available. Don't be afraid to try something new, but keep in mind that different sized invitations may cost more to mail, and you want it to match the feel of your wedding. 
6 More is better.
Have you ever been one or two short of something? It's such an irritating feeling. If you have to reorder invitations to get those few missing, you might end up having to pay for a large chunk of them and shipping. Instead of ordering the precise number of invitations you'll need, order 25 to 30 extra, just in case. It's better to have extras than have to pay more or not invite someone. 
7 Avoid clutter.
The main point of the wedding invitation is to tell people when and where the wedding is. Don't confuse people or make that information hard to find. 
Make sure to only include the essential info on your invites: ceremony time and location, your names, the dress code, and RSVP information. When it comes to things like directions to the venue, include those on your wedding website or a separate enclosure card.
8 Double and triple-check.
Just recently, I had my website completely revamped. Some of you might have noticed how wonderful it looks now. Well, it had been up for about a week when I noticed something. My name was spelled wrong on the menu! How embarrassing!
You don't want any typos on your wedding invitations. Go through it slowly, line by line. Sometimes it takes a few times to find the mistake. Reprints can be expensive, so ask several people to proofread for any errors. 
9 Customize your envelopes.
At this point, your wedding invitations are made, and it's beautiful, creative, and matches. When it comes time to mail out your invites, look for stamps that match. Don't go for something generic. Continue your creative streak and find something that fits who you are and your vision.  Check the U.S. Postal Service website for wedding-themed stamps or ones that match your colors.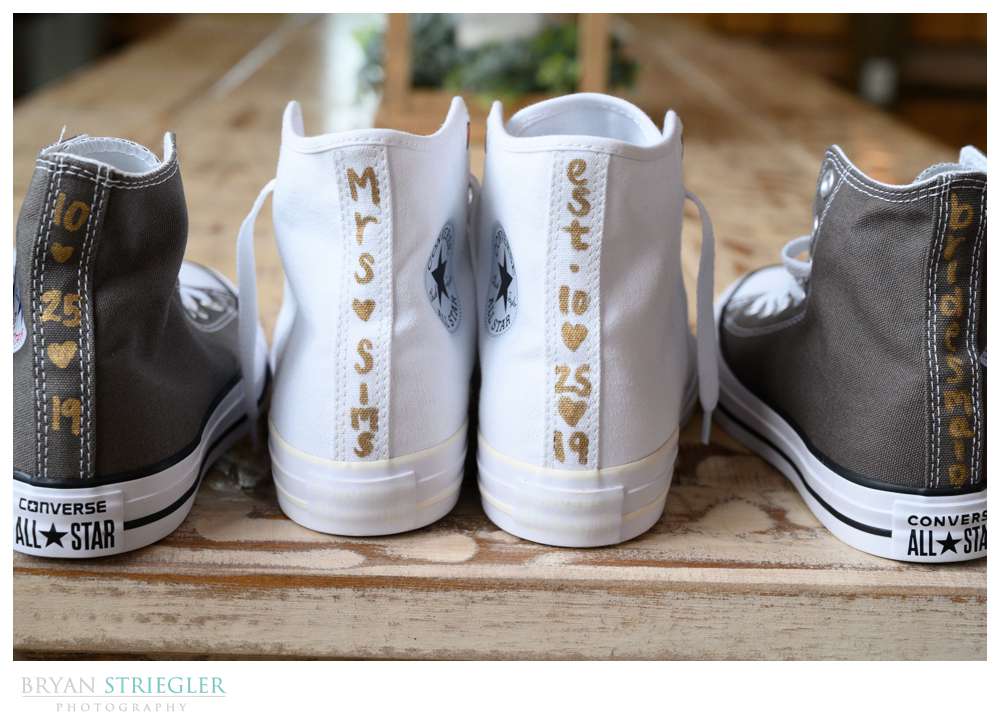 10 Stick with your maiden name.
If you're planning on changing your last name, I bet you are excited and anxious to get it done. Keep your maiden name on your invitation. That's something you save until after the big day is done. It's kind of tradition and you don't want your family thinking you are that eager to lose the name. 
Creating the Perfect Wedding Invitation with these Tips
That's it! If you follow these Top 10 Wedding Invitation Planning Tips, you should be good to go. You can get rid of some of the confusion and stress and be one step closer to hanging out with all the people you love on the best day of your life!