2021 is going to be an amazing year for weddings. As we all know, 2020 didn't work out that well and many people had to move their date, cancel, or do something smaller. This year, everyone is going to be ready to get back to normal and have some fun.
Top 10 Wedding Planning Tips for 2021!
Whether you're planning for 2021 or 2o22, it is important that you do things the right way or you could miss out. Here are the Top 10 Wedding Planning Tips for 2021!
1. Don't waste time.
A week ago I booked a bride for the end of July. That's roughly 6 months away. For some, that's waiting too long, but that's nothing. I've booked weddings a month out and even within a week of the wedding date.
It's possible to plan a wedding that quickly, but it could cause a lot of stress. You'll have less time to figure things out and many things will already be booked.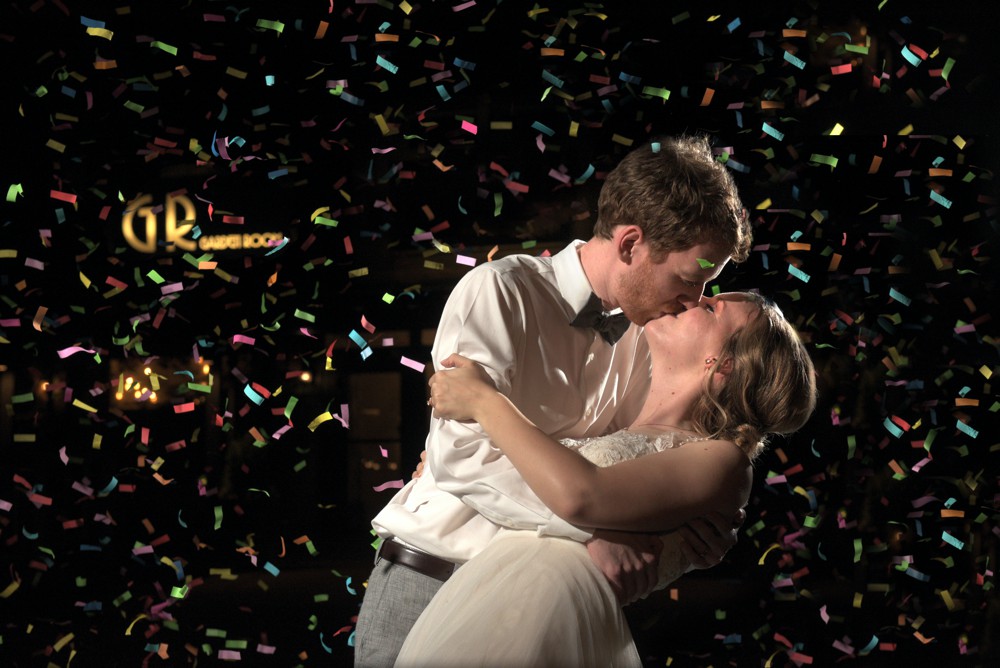 The earlier you start planning, the better—and the less stressful your planning will be. Developing a clear, focused plan for your wedding before you start the process can help you keep up with all the things you have to do.
2. Be creative.
When Liz saw the cake for the first time, she lit up with a smile and chuckled a bit. Her parents had secretly made a cake topper fashioned after her dog! Liz loved her dog, so it was extremely important he be part of the wedding. He couldn't be there physically, but the cake topper made up for that.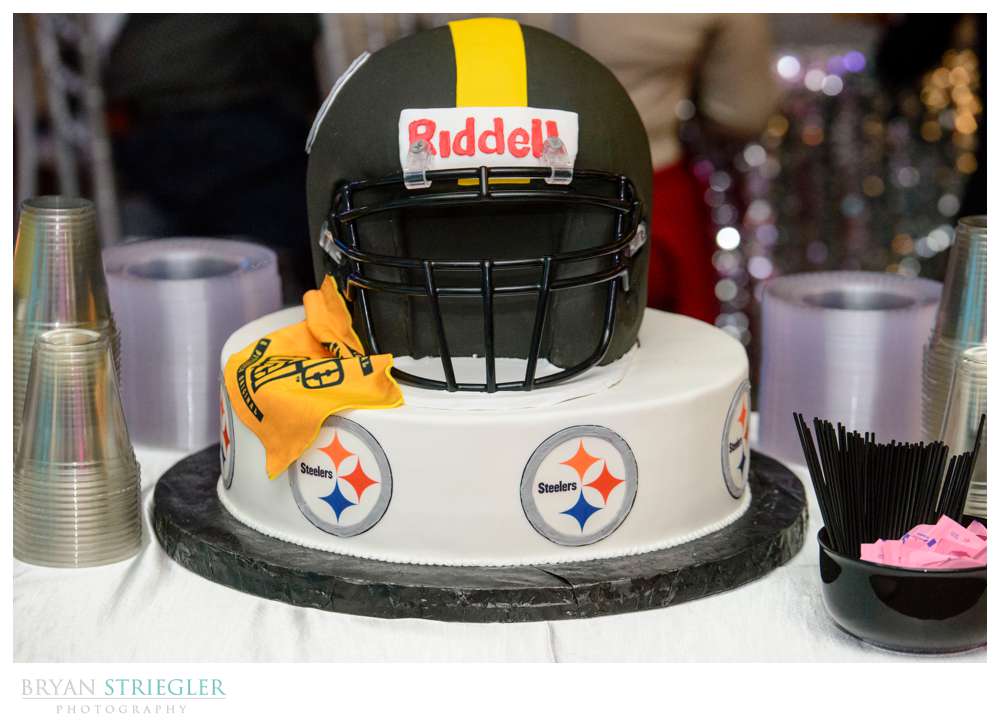 Your wedding is about you and your fiancé and the love story you share. The details of your day should reflect the details of your relationship. Find inspiration in your favorite things and the time you've spent together and use those personal details to make your wedding uniquely you.
There are tons of ways to do this. It could be an overall theme for the wedding, something you do in your engagement photos, your cake design, or even gifts you give the guests. While your at it, go out and do some epic photos related to what you love!
3. Know what you can spend.
Yuck! No one likes talking about money, but unfortunately, it's a big part of planning a wedding. It's super important to sit down and figure out a general budget.
You can't do much planning until you have a firm grasp on how much you can spend. Break down your budget and know how much you can spend in each category before you spend thousands on your dream reception venue and are left with nothing for your photographer, dj, caterer, and wedding dress.
First, figure out a general number. Then, rank everything that you need to hire. From there, you can see how much each one will generally cost and figure out how to spread it all out. Start with the top things on your list and work your way down, so you get the most important things covered.
4. Don't invite everyone you know.
2020 was the year for small weddings. Honestly, I don't know if 2021 will be the same or if we will go back to big weddings again. It will probably depend on how you feel and your state. Either way, inviting too many people can cause some major problems.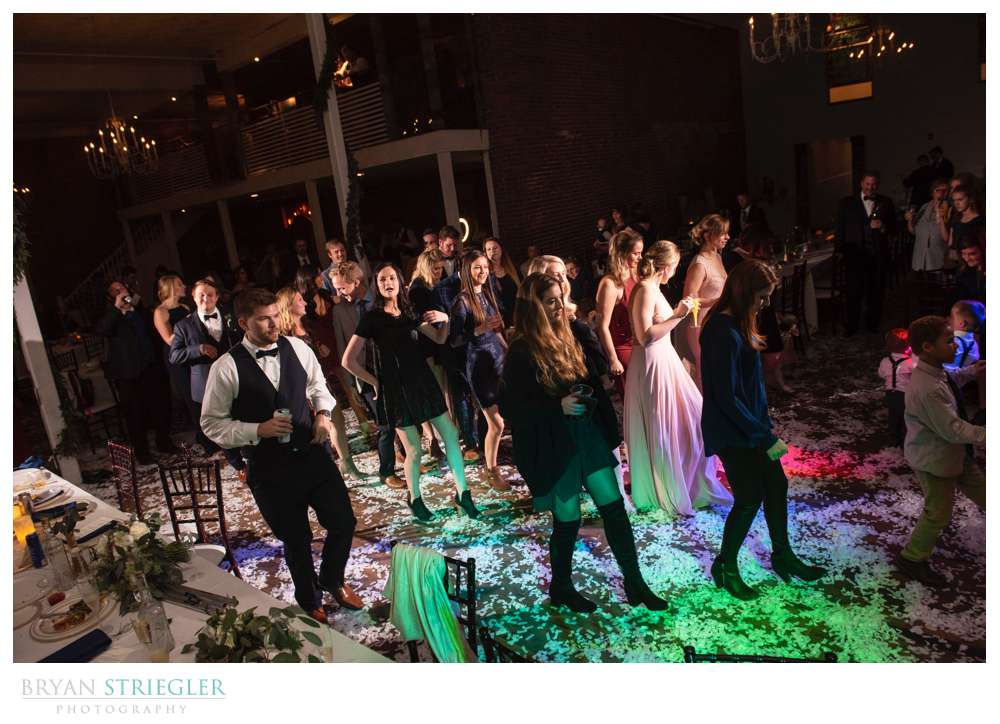 Your guest list will help determine your venue and catering costs. Trimming down your guest list will be a hard decision, but it's up to you, so don't let family members guilt-trip you into inviting people you'd rather not.
5. Keep it close.
A few years ago, my wife and I went on a trip to Mexico. It was wonderful but the planning part was ridiculously involved. We had to figure out people to watch our kids and dogs, travel accommodations, and all the stuff to pack.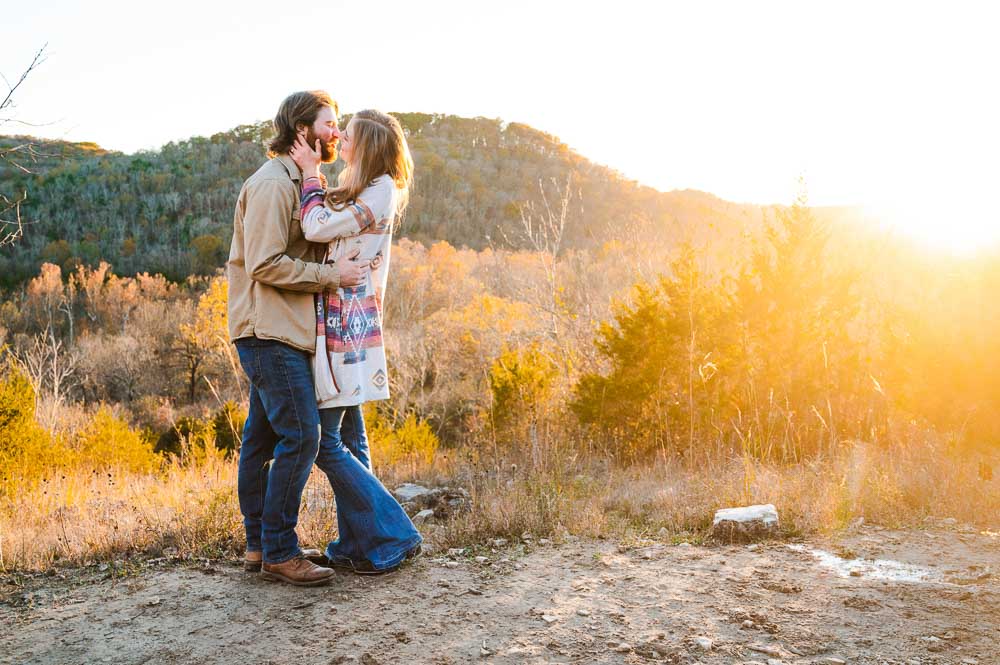 Think how stressful that could be if you were doing that for your wedding. Then, imagine all of your guests having to go through it as well.
When choosing your location, think about the distance from your guests. Keeping your wedding more centrally located will allow more people to attend and be much easier on everyone.
6. Get organized.
This is a wedding tip that I could use in my own life. I've always struggled with staying organized. Right now, I've got at least 2 different piles of things. When it comes to planning your wedding, you have to be organized.
There are different ways of doing it, but in general,  a three-ring binder is great. You can use it to keep track of vendor contracts, budget details, and even inspiration images from magazines and online. Having all of your wedding info in one place will keep you from misplacing important documents.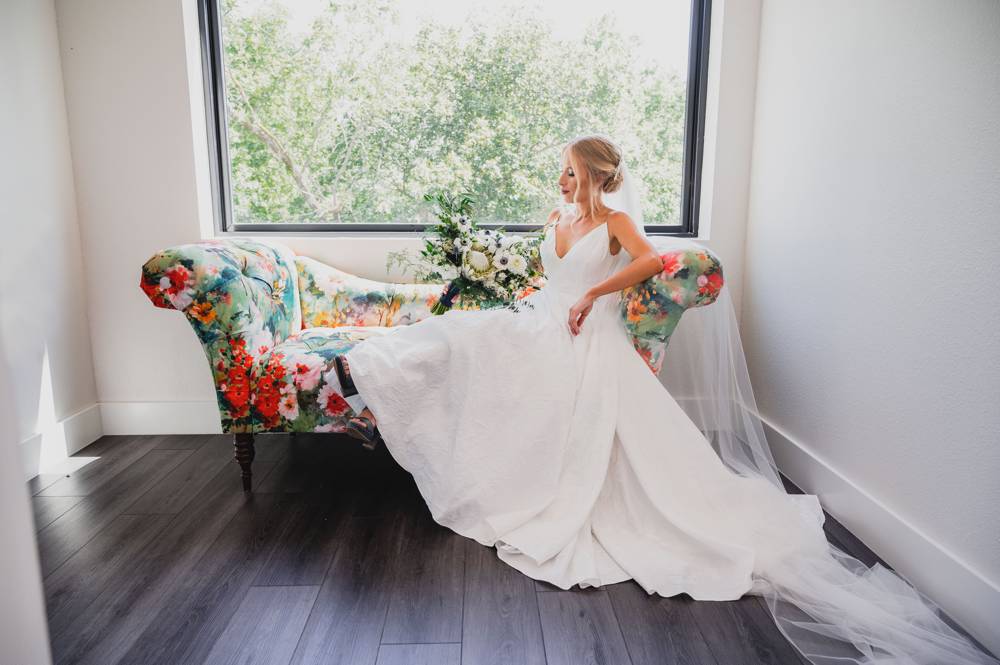 If you don't like the idea of another thing cluttering up your house and waiting to get lost, you can always create something digitally. You can put it all together into a folder in the Cloud and access it from anywhere!
7. Ask lots of questions.
Are we there yet? Why do I have to do that? What happens if I push that button? My kids ask a ton of questions, and even though it's annoying at times, it's good for them. It's good to be curious and it's good to have information. The same is true for your wedding planning. It's better to ask a lot of questions and be informed.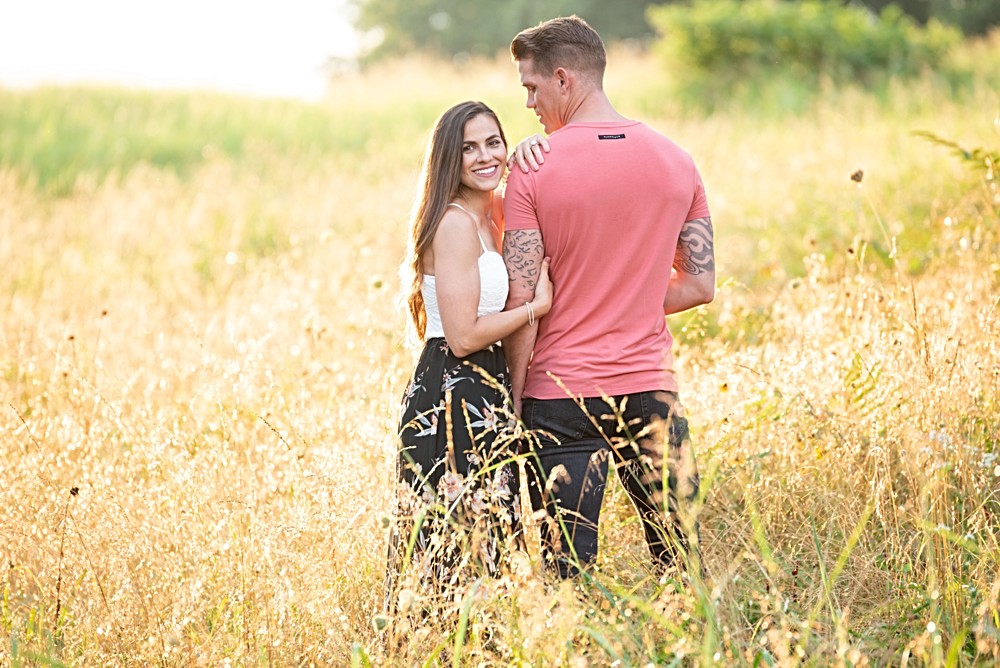 The vendors you choose should be experts in their field, so don't be afraid to ask them questions and tell them exactly what you want for your big day. They'll help you understand what will work with your budget.
8. Follow the rules.
In school, were you the class clown or the teacher's pet? Did you always do what you were told or love breaking the rules. It's ok to be a little bit of a rebel here and there, but your wedding isn't really one of those times.
Recently, a couple wanted to do some photos with confetti. I was all about it, but I asked how the venue felt. They blew it off and said it would be fine. Yes, the photos were amazing, but the couple wasn't too happy with the $200 cleaning fee they got later.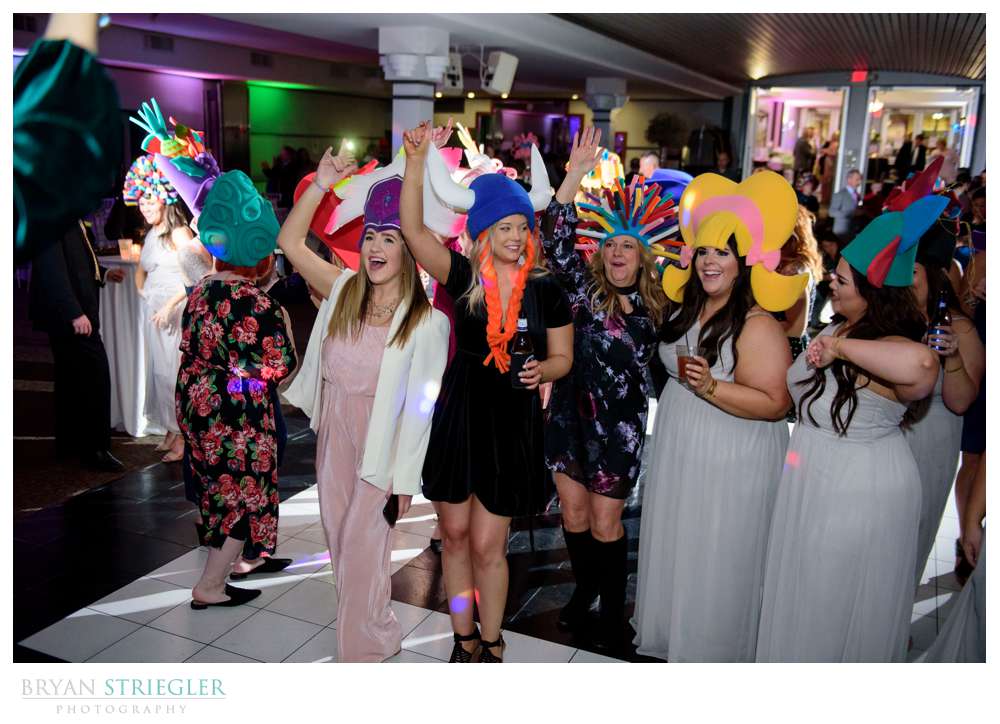 Ask both your ceremony and reception venues for a list of restrictions. For example, some churches don't allow flash photography. Know what you can and can't do before making plans for setup and décor. Once you get those rules, follow them or you might find yourself paying some big fees.
9. Keep the groom involved.
It's been almost 15 years since I got married, and I can't think of a single thing I did to help plan the wedding. I take that back. I did meet the photographers before we booked them, but that's about it. Part of this was my fault, but I also don't recall being asked.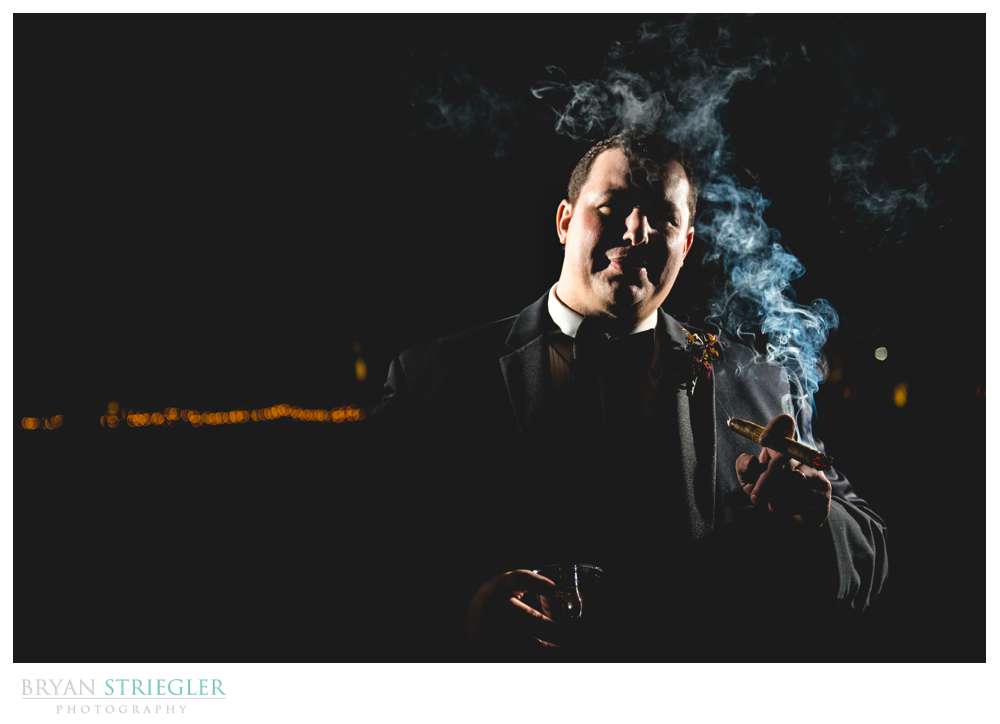 Even though guys might not be super excited about planning a wedding, the groom need to be involved. They are part of it, so it needs to about the both of you. Start off by asking and seeing if he wants to be in charge of anything. After that, he might want to be more involved in all of it. Who knows, he might even find he enjoys wedding planning. 
Bonus: Here are some ways to really help out the groom. 
10. Avoid overwhelm.
I looked at the list of photos the bride handed me and nearly had a heart attack. There were four pages of photos that I was supposed to get that day. Yes, many of them were simple and things I'd always do, but the list made everything overwhelming.
Take your wedding tasks one at a time, so you don't get buried. Focus your time, energy, and most of your budget on your most important priorities. You'll feel less stressed if you're not obsessing over every single detail.  Also, give yourself plenty of time to get it all done. If you finish one major thing a week or a month, that's a big accomplishment.
Using the Top 10 Wedding Planning Tips for 2021!
These wedding planning tips should help you feel less stress and create a wonderful wedding, but still, this might be too much for some. If you follow the tips and still are feeling stressed, I'd suggest you pass along some of the responsibility. See if any of your friends want to help or even better, hire a wedding coordinator to do the heavy lifting.
Whatever route you go, make sure to enjoy the process of planning your wedding  and do what you need to do to have a wonderful wedding!
This website is listed in the Arkansas Photographer Directory