This Saturday, I'll be traveling to Kansas City for a wedding, and I was reminded that I never shared Stephanie and David's Tulsa wedding at the Mayo Hotel. This was my first time photographing a wedding in Tulsa and it was a beautiful venue, so I was really excited. 
Tulsa Wedding at the Mayo Hotel
I met Stephanie and David when I was doing a wedding video for their friends. I ended up chatting with David some and I shot their engagements a months later. That's when I really got to know them and how much fun they are.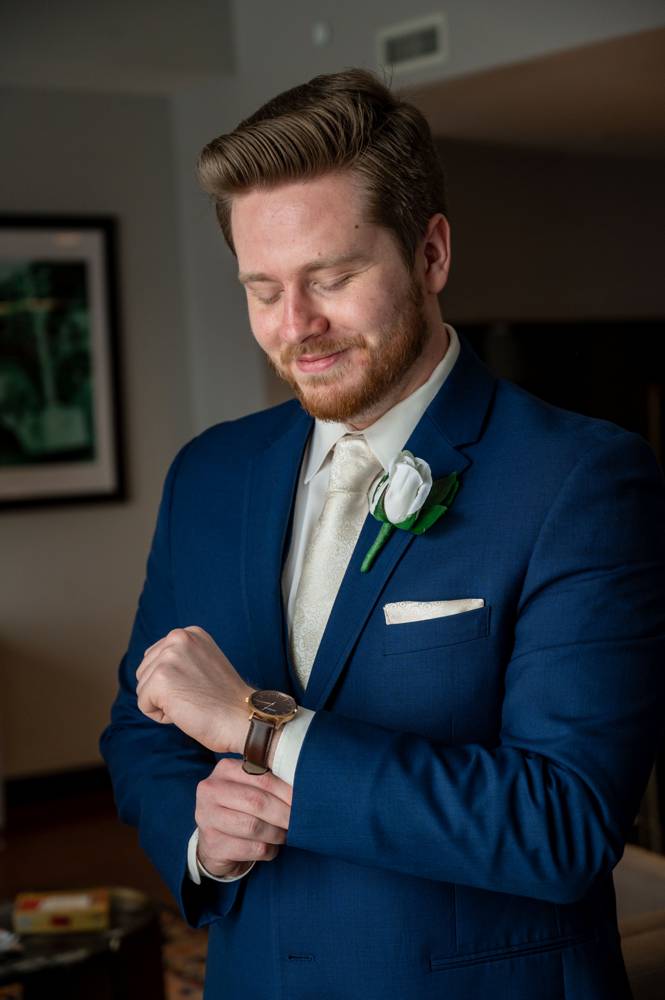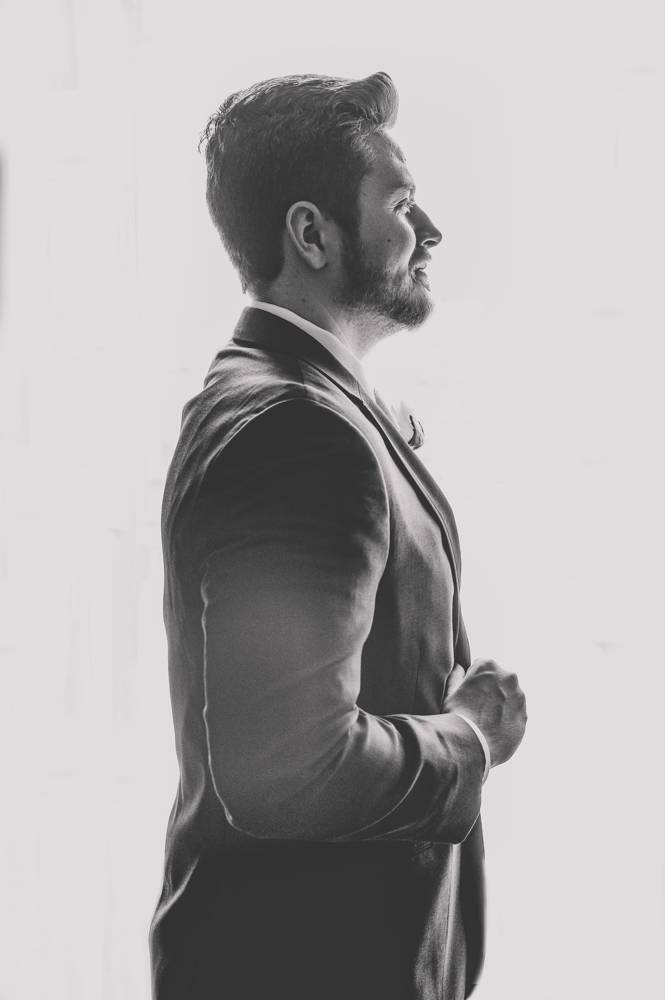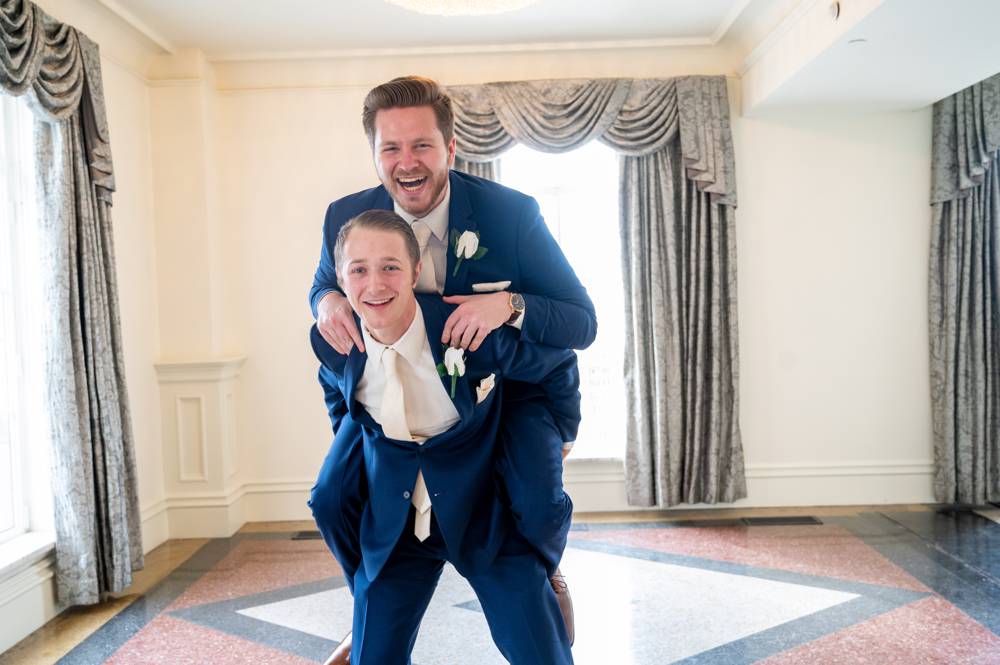 I drove over to Tulsa that morning, and I'm really glad it was a morning and Sunday. I had the hardest time finding out where to park. At one point, I was driving down the wrong side of the road, but luckily, no one else was out that early. Eventually I found a pay to park area, and I even helped one of their guests figure out the payment app.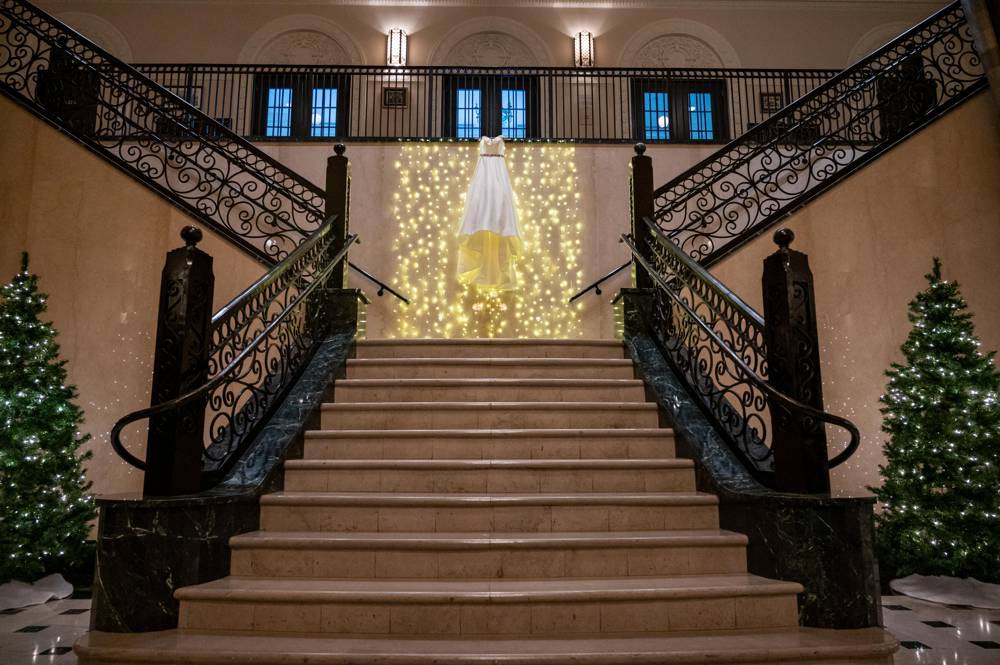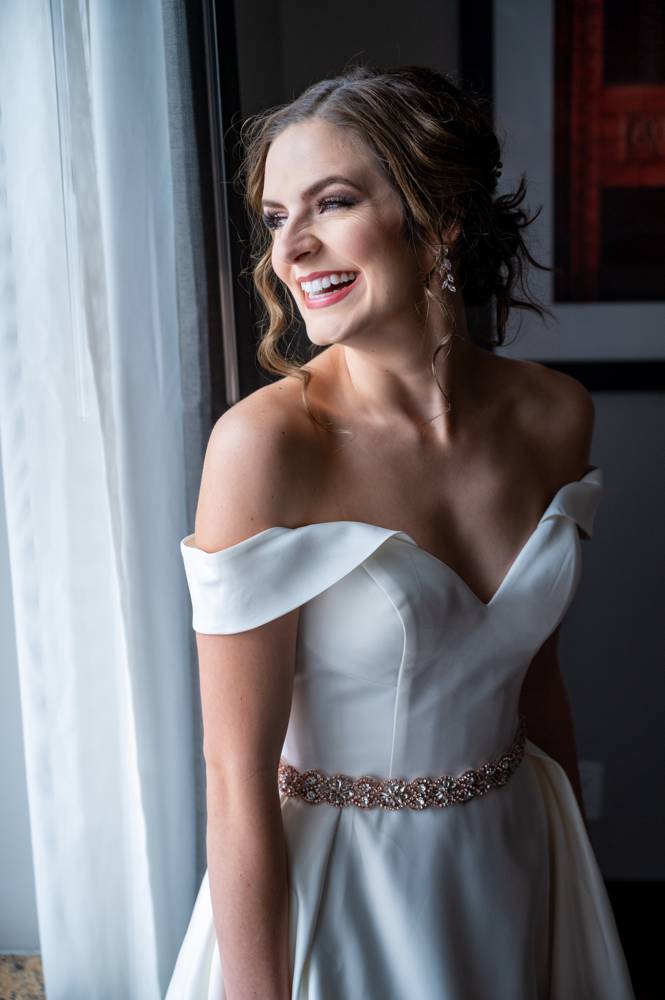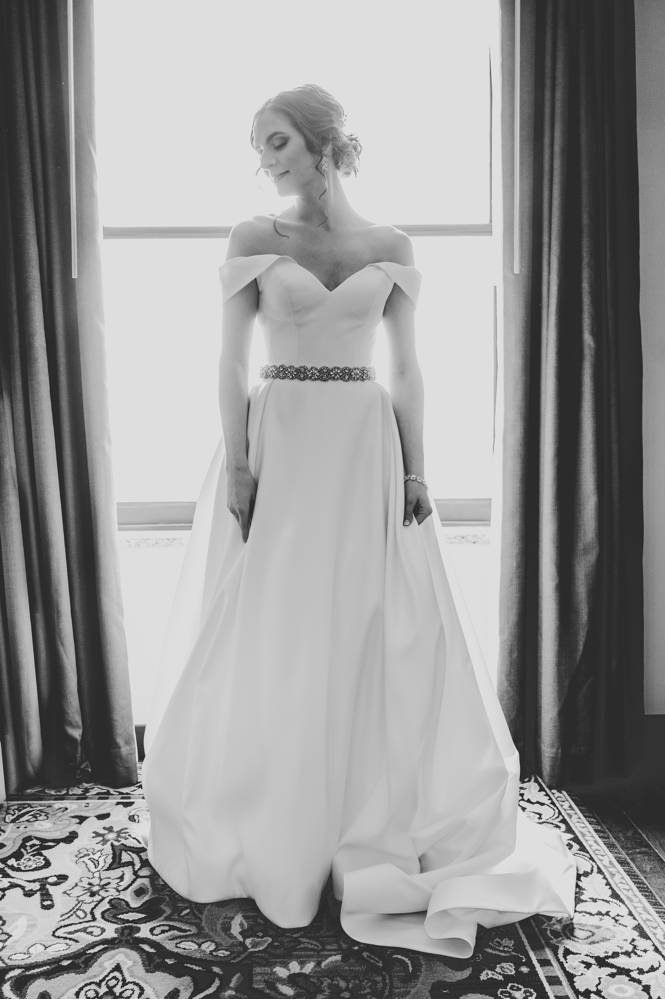 The entire wedding day was at the Mayo Hotel, so once I got parked and in there, I was golden. The guys were getting ready in one room, while the girls were in another. I went back and forth between them to do photos. We had to work around some of the things that are normal  in a hotel room, but I was really happy with the way the photos turned out. 
The guys and I explored an area upstairs where the reception would be. Like David, his crew was ready to have a good time. We had people jumping on backs and flashing hand signs. It was a good time.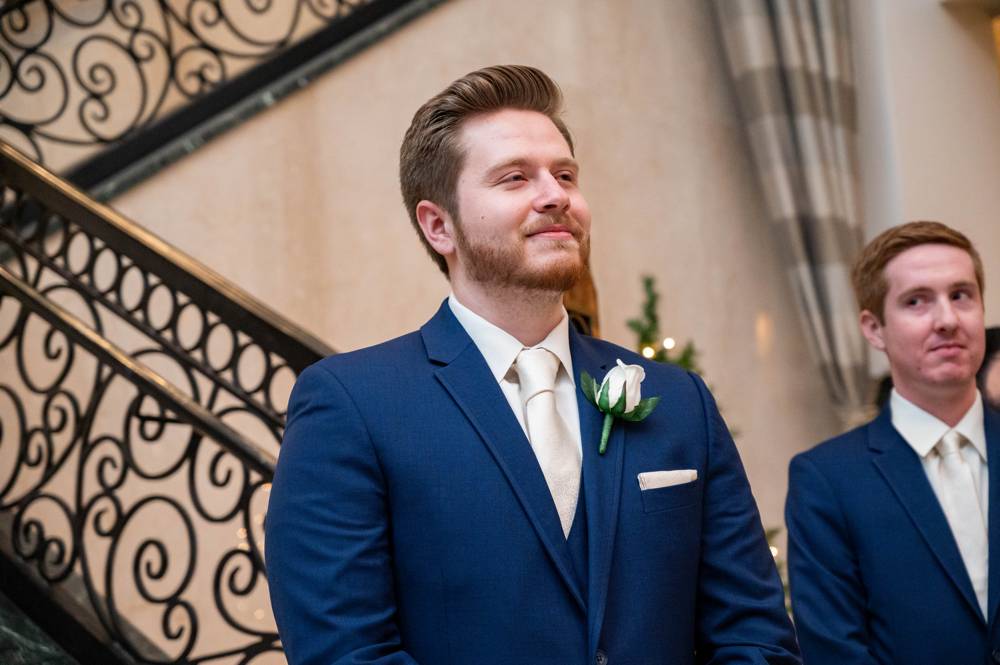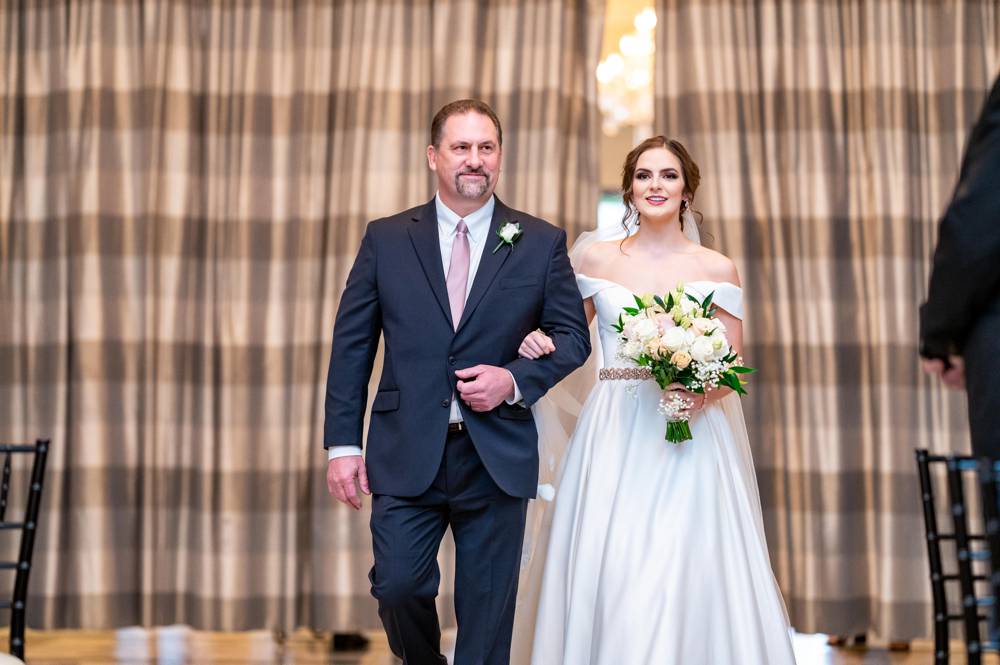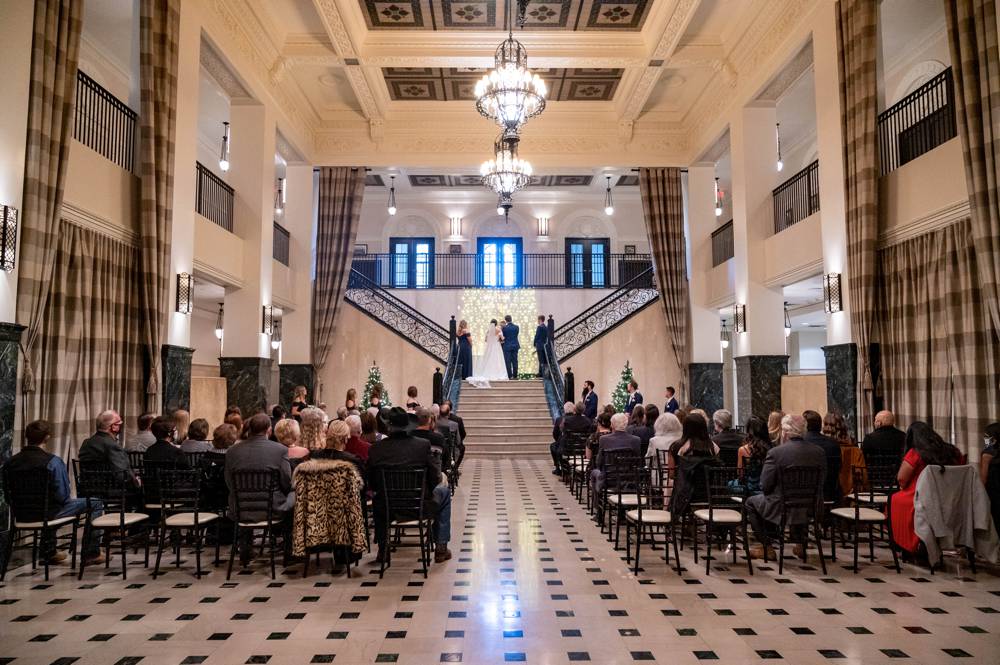 The ceremony was in the front of the Mayo Hotel. I'm not sure what you would call it, but it's a large room with pillars, a grand staircase, and a balcony. It was beautiful! The details and the craftsmanship was out of this world. You could tell that it was made back in the day. I loved it! They used the stairs for the ceremony with David and Stephanie up on a landing and the rest of the wedding party going down the stairs. It was nice because it made it easy for the guests to see them.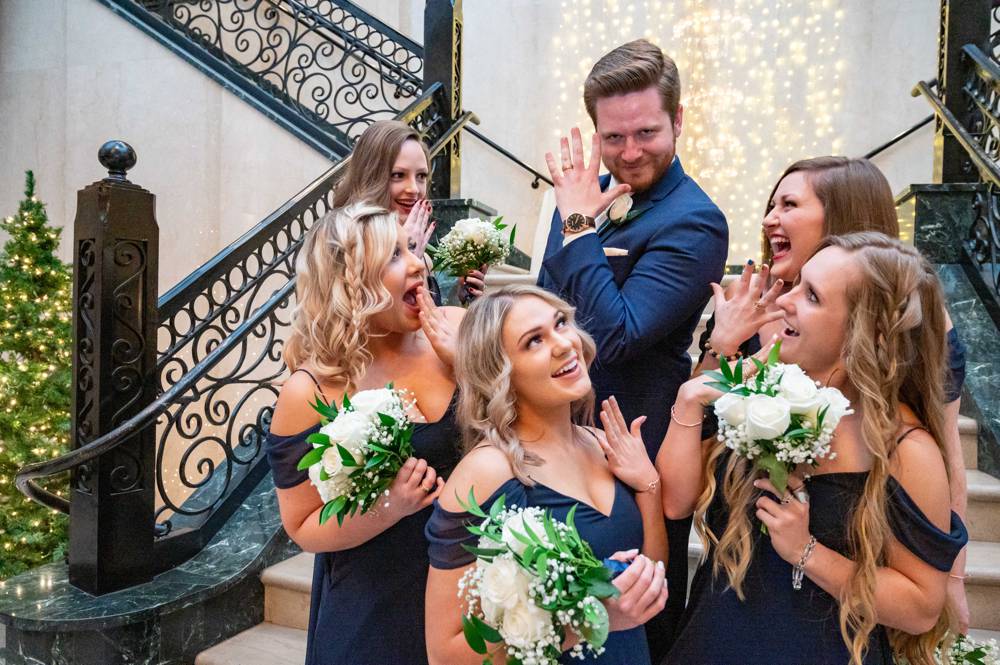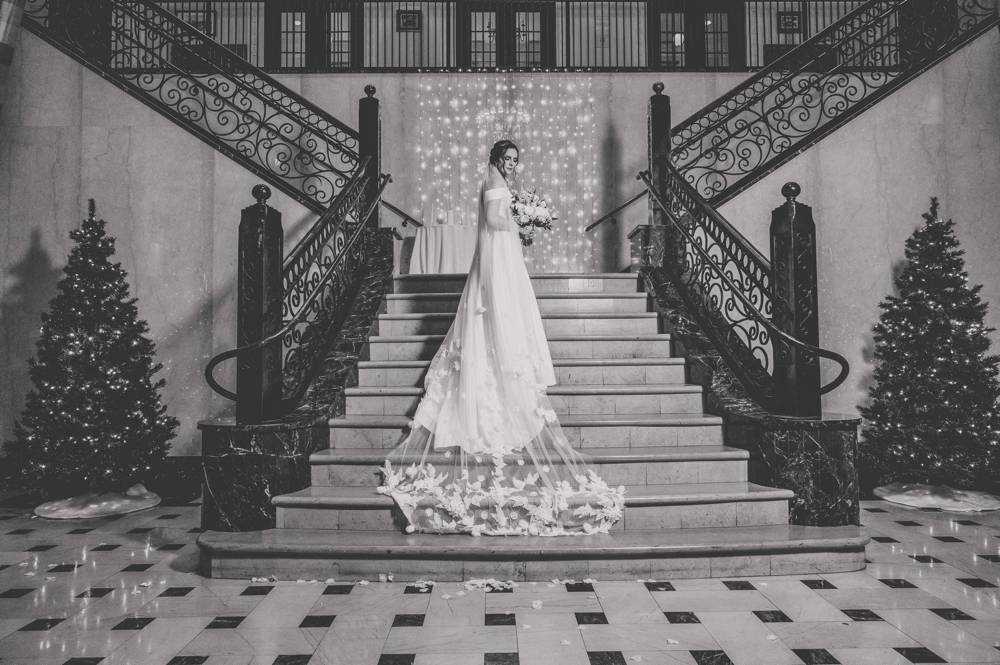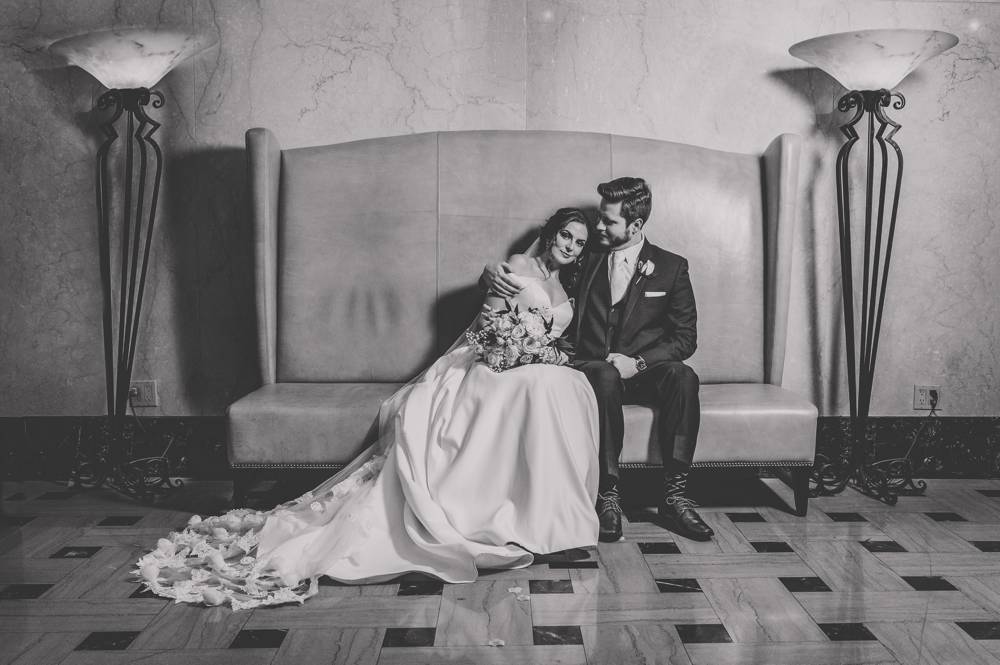 The reception was upstairs in a big ballroom. Again, super fancy and cool looking. I love that style and look, so I was in heaven. It was a rather chill night. We did the first dances and speeches, but besides that, people hung out and enjoyed talking.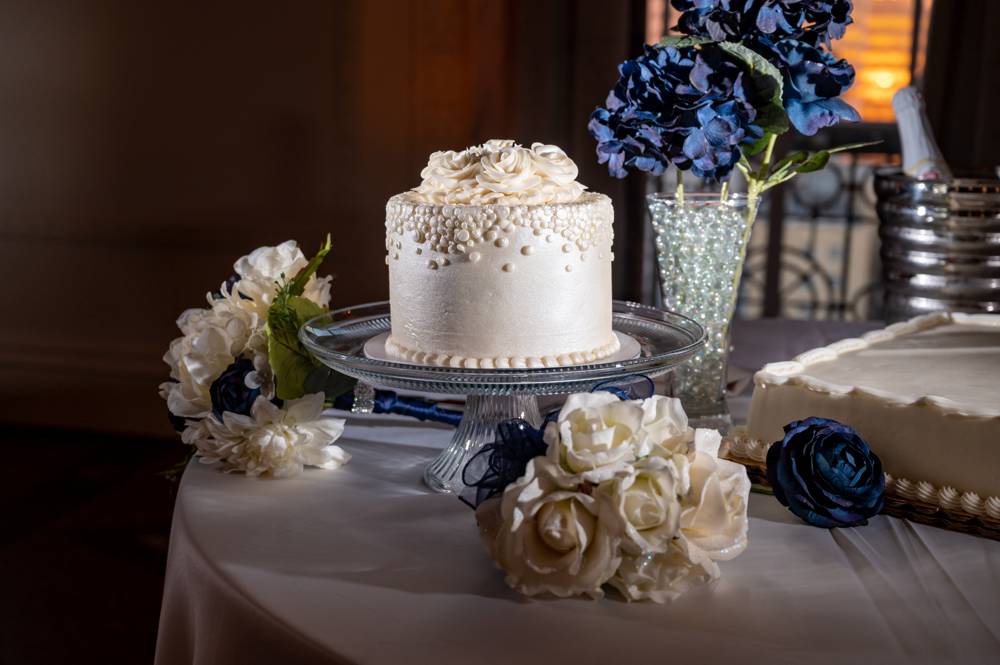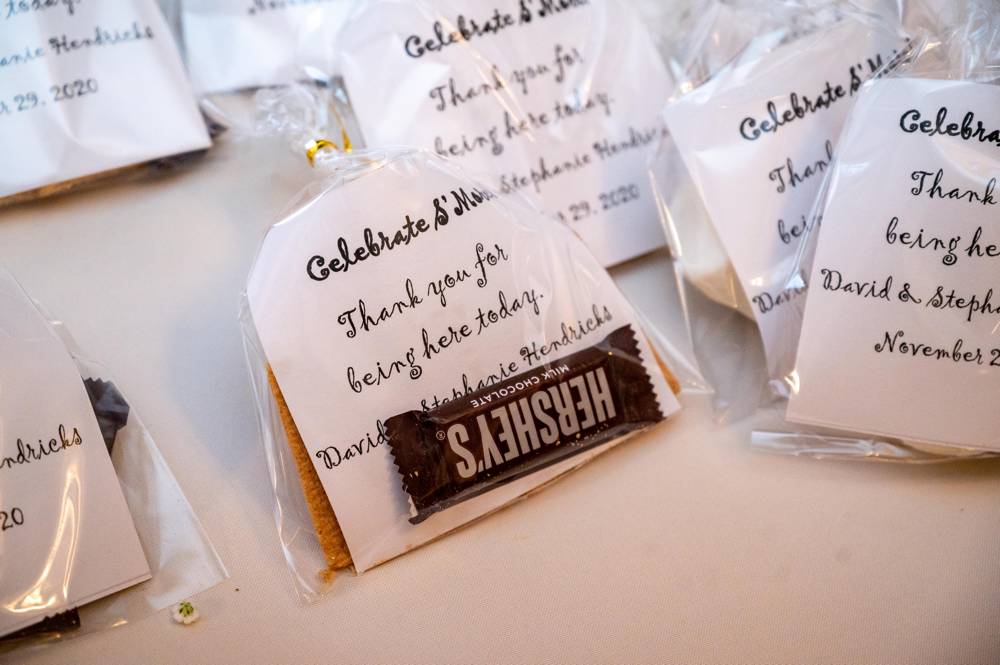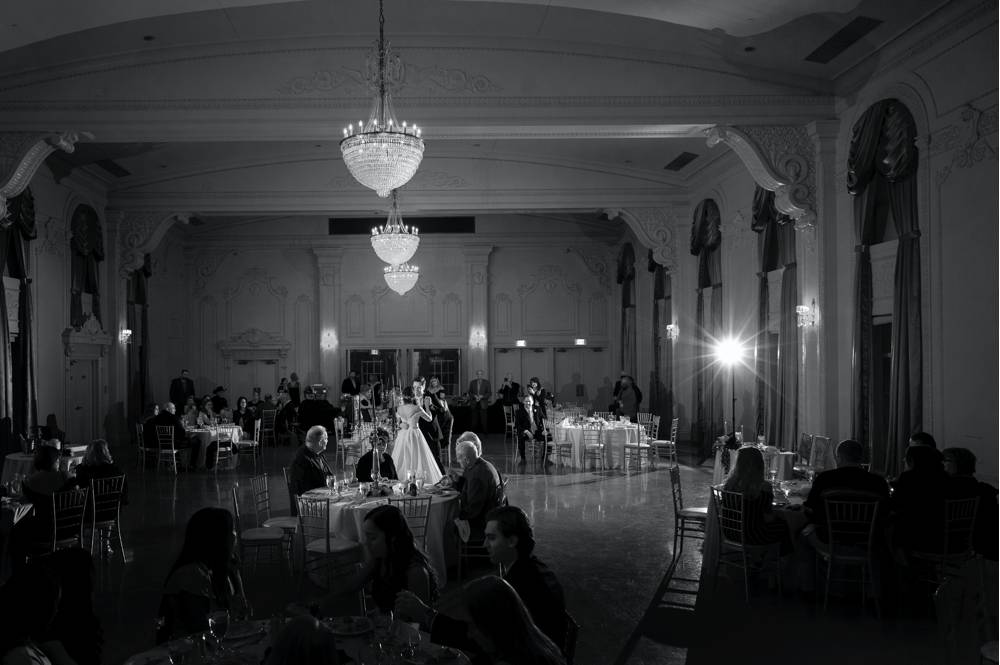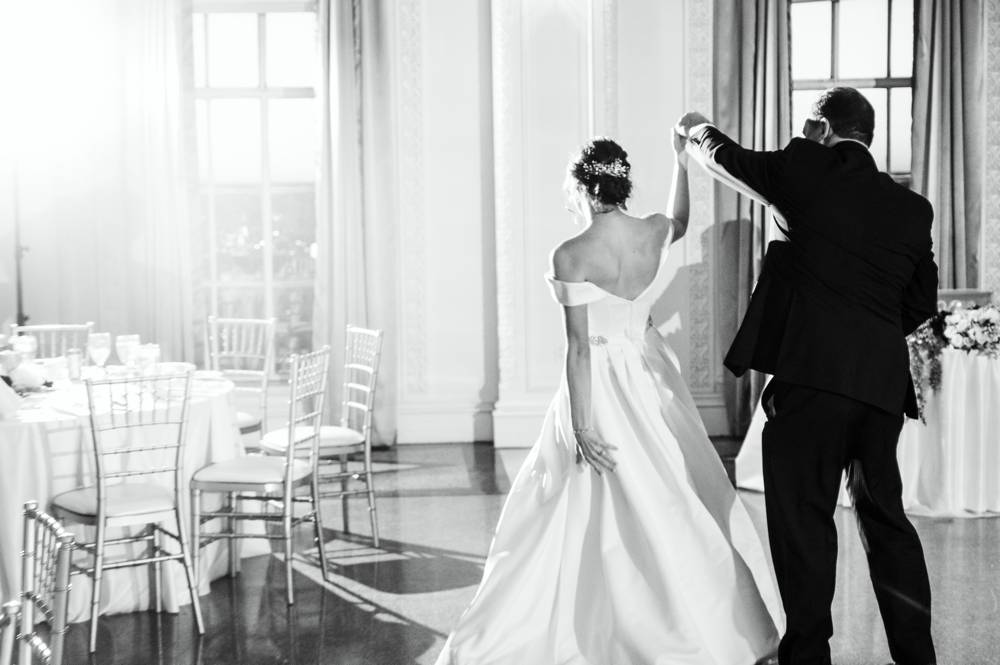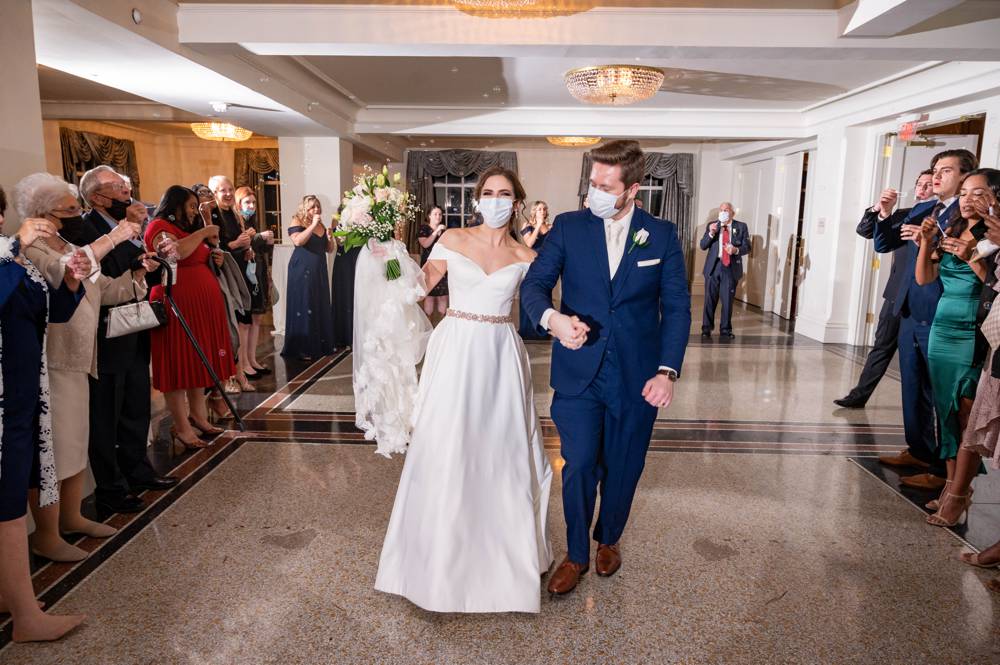 It was a lovely day, in a lovely building, with two lovely people! I really enjoyed this wedding in Tulsa at the Mayo Hotel. Besides the craziness of parking, it was really easy and a lot of fun. I'll be traveling to other parts of Oklahoma in 2022, so hopefully, I'll be coming back to Tulsa and the Mayo Hotel soon!