2020 was such a strange and difficult year. I know tons of people in the wedding world that lost so many weddings and it was just horrible. I was relatively lucky in that I only lost one wedding and had two moved. Brooke and Russell's wedding was one of the ones that ended up changing. 
Two Day Wedding Celebration
Originally, their wedding was planned for June. They decided to do a small wedding ceremony in their backyard first, and then later a bigger one at The Barn at the Springs when everyone could attend. It was definitely two different experiences, but I was really glad that they were able to do both. 
The majority of the day went like a normal wedding. Yes, they technically were already married, but they still hadn't done all the normal wedding things. For one, Brooke didn't wear her wedding dress for the small ceremony, so Russell hadn't seen it yet. After everyone was dressed, we did a first look with Brooke and Russell outside.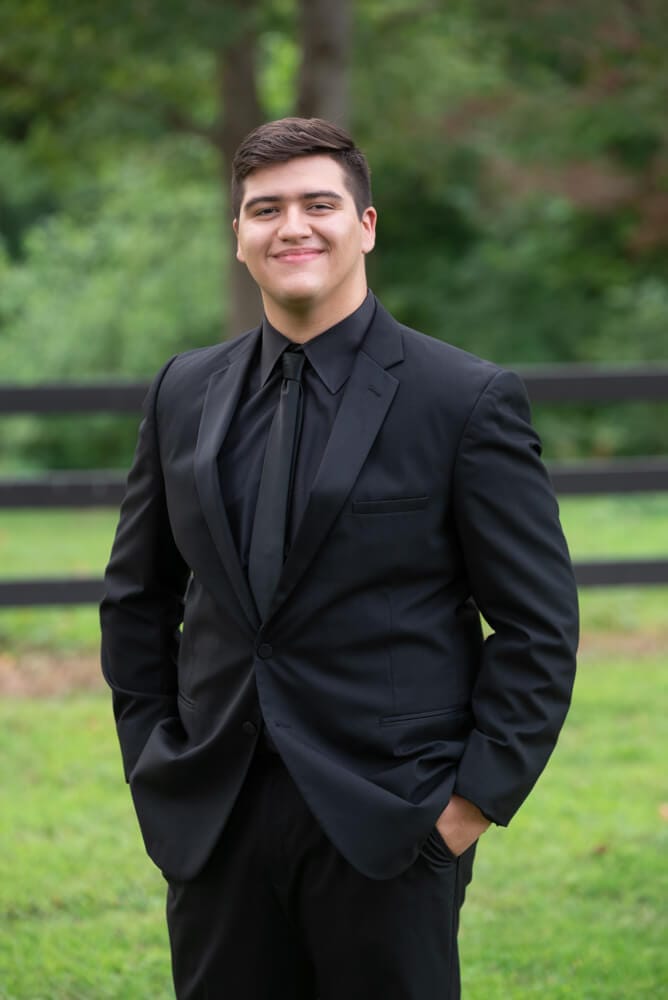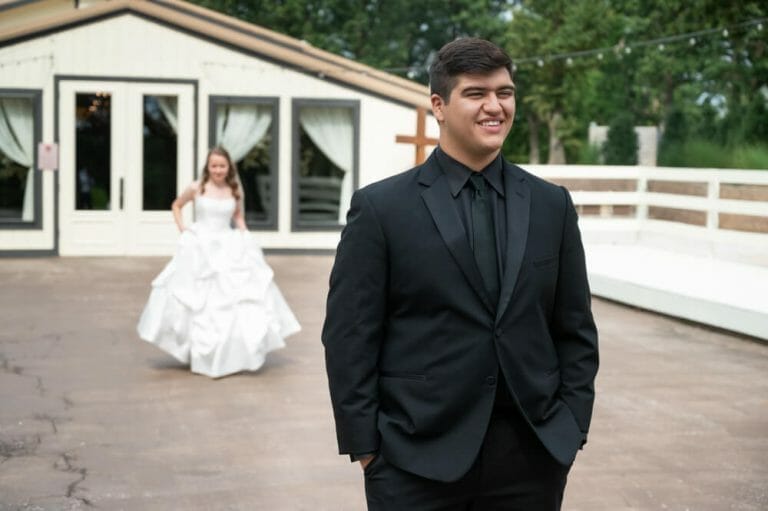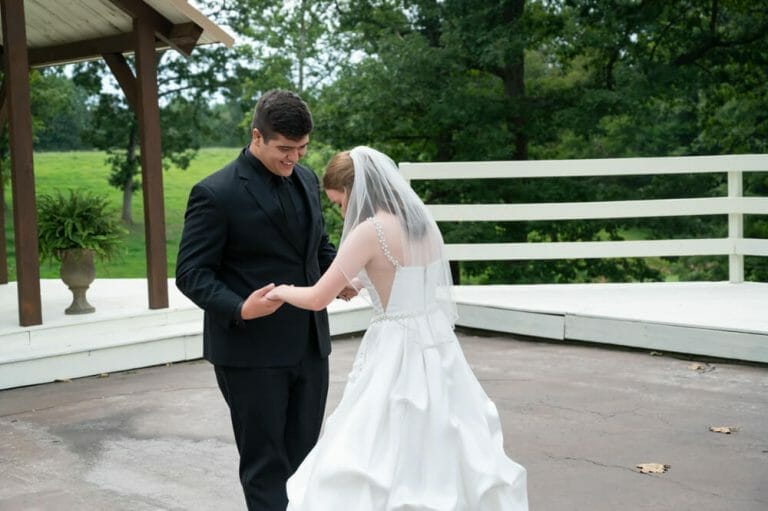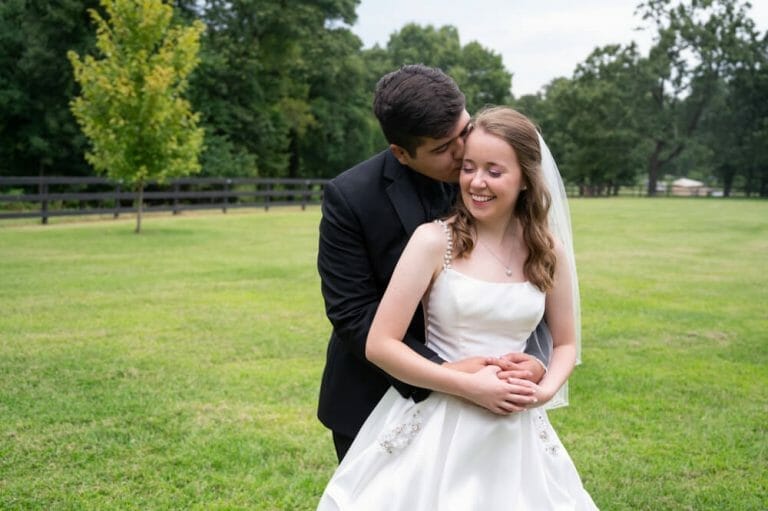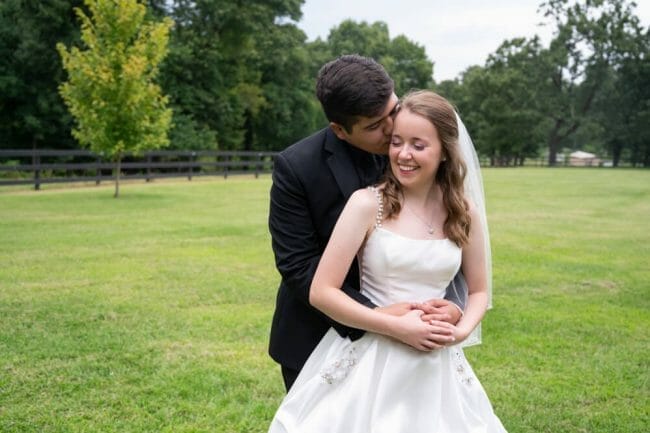 The ceremony was a little different than I was used to, but that was mainly due to Covid. We were inside the Barn at the Springs and all the tables were spread out like normal. For the ceremony, everyone sat at their table, so they were all spread out. It just made the flow of things a little different, but it worked well.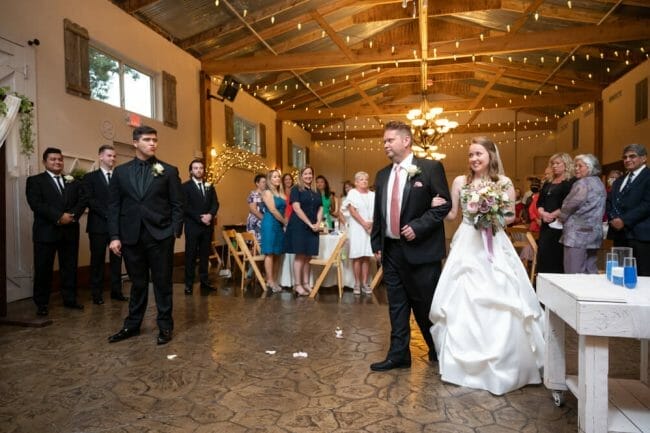 Two things really stuck out to me about the reception. One, the speeches were great. They were funny and emotional, which is what I expected. Russell is a funny guy, so it made since that his best man was funny. Brooke's twin and parents gave a speech, so I knew that would be emotional. Two, the dancing was awesome. The dance floor was full, and both of the dad's were really letting loose. Loved it!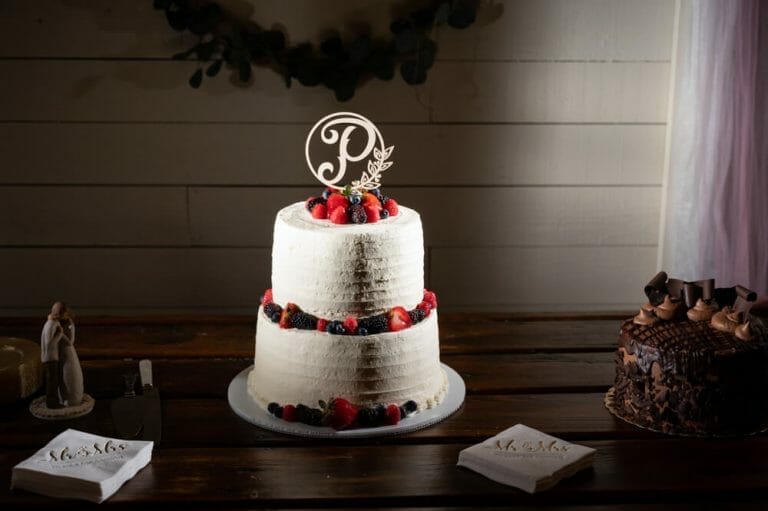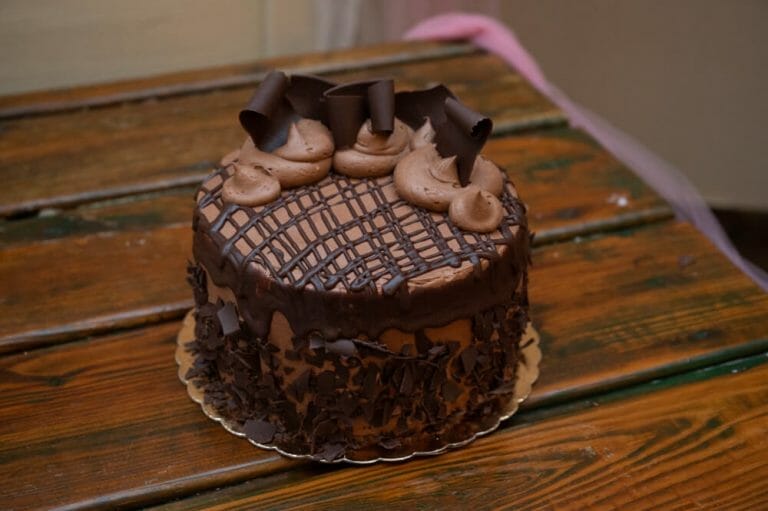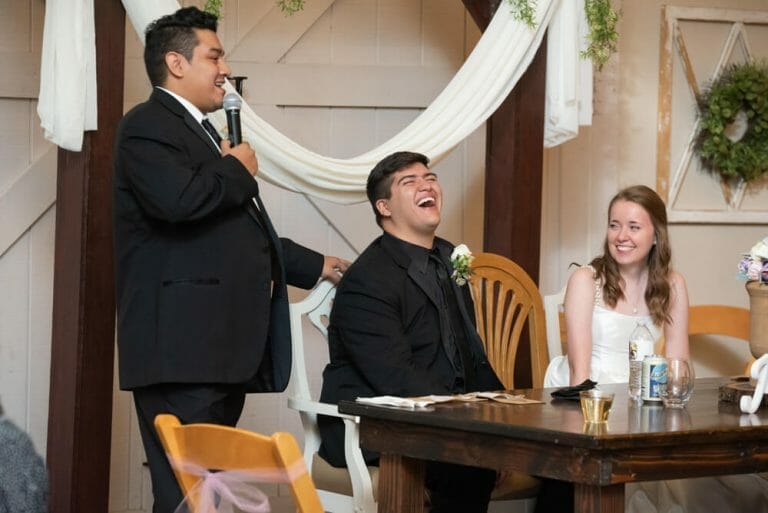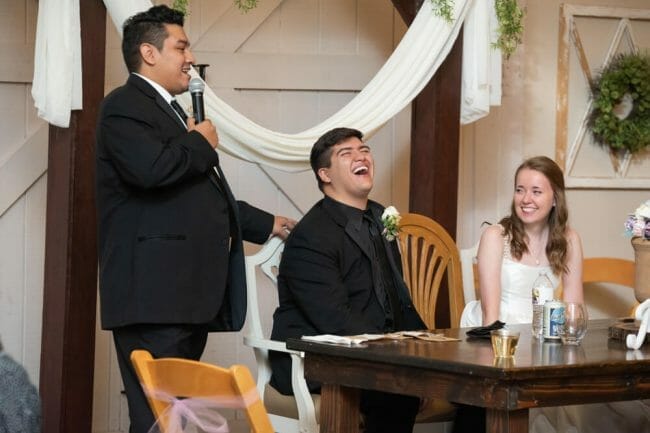 The dancing lasted for quite some time, but the night did have to end. Everyone came outside and was given a handful of glow sticks. We started off waving them around, but near the end, everyone tossed them in the air.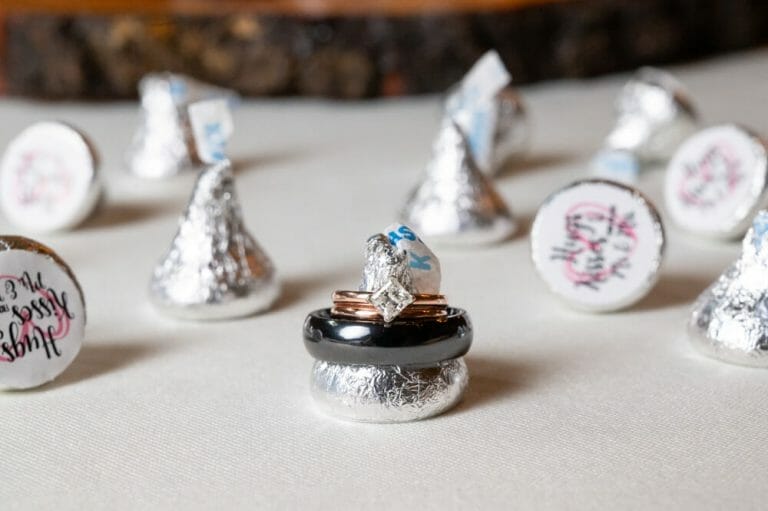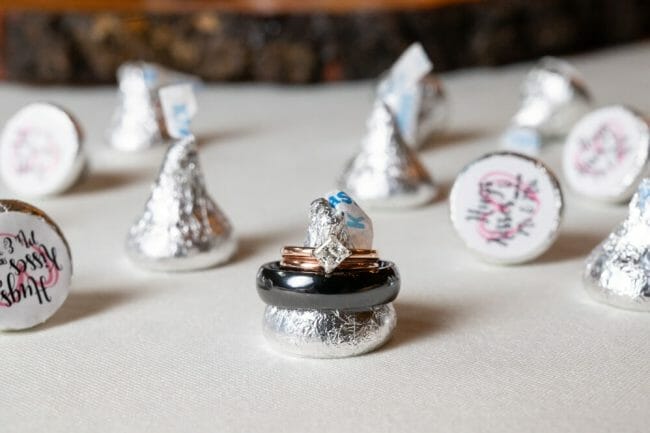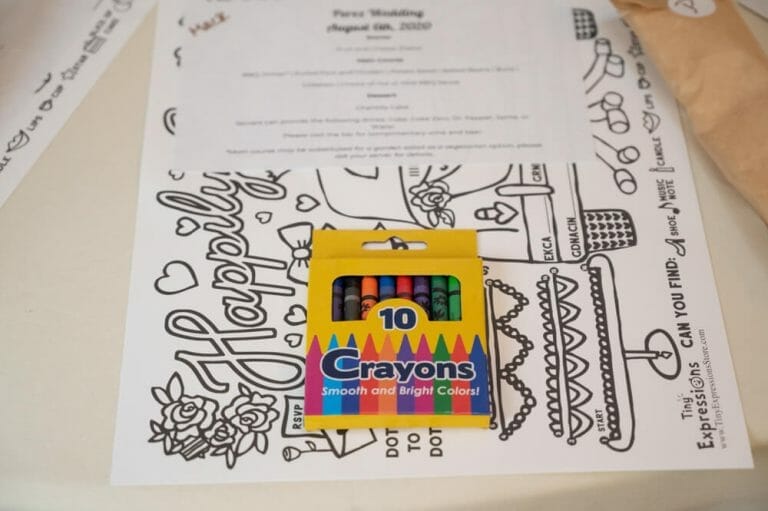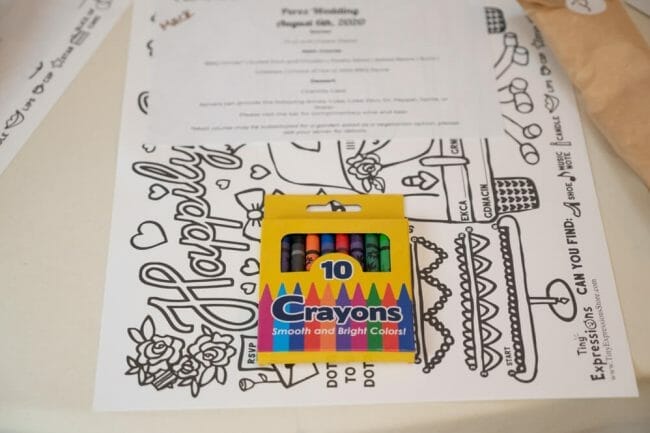 Check out their engagement photos as well.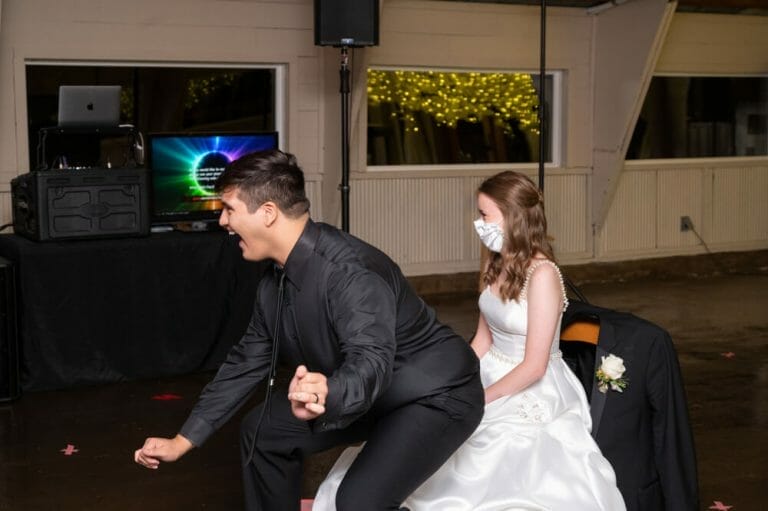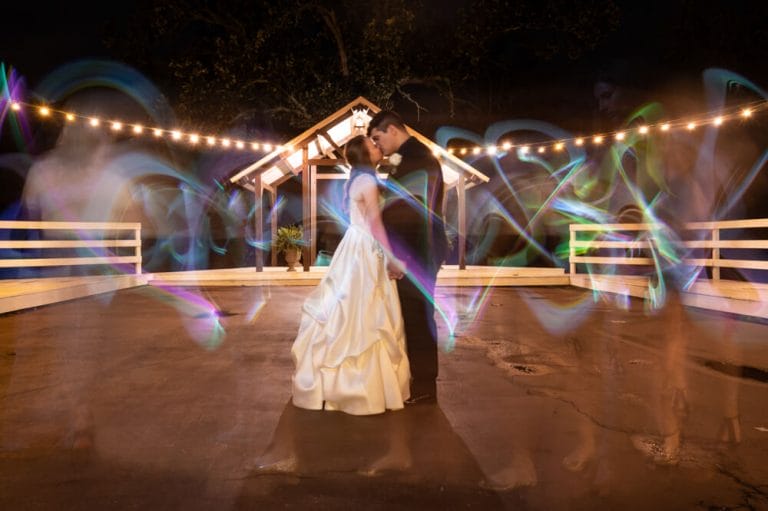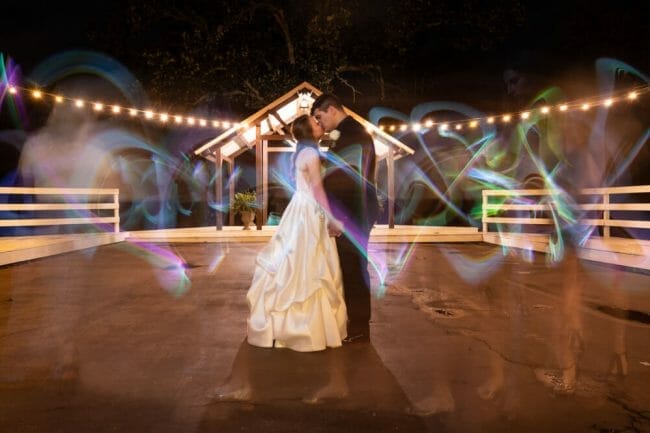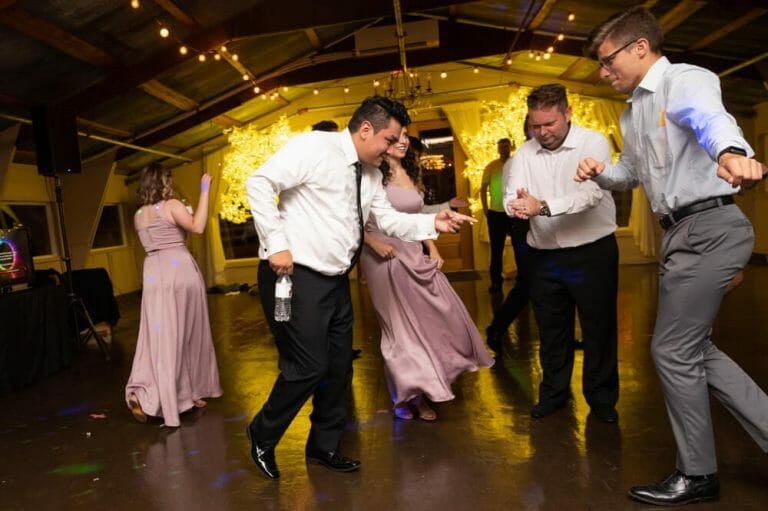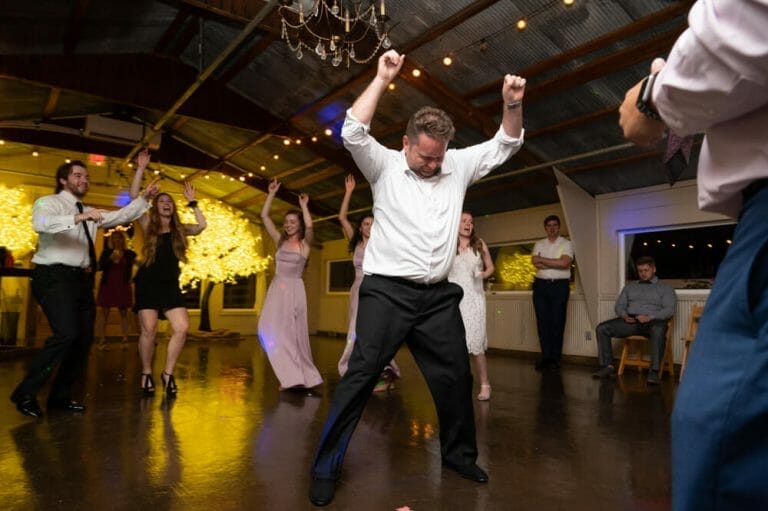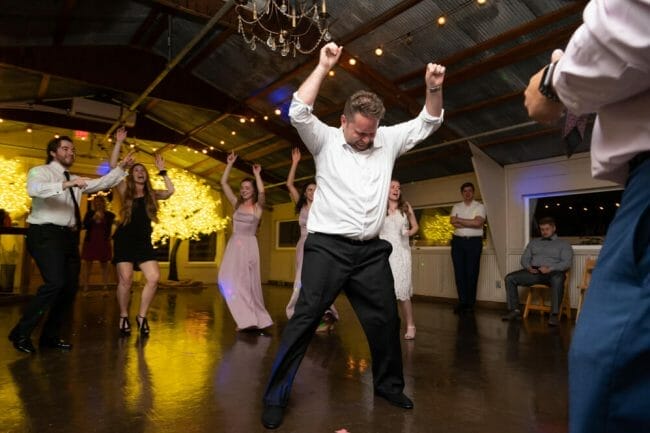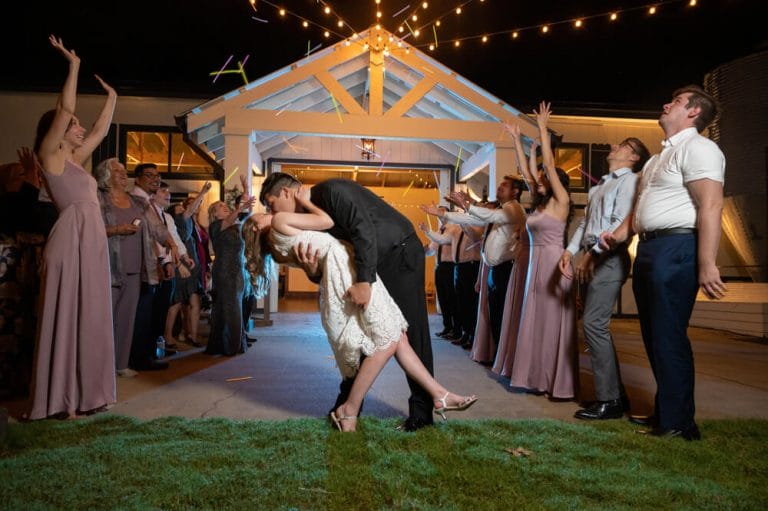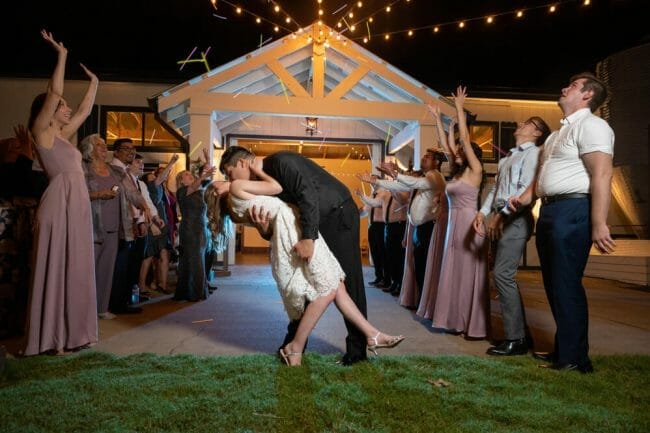 I know this wasn't exactly what Brooke and Russell planned, but I think a two day wedding celebration still worked out in the end. They got married on the date they wanted, and they still were able to celebrate with family even though it was later. They are great people, so I've so happy for them!