If you were going to pick any day of the year for a wedding, what day would be the most romantic? I'm sure there are several interesting answers, but I believe overall, I would hear Valentine's Day the most. It's the one holiday that I can think of that is focused on love. In my ten years of wedding photography, I have never shot a Valentine's Day wedding…until now!
Valentine's Day Wedding
I don't recall the exact timing of it all, but David reached out to me about two weeks before Valentine's Day. He goes to my church and the pastor had recommended me. He was planning this whole thing on the fly, but he knew he wanted to do it on Valentine's Day and at St. Anthony's on the Creek. Valentine's Day was on a weekday this year, so I was open and excited to be part of it.
Besides being on Valentine's Day, this wedding was unique in a few other ways. Like I said, it was extremely quick on the planning side. Most people take months to plan a wedding. Not these two! It was also extremely small, like really small. It was just Becky and David, the pastor and his wife, and me. 5 people, that's it!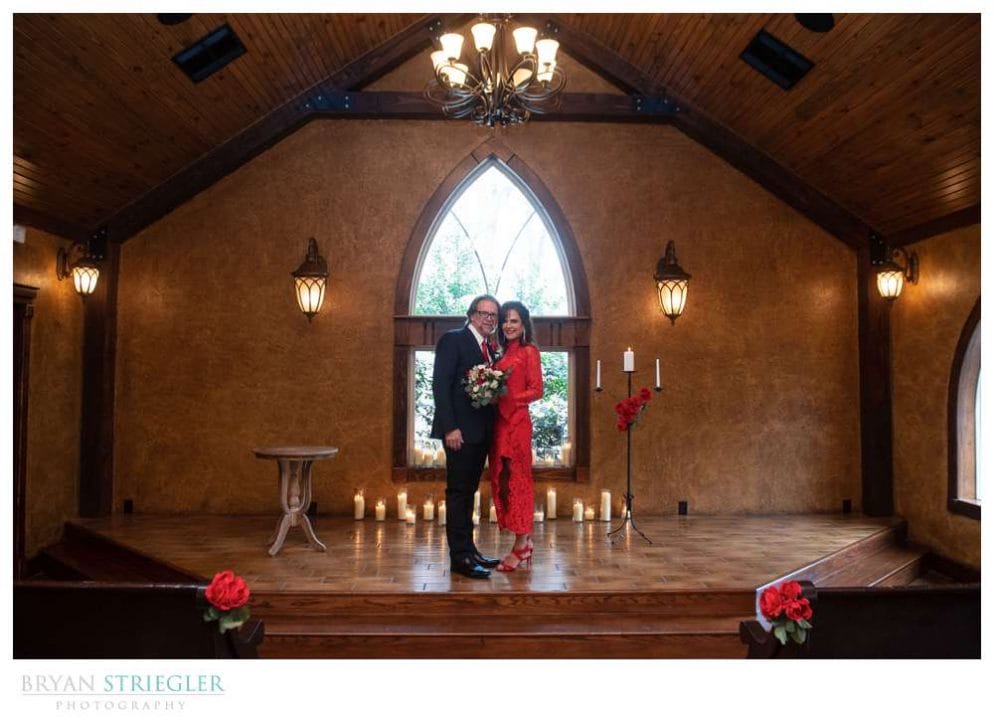 David and Becky wanted it to be small and intimate, but they also wanted to share it later with all their family. I took photos during the ceremony, but I also set up several cameras, so the ceremony would be fully captured.
This Valentine's Day wedding was a lot of fun packed into a short amount of time. There wasn't any details or getting ready photos. The ceremony was maybe 25 minutes long. One thing that was really interesting was that they did their own little dance right after the ceremony ended. From there, I spent maybe 20 minutes with them doing portraits and the day was done!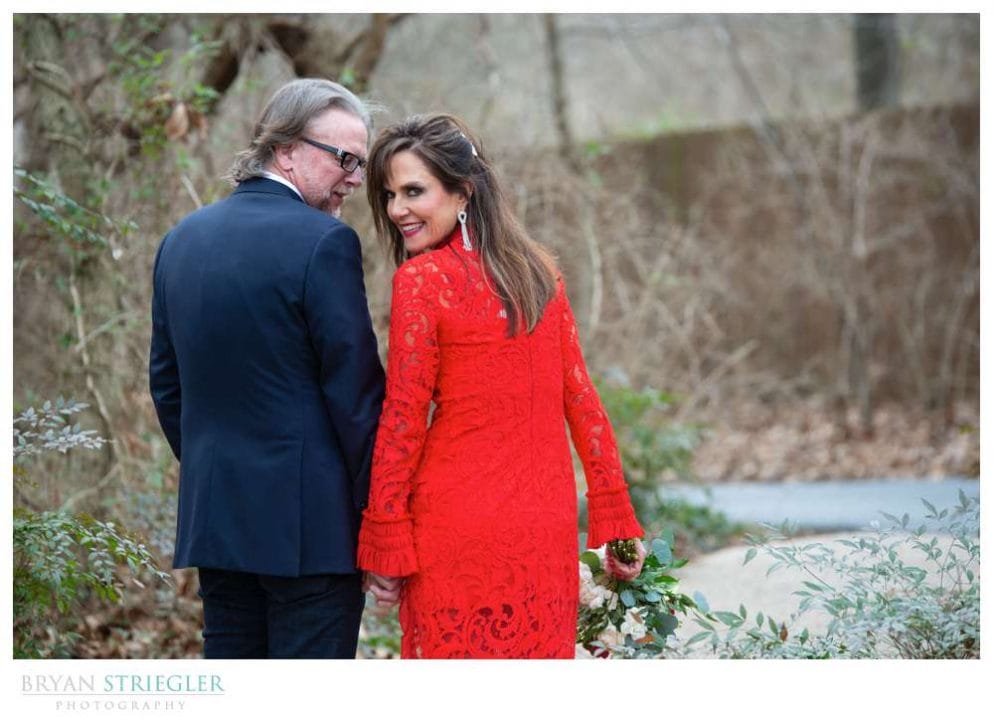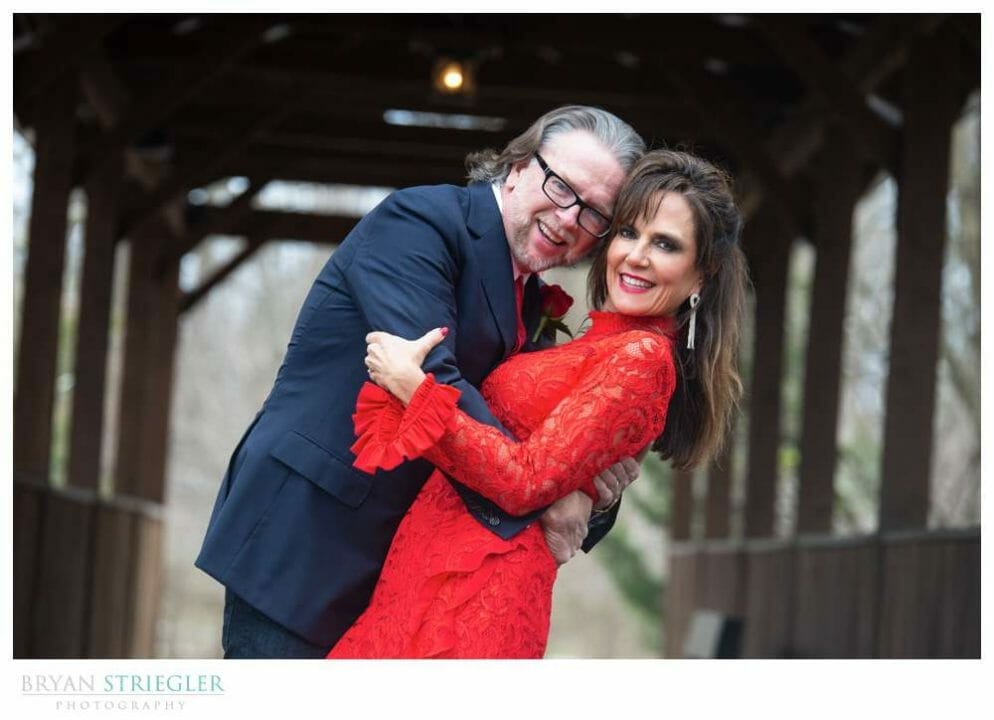 I'm not sure how many people go for a Valentine's Day wedding. It seems strange that this is the first one I've ever shot. Maybe people think it's too cliche or don't want the cold weather. Who knows? Either way, Valentine's Day worked perfectly for David and Becky, and I'm so glad I got to be there to capture it.