A few weeks ago I was lucky to be one of the vendors at the new wedding venue, 8th Street Venue in Rogers. I talked about the venue on a recent post, but I didn't really get to share about the other vendors that were there. I got a chance to talk to most of them, so I thought it would be nice to share their info!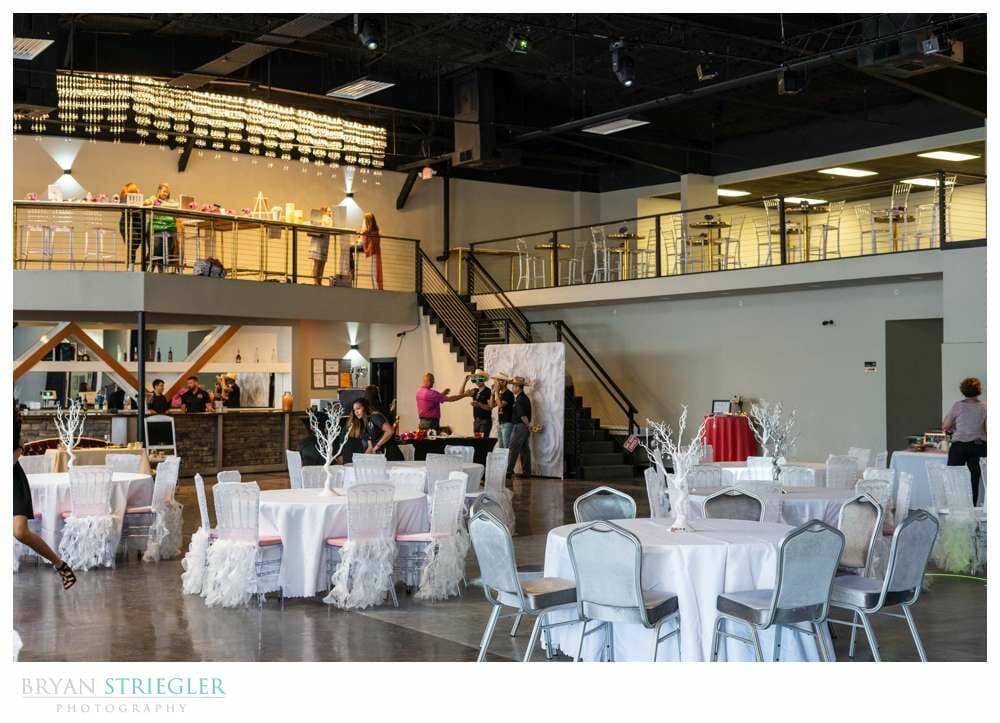 As far as photographers go, it was me and Jason Hudson. Jason's been in the business for a long time, and he does some really nice work. Once, I shot video while he did photography, so I got to see how he did things.
There were three wedding coordinators there. I knew Tanya from Social Icing from some wedding tips we did together. Also, I went to school with her husband (small world!). Moonlight and Rust was another company that did coordinating, but they also offer photo booths, and rentals. Occasions Made Simple was another coordinator I'd never met before. She was very kind and I enjoyed our brief conversation.
Keeping everyone entertained was none other than Brock Entertainment. These guys are the biggest name in this area, and they always get the party going.
We had a few different makeup artists represented. Glamour Touch and Cierra Stallworth. I didn't really get to interact with Glamour Touch but I did see Cierra doing some test makeup on a few of the other vendors.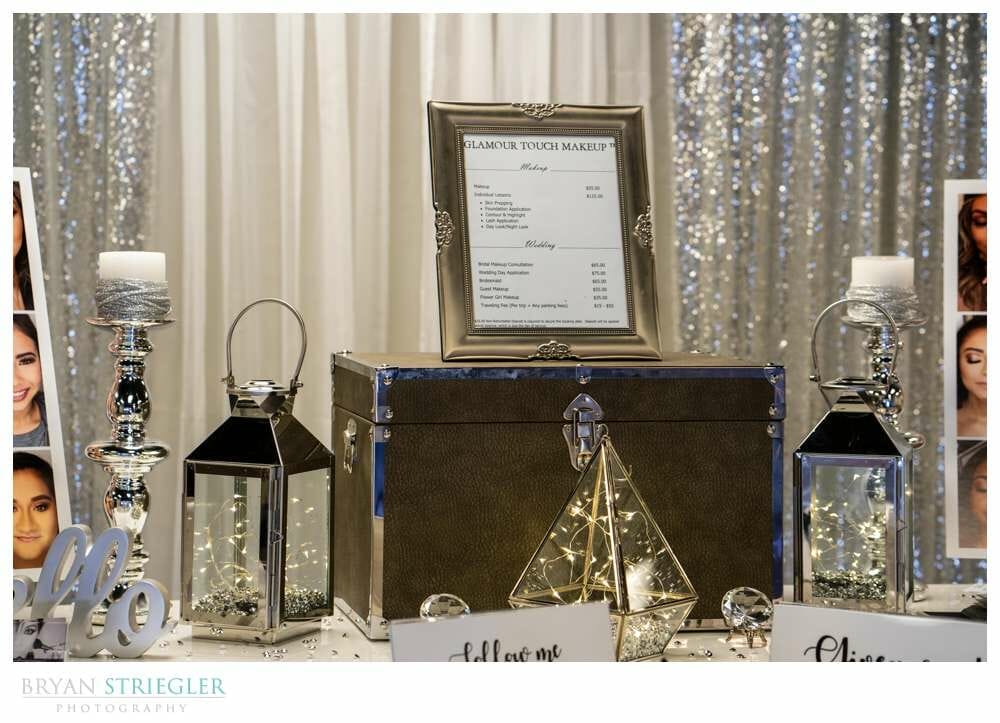 My favorite vendor was Oh How Sweet because I love sugar! They had their table covered with so many glorious treats! It was a real struggle to keep from going over there every 5 minutes and eating something!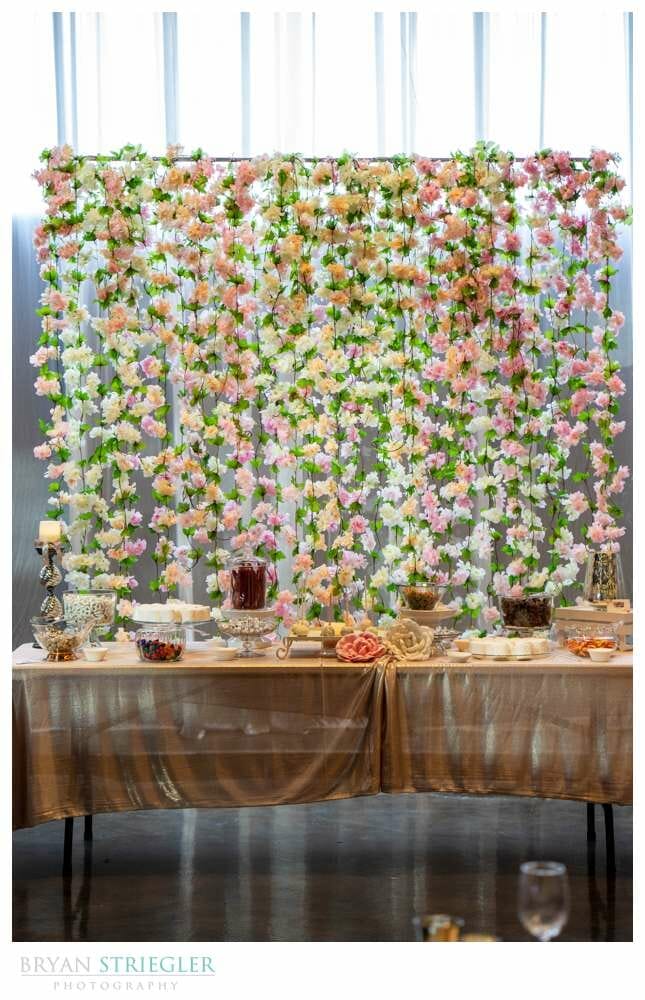 Mr. Tux also had a table with a mannequin set up. I actually went to school with the owner of Mr. Tux, so it's always nice to see her and talk about the good old days!
Pretty much all of the vendors were wedding-related, but we did have one boutique there. She was selling clothes and shoes. I believe her business was relatively new, so I think this was a great way for her to make some connections.
It's always nice to meet new people and to catch up with ones I already know. This event put on by 8th Street Venue was extremely helpful for myself and the vendors and hopefully for the couples as well.